Brooklyn Decker blew a kiss at an event in Mexico City on Thursday. She's just one of many stars, including Kate Beckinsale [1] and Clive Owen [2], posing for the cameras this week after things kicked off with the Oscars on Sunday. Keep reading to see Brooklyn, plus Emma Thompson [3] acting in Sweeney Todd, Sienna Miller [4] shopping in LA, and more great star snaps!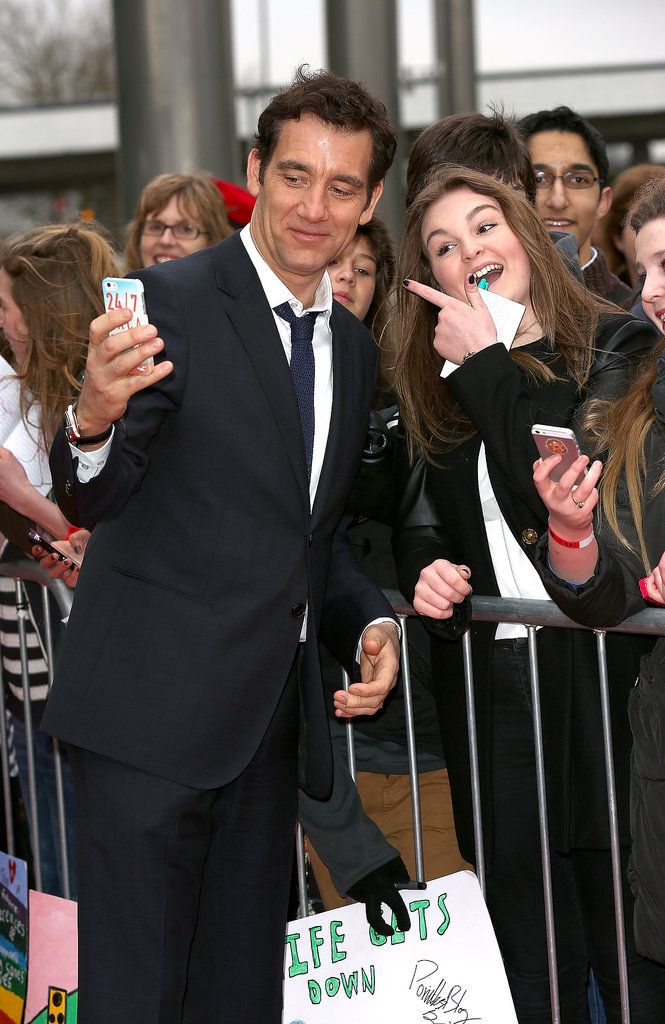 Clive Owen [5] snapped a fan selfie at a charity event in London on Friday.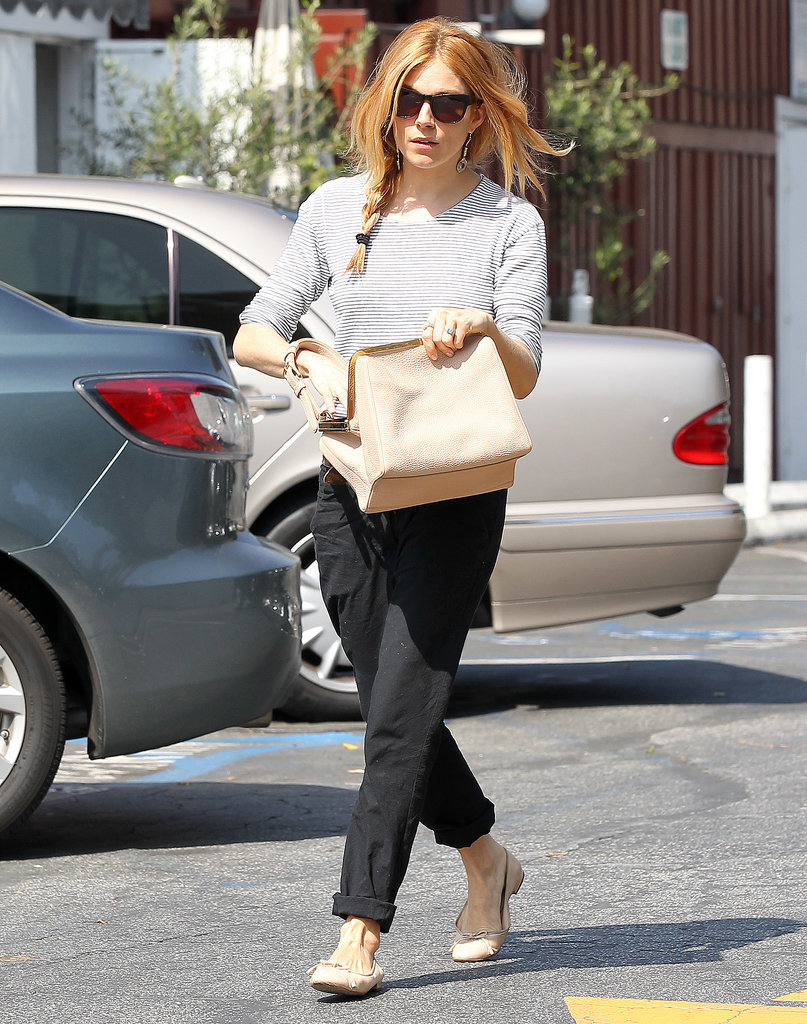 Sienna Miller [6] shopped at the Brentwood Country Mart in LA on Thursday.
Kate Beckinsale [7] posed pretty at a special event hosted by the US Holocaust Memorial Museum in LA on Thursday.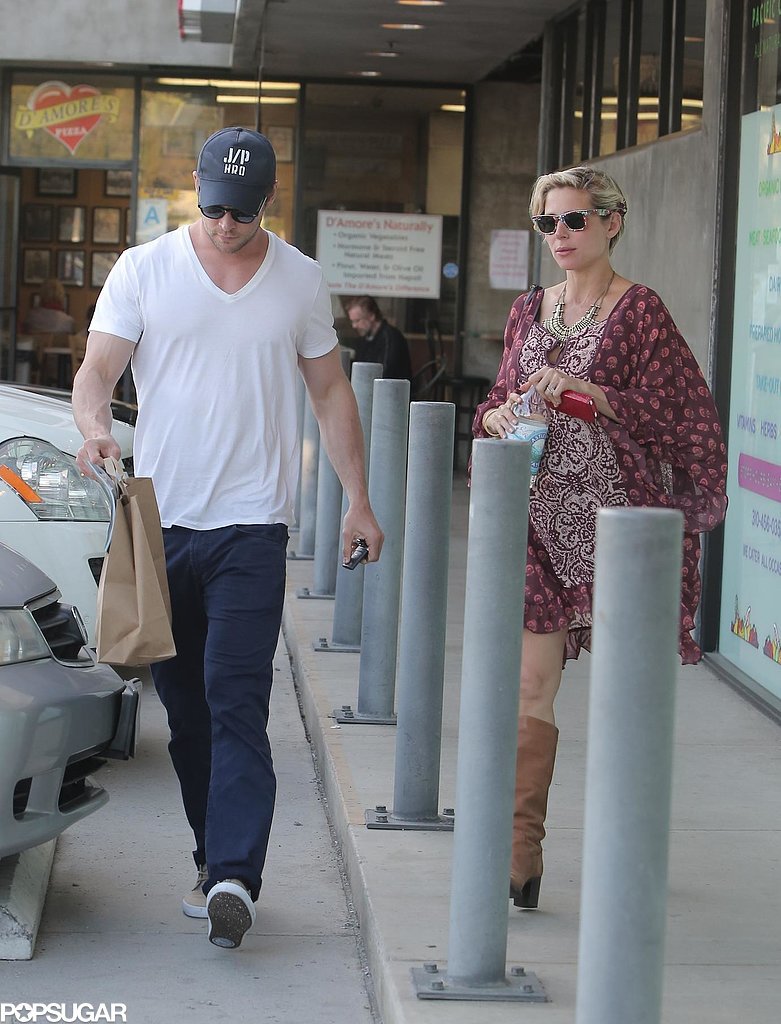 Chris Hemsworth and Elsa Pataky grabbed lunch in LA on Thursday.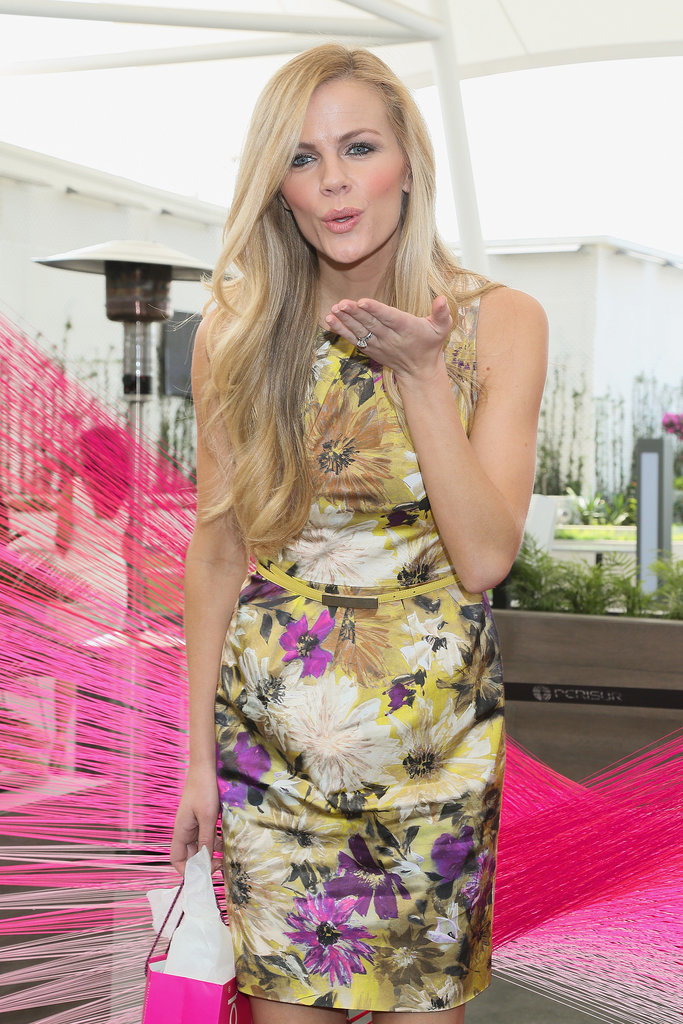 Brooklyn Decker blew a kiss during an event in Mexico City on Thursday.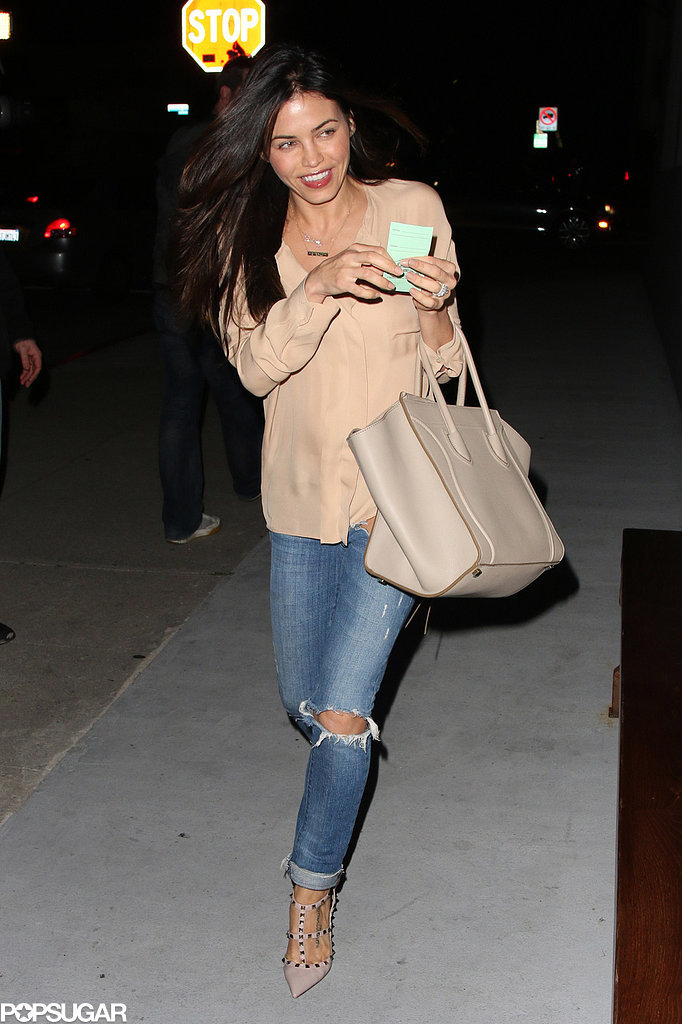 On Wednesday, Jenna Dewan-Tatum looked very chic while running errands in LA.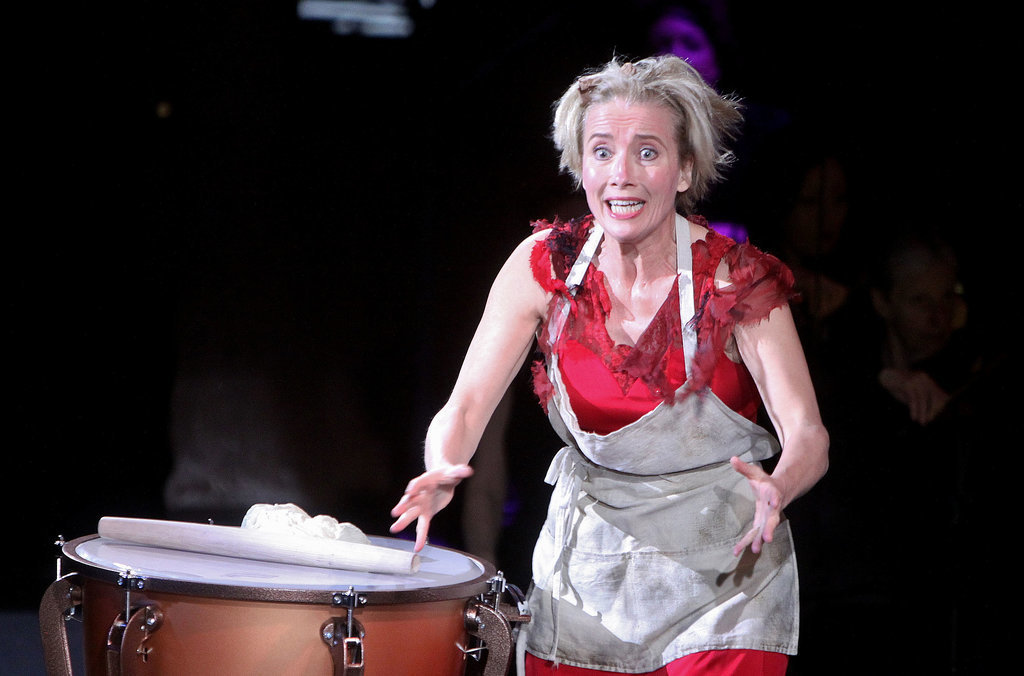 Emma Thompson [8] acted in the opening night of the New York Philharmonic's Sweeney Todd in the Big Apple on Wednesday.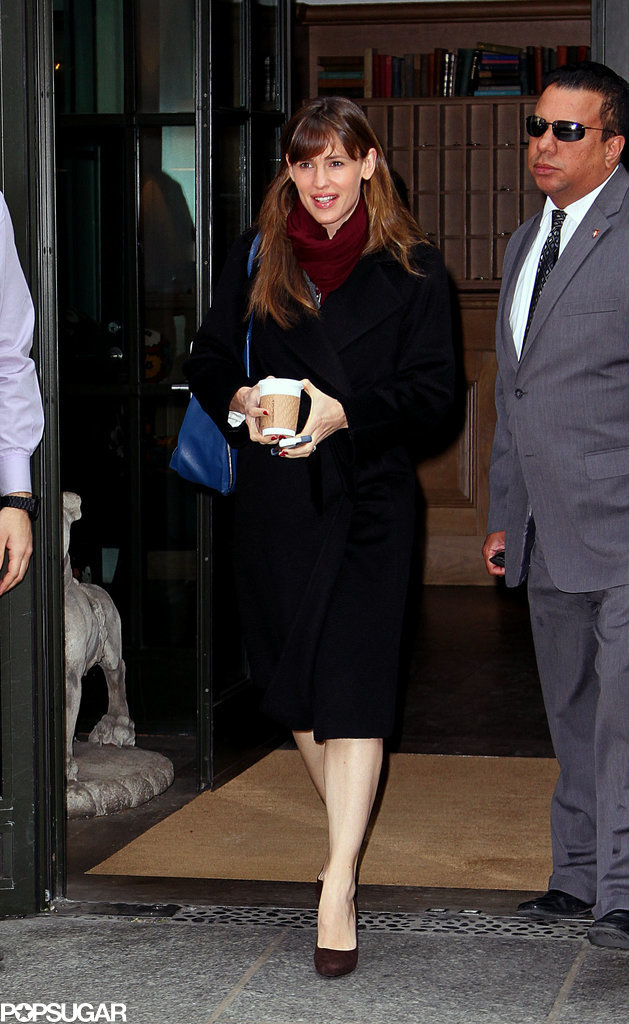 On Wednesday, Jennifer Garner [9] was all smiles when she left her hotel in NYC.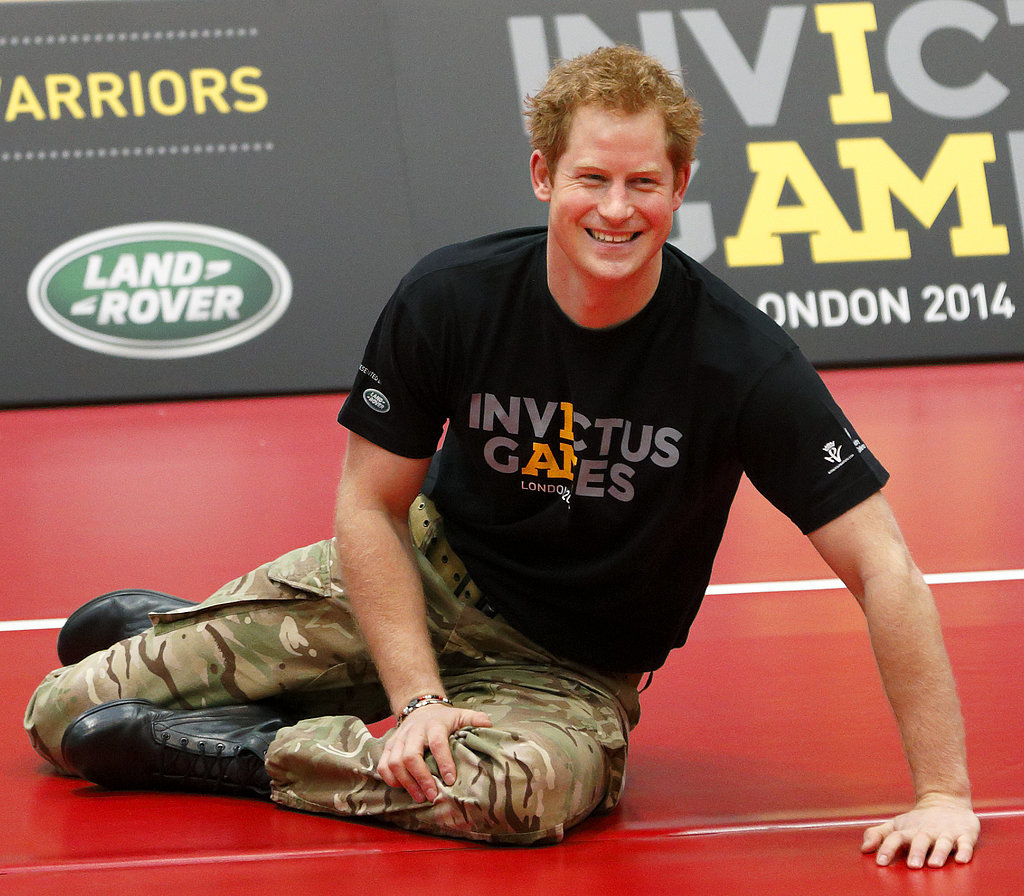 Prince Harry played sitting volleyball with injured servicemen and women while introducing his Invictus Games in London on Wednesday.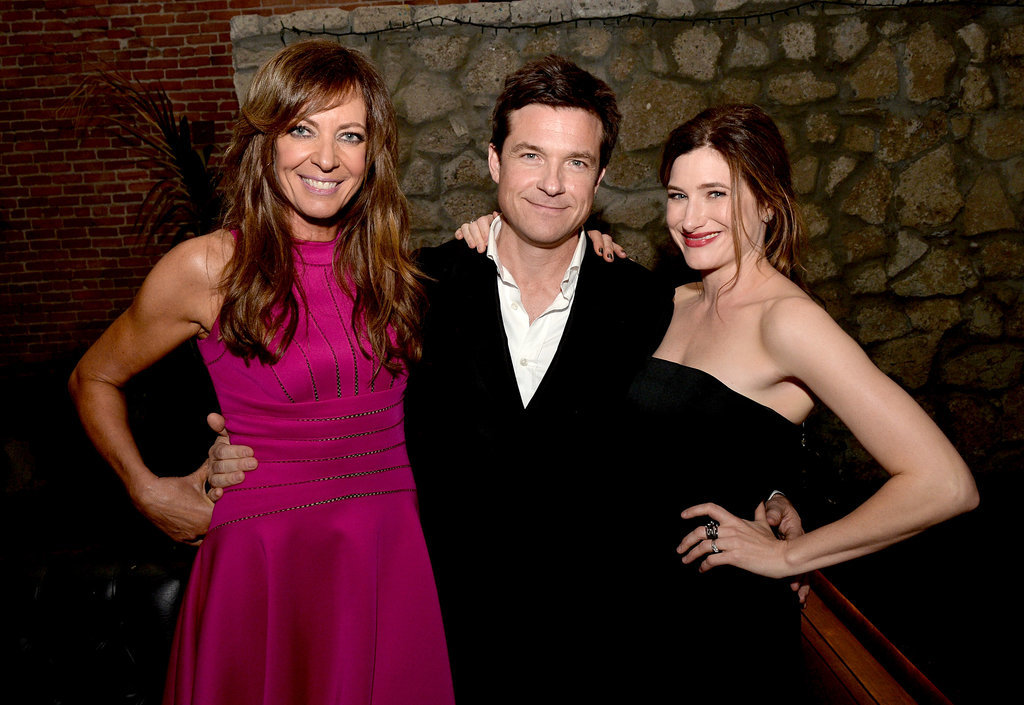 Jason Bateman [10] joined Allison Janney and Kathryn Hahn at the premiere of Bad Words in LA on Wednesday.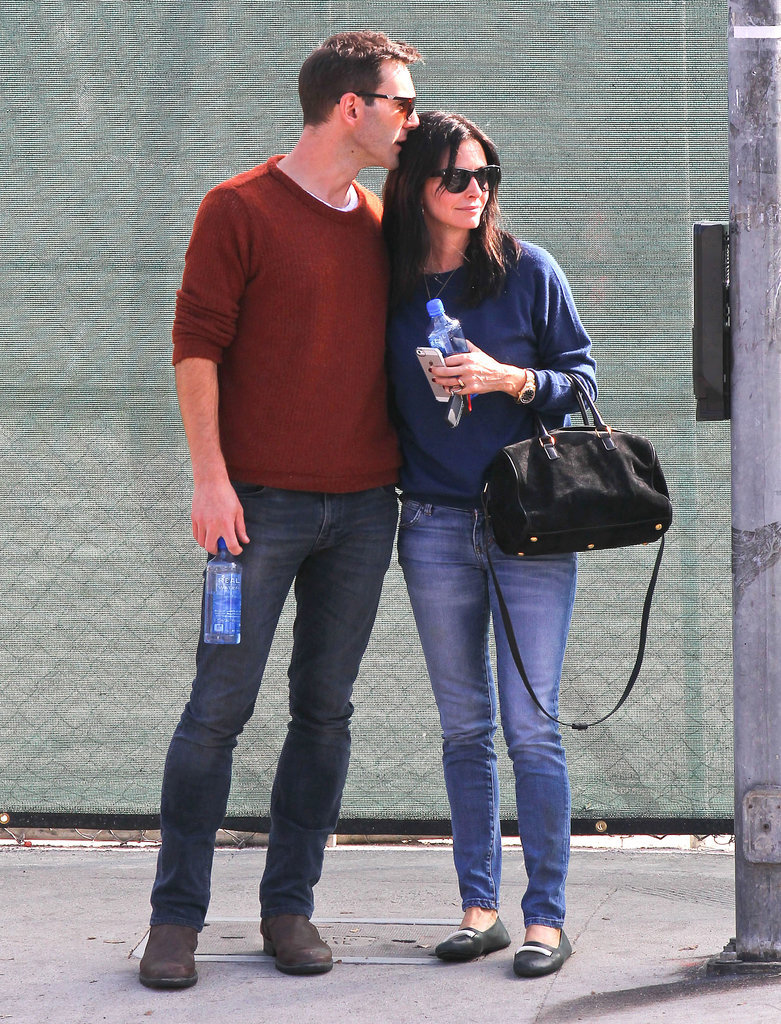 Couurteney Cox and Johnny McDaid showed PDA in West Hollywood on Tuesday.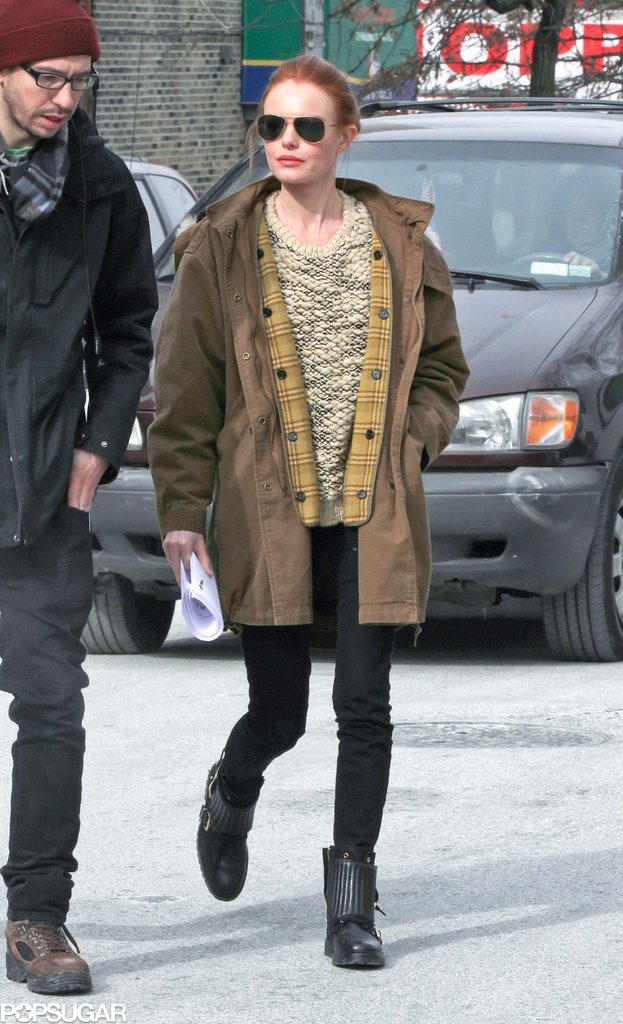 Kate Bosworth [11] showed off her new red hair on the set of Almost Alice on Tuesday in NYC.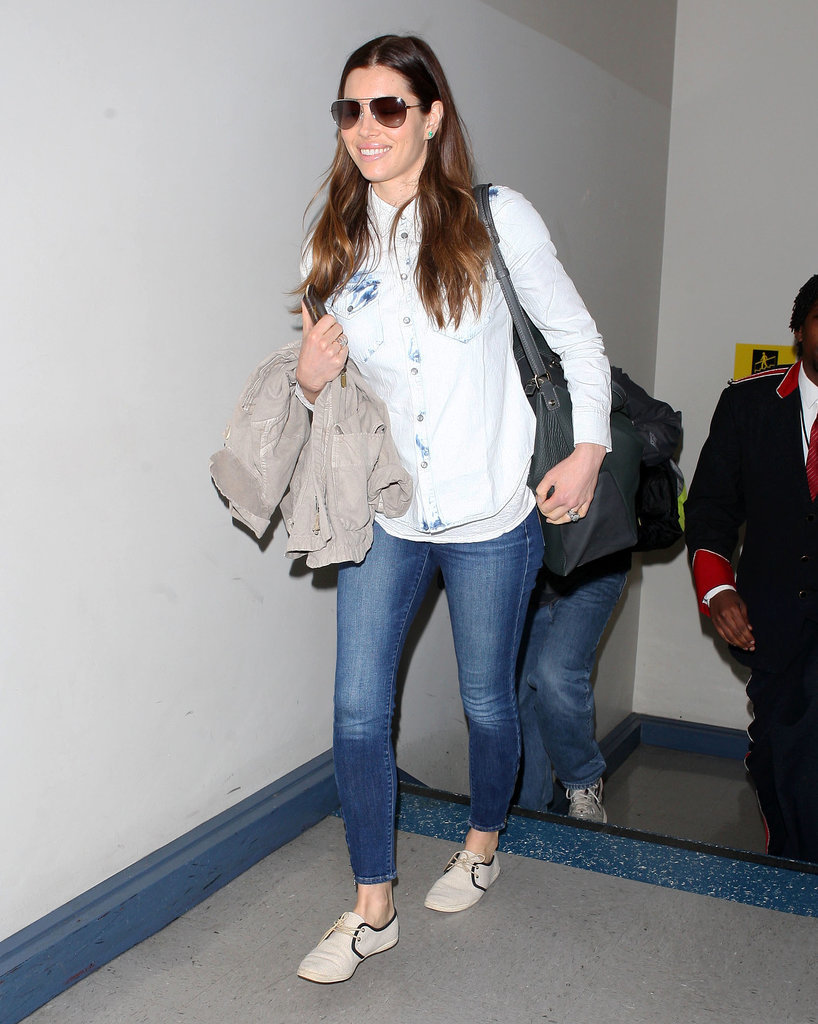 Jessica Biel [12] jetted out of LA on Monday.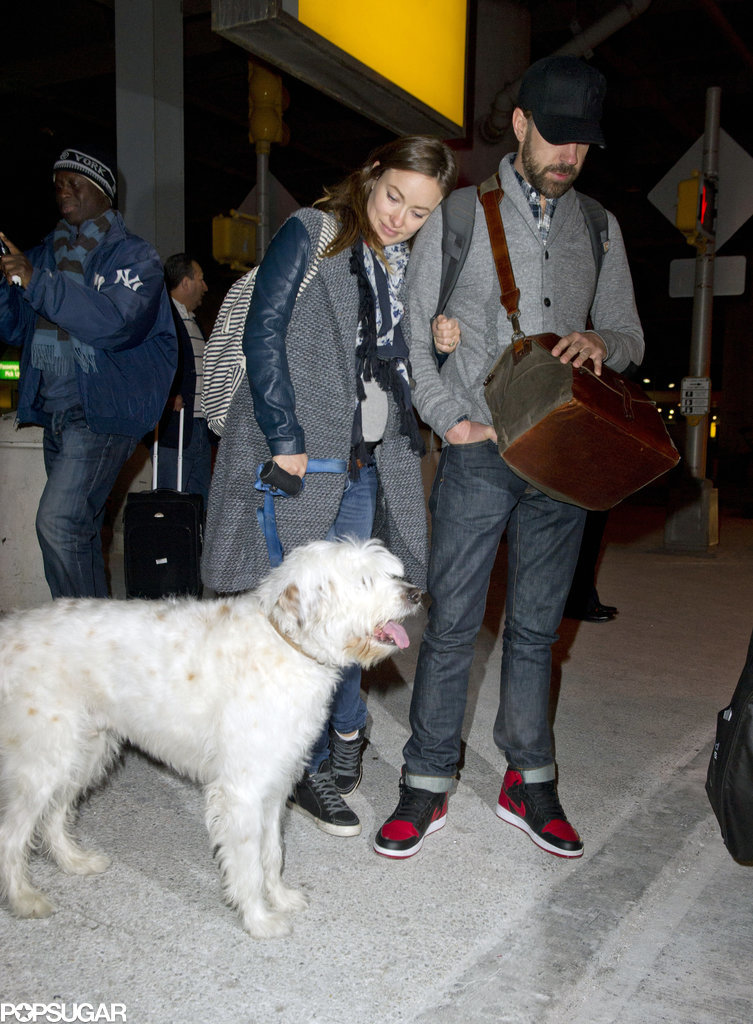 Olivia Wilde [13] leaned on Jason Sudeikis and looked at their fluffy dog after arriving in NYC on Tuesday.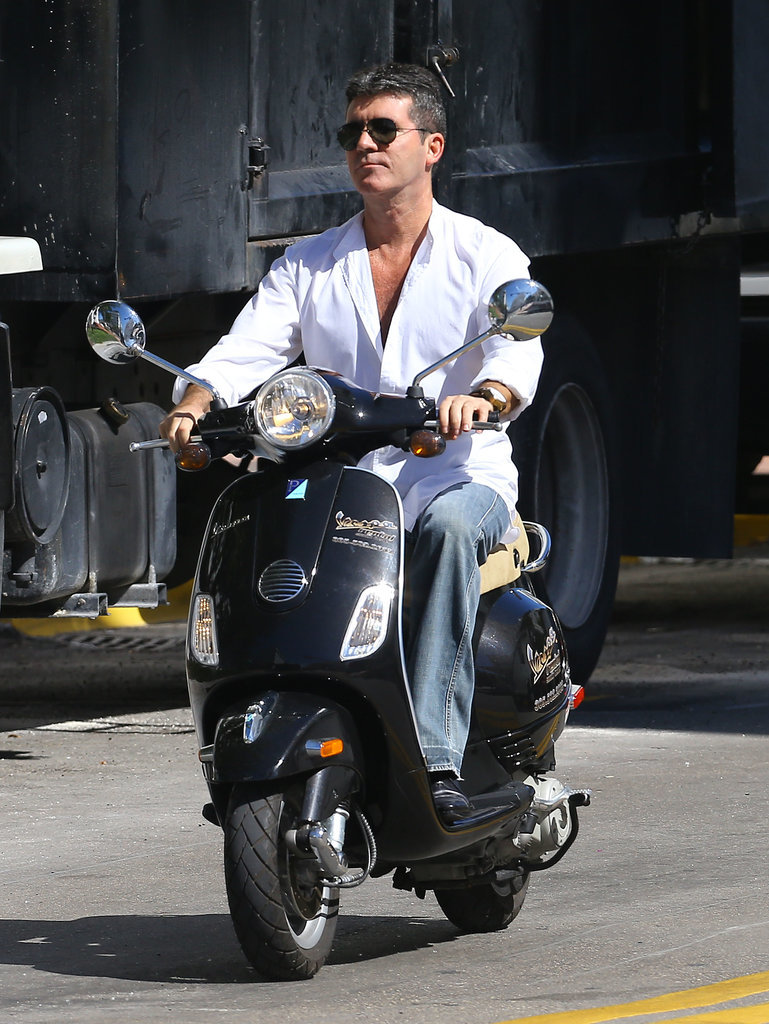 On Monday, Simon Cowell [14] took his Vespa out for a ride around Miami.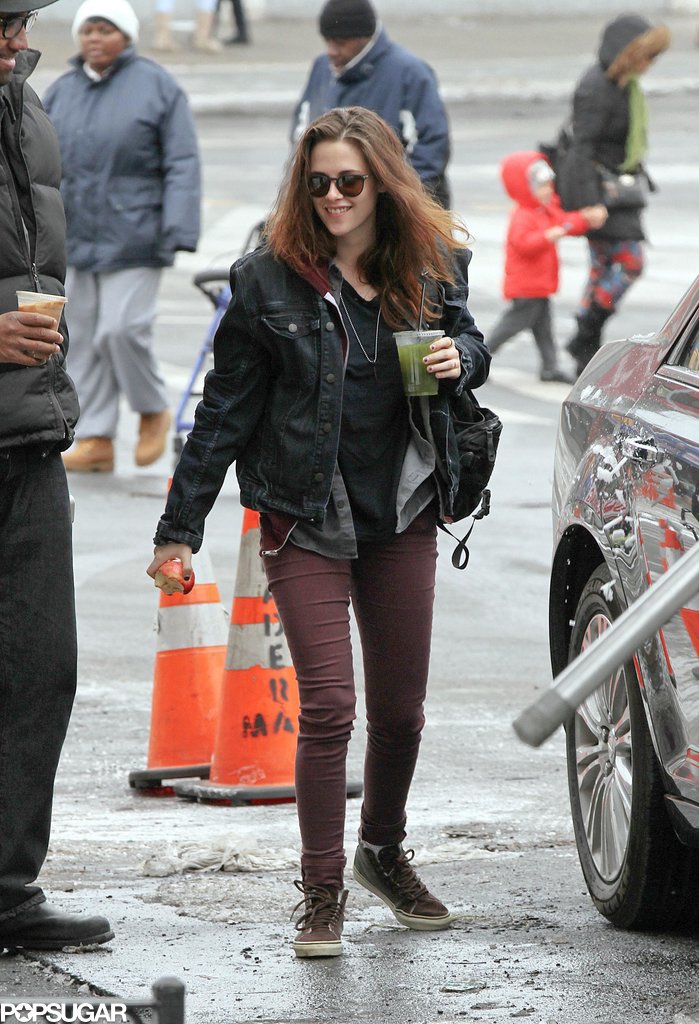 Kristen Stewart [15] arrived on the set of Still Alice in NYC on Monday.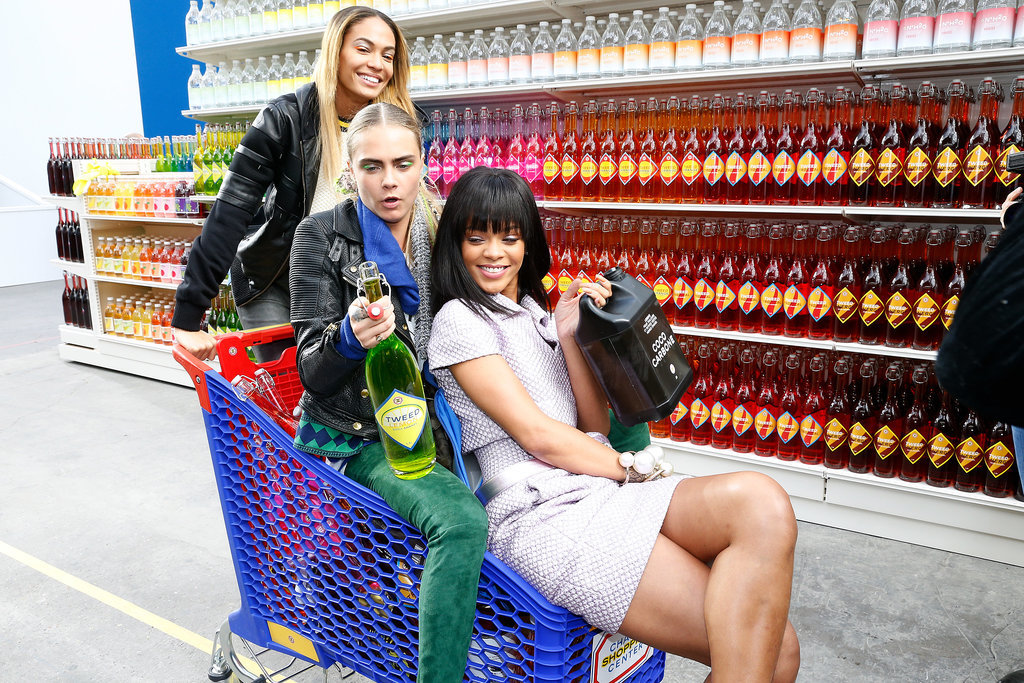 Rihanna [16] and Cara Delevingne got playful at Paris Fashion Week's Chanel show on Tuesday.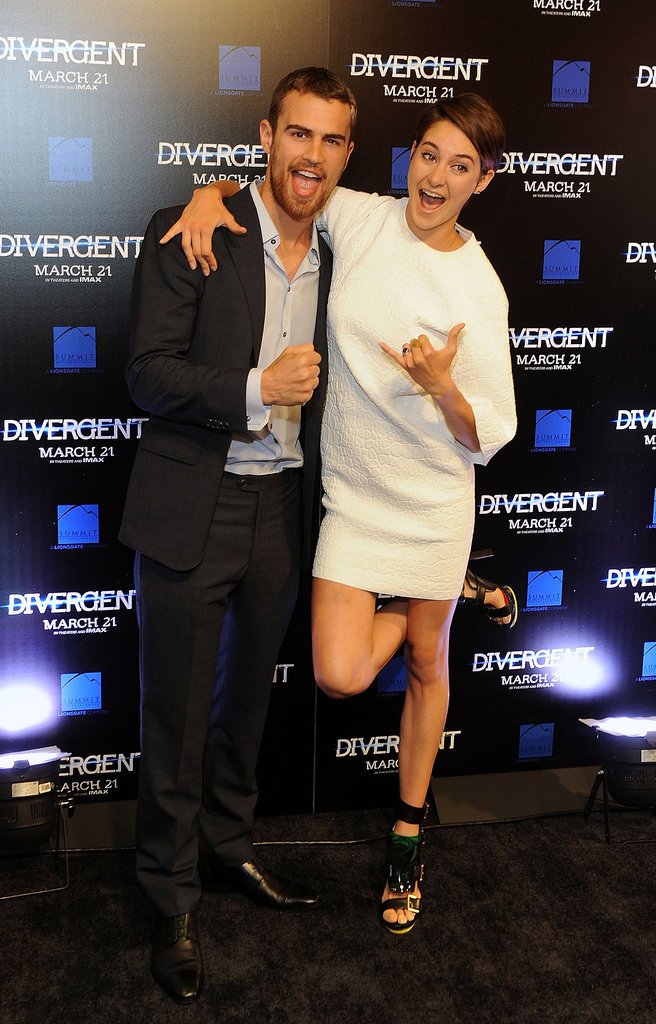 Shailene Woodley and Theo James got silly during a special screening for Divergent in Atlanta on Monday.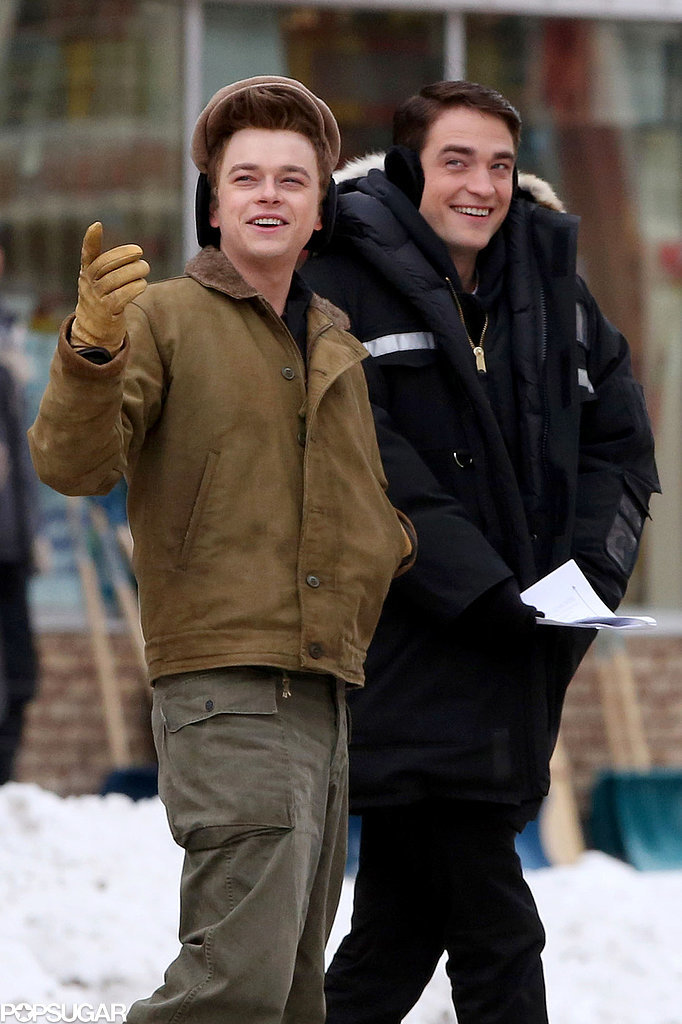 Life costars Robert Pattinson [17] and Dane DeHaan laughed on their Ontario set on Tuesday.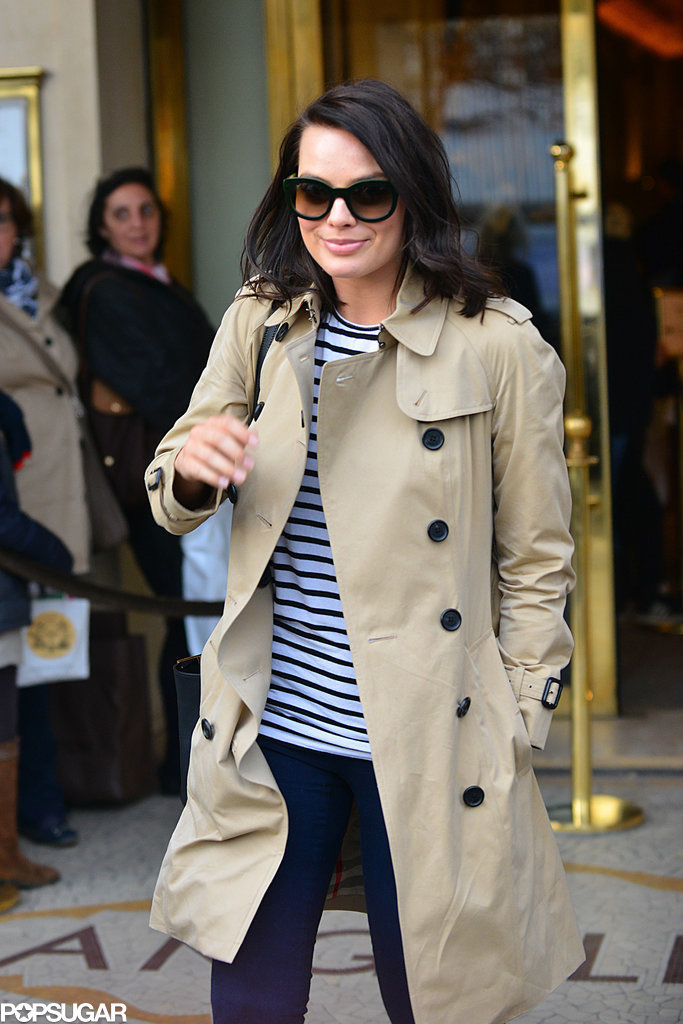 Margot Robbie strolled around Paris on Tuesday.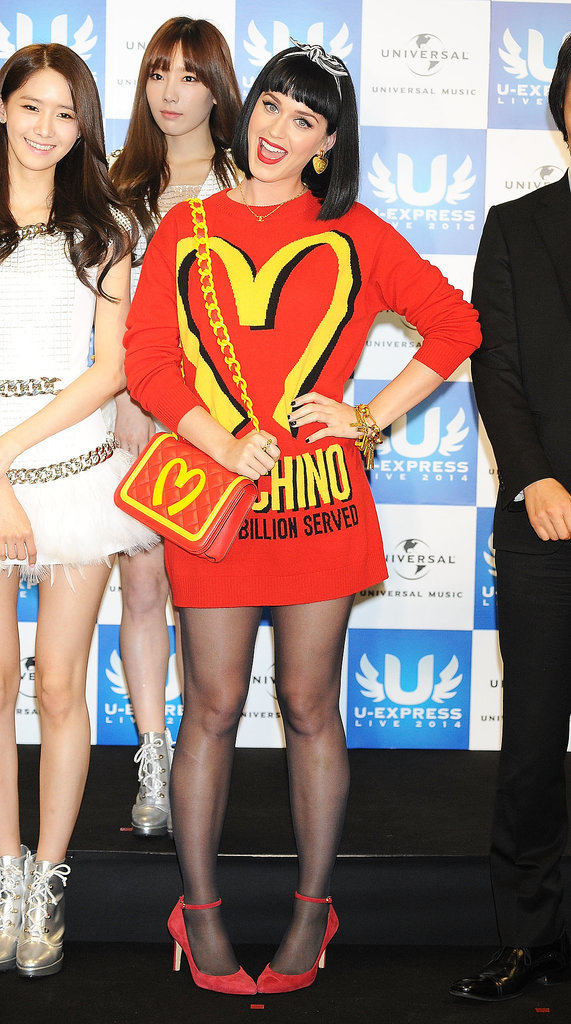 On Sunday, Katy Perry [18] attended a press conference in Saitama, Japan.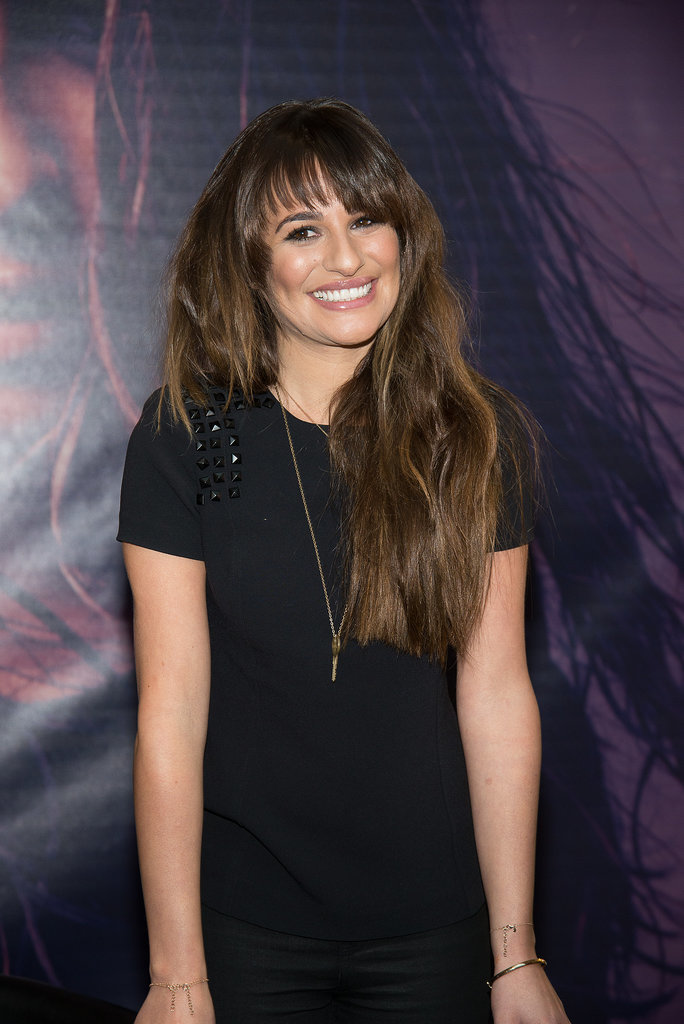 Lea Michele [19] was all smiles at a New Jersey signing of her new album Louder on Monday.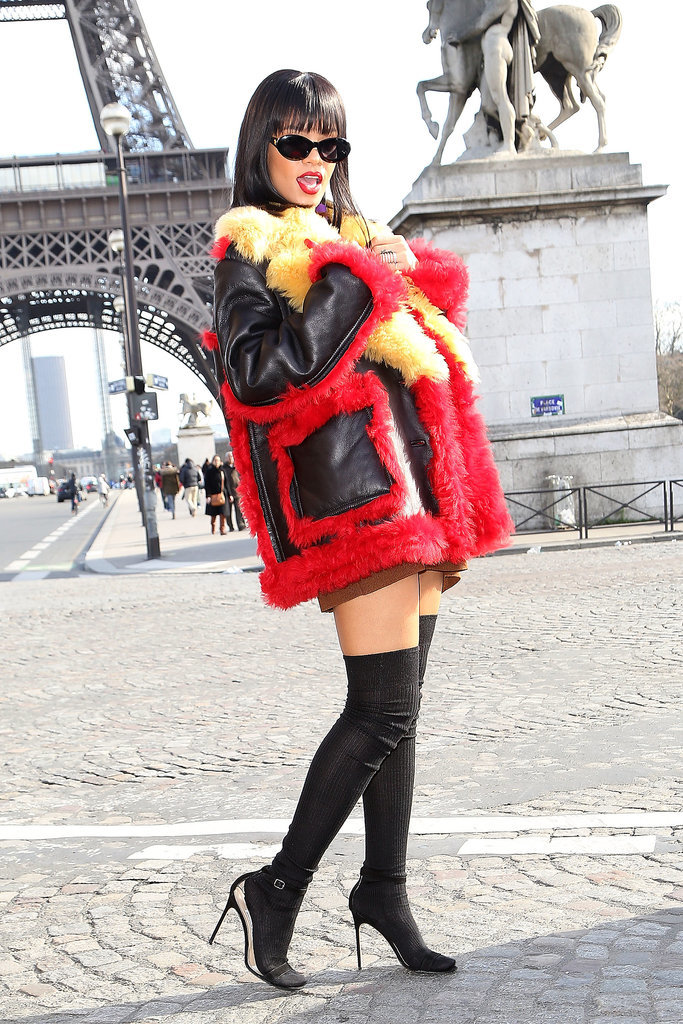 Rihanna [20] struck a pose on Wednesday in Paris.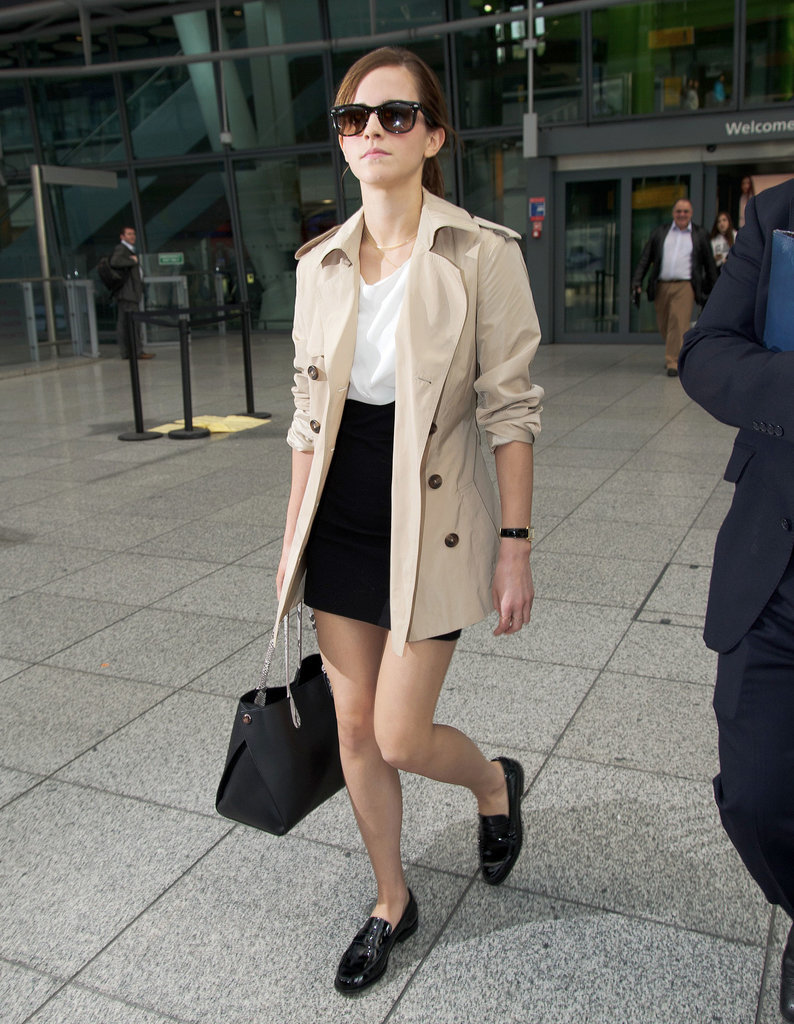 On Wednesday, Emma Watson [21] landed in London.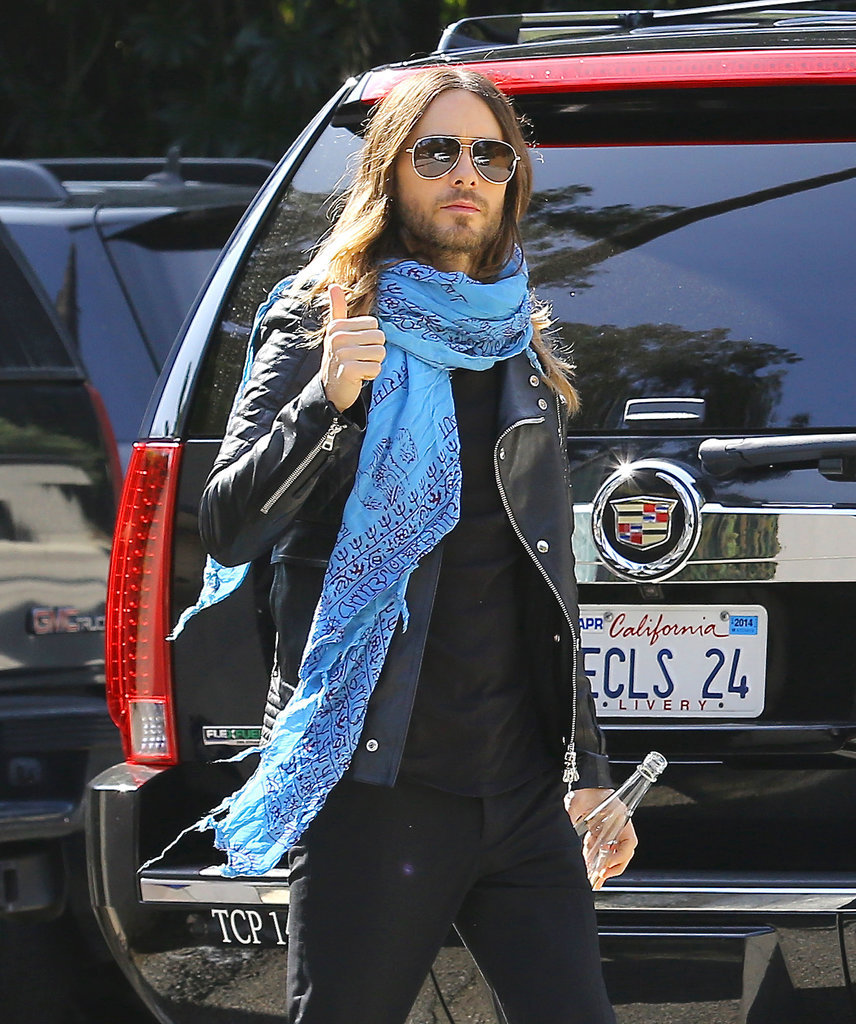 Jared Leto [22] flashed a thumbs up while walking around LA on Tuesday.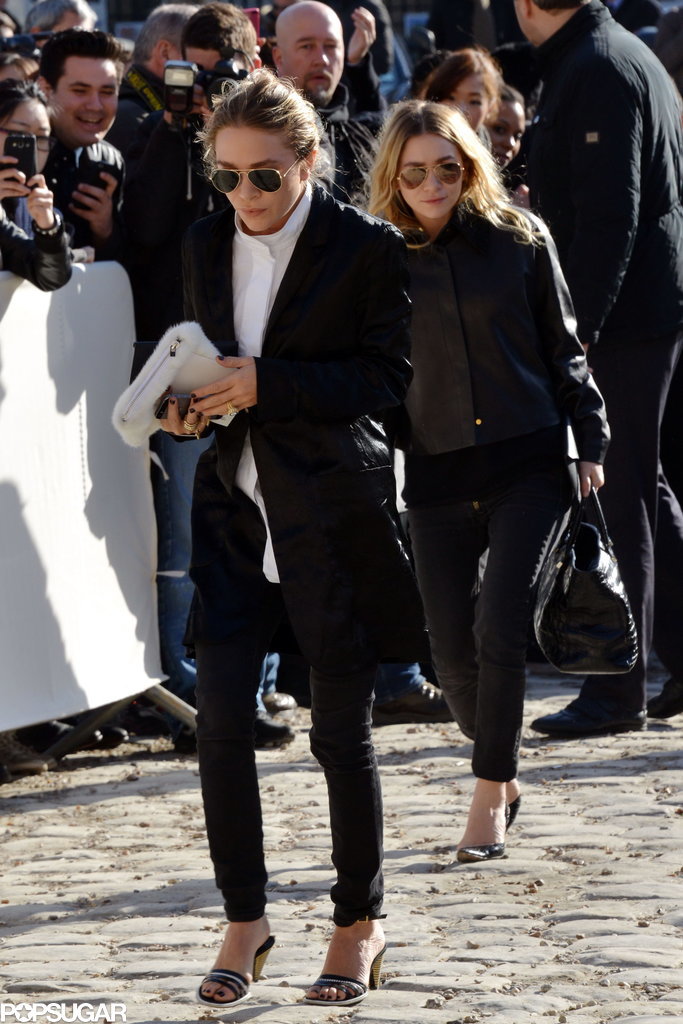 On Wednesday, Mary-Kate Olsen [23] and Ashley Olsen [24] arrived at the Louis Vuitton [25] show in Paris.