We fell in love with Ashton Kutcher [1] and Mila Kunis [2] all over again when the parents-to-be danced, smiled, and laughed their way through the famed Stagecoach Music Festival. Elsewhere, Kim Kardashian [3] and Serena Williams had a ladies-only stroll in Paris as the reality star prepared for her upcoming nuptials with Kanye West [4]. In other cute duo moments, Olivia Wilde [5] stepped out with Jason Sudeikis just a week after she gave birth to their son, Otis, and Michael Douglas and Catherine Zeta-Jones [6] made a dashing red carpet appearance together. Keep reading to see all that and much more in this week's can't-miss shots!
Source: Getty [7], FameFlynet [8]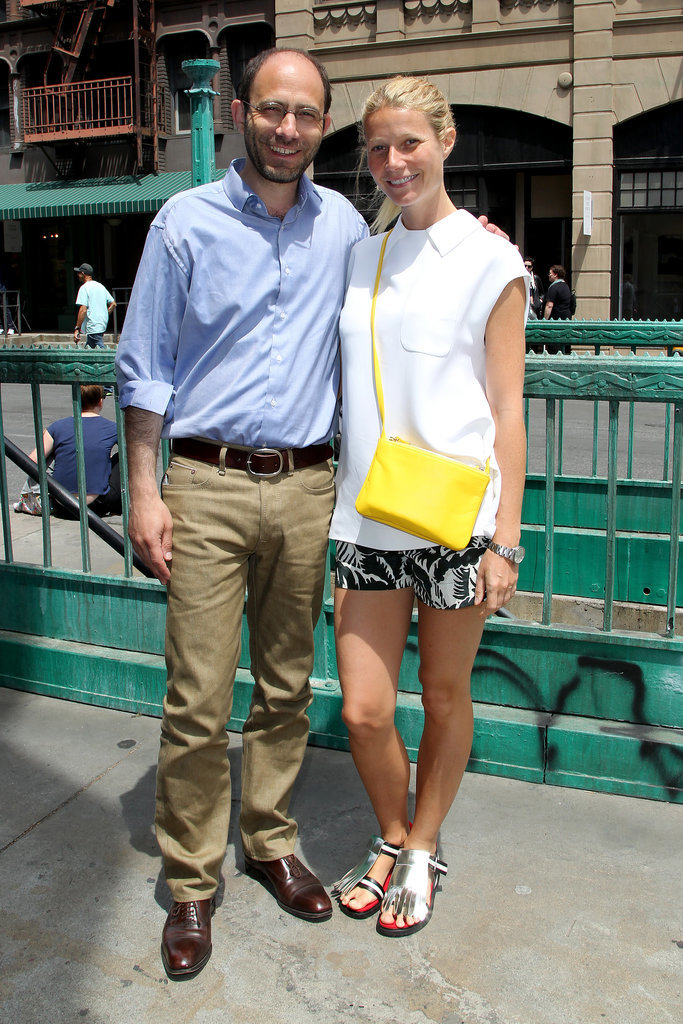 Gwyneth Paltrow [9] visited Paris Photo in LA on Sunday.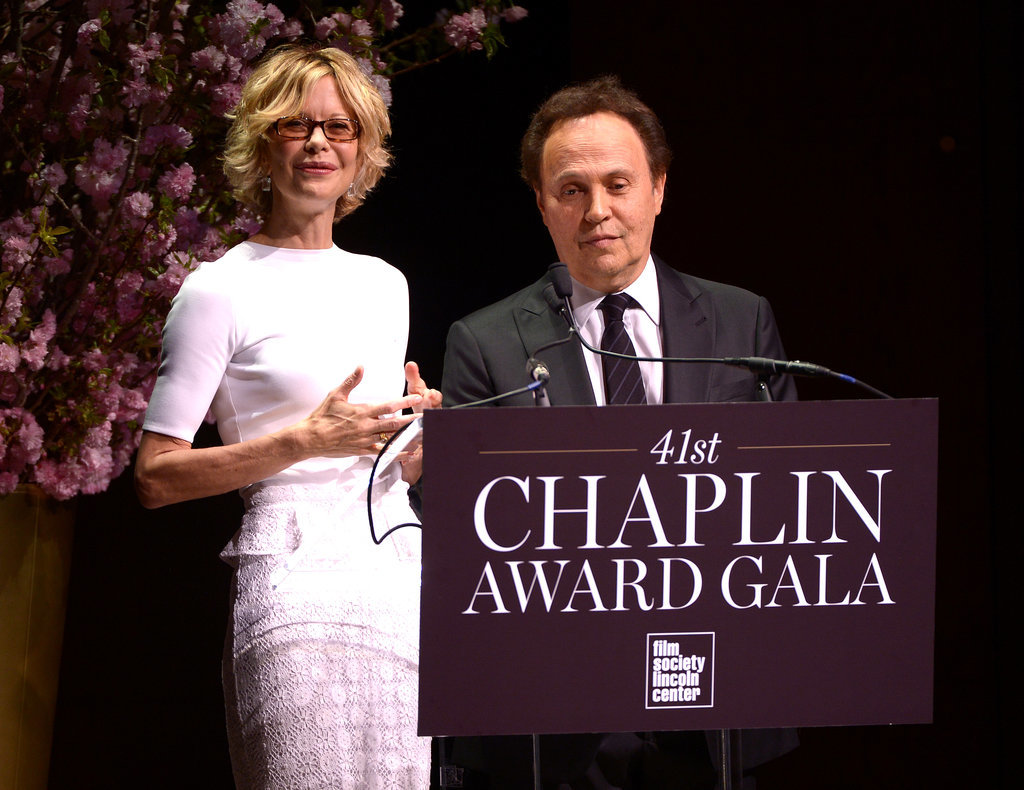 Meg Ryan [10] and Billy Crystal reunited for the Chaplin Award gala in NYC on Monday.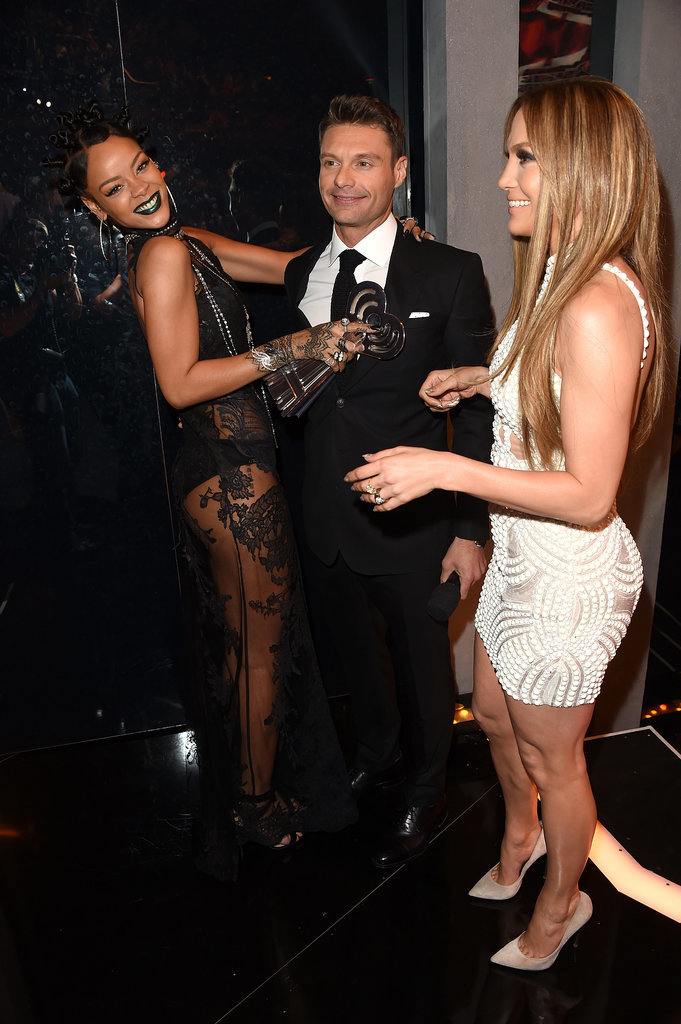 Rihanna [11], Ryan Seacrest [12], and Jennifer Lopez [13] shared a jovial moment at the star-studded iHeartRadio Music Awards [14] in LA on Thursday.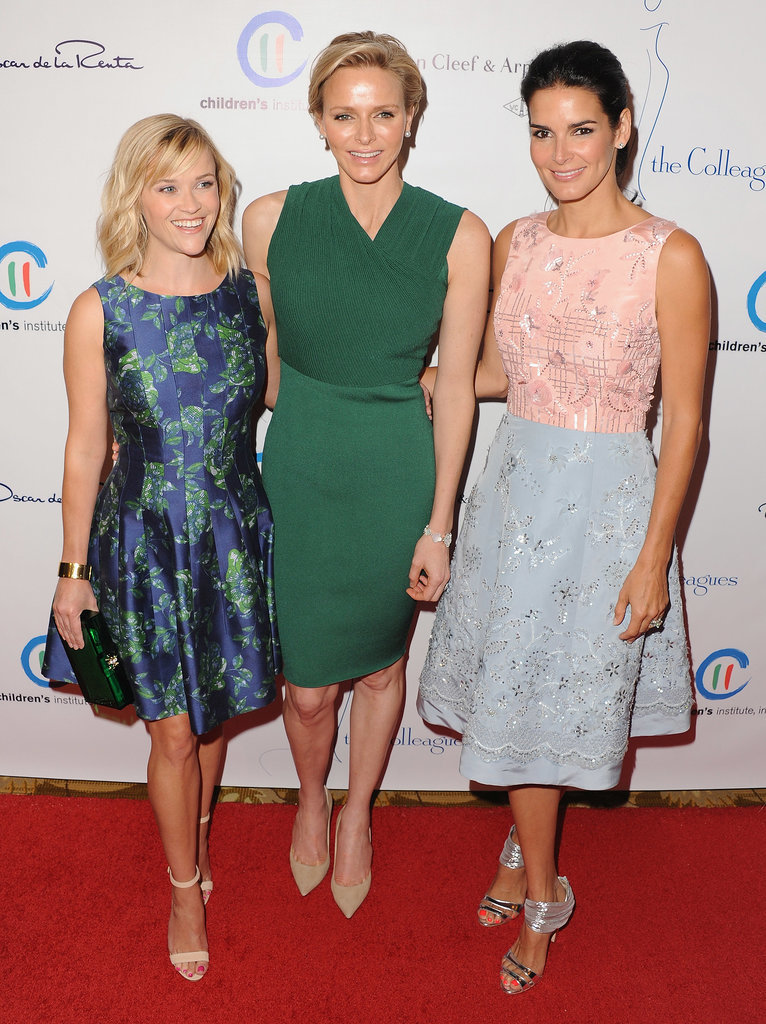 Reese Witherspoon [15] and Angie Harmon [16] partied with Princess Charles of Moanco at a The Colleague's annual Spring luncheon in LA on Tuesday.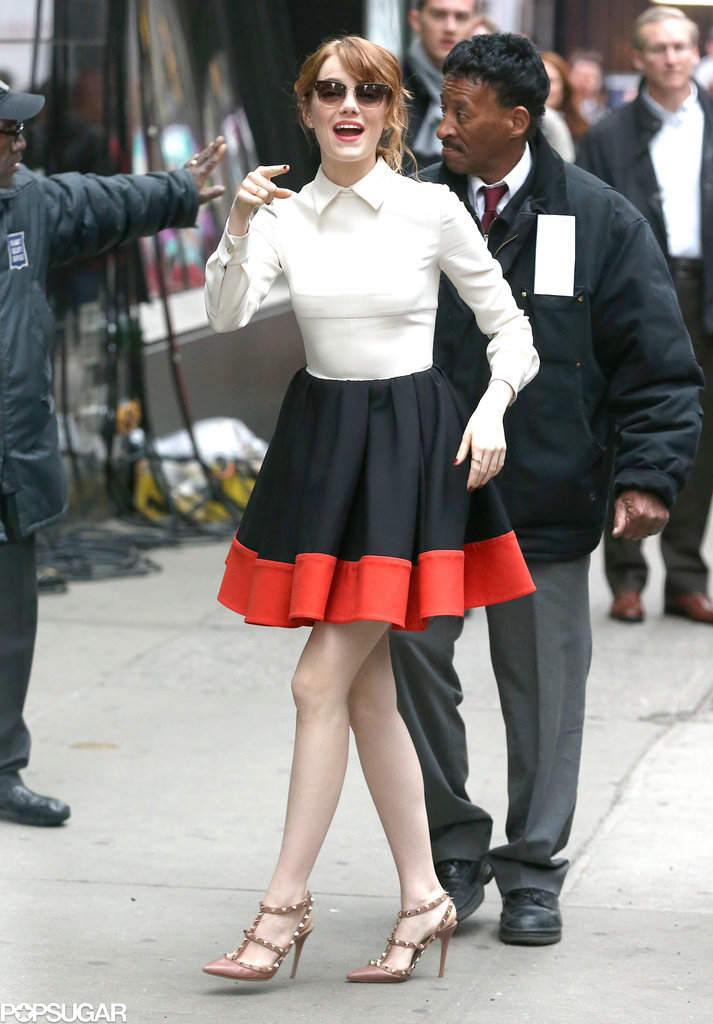 Emma Stone [17] gave a wave while arrived at Good Morning America in NYC on Tuesday.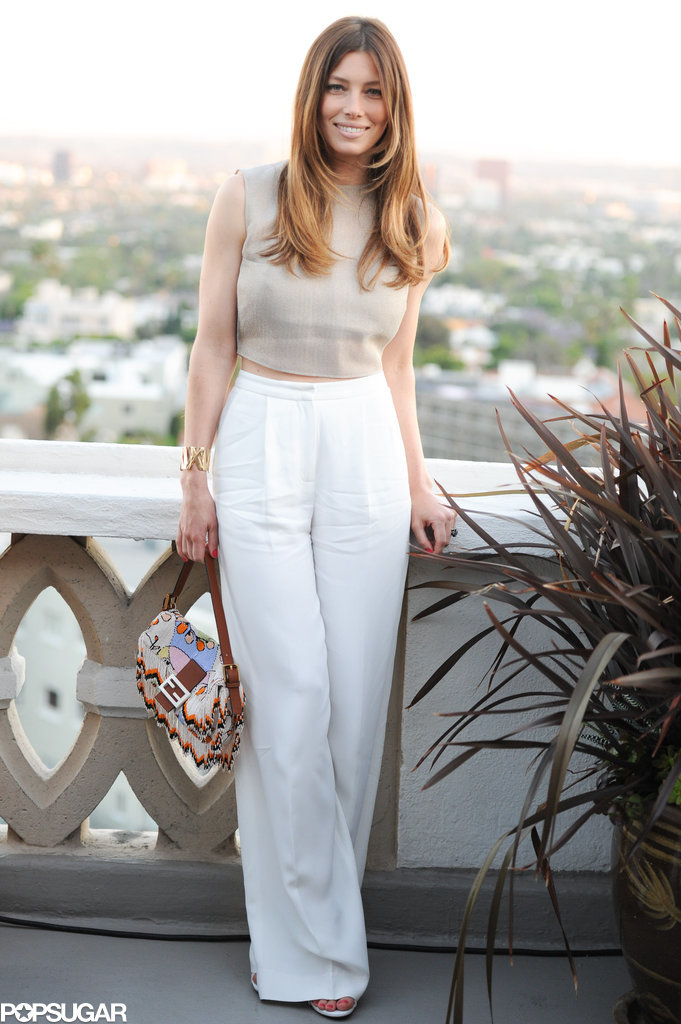 Jessica Biel [18] celebrated the Tiffany's Atlas collection in LA on Tuesday.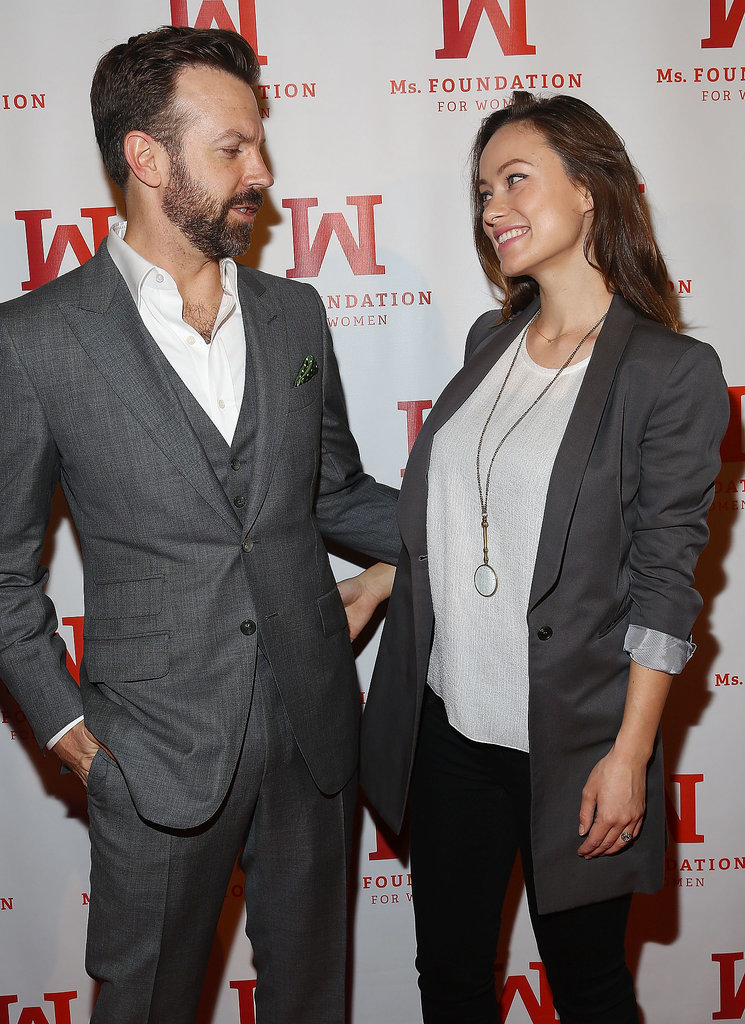 Olivia Wilde [19] gave birth to her son, Otis, just last week, but you'd never know based on her first postbaby appearance [20] with Jason Sudeikis at the Ms. Foundation Women of Vision Gala in NYC on Thursday.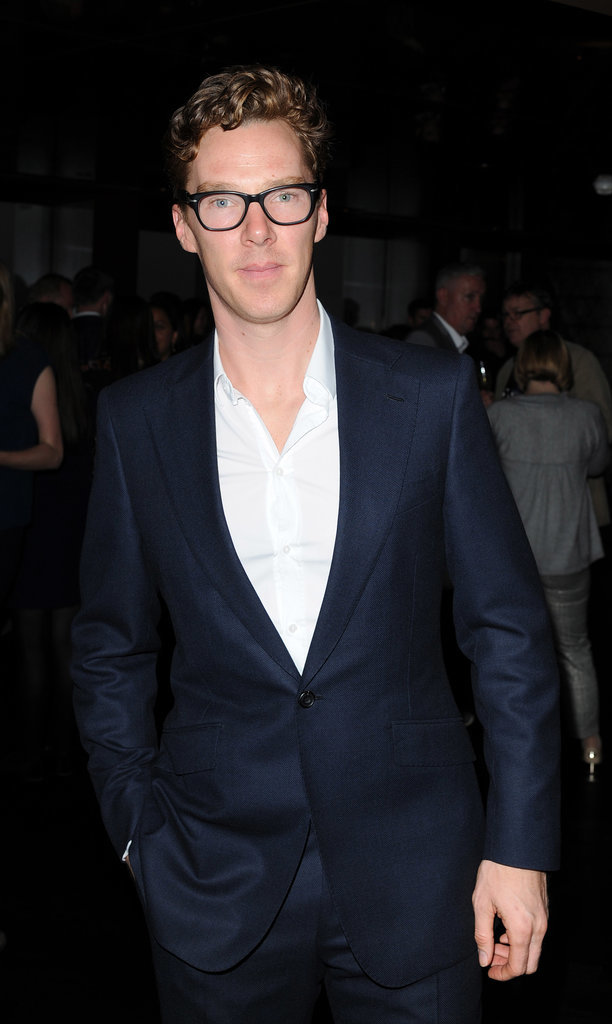 On Tuesday, Benedict Cumberbatch attended the opening of City Social restaurant in London.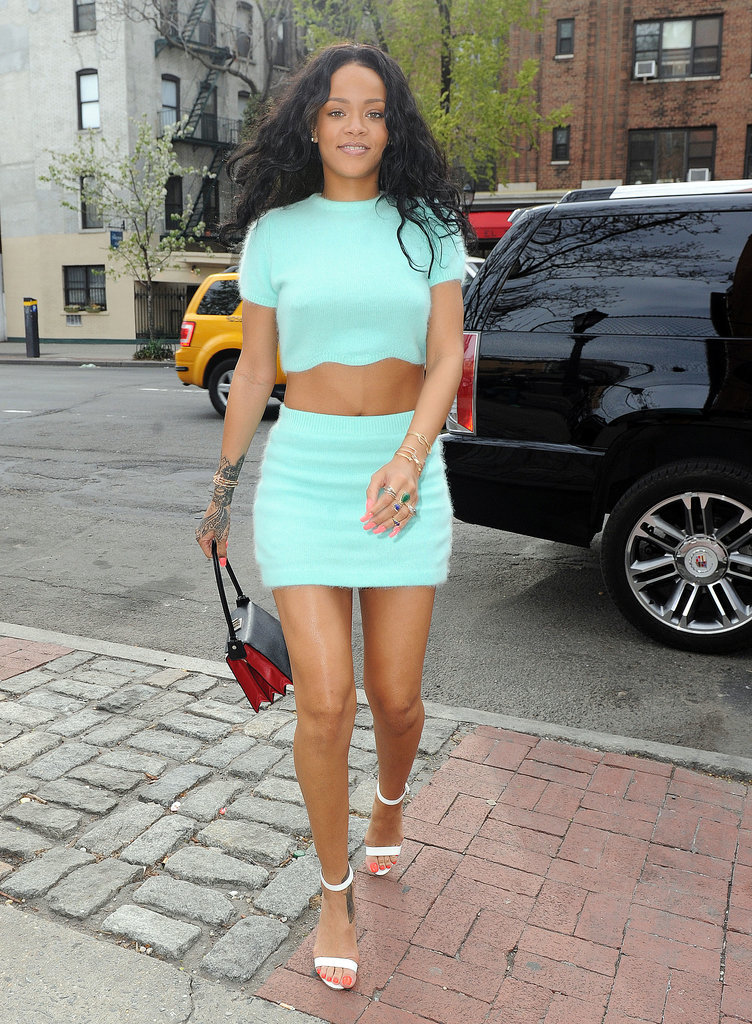 On Monday, Rihanna [21] showed off her toned figure in a turquoise ensemble in NYC.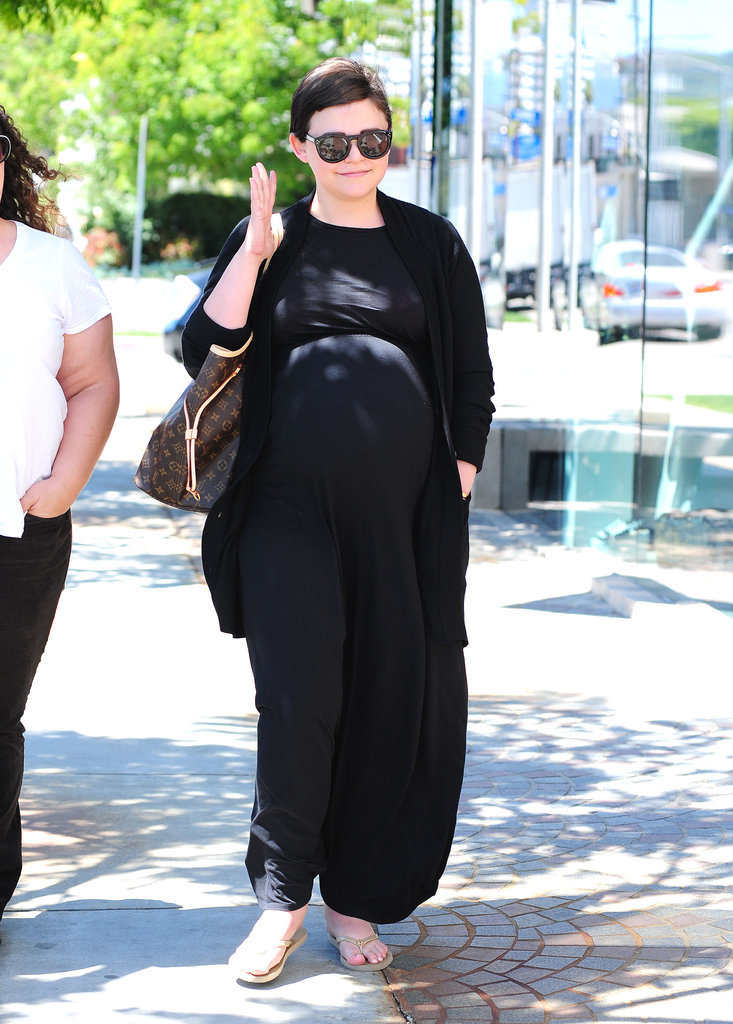 On Monday, pregnant Ginnifer Goodwin [22] ran errands around West Hollywood, CA.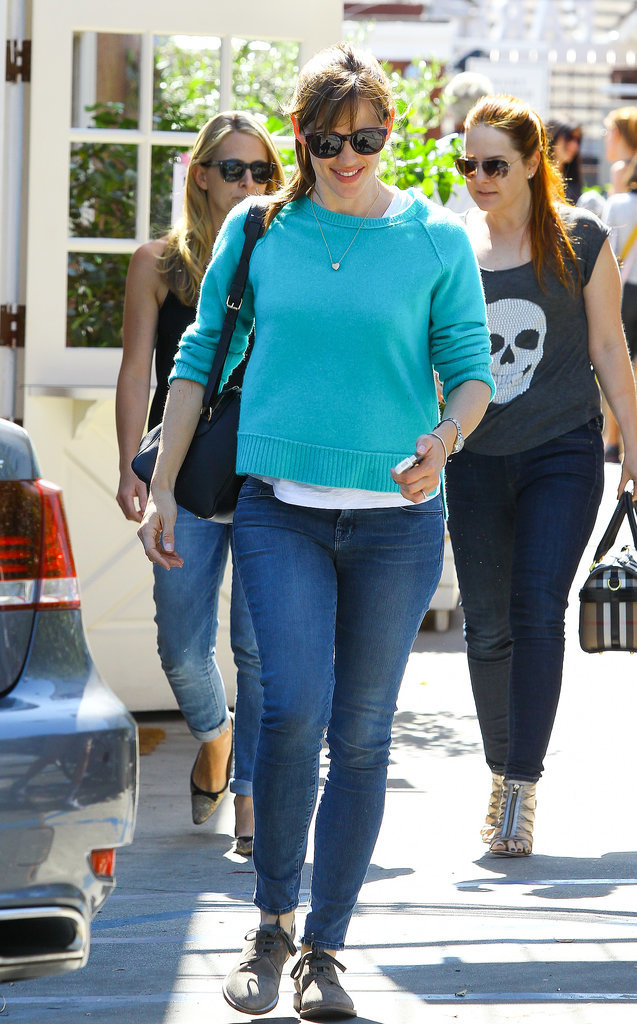 On Tuesday, Jennifer Garner [23] ran errands with a smile in LA.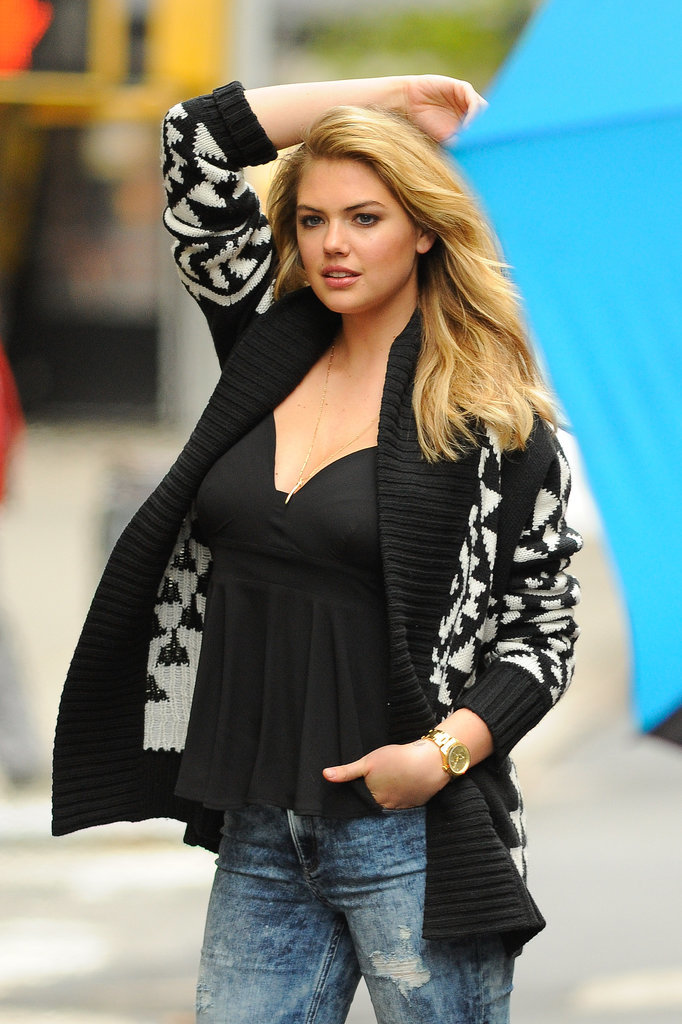 On Tuesday, Kate Upton struck a pose in a photo shoot in NYC.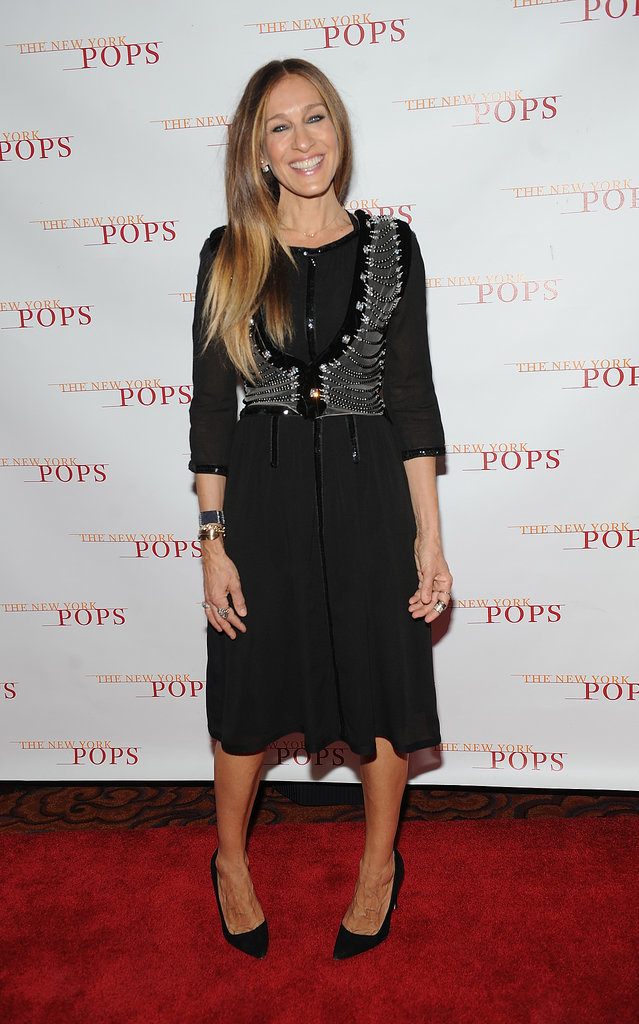 Sarah Jessica Parker [24] celebrated the New York Pops's 31st birthday in NYC on Monday.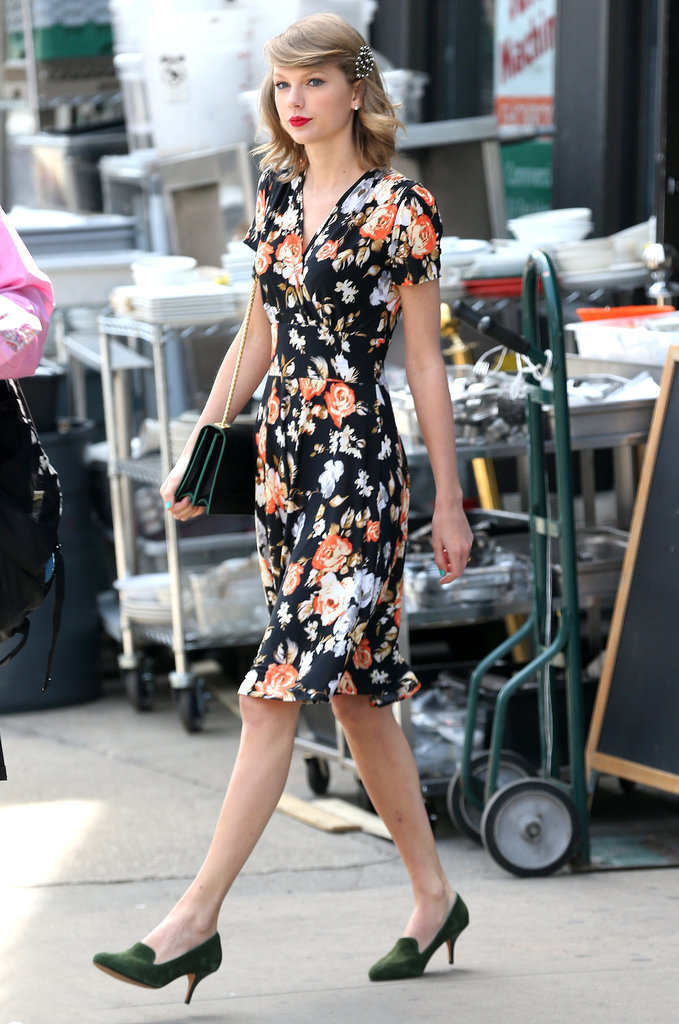 Taylor Swift [25] wore a floral frock during an NYC stroll on Monday.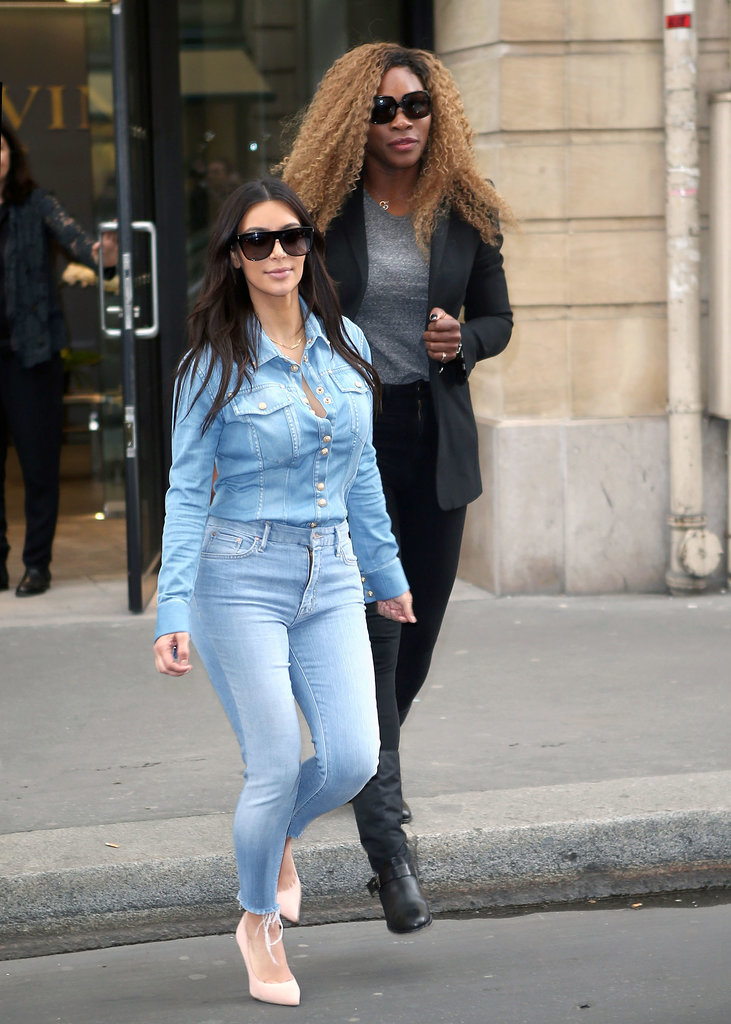 Following reports that she is getting legally married this week, the reality star jetted off to Paris, where she met up with friend Serena Williams [26] on Wednesday.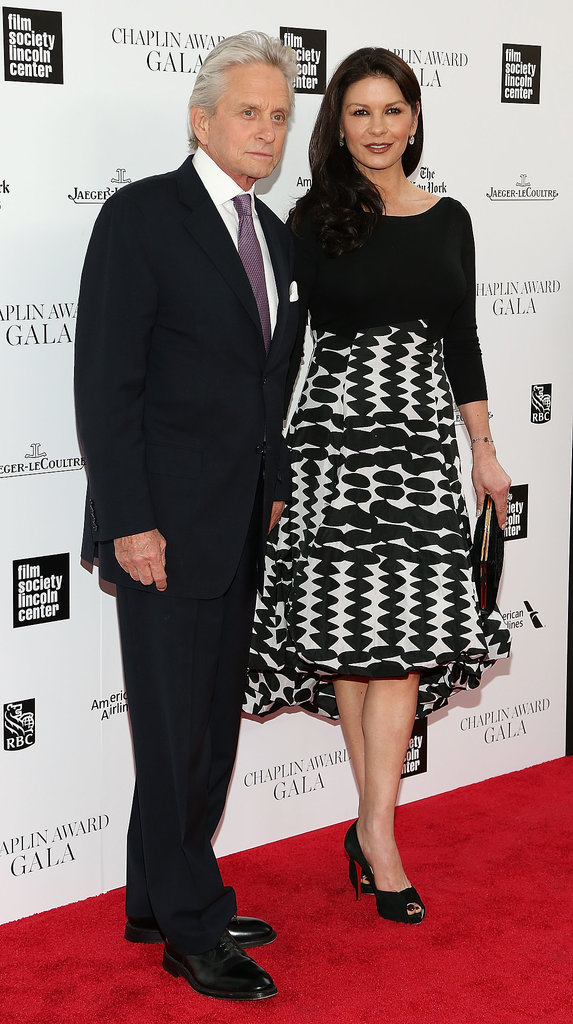 Michael Douglas and Catherine Zeta-Jones [27] held hands on the red carpet at Monday night's Chaplin Award gala in NYC.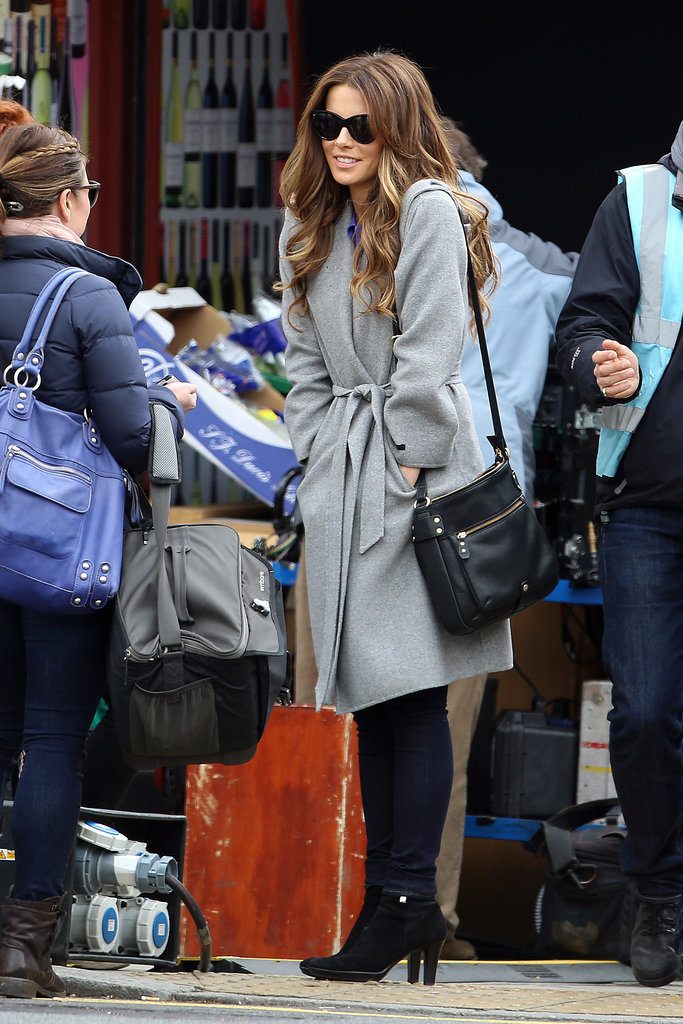 Kate Beckinsale [28] looked chic while filming Absolutely Anything in London on Monday.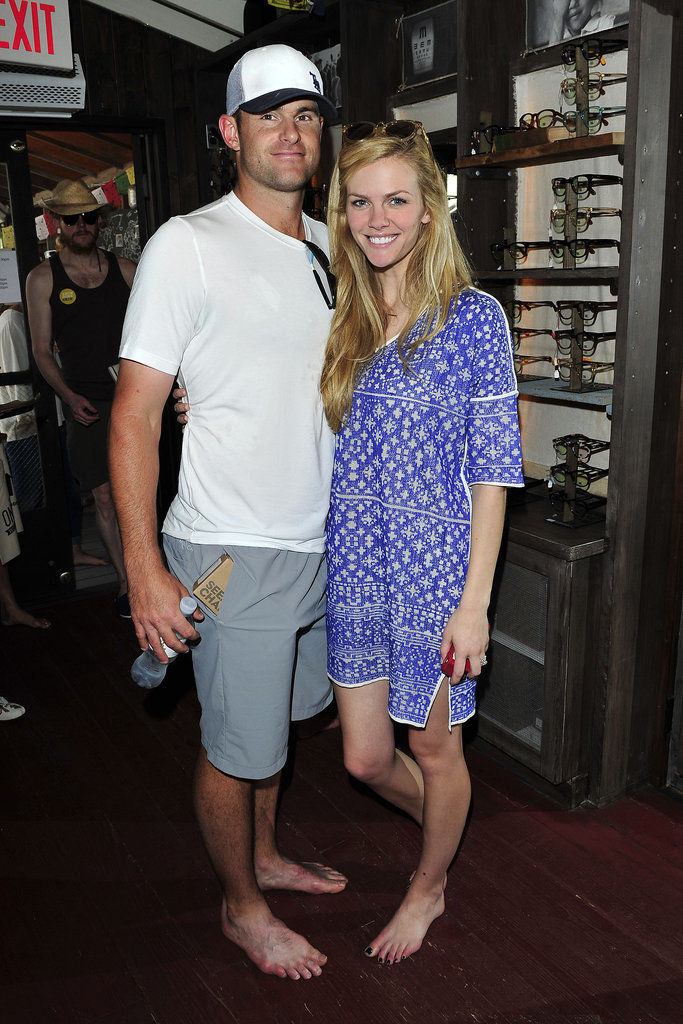 Brooklyn Decker and Andy Roddick went barefoot for TOMS One Day Without Shoes event in LA on Tuesday.
Source: Michael Simon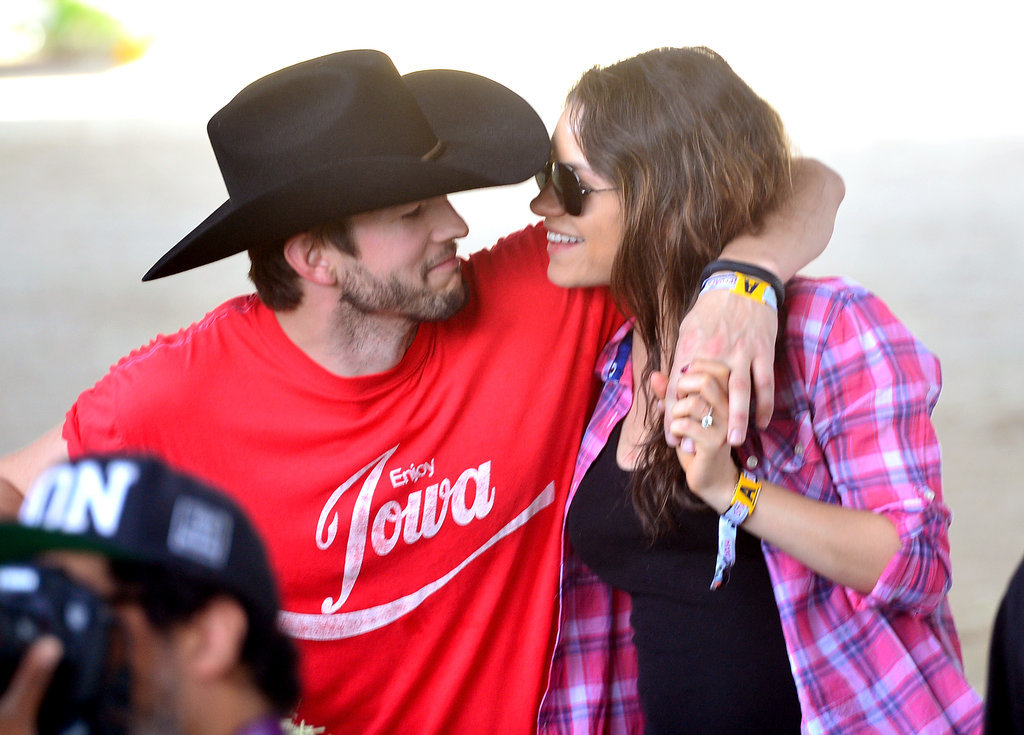 Mila Kunis and Ashton Kutcher got in touch with their country roots [29] when they attended the Stagecoach Music Festival in Indio, CA, last weekend.