We fell in love with Emma Stone [1] and Andrew Garfield all over again when the adorable couple kissed during a stroll in NYC on Thursday. In other can't-miss moments, Channing Tatum [2] and Jonah Hill [3] teamed up with a group of cheerleaders for a fun 22 Jump Street photocall, Jenna Fischer showed off her baby bump, and Kristen Stewart [4] and Robert Pattinson [5] made stunning — albeit separate! — appearances at Cannes Film Festival. Keep reading to see all that and more.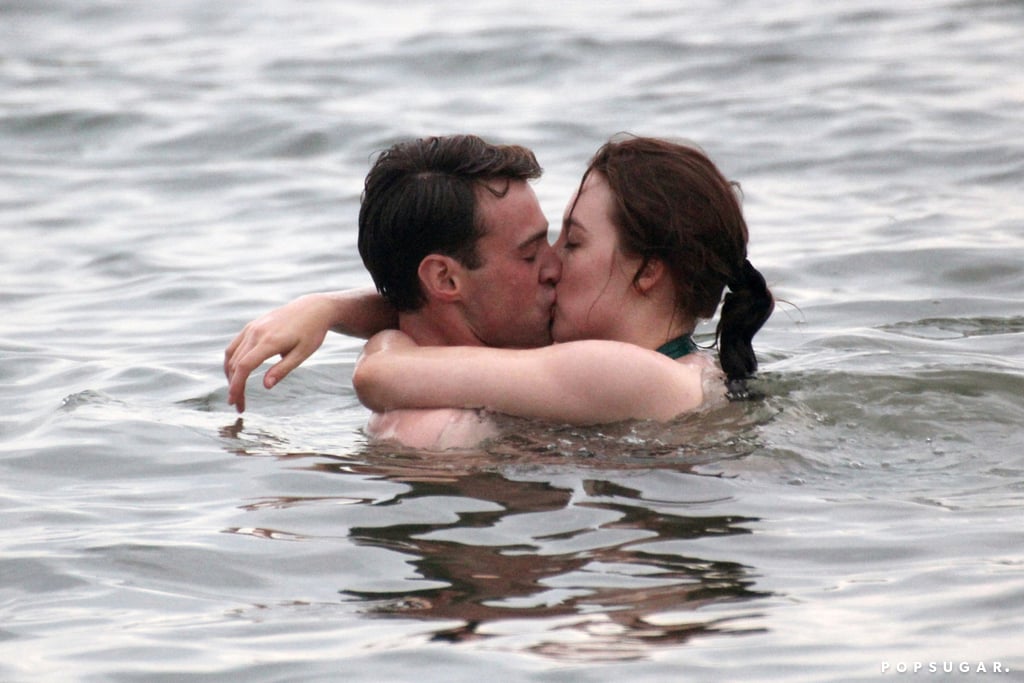 Saoirse Ronan and Emory Cohen shared a passionate kiss while filming Brooklyn at Coney Island.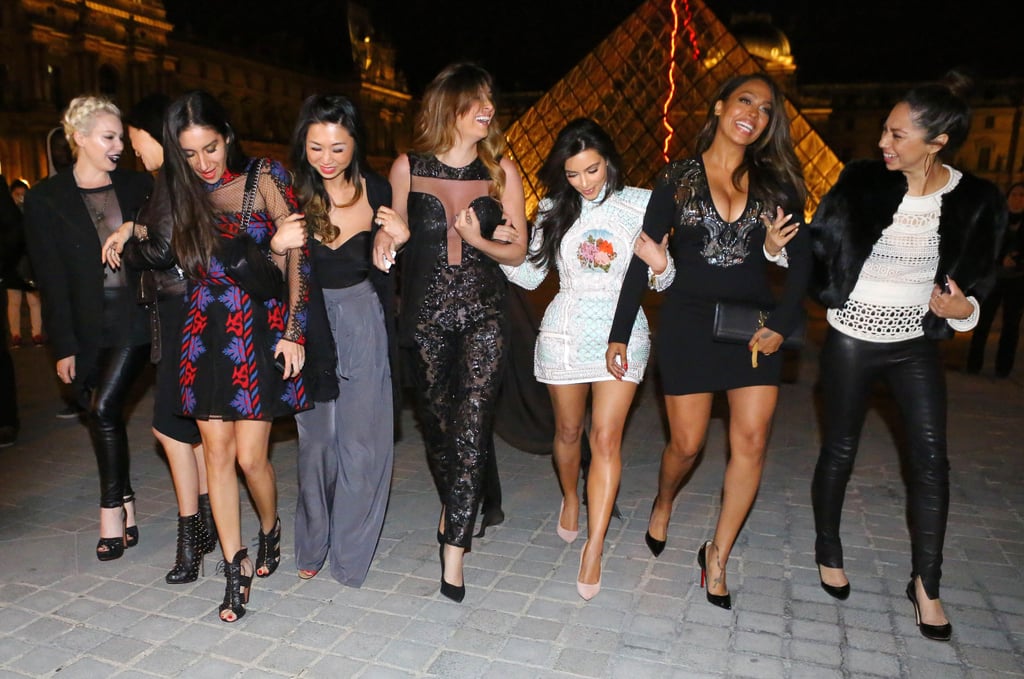 On Thursday, Kim Kardashian [6] celebrated her second-to-last day as a single woman with a girls-only night on the town [7] in Paris.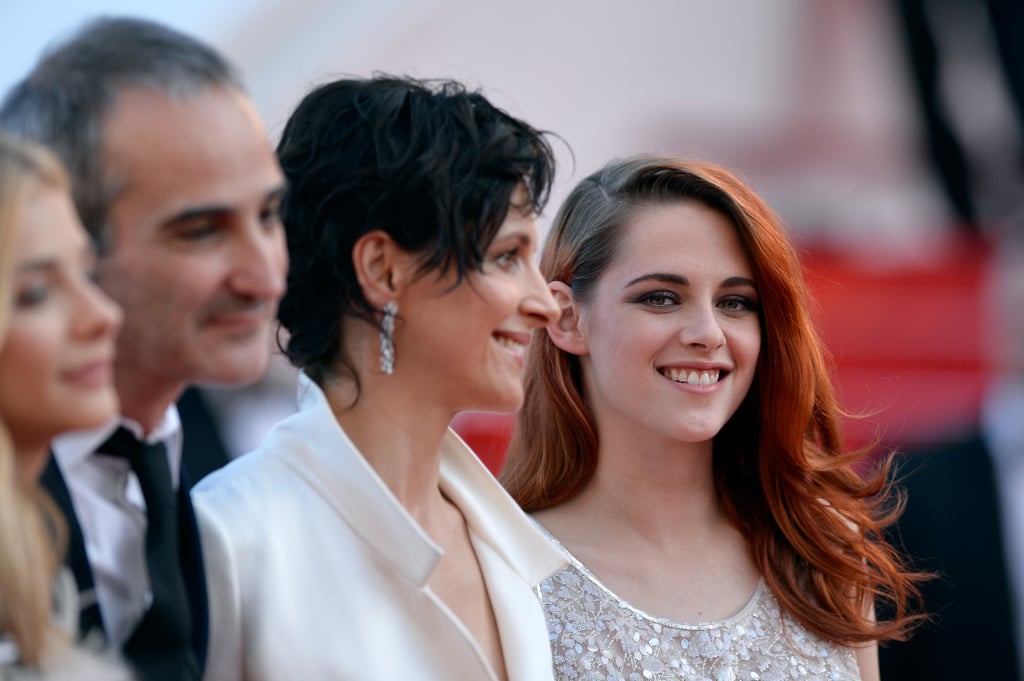 Kristen Stewart donned a sparkly pantsuit [8] when she walked the red carpet at the premiere of her latest project, Clouds of Sils Maria, at the Cannes Film Festival on Friday.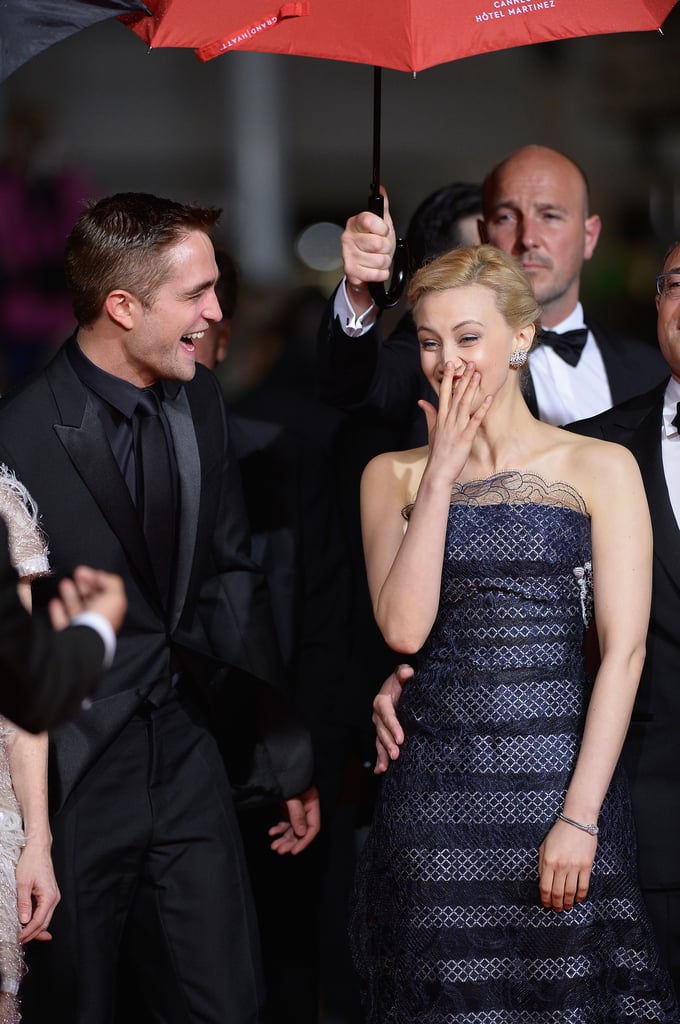 Sarah Gadon made Robert Pattinson laugh [9] at the premiere of Map to the Stars at Cannes Film Festival on Monday.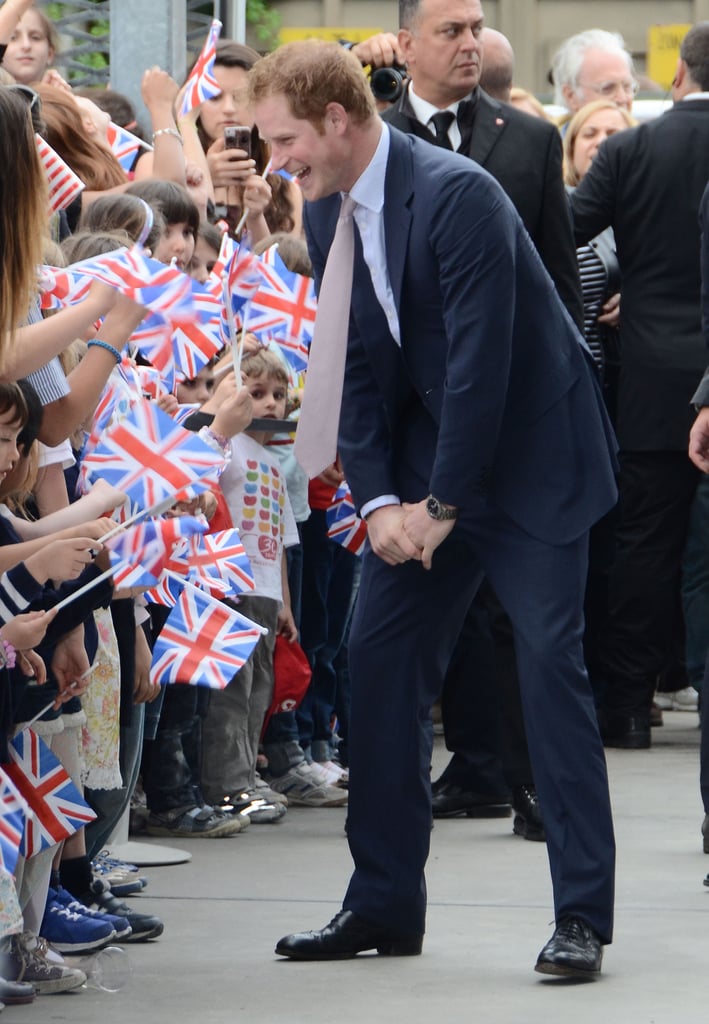 Prince Harry greeted children and signed autographs at the Maxxi Museum in Rome on Sunday.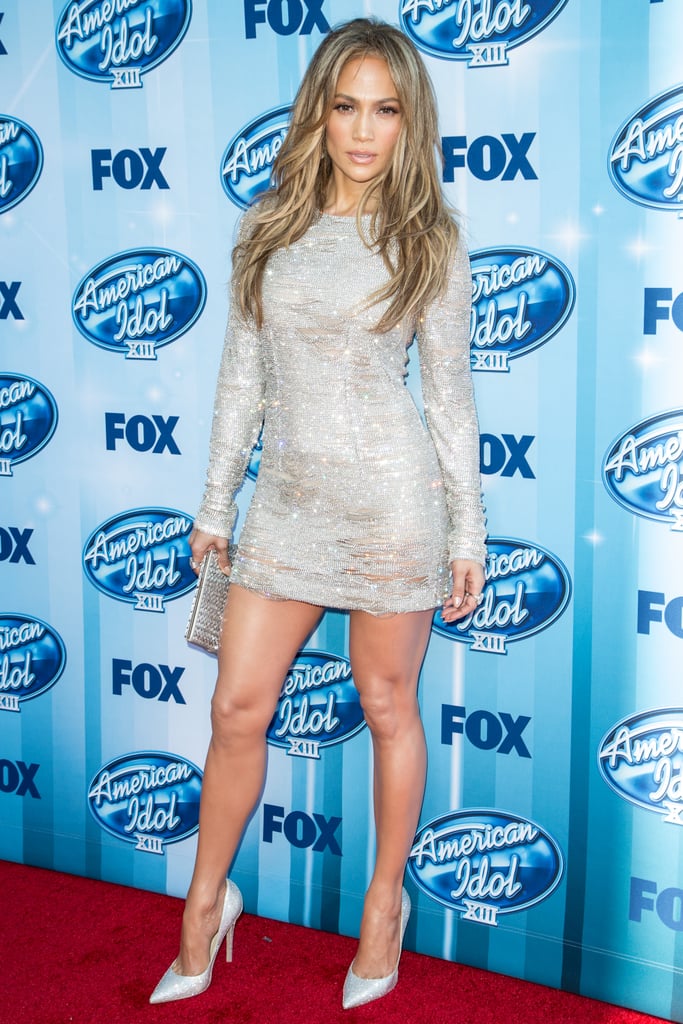 Jennifer Lopez [10] showed off her legs at the American Idol season 13 finale on Wednesday.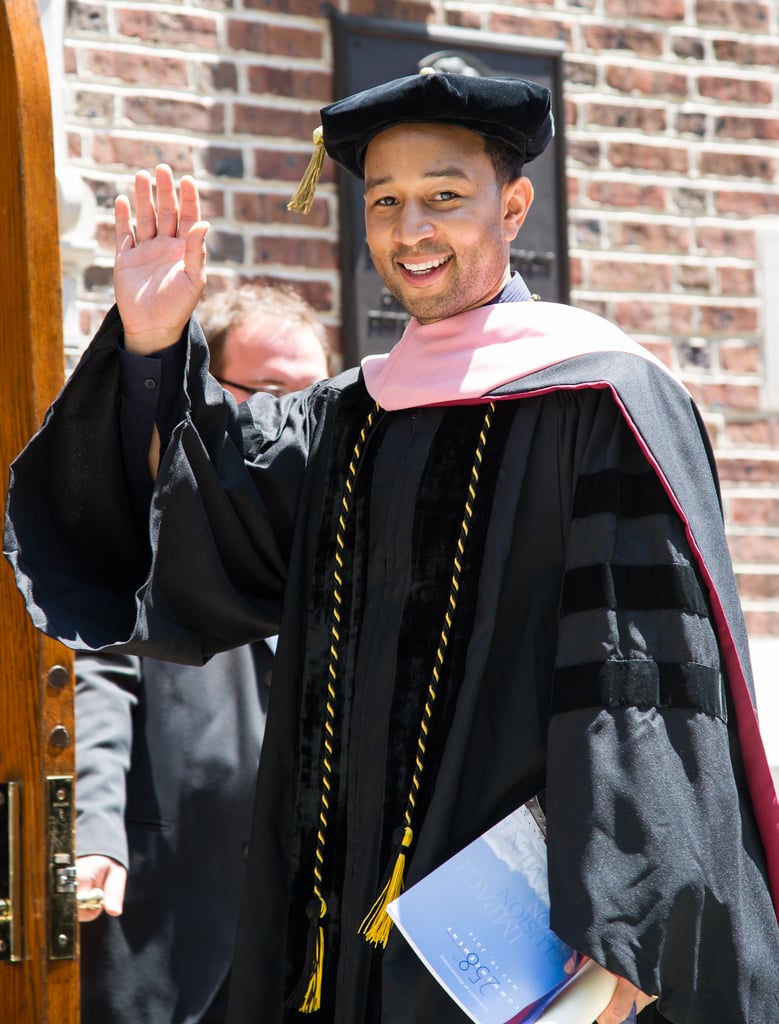 John Legend [11] received an honorary doctorate of music at the University of Pennsylvania graduation ceremony on Monday.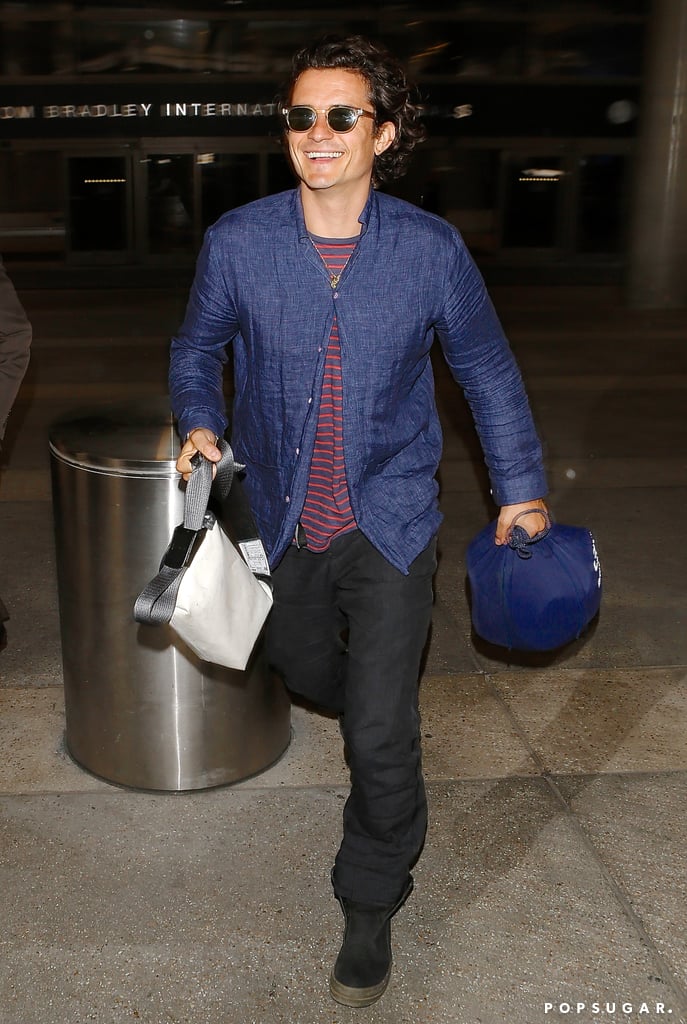 Orlando Bloom [12] smiled at LAX on Tuesday.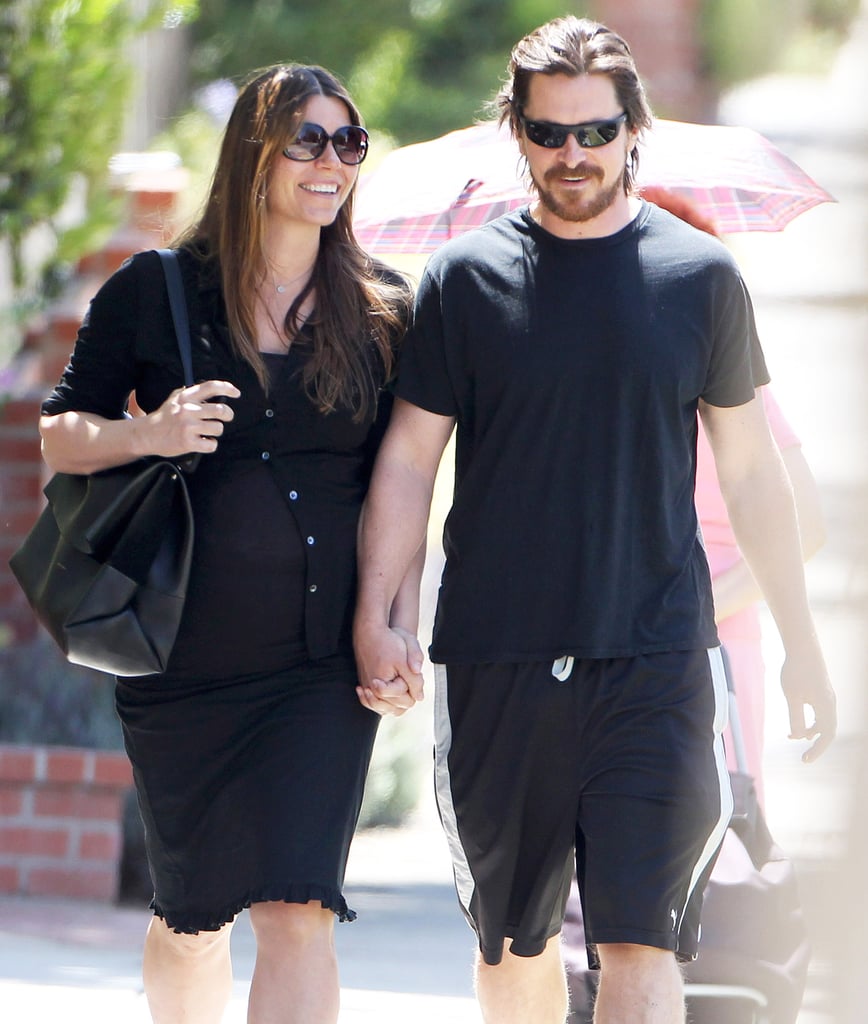 Christian Bale [13] walked around with his pregnant wife, Sibi Blazic, in LA on Tuesday.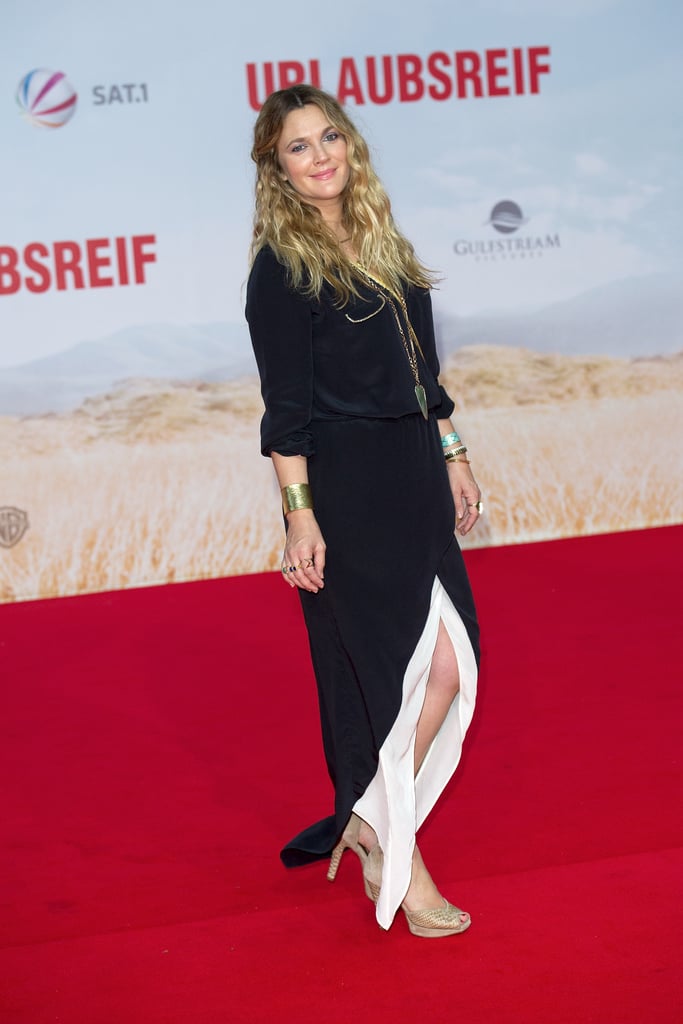 At her Blended premiere in Berlin on Monday, Drew Barrymore [14] debuted her postbaby body just a month after giving birth.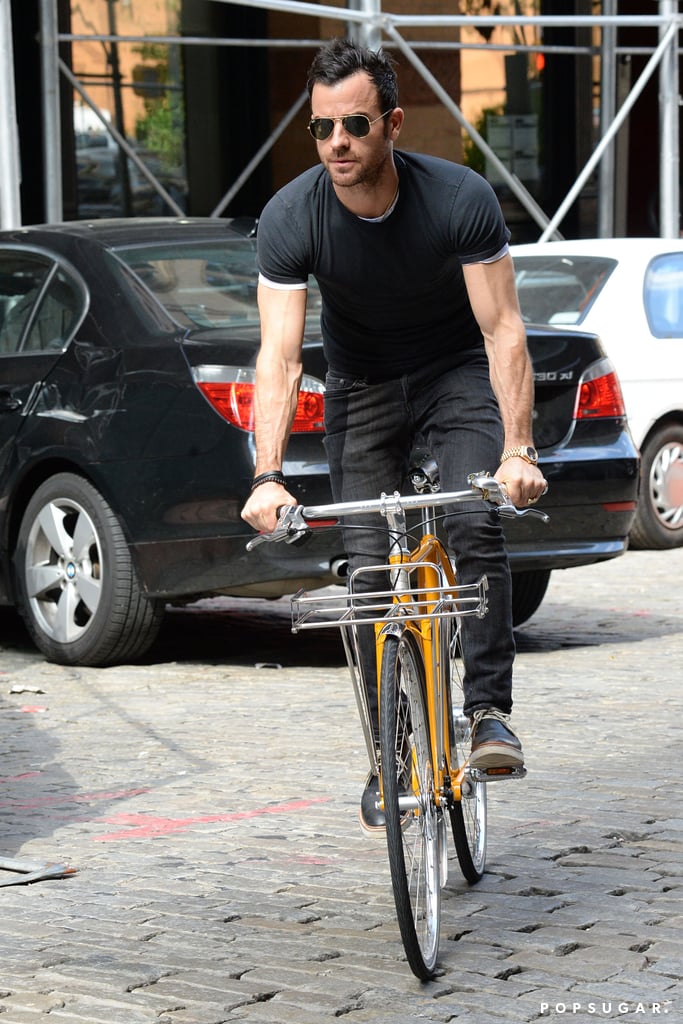 Justin Theroux rode his bike around NYC on Tuesday.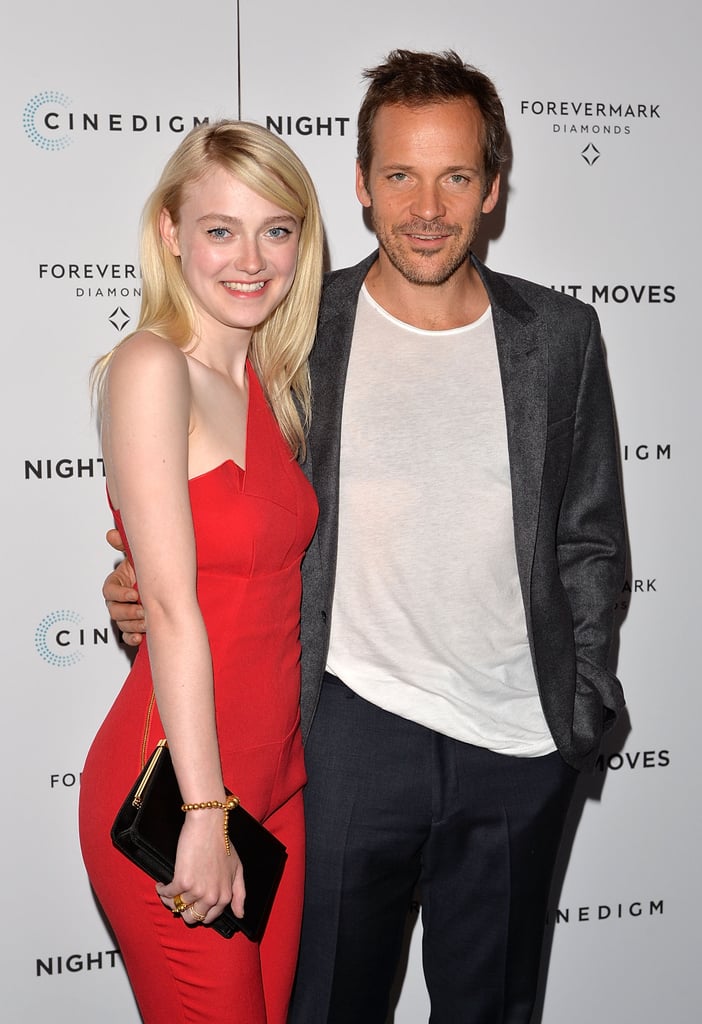 Dakota Fanning [15] rocked a red jumpsuit at the Night Moves premiere in NYC on Tuesday alongside costar Peter Sarsgaard [16].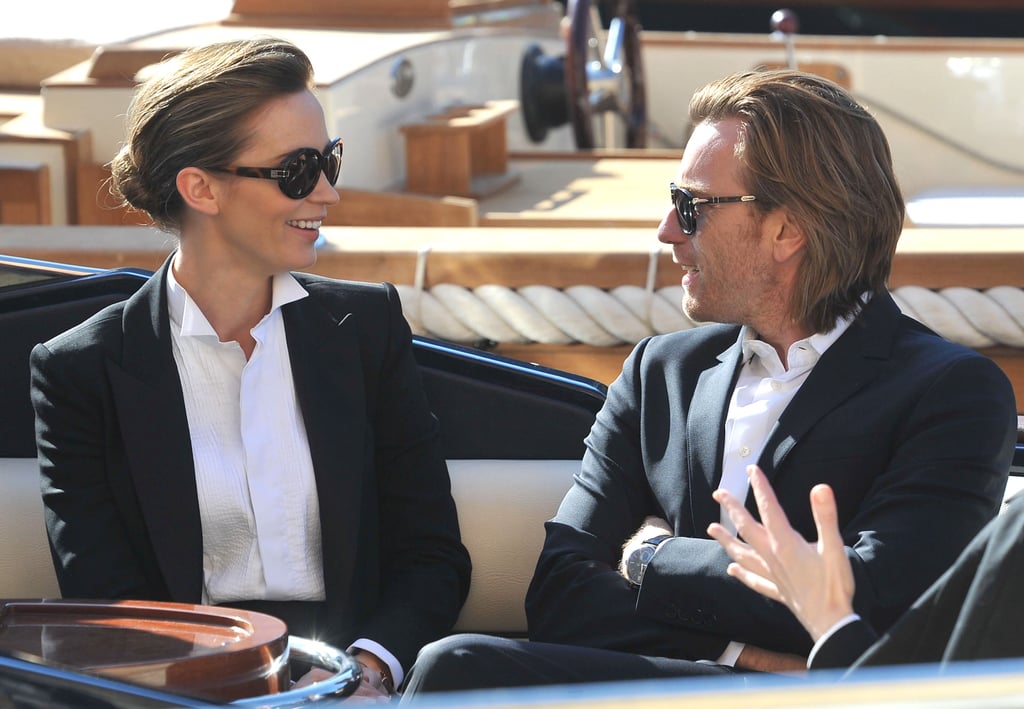 Emily Blunt [17] and Ewan McGregor [18] wore matching suits and sunglasses while filming a commercial in Portofino, Italy, on Sunday.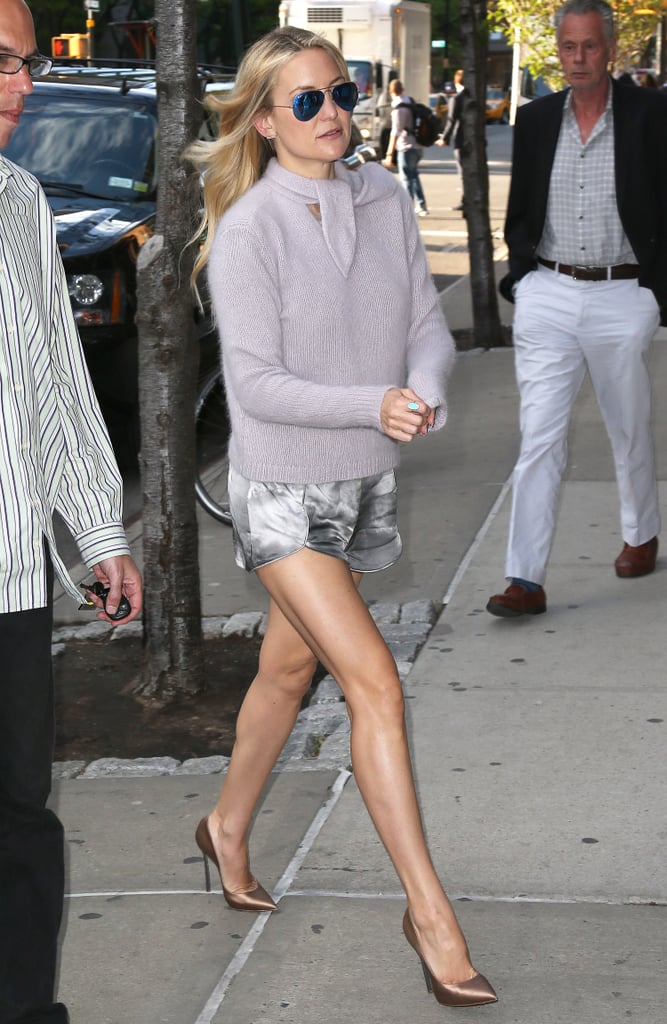 Kate Hudson [19] showed off a leggy look in NYC on Monday.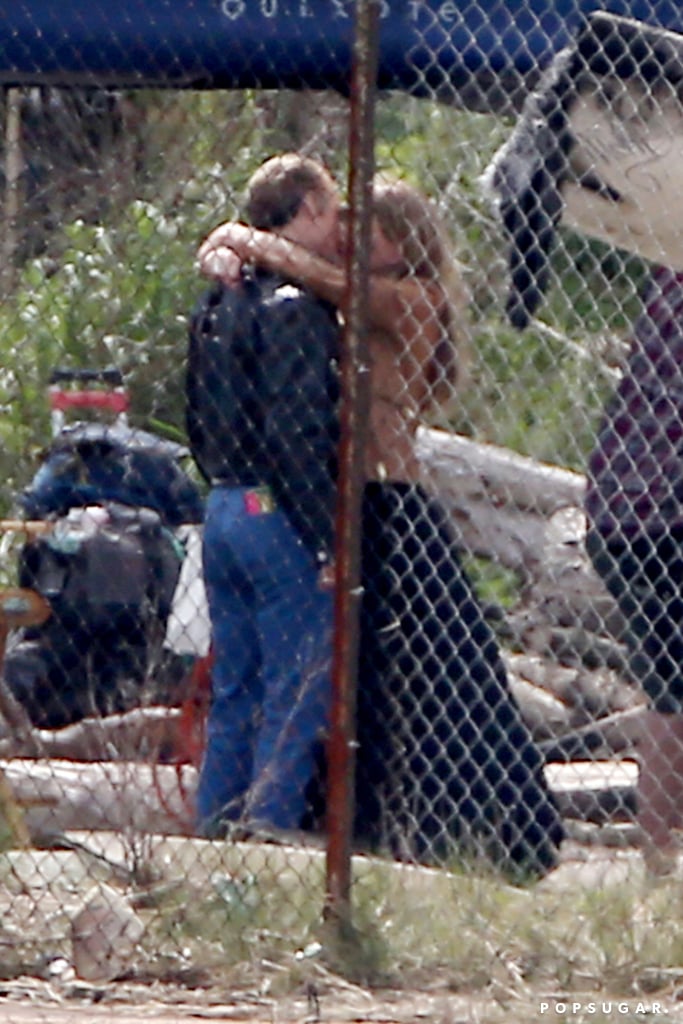 Johnny Depp [20] and fiancée Amber Heard made out on the set of his film in Boston on Monday.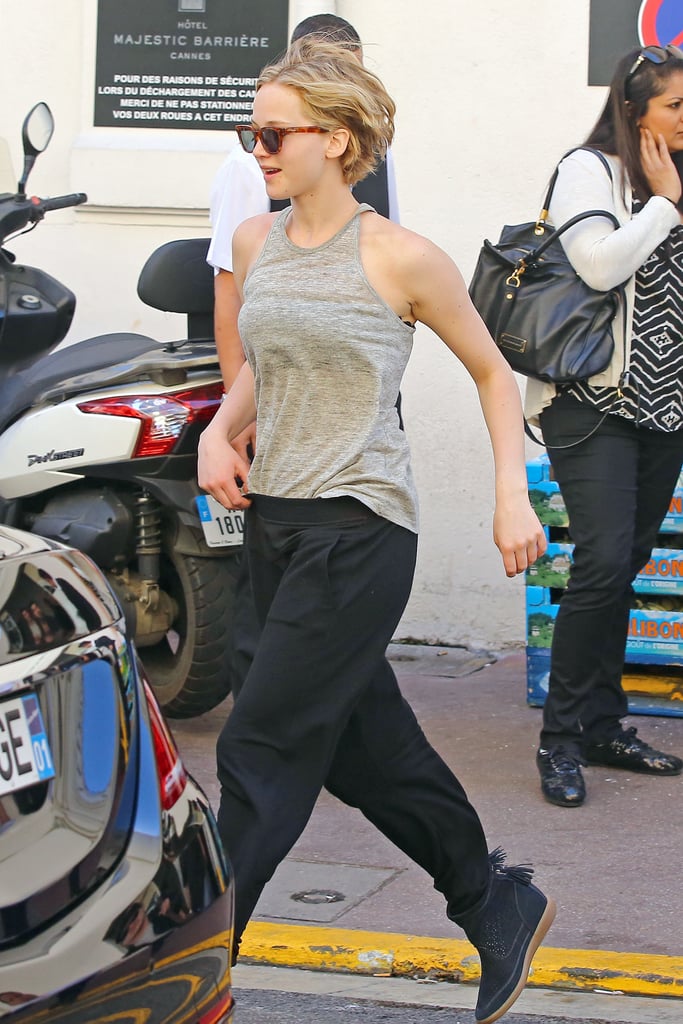 Jennifer Lawrence [21] walked around Cannes on Sunday.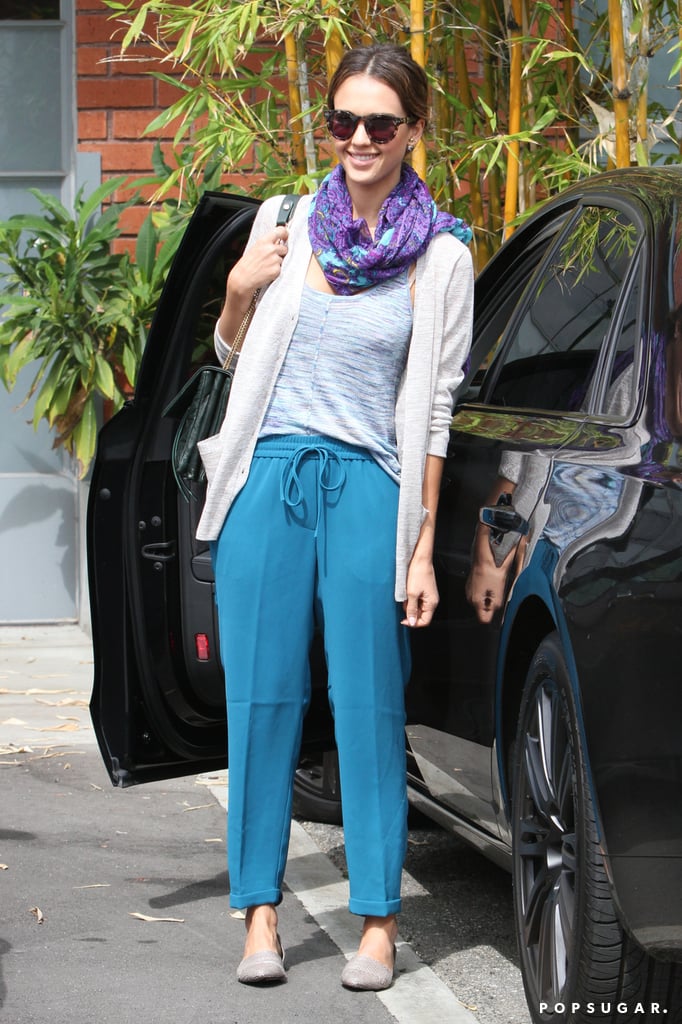 Jessica Alba [22] was all smiles while running errands in LA on Monday.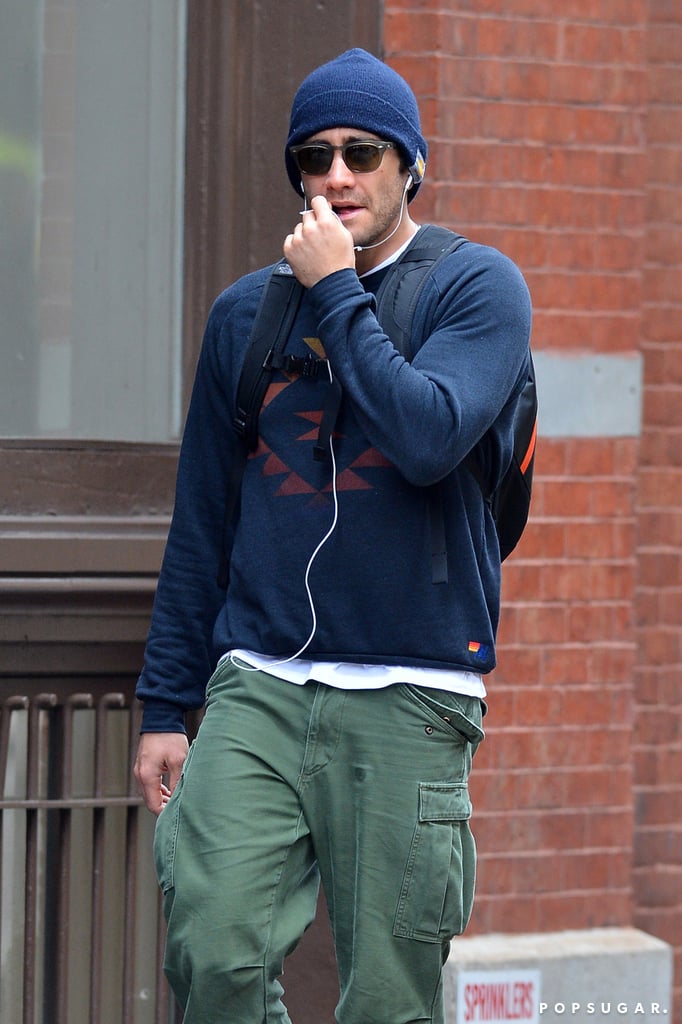 Jake Gyllenhaal [23] looked incredible in NYC after shaving his big beard.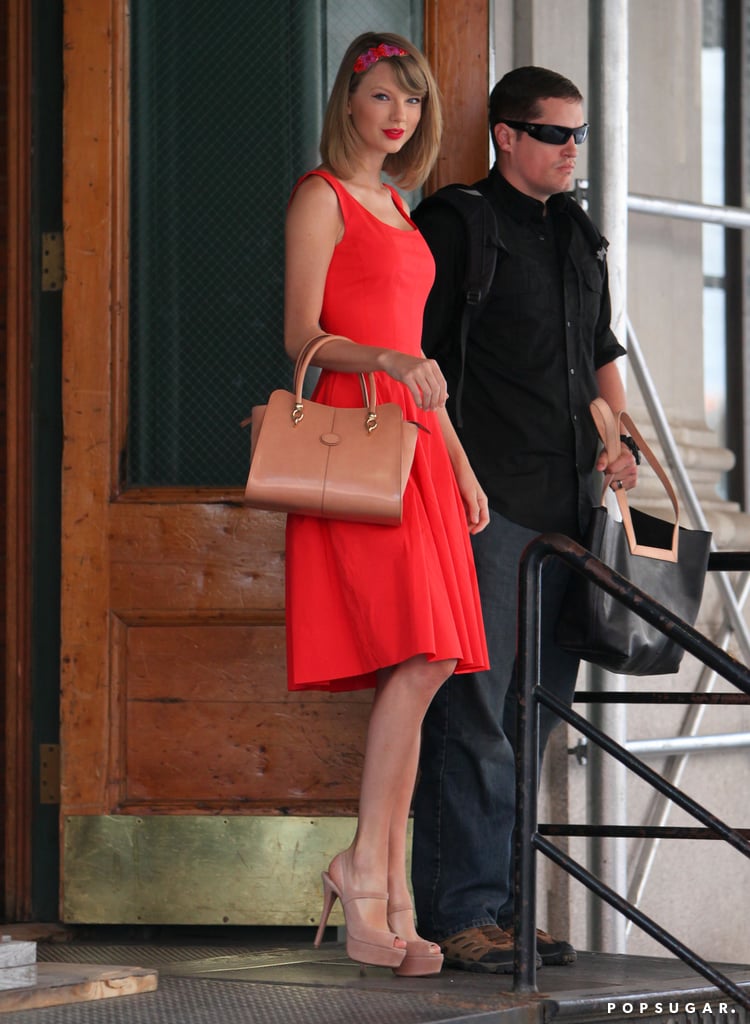 Taylor Swift [24] was red hot in NYC on Monday.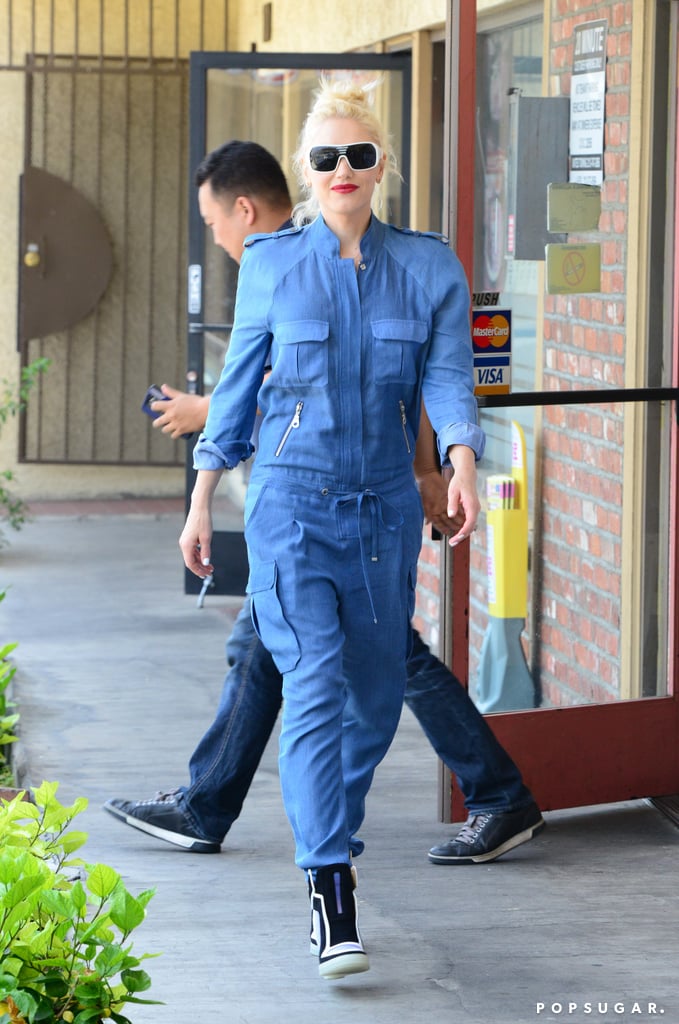 Gwen Stefani [25] walked around LA in head-to-toe blue.
Lea Michele [26] stepped out and waved to fans on Tuesday in NYC.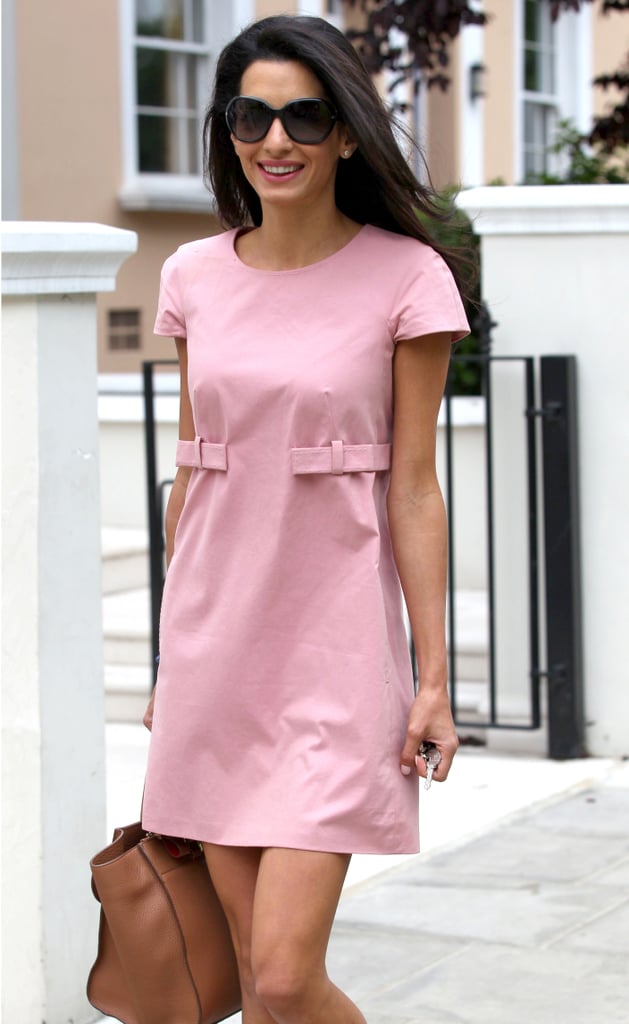 George Clooney [27]'s fiancée, Amal Alamuddin, looked pretty in pink out in London on Tuesday.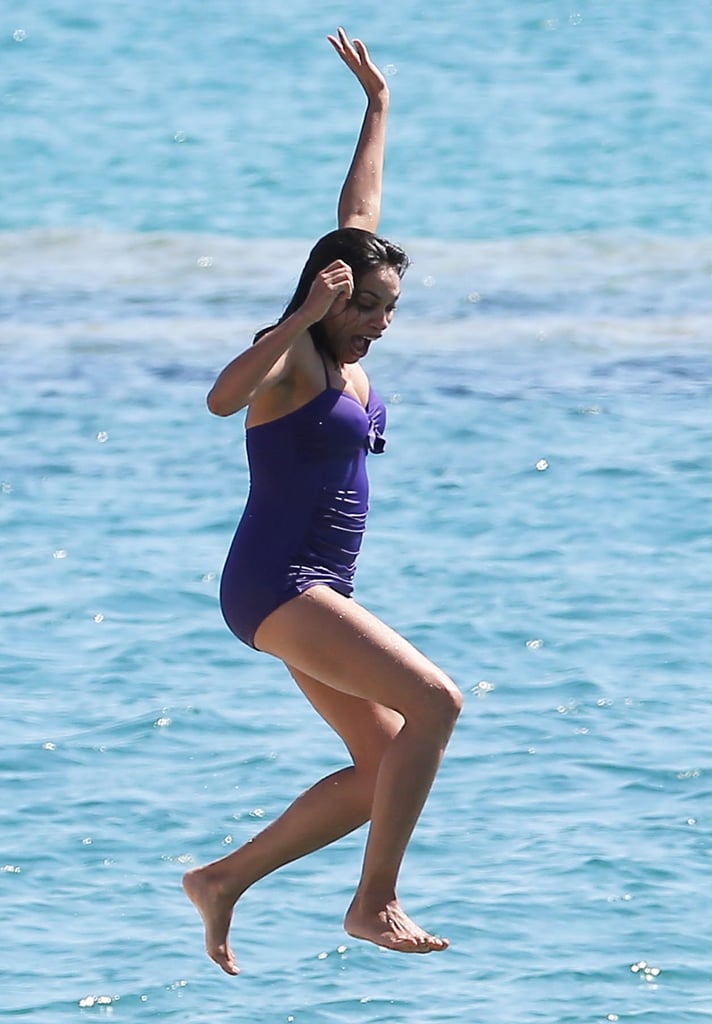 Rosario Dawson [28] went for a swim in Cannes on Sunday.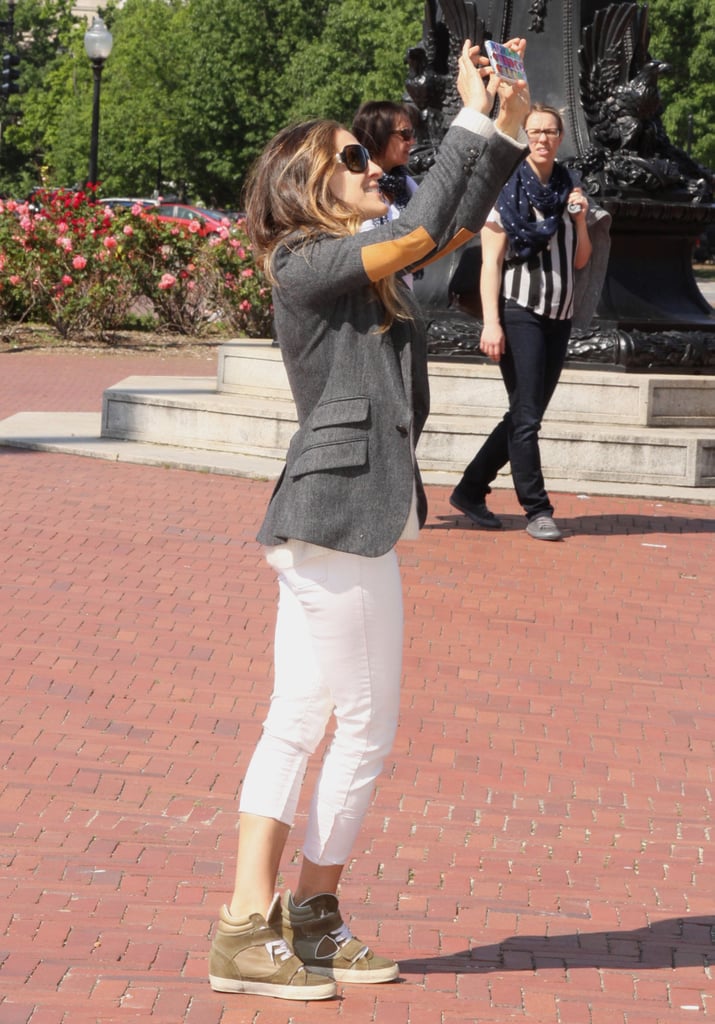 Sarah Jessica Parker [29] went sightseeing on Monday in Washington DC.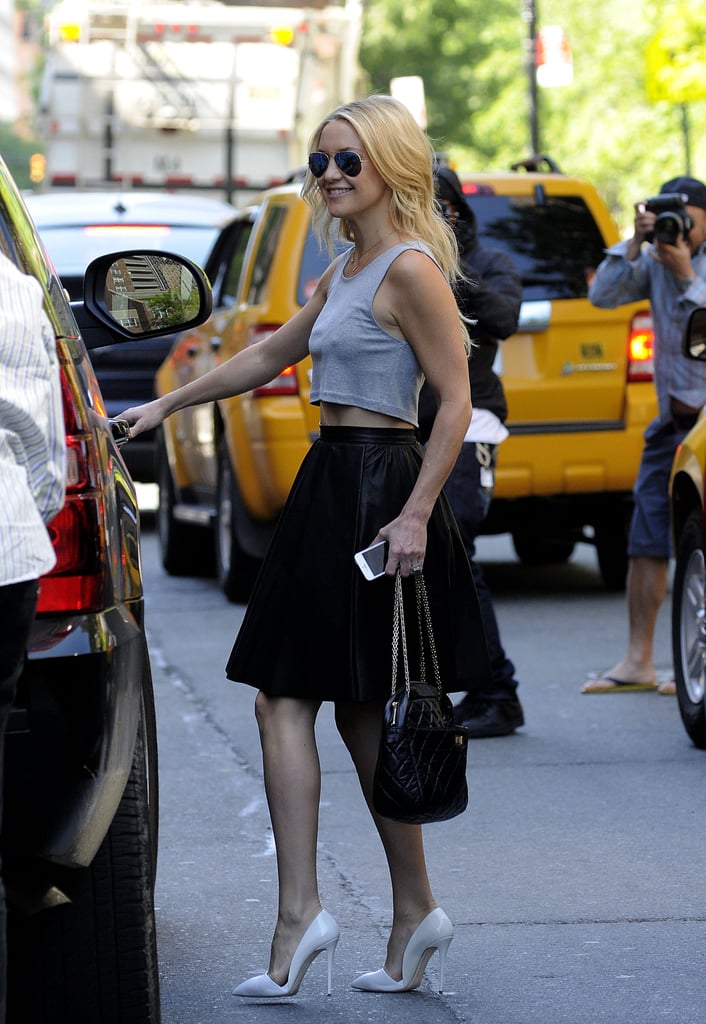 Kate Hudson [30] looked amazing while in NYC on Monday.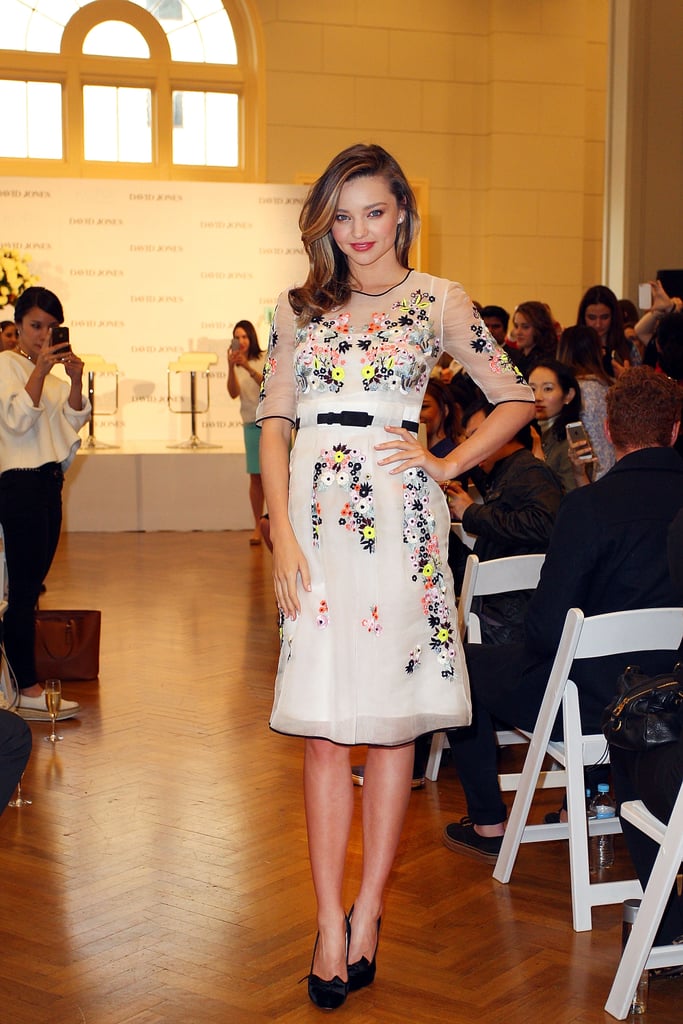 Miranda Kerr [31] struck a pose at the Kora Organics event in Sydney on Tuesday.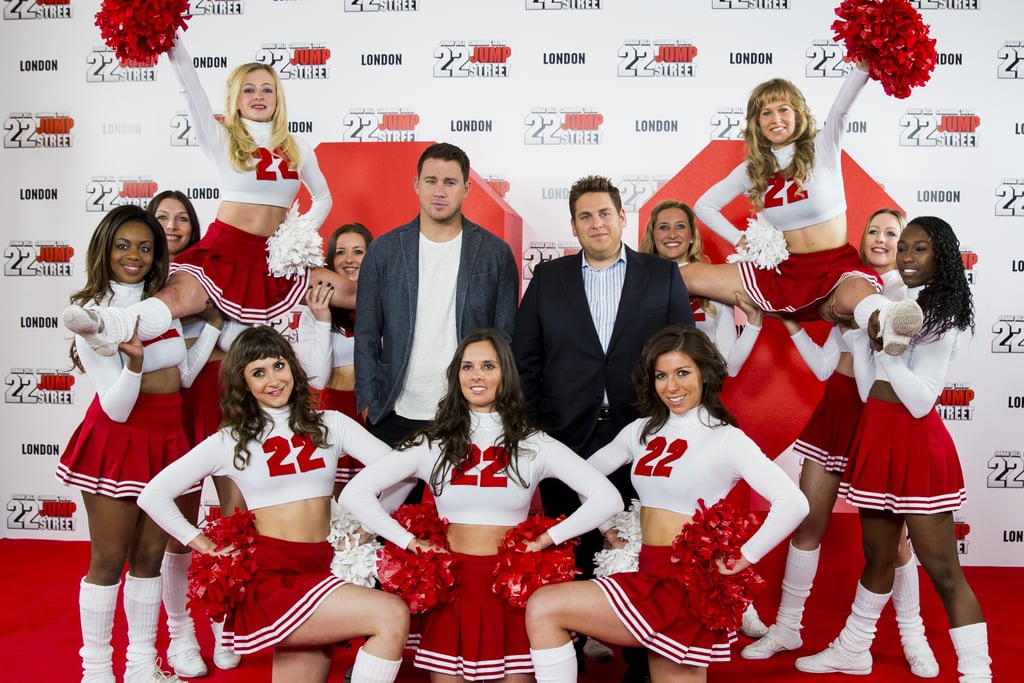 Channing Tatum [32] and Jonah Hill [33] had a fun photocall for 22 Jump Street in London on Thursday.
Drew Barrymore and Will Kopelman stuck close together [34] at the premiere of Drew's latest film, Blended, in LA on Wednesday.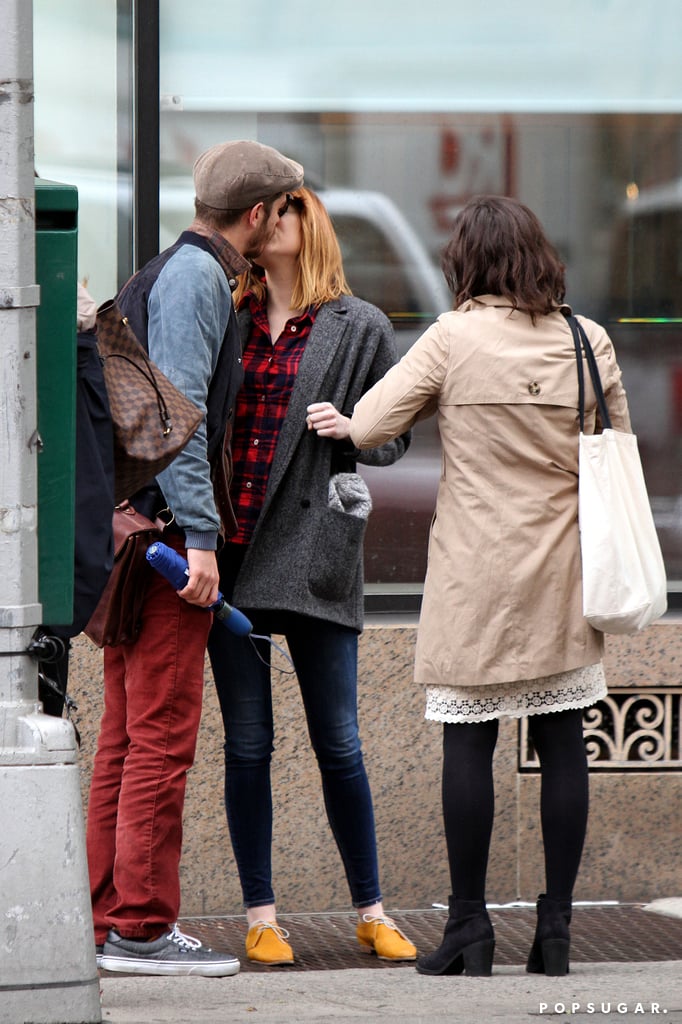 Andrew Garfield and Emma Stone [35] shared a passionate kiss in NYC on Thursday.