Megan Fox [1] showed off her svelte physique at the LA premiere of Teenage Mutant Ninja Turtles on Sunday. Elsewhere, Chris Pratt went to the last place you'd expect after the big release of his new movie, Bradley Cooper [2] sported a sexy look in London, and Lorde and Outkast brought their A-game to Lollapalooza. Keep reading to see all that and more in the weekend's must-see snaps!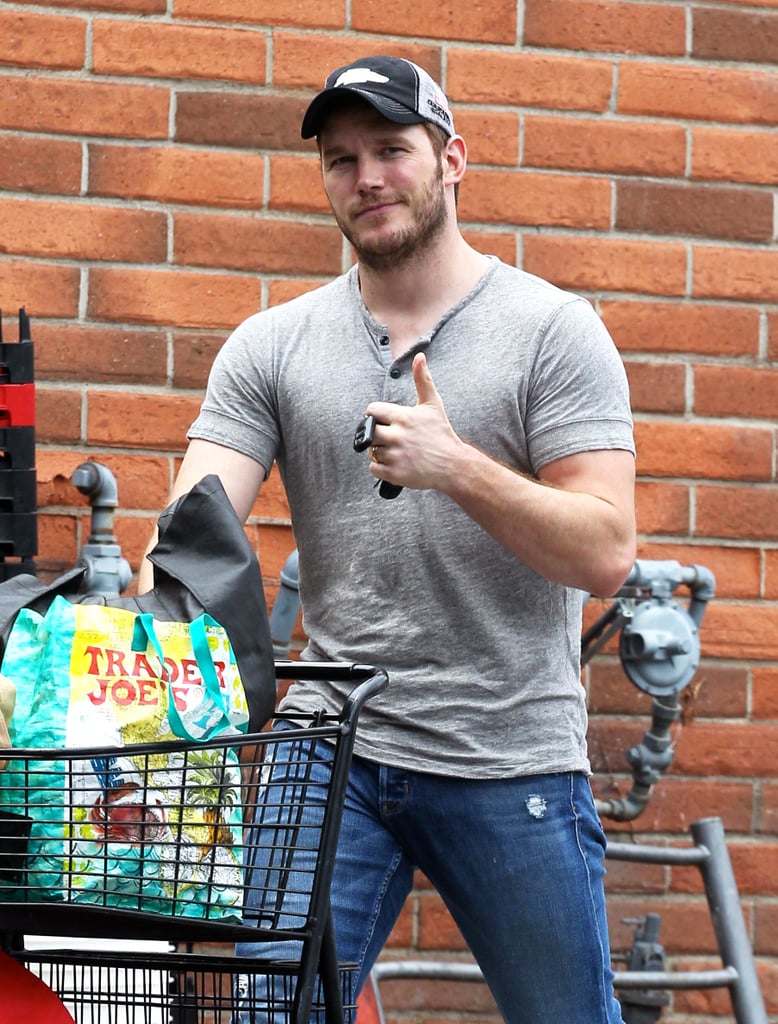 Chris Pratt's muscular physique was on display when he went grocery shopping in LA on Sunday. He has a lot to celebrate — his new movie Guardians of the Galaxy broke a record [3] at the box office.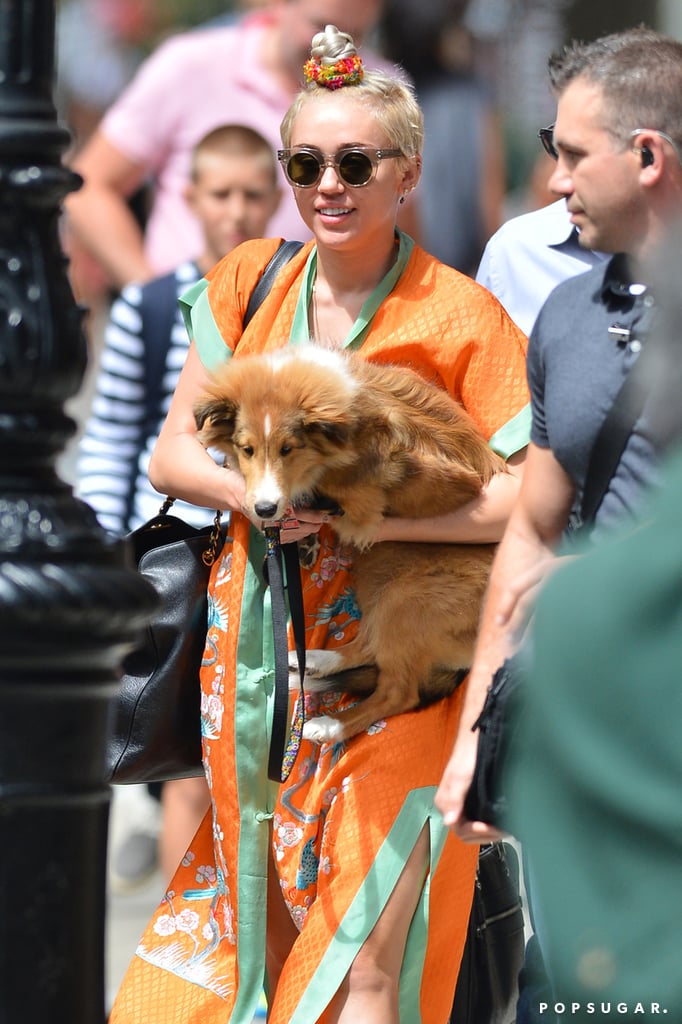 Miley Cyrus [4] headed out in NYC with her dog on Saturday.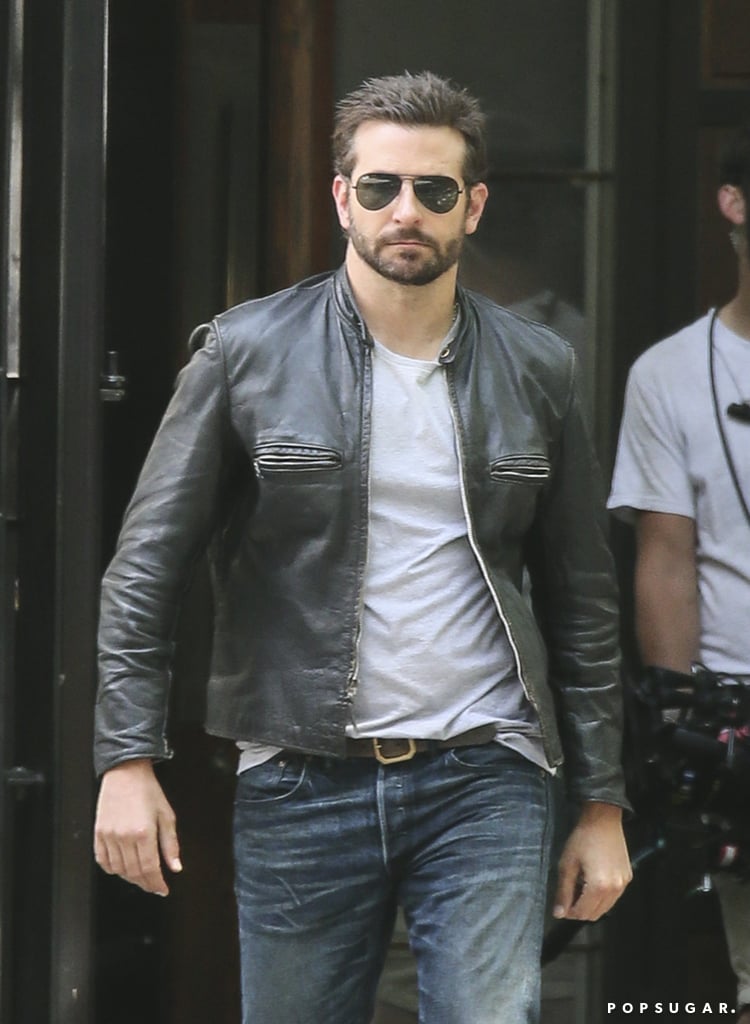 Bradley Cooper [5] looked rugged on the set of Adam Jones in London on Sunday.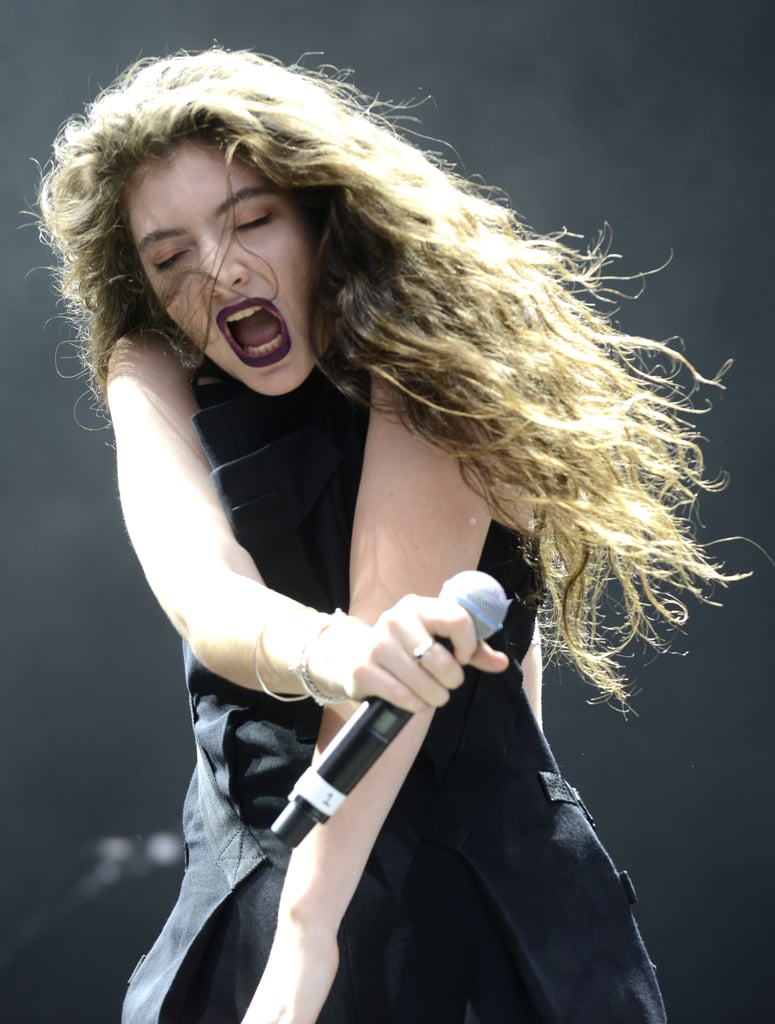 Lorde lost herself in the music at Lollapalooza on Saturday.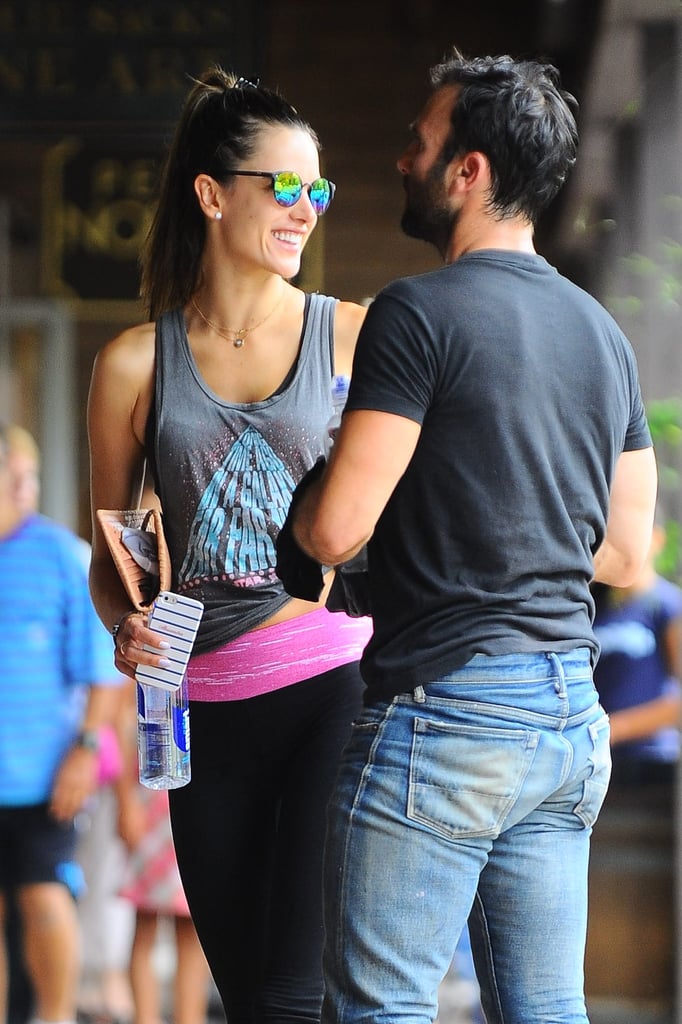 Alessandra Ambrosio had a big smile next to her husband Jamie Mazur after scoring some cardio at SoulCycle in LA on Sunday.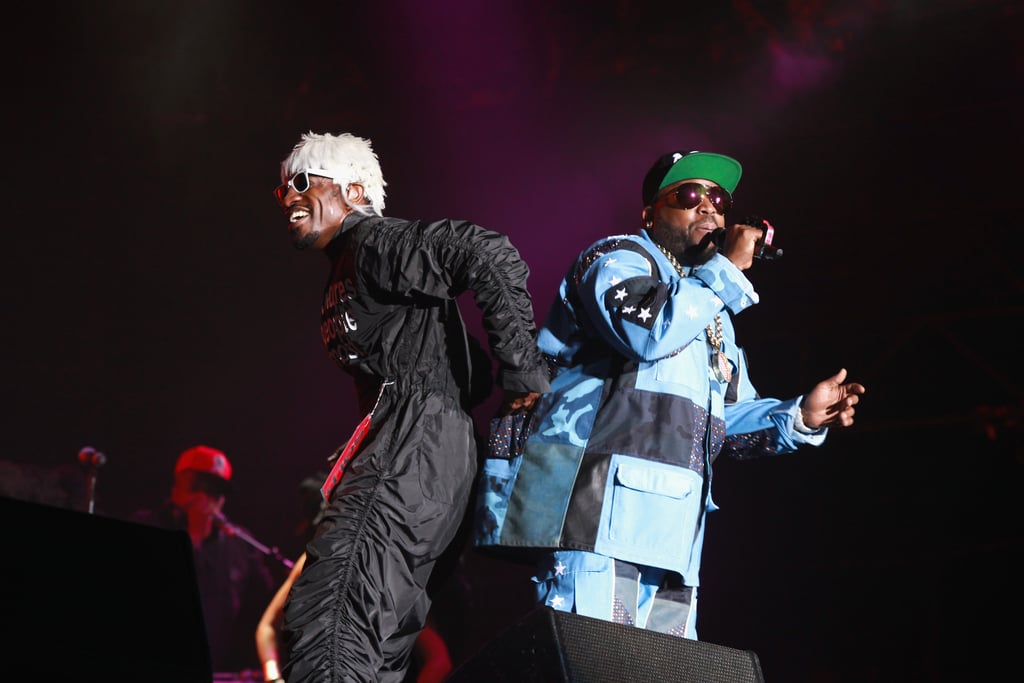 Andre 3000 and Big Boi of Outkast let loose while performing at Lollapalooza on Saturday.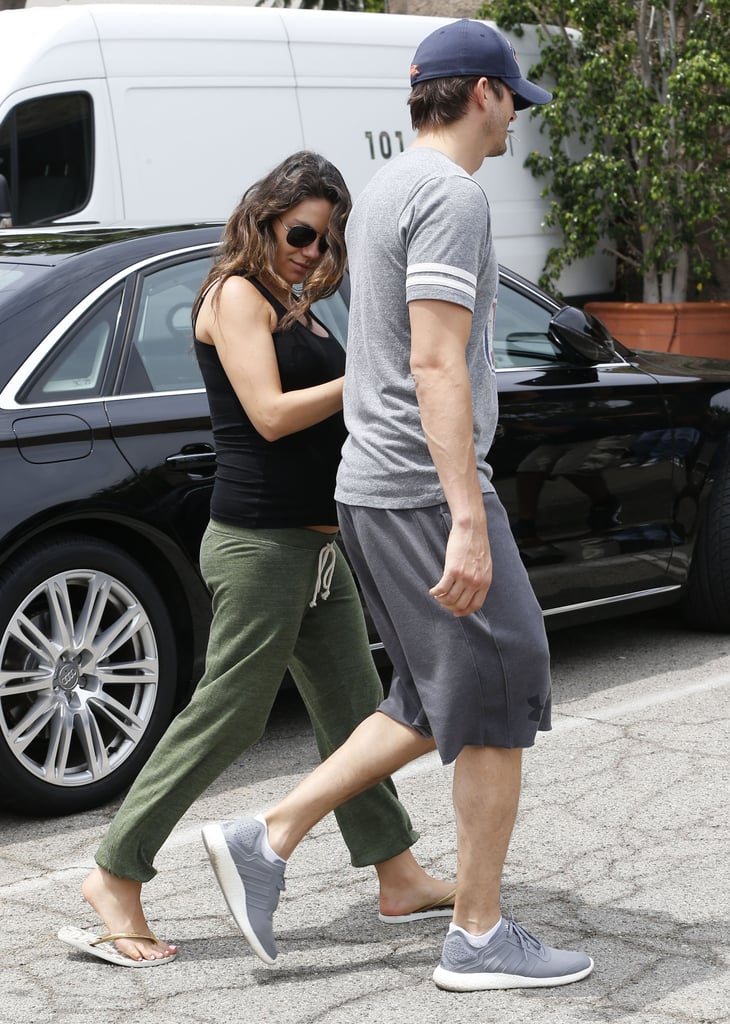 On Saturday, Mila Kunis [6] held on to Ashton Kutcher [7]'s arm while the couple ran errands in LA.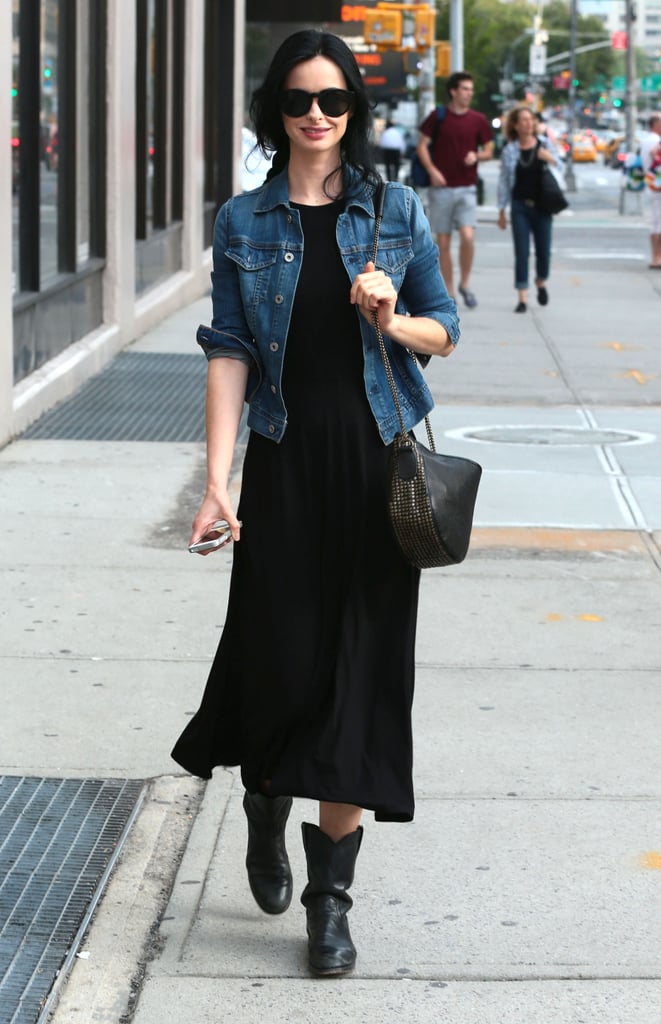 Krysten Ritter showed off her street style in NYC on Saturday.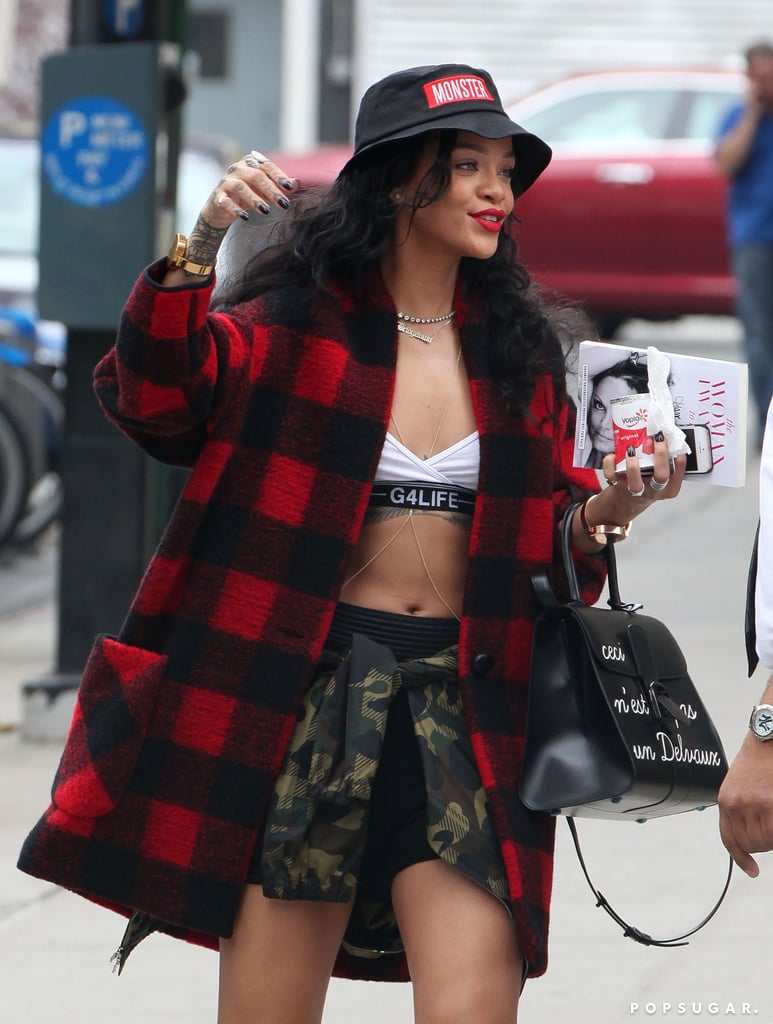 Rihanna [8] bared her midriff in NYC on Friday.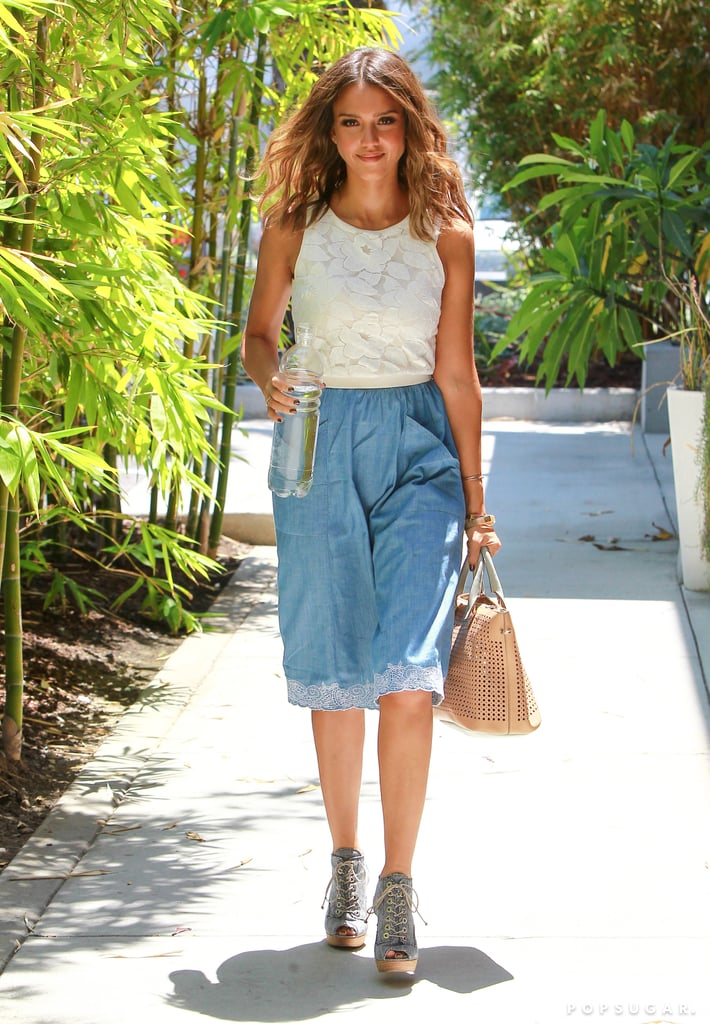 Jessica Alba [9] showed off her flawless tan in LA on Friday.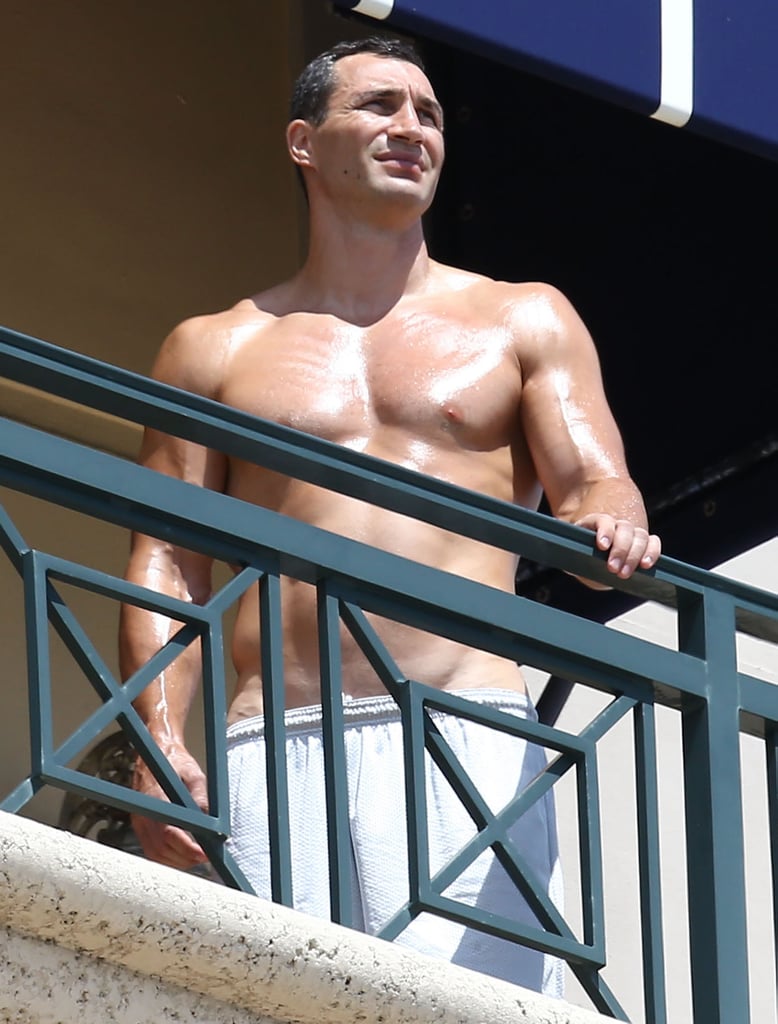 Wladimir Klitschko was shirtless [10] when he checked out the views from his and fiancée Hayden Panettiere [11]'s balcony in Miami on Saturday. The day before, Hayden showed off her baby bump [12] in a bikini at the beach.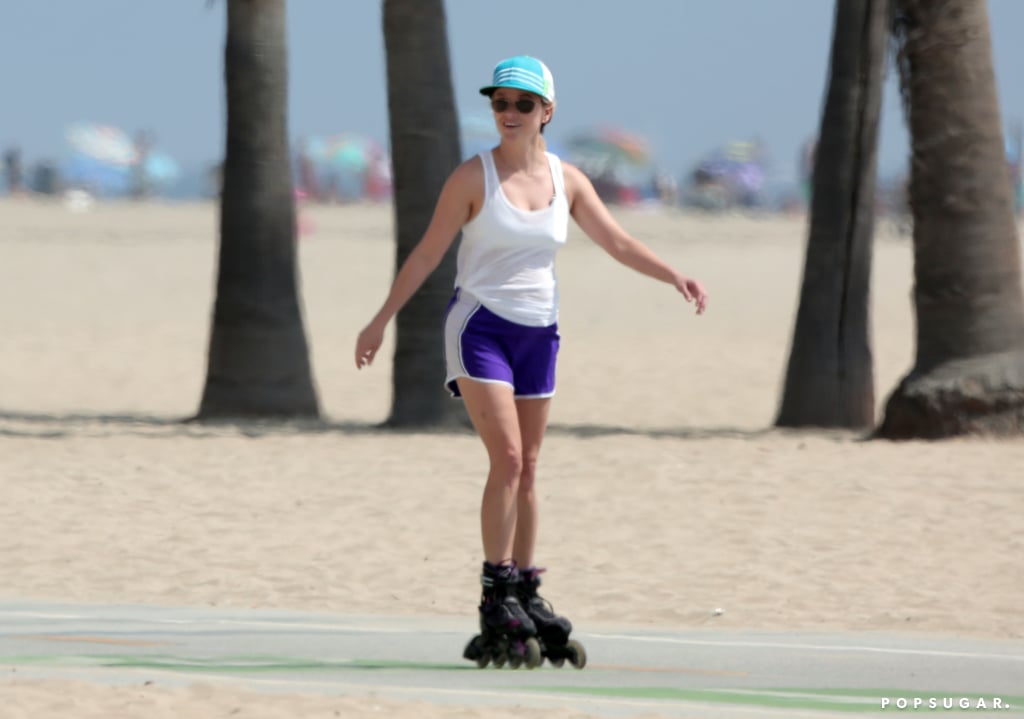 Reese Witherspoon [13] went Rollerblading in Santa Monica on Friday.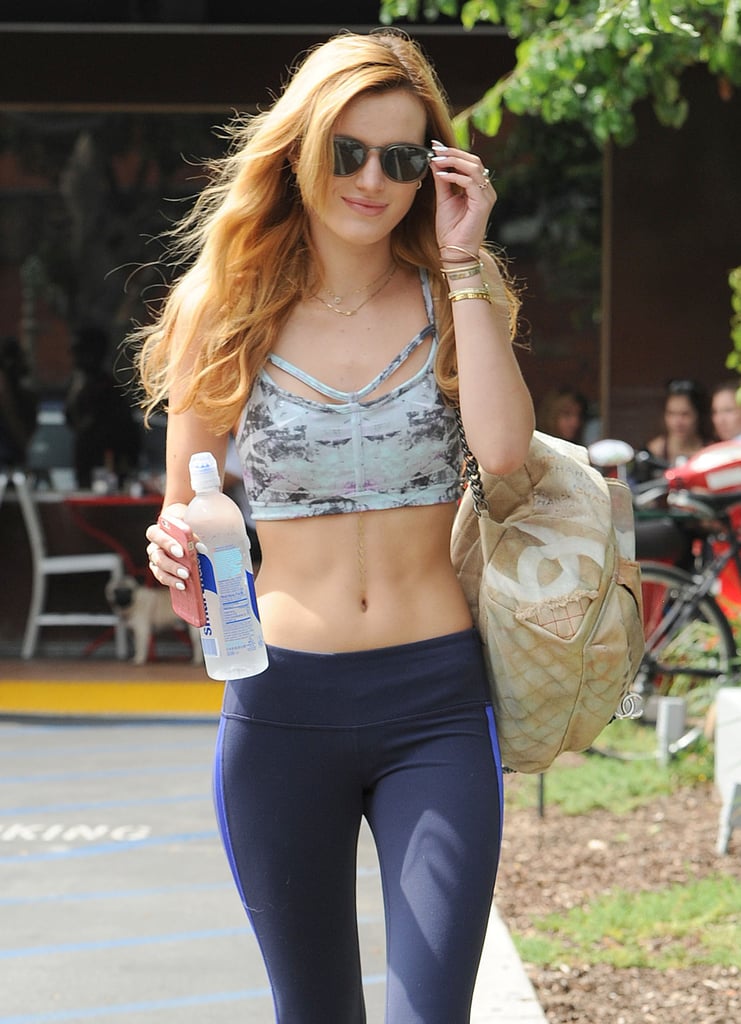 Bella Thorne's toned abs were on display when she stepped out in LA on Saturday.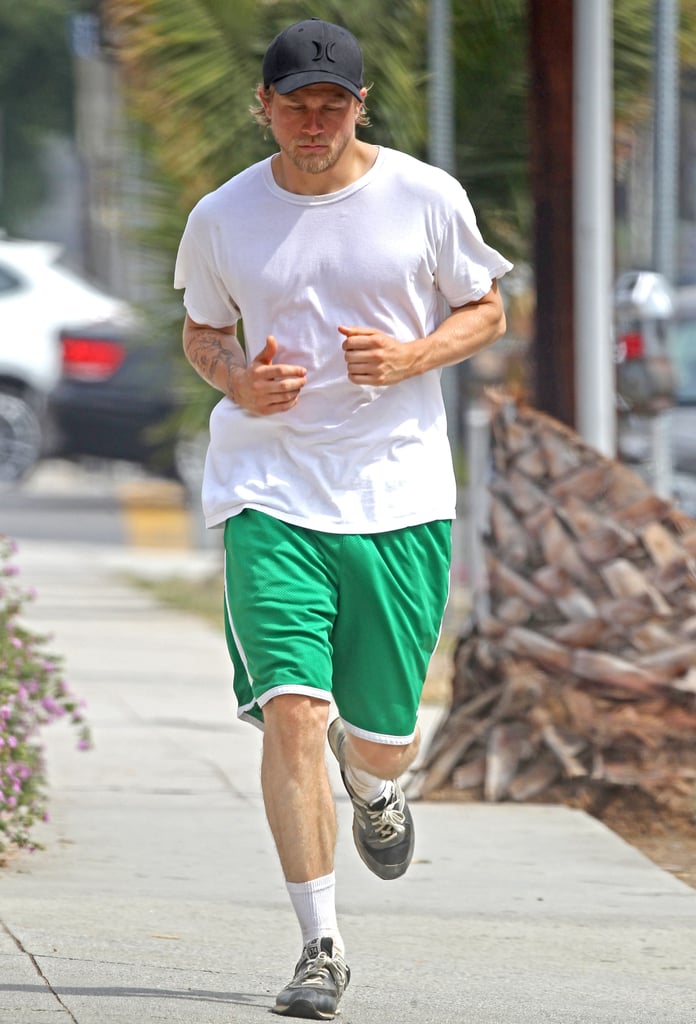 Charlie Hunnam [14] went for a jog in LA on Saturday.
Anna Kendrick [15] sported a fake baby bump while filming scenes for The Hollars in Jackson, MS, on Friday.
Lena Dunham went shopping in NYC on Friday.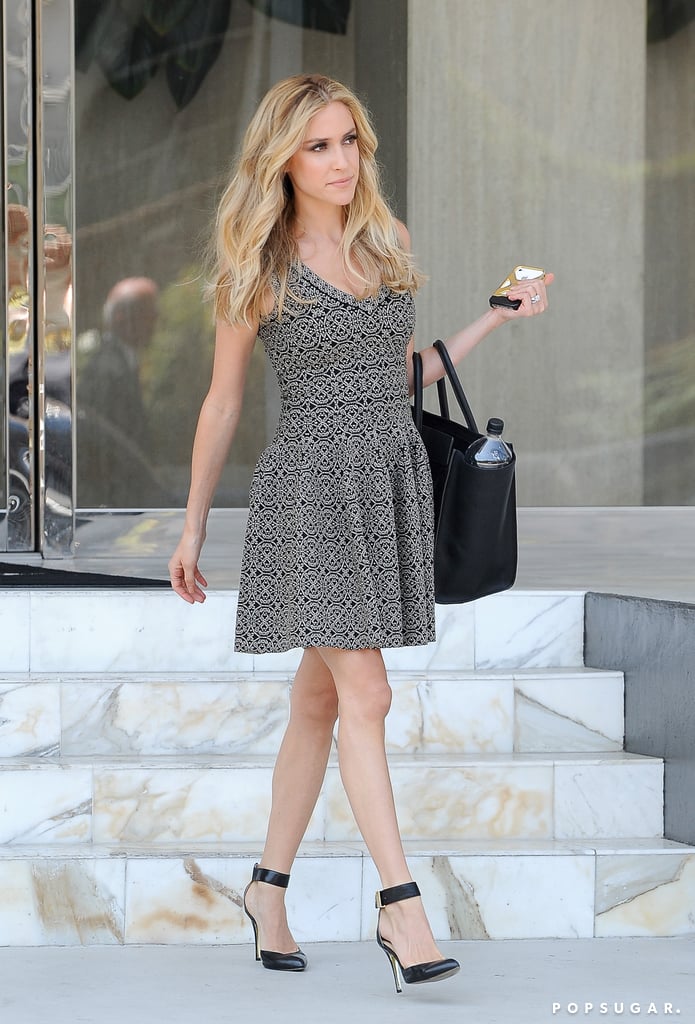 Kristin Cavallari [16] made a picture-perfect exit in LA on Friday.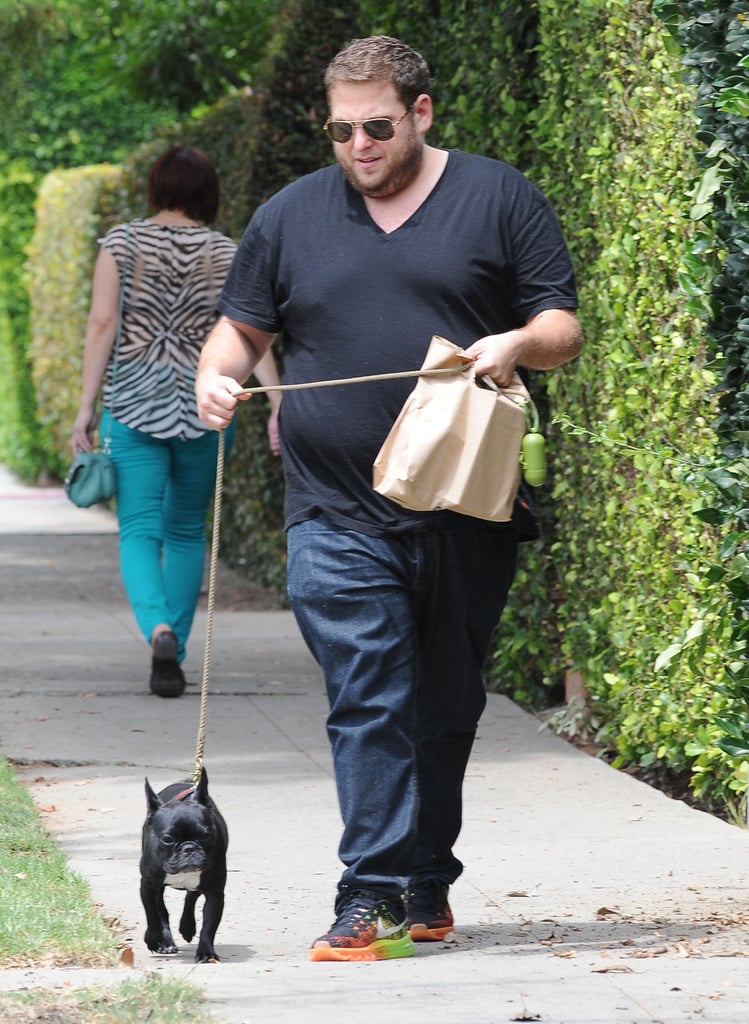 Jonah Hill [17] took his cute dog on a walk in LA on Saturday.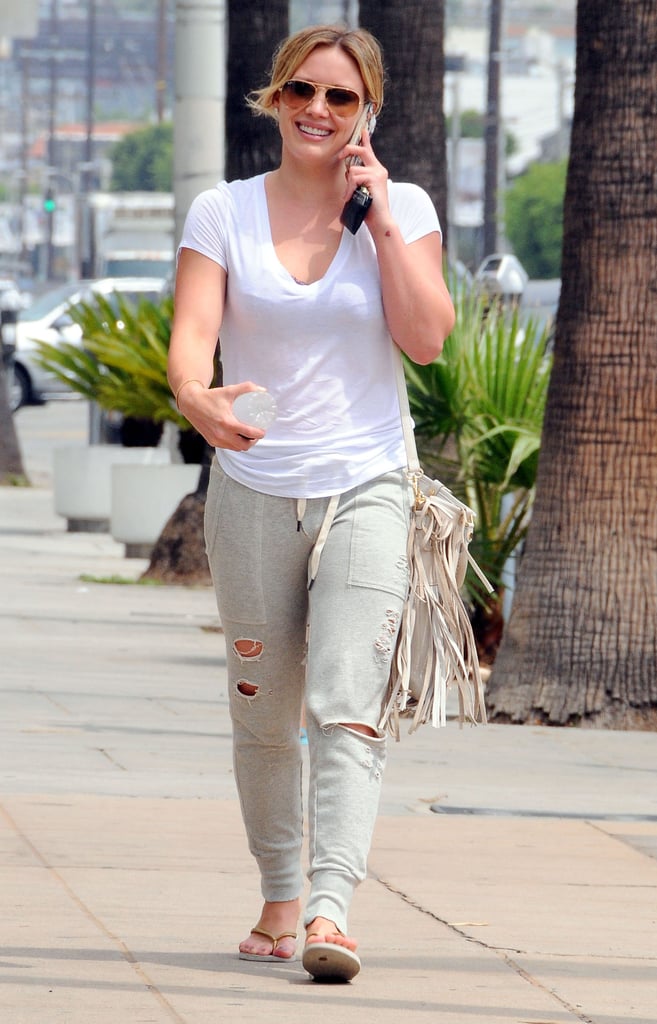 Hilary Duff [18] had a big smile while running errands in LA on Saturday.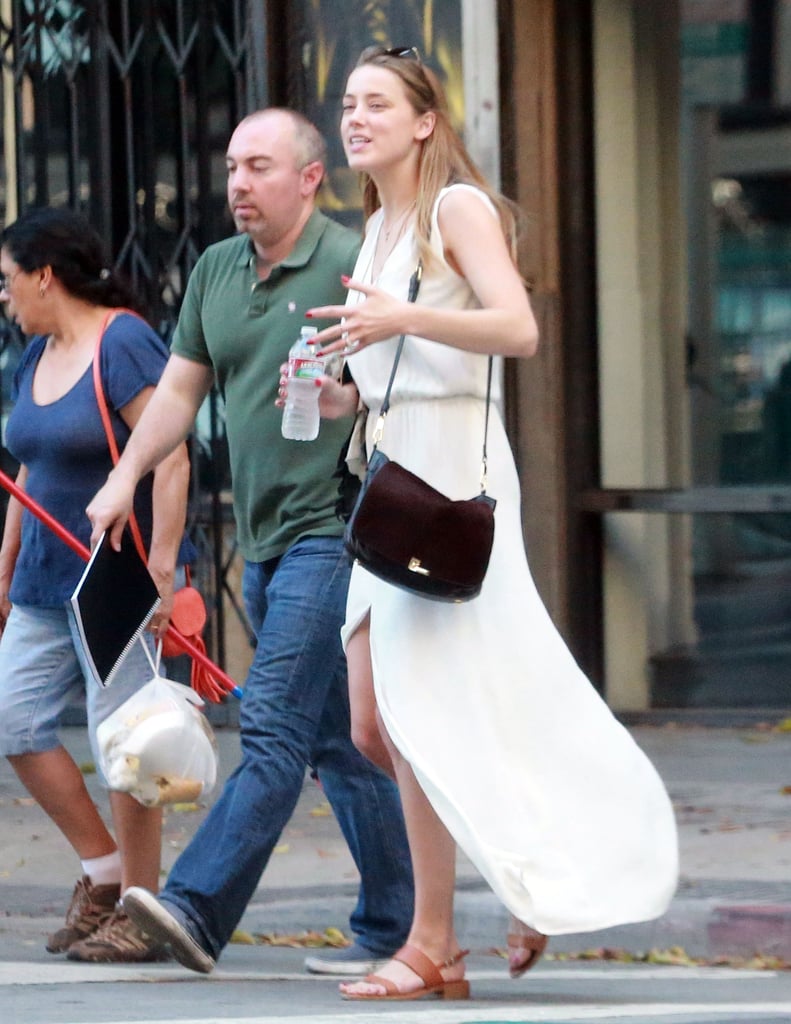 Amber Heard wore a flowing off-white dress in LA on Friday.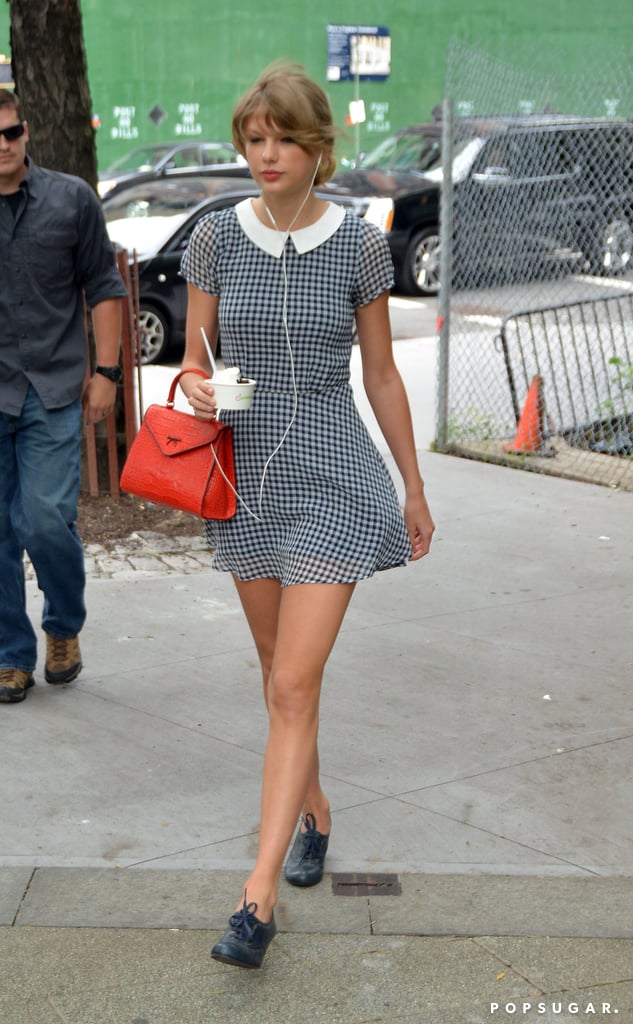 Taylor Swift [19] grabbed a sweet treat in NYC on Friday.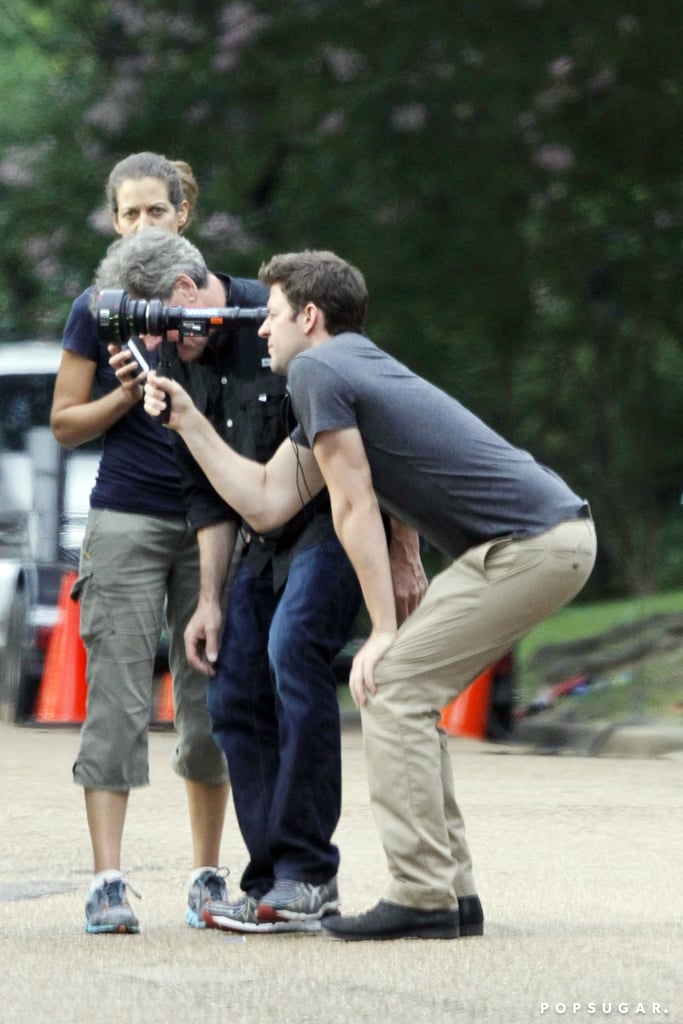 On Friday, John Krasinski [20] looked comfortable behind the lens while directing his upcoming movie, The Hollars, in Jackson, MS.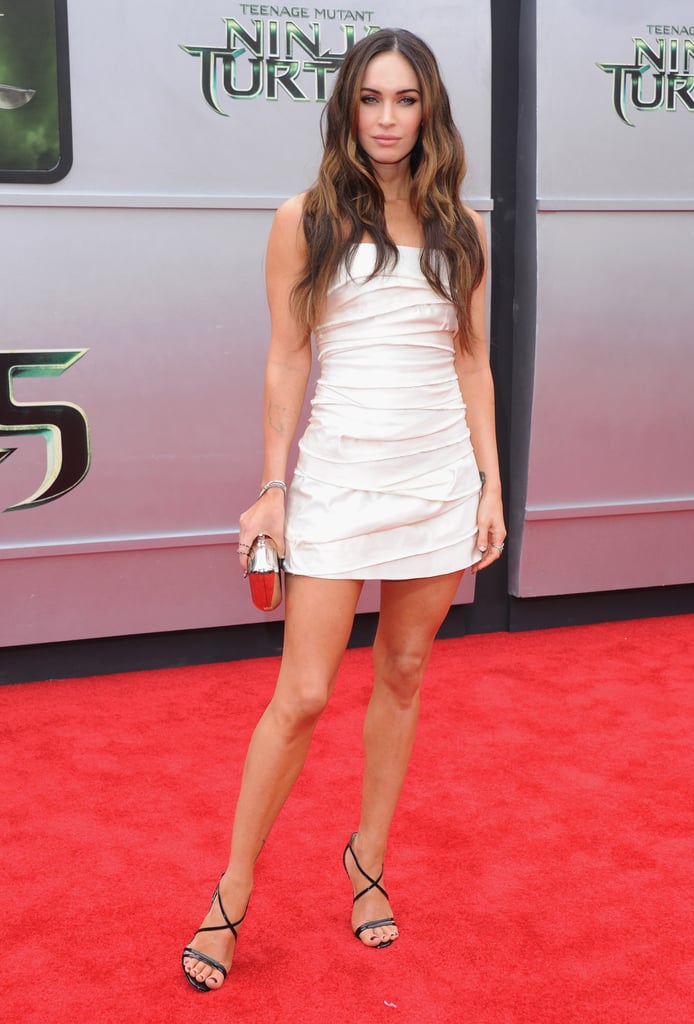 Megan Fox [21] stunned on the red carpet at the Teenage Mutant Ninja Turtles premiere in LA on Sunday.