Keira Knightley [1] and her husband James Righton stepped out for a dinner date in London on Saturday while Christina Aguilera [2]'s growing baby bump was front and center in LA. News about her second pregnancy emerged in February, and just last month, Christina showed off her glow on Instagram [3]. In other fun star shots, Jay Z gave Beyoncé a sweet smooch, James Franco [4] walked the red carpet with a cat (yes, you read that right), and Prince Harry's smile outshone his polo prowess. Keep reading to see all that and more!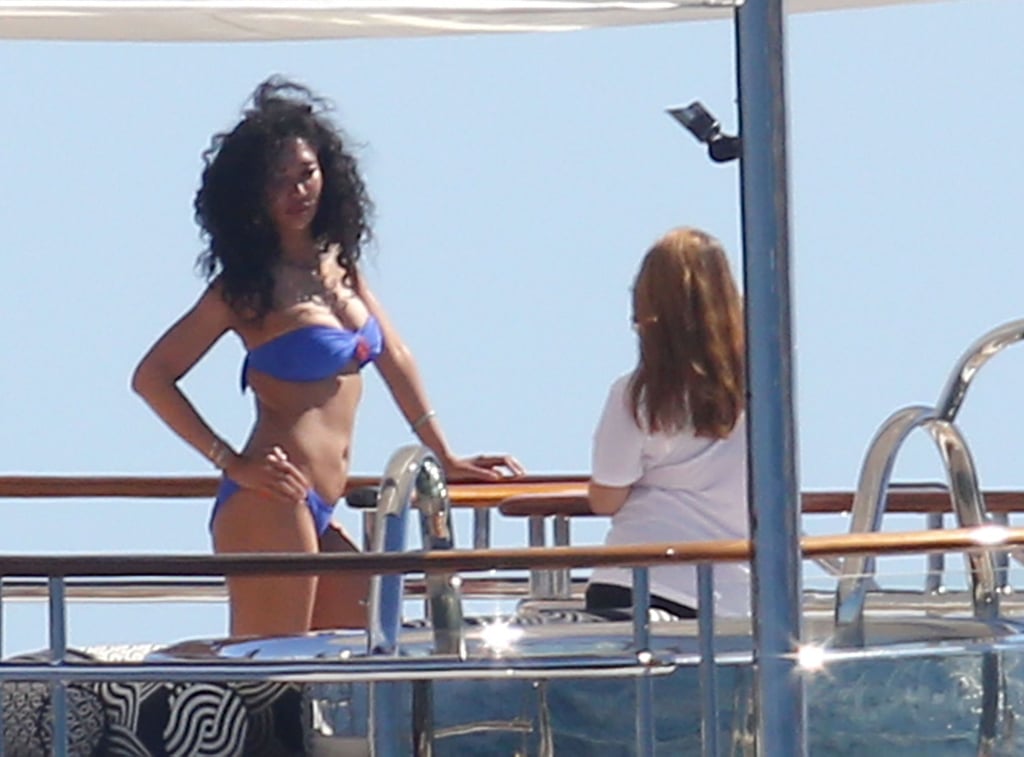 Kimora Lee went yachting in Cannes over the weekend.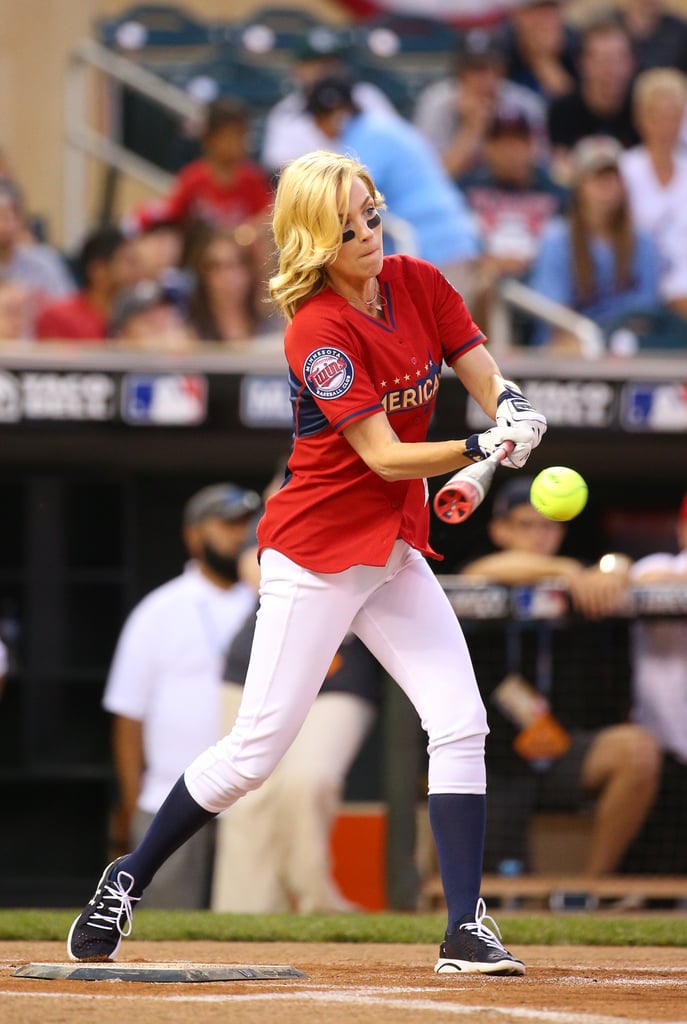 January Jones [5] stepped up to the plate at a celebrity softball game in Minneapolis on Sunday.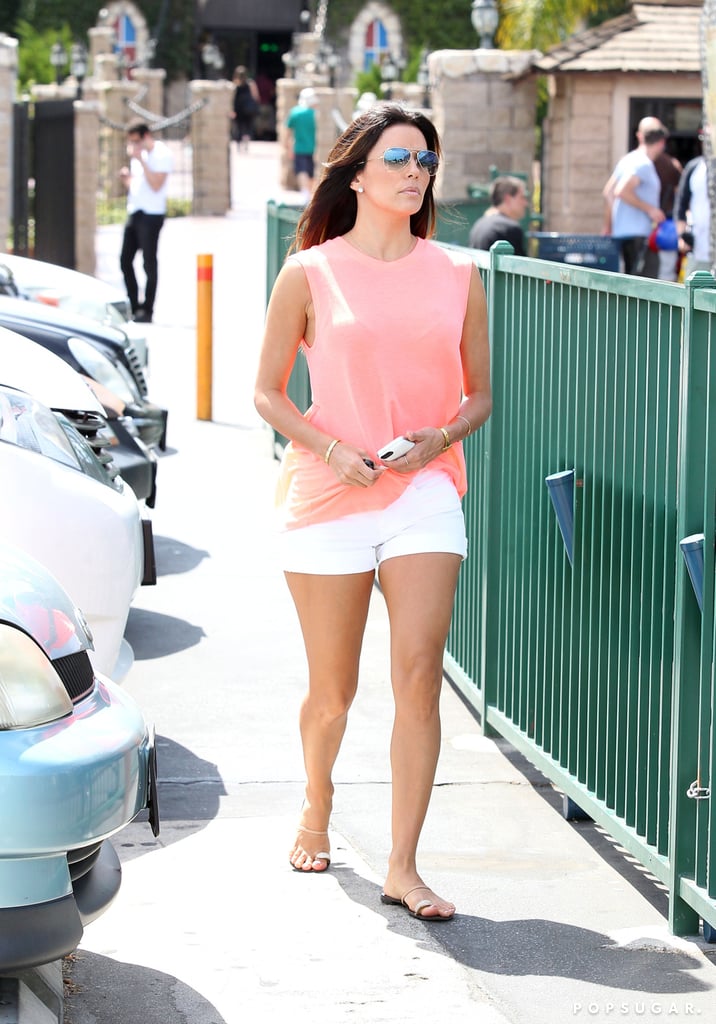 Eva Longoria [6] wore shorts around LA on Saturday.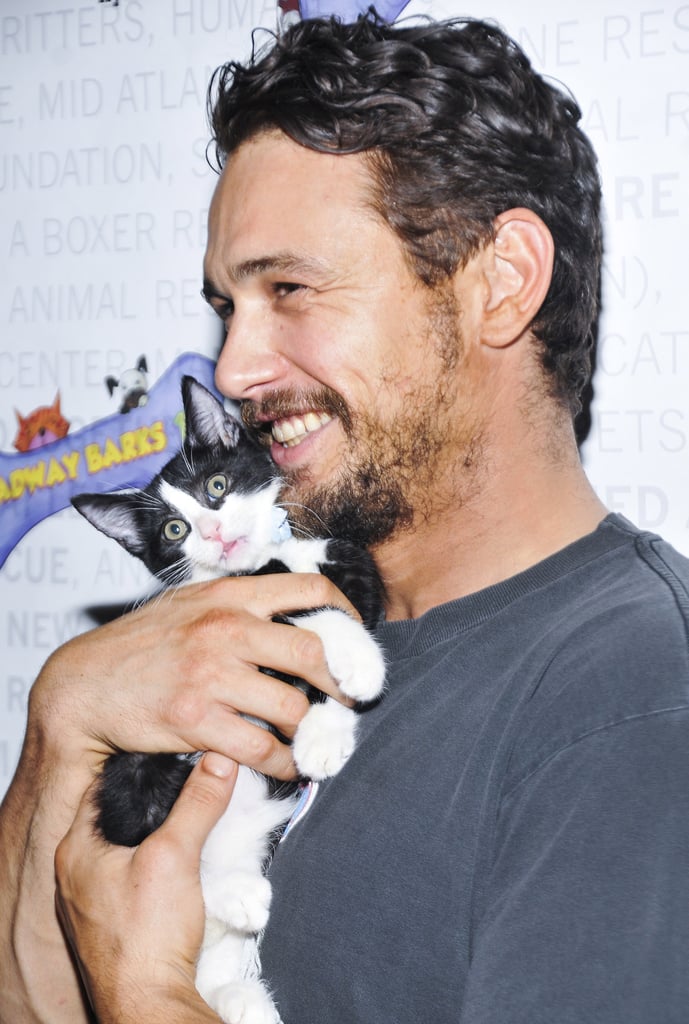 James Franco [7] snuggled up to kitten Totes Magotes at the Broadway Barks event in NYC on Saturday.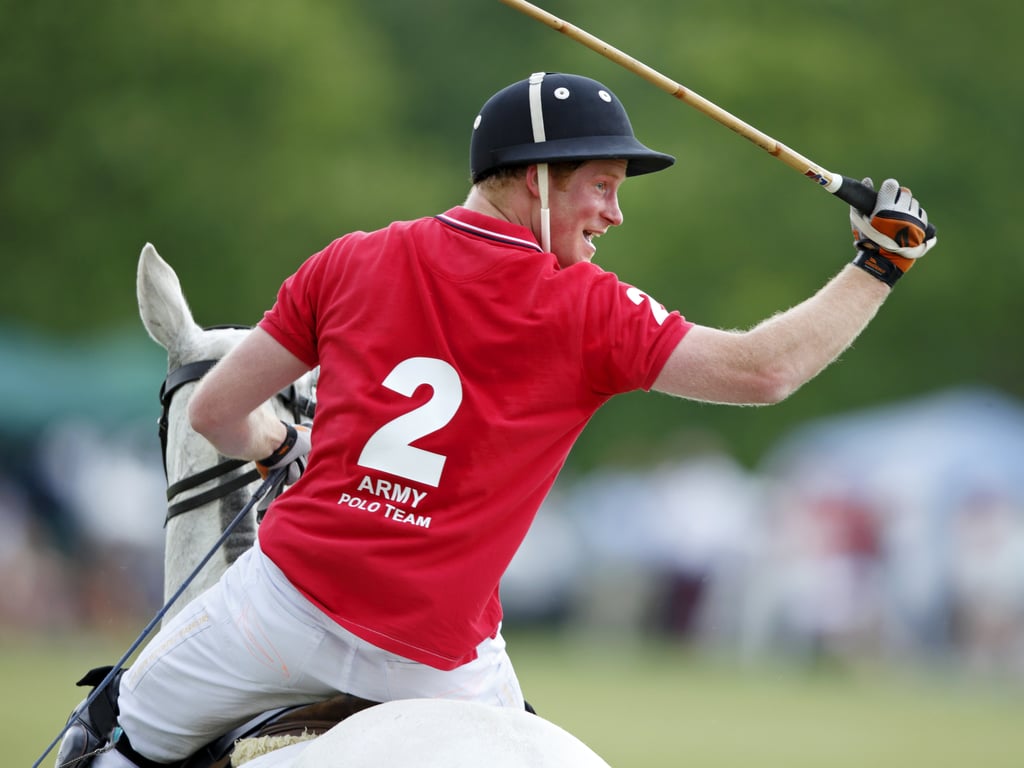 On Saturday, Prince Harry let loose while playing polo in Tidworth, England.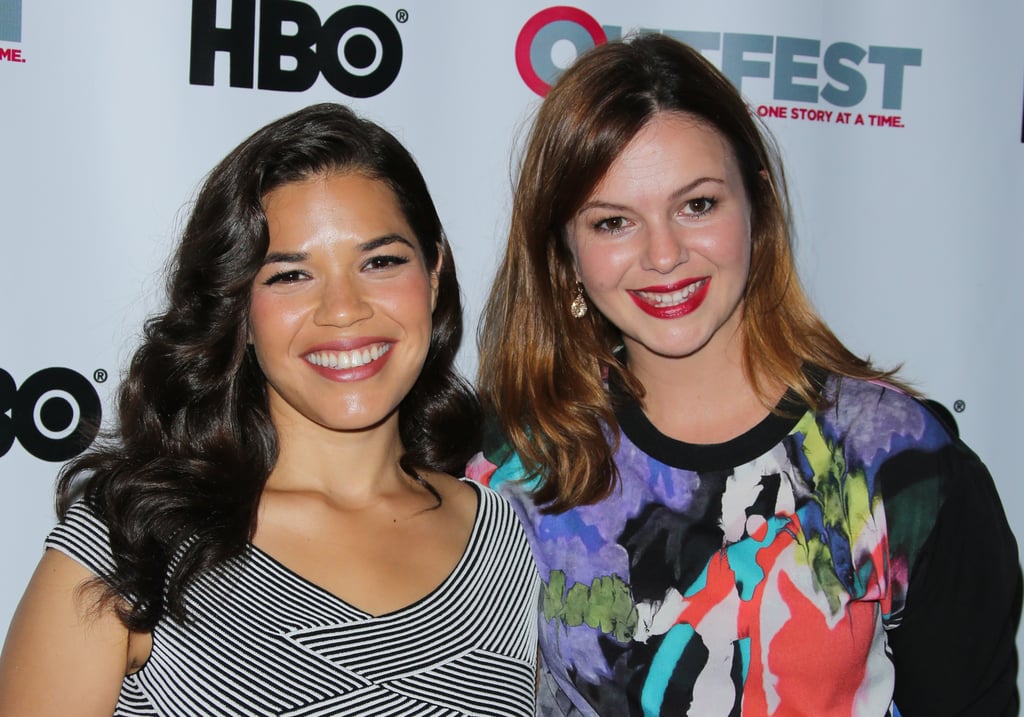 The Sisterhood of the Traveling Pants costars America Ferrera [8] and Amber Tamblyn linked up at the X/Y screening in LA on Friday.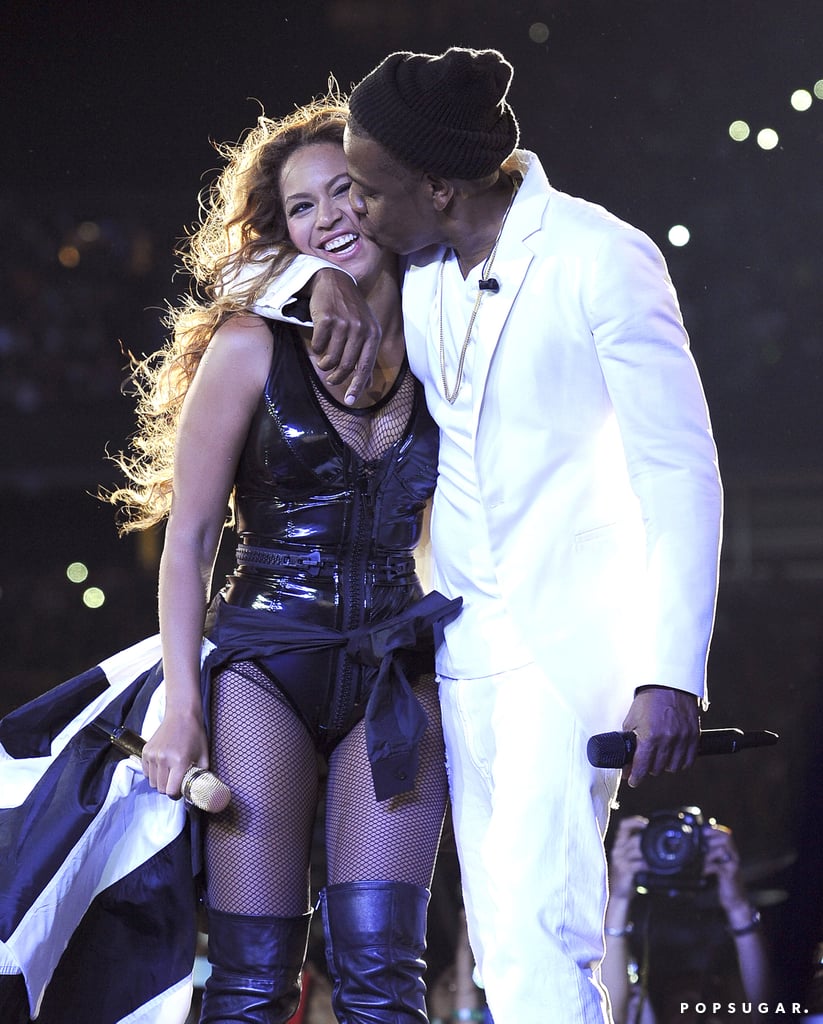 Jay Z gave Beyoncé a big kiss during their concert in East Rutherford, NJ, on Friday.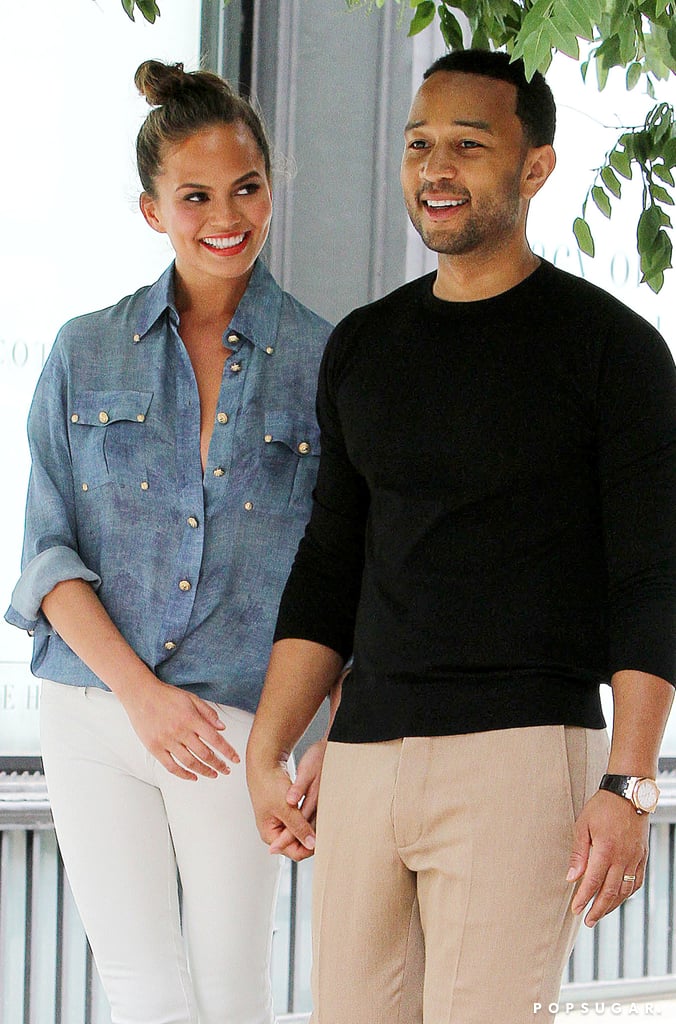 Chrissy Teigen looked adoringly at John Legend [9] during a photo shoot outside their home in NYC on Friday.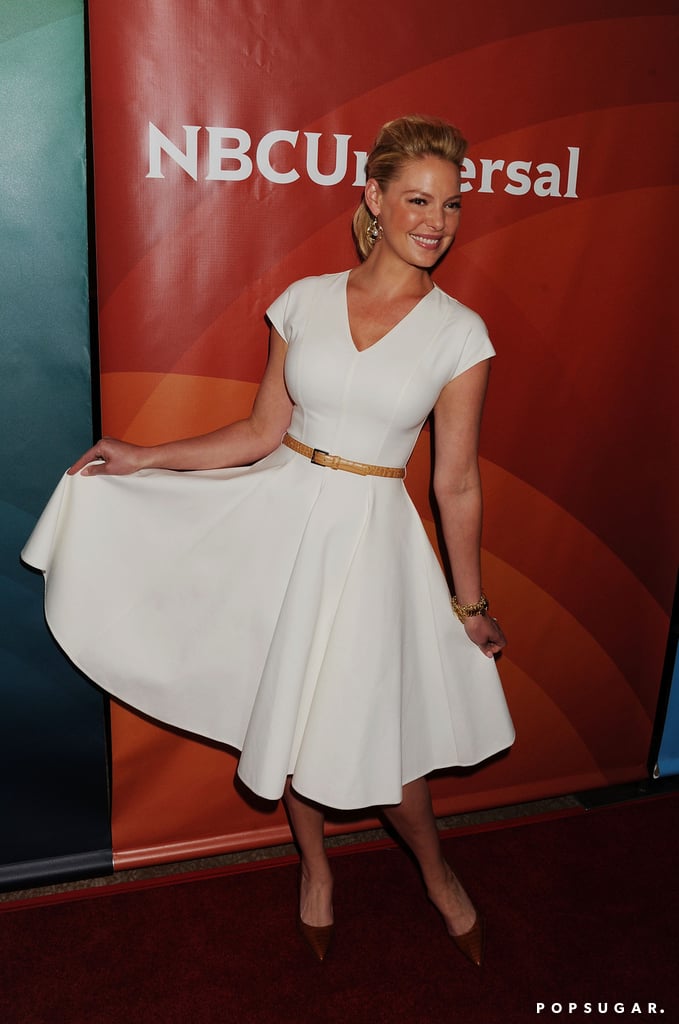 Katherine Heigl [10] brought high energy to the red carpet at NBC's Television Critics Association event at the Beverly Hilton Hotel in LA on Sunday.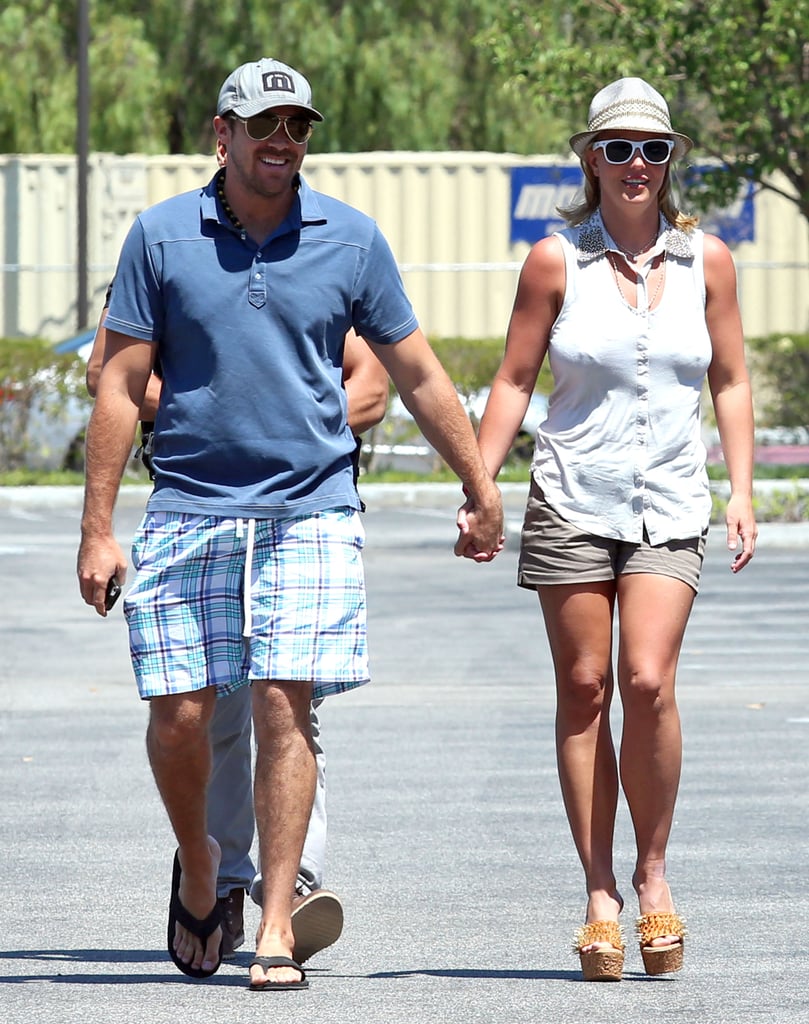 Britney Spears [11] hung out with her boyfriend David Lucado in LA on Sunday.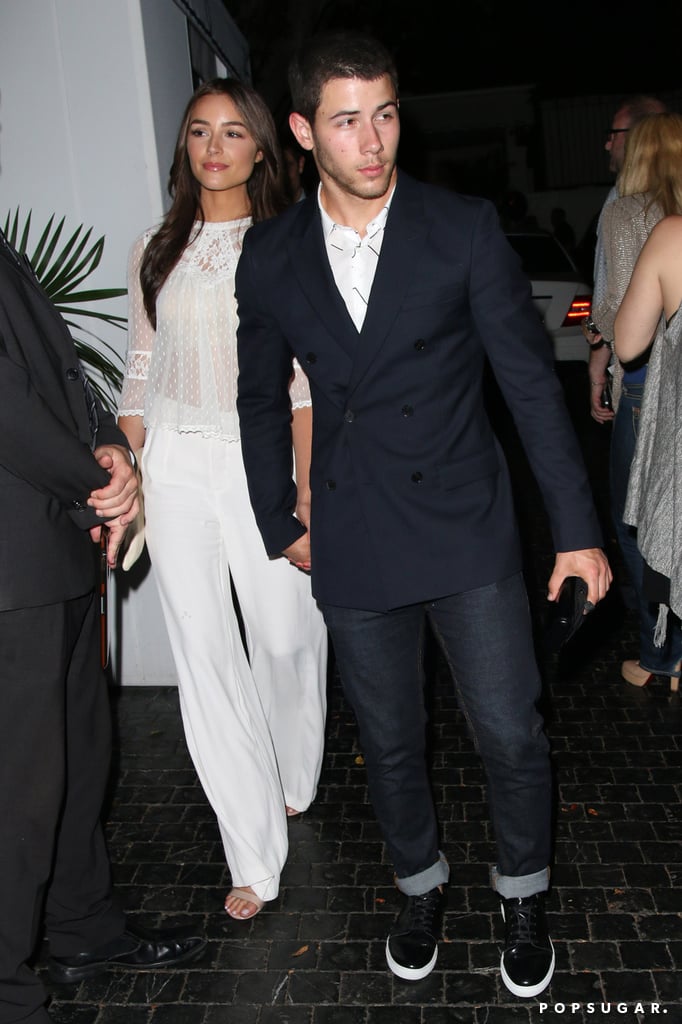 On Saturday, Nick Jonas [12] guided the way for his girlfriend Olivia Culpo after attending his mom's birthday celebration at the Chateau Marmont in LA.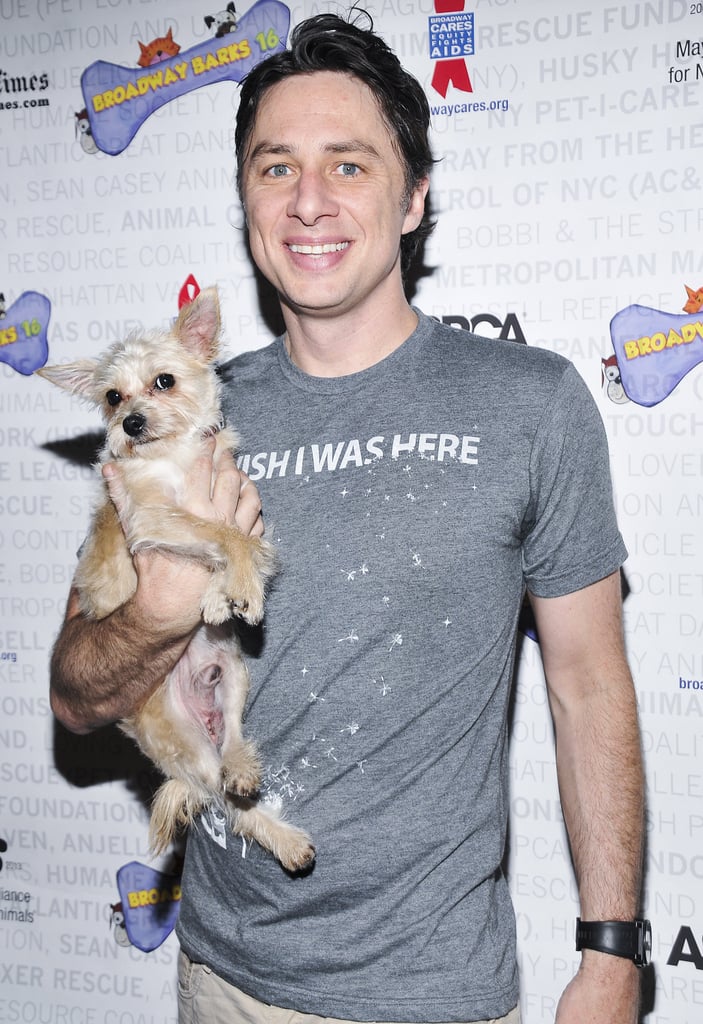 On Saturday, Zach Braff [13] got cute with a dog named Taco on the Broadway Barks red carpet.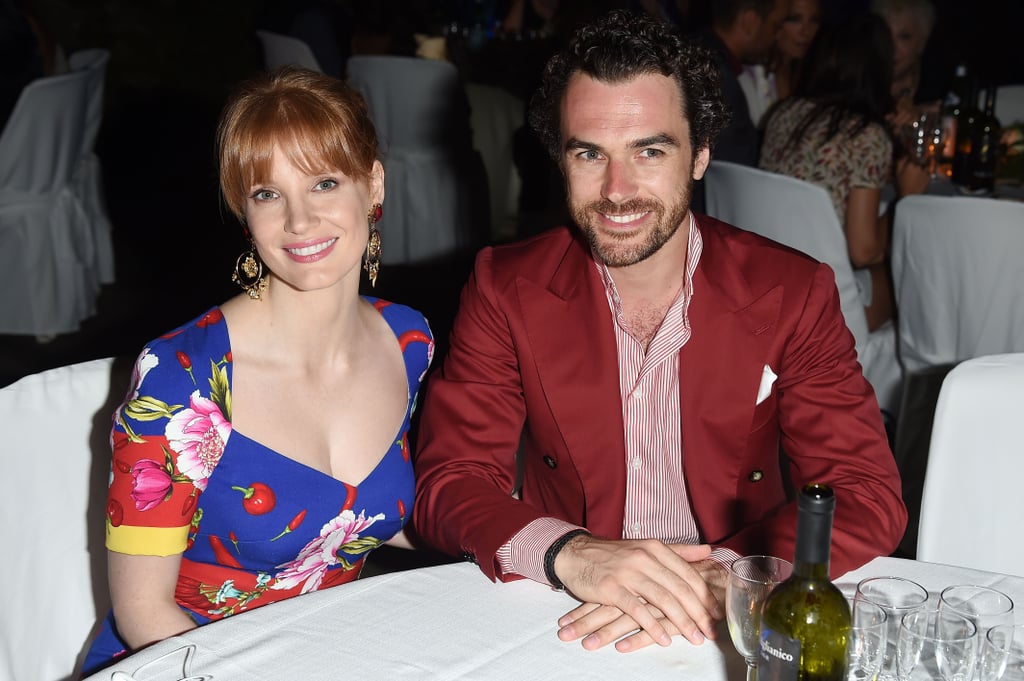 Jessica Chastain brought her boyfriend, Gian Luca Passi de Preposulo, to the Ischia Global Film and Music Fest in Italy on Saturday.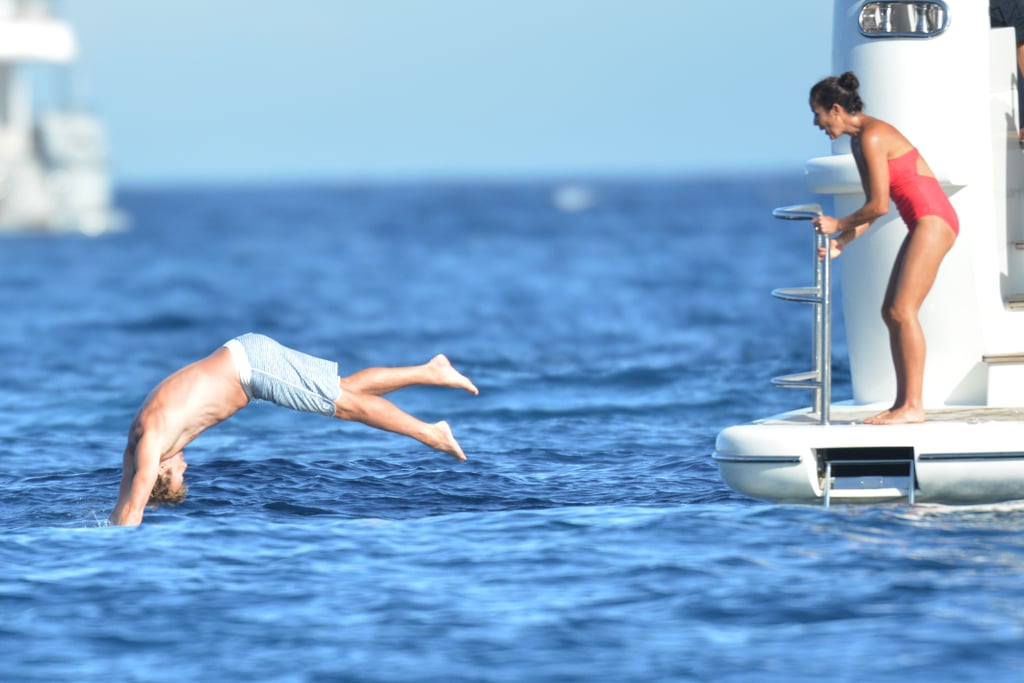 On Friday, Simon Baker dove off a yacht in Saint-Tropez, France, as wife Rebecca Rigg looked on.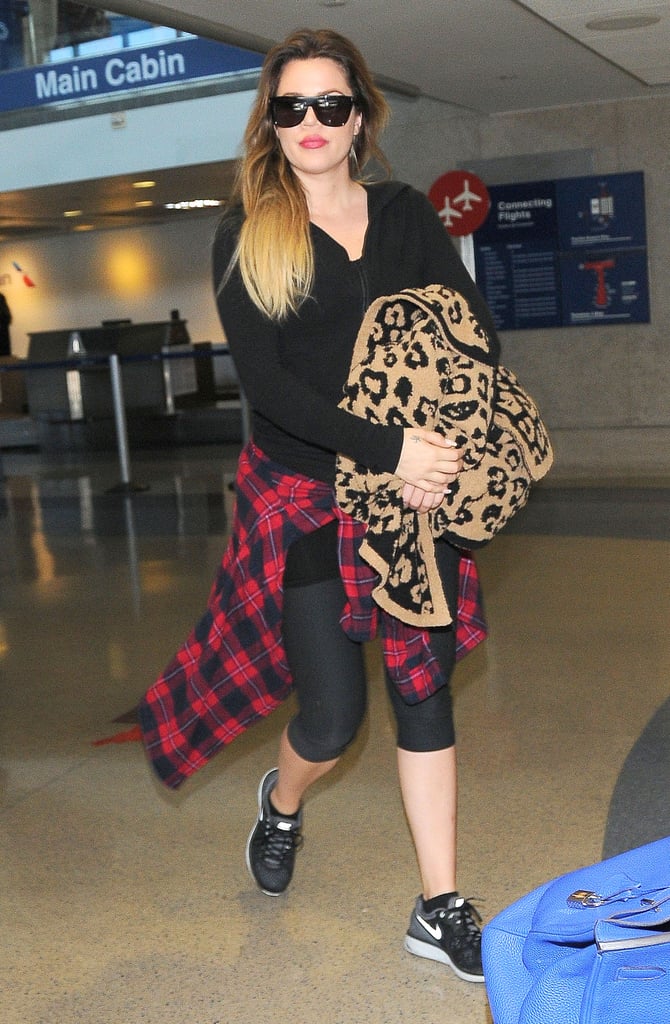 Khloé Kardashian arrived at LAX on Saturday after her trip to NYC.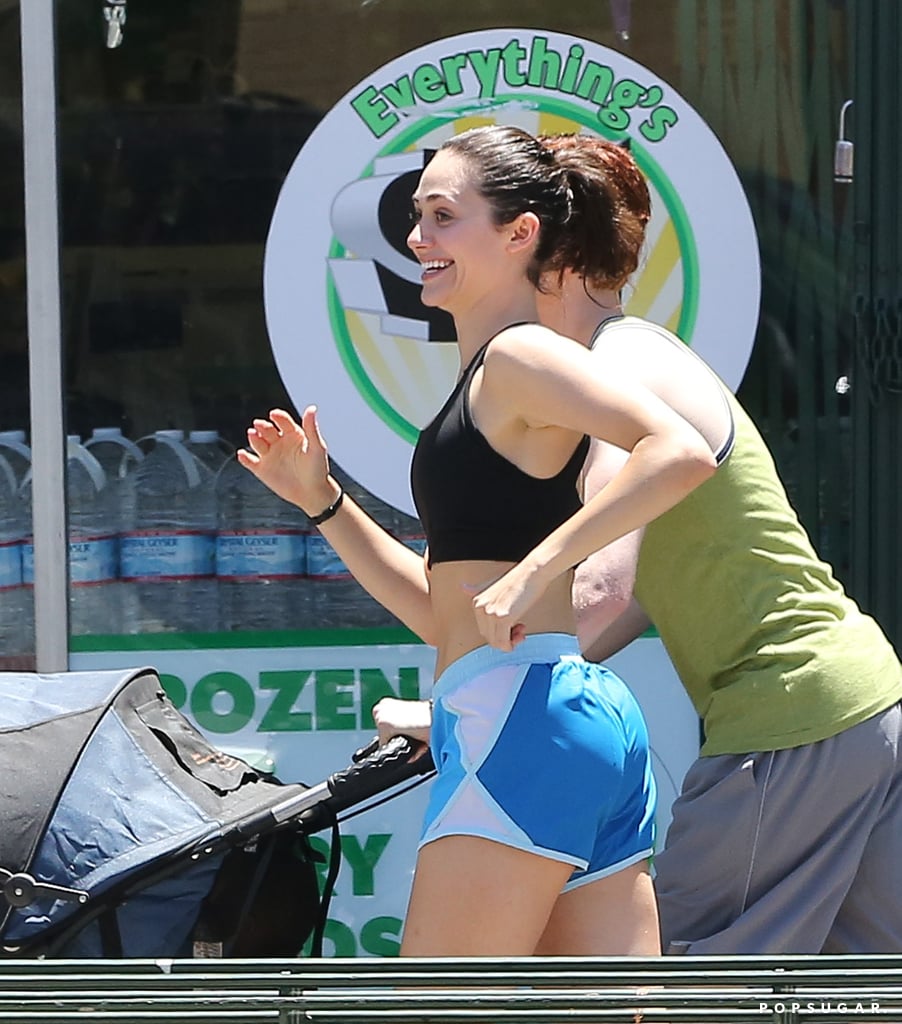 Emmy Rossum looked ready for a workout while filming scenes for Shameless in LA on Friday.
Jenny McCarthy [14] revealed skin at an event at the Azure Luxury Pool in Las Vegas on Friday.
Melissa McCarthy shared a sweet moment with her husband Ben Falcone in LA on Thursday.
Rosie Huntington-Whiteley was all smiles at a newsstand in Malibu, CA, on Friday.
Olivia Munn chatted on the set of The Newsroom in LA on Friday.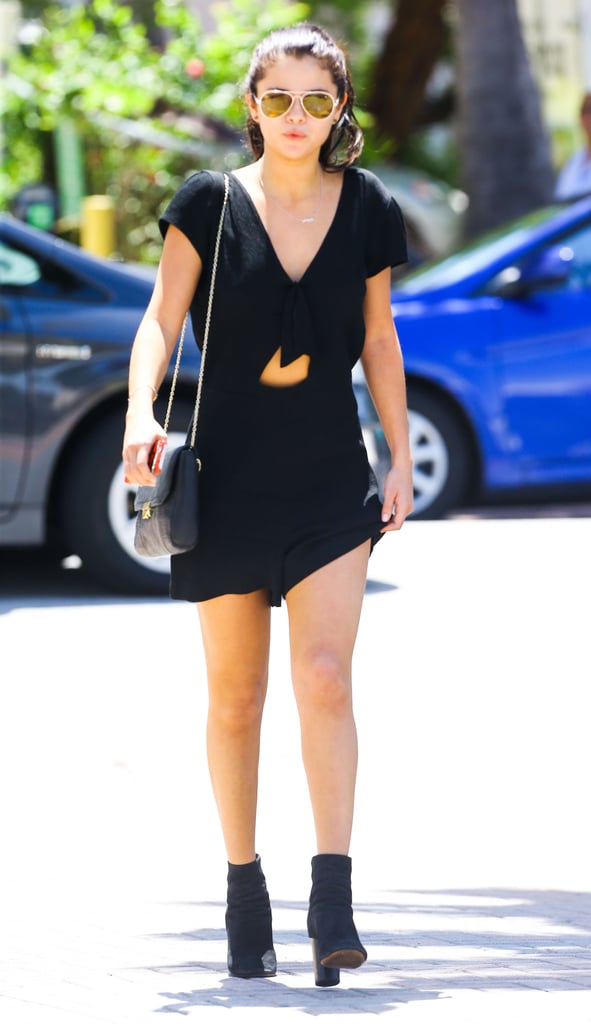 Selena Gomez [15] stepped out in Miami on Saturday.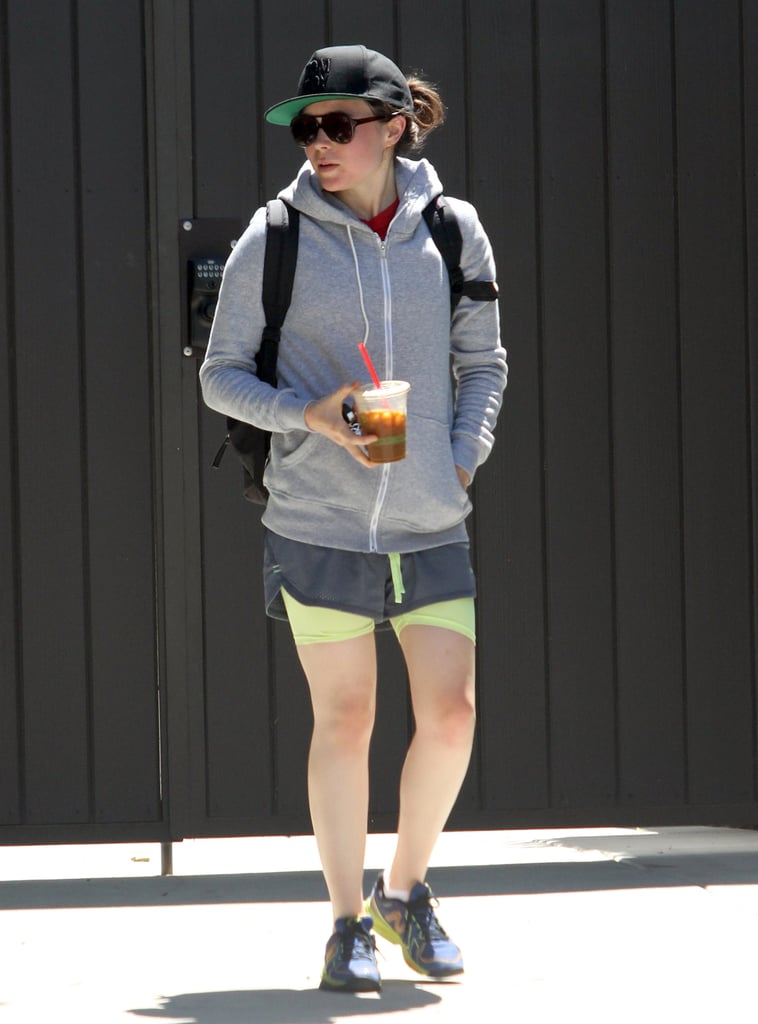 Ellen Page [16] fit in a workout in LA on Friday.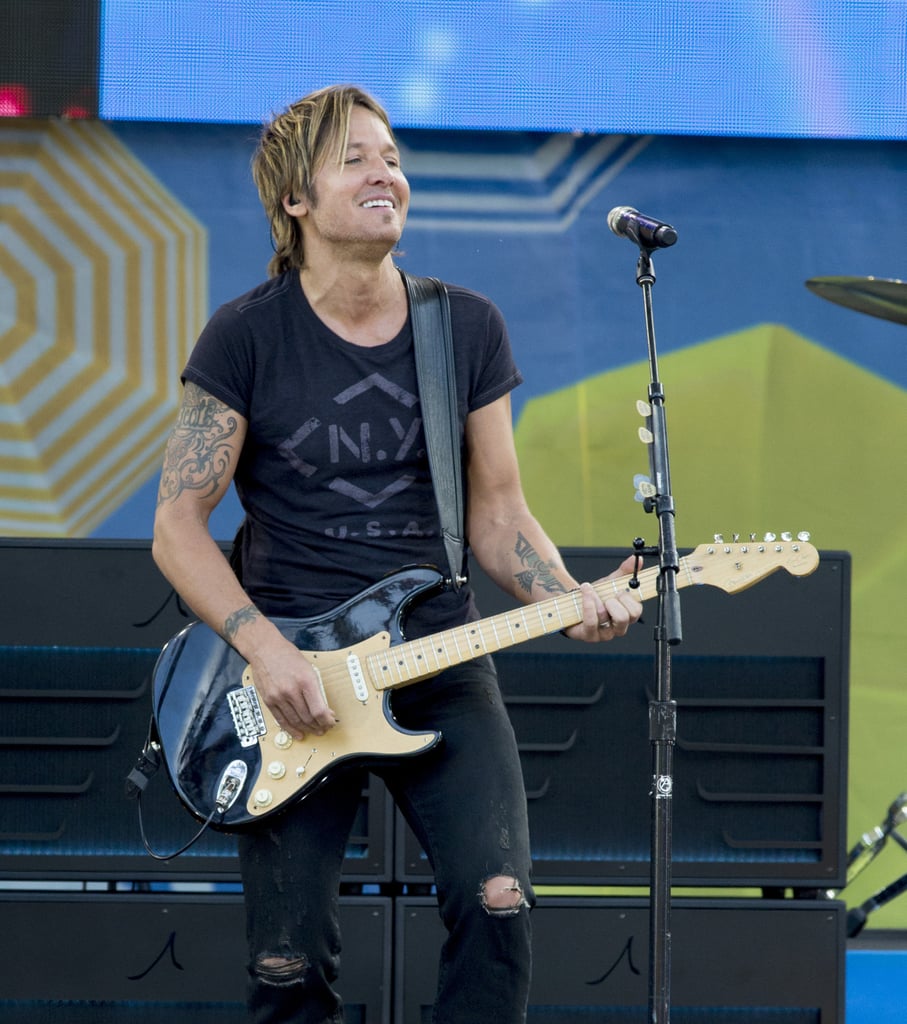 Keith Urban [17] rocked out with a smile while performing on Good Morning America in NYC on Friday.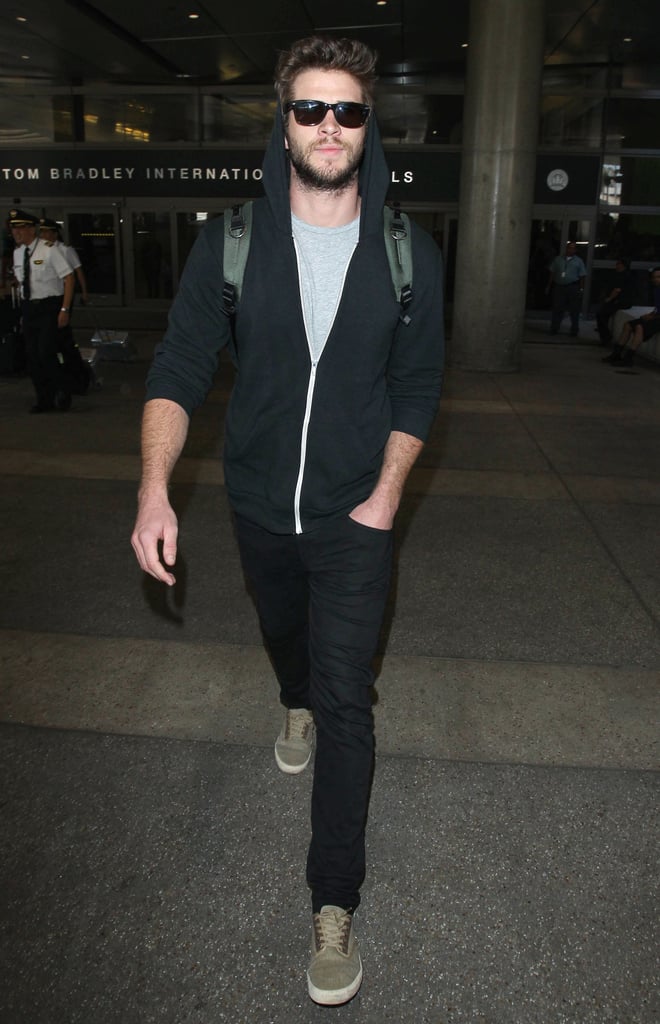 Liam Hemsworth touched down at LAX on Friday.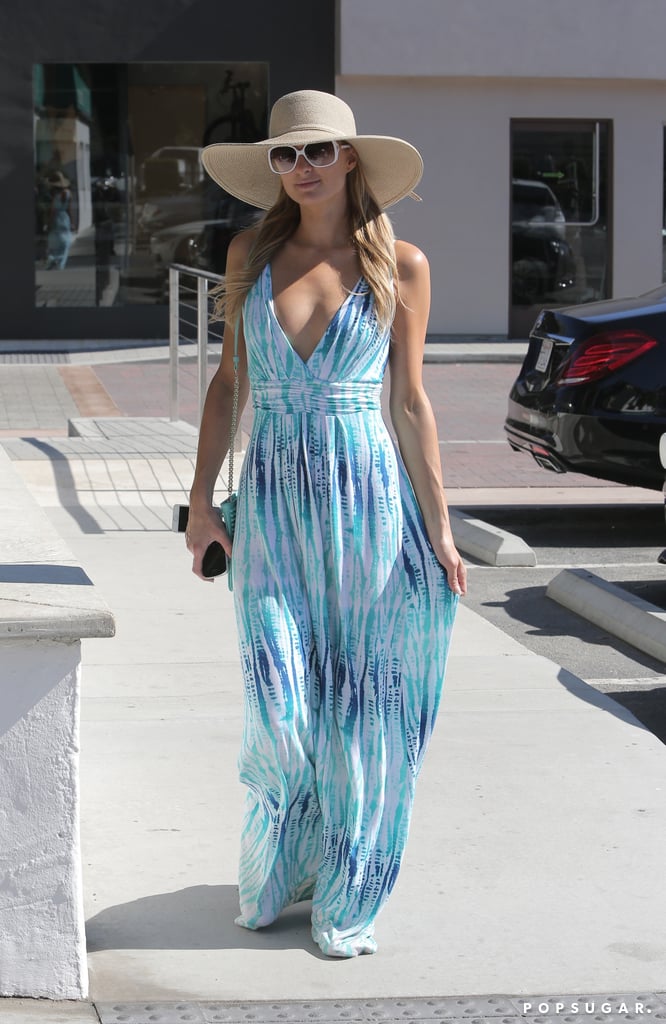 Paris Hilton [18] kicked off her weekend in a maxi dress with a plunging neckline in Malibu, CA, on Friday.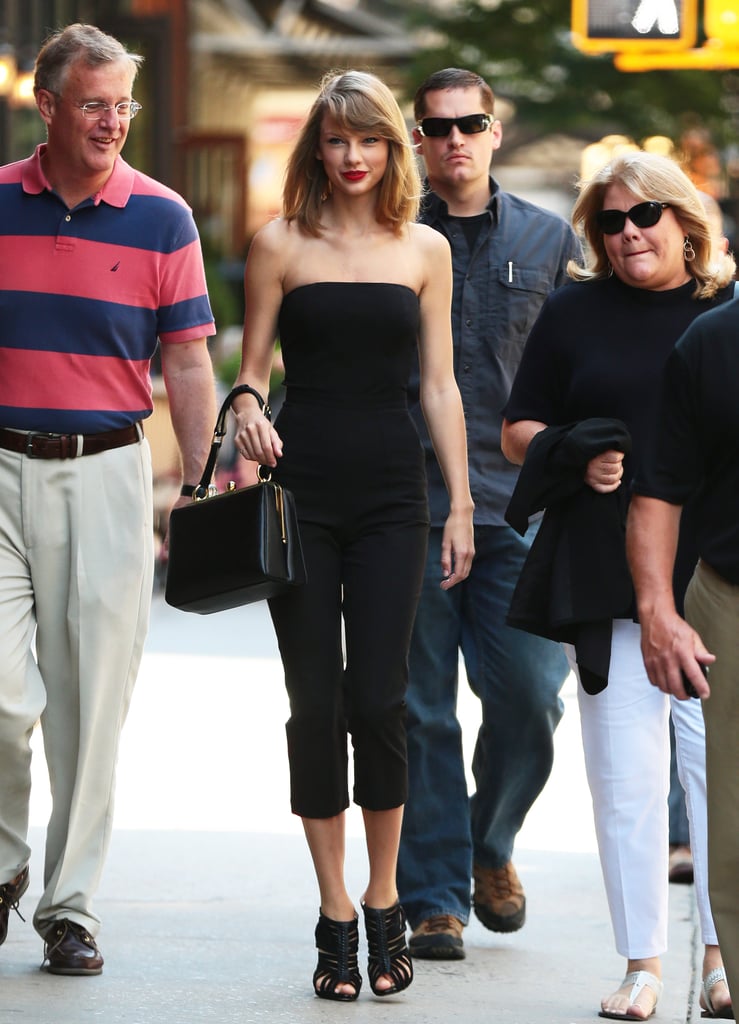 On Friday, Taylor Swift [19] hit the streets of NYC with her parents, Scott Swift and Andrea Finlay.
On Saturday, Shakira [20] had a good laugh during a press conference leading up to the final match at the World Cup, where she's set to perform.
Christina Aguilera [21] showed off her baby bump during a family day in LA's Studio City neighborhood on Saturday.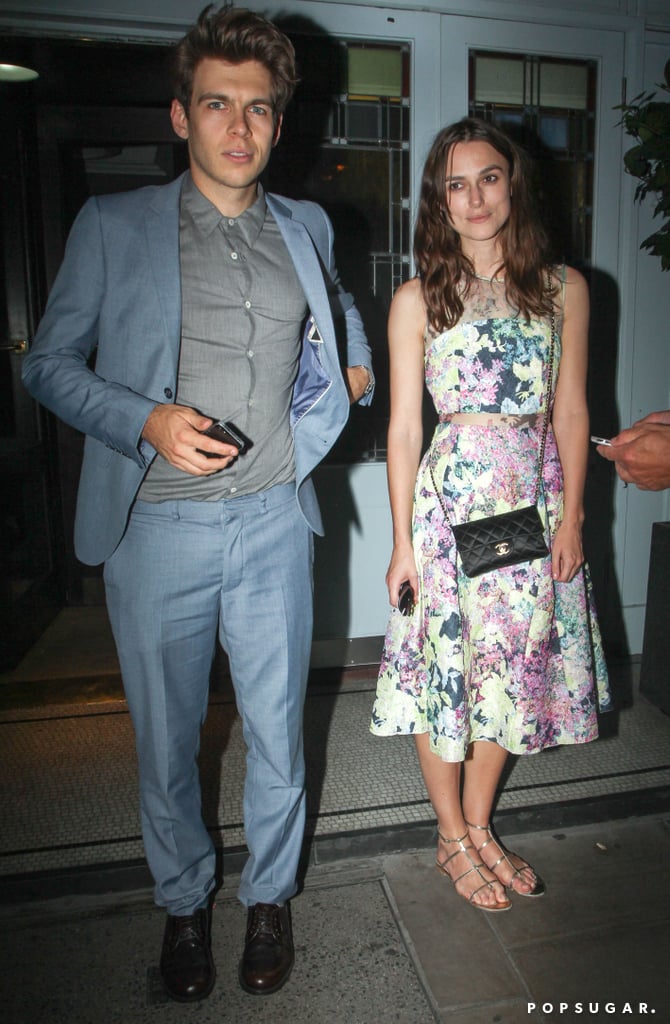 Keira Knightley [22] and her husband James Righton stepped out for a dinner date on Saturday in London.