Kourtney Kardashian is an expectant mom on the move. One week after her third pregnancy was announced [1], the eldest Kardashian sister stepped out in the Hamptons in New York to film her upcoming E! reality show, Kourtney and Khloé Take the Hamptons. In other must-see celebrity moments, Reese Witherspoon [2] and Sofia Vergara couldn't stop laughing on the set of their new movie, Lady Gaga [3] managed to find a new look we've never seen on her before, and David Beckham [4] touched down in Miami. Keep reading to see all that and more!
Incognito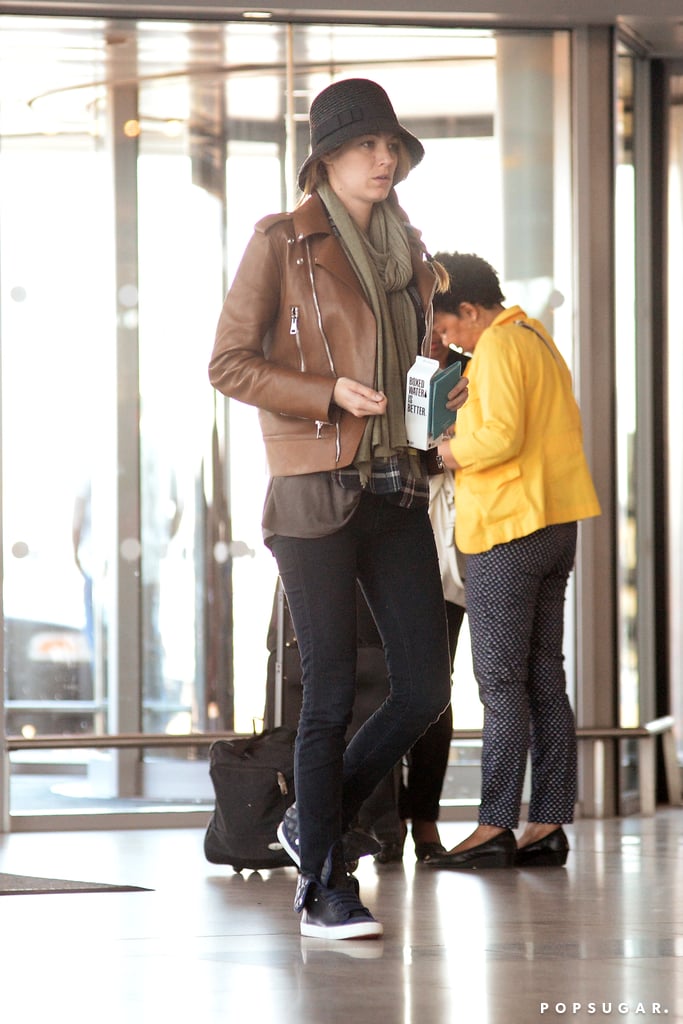 Blake Lively [5] kept it casual at JFK airport in NYC on Friday.
Royal Smile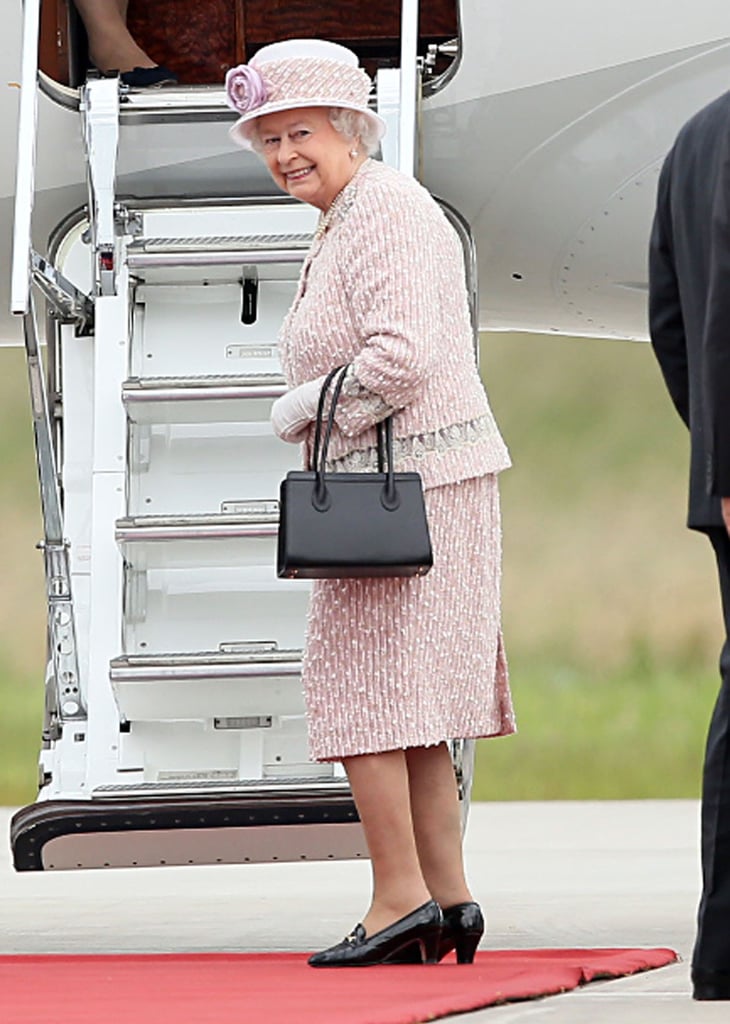 On Saturday, Queen Elizabeth was in good spirits before boarding a flight to London after her three-day visit in France.
Dark and Curly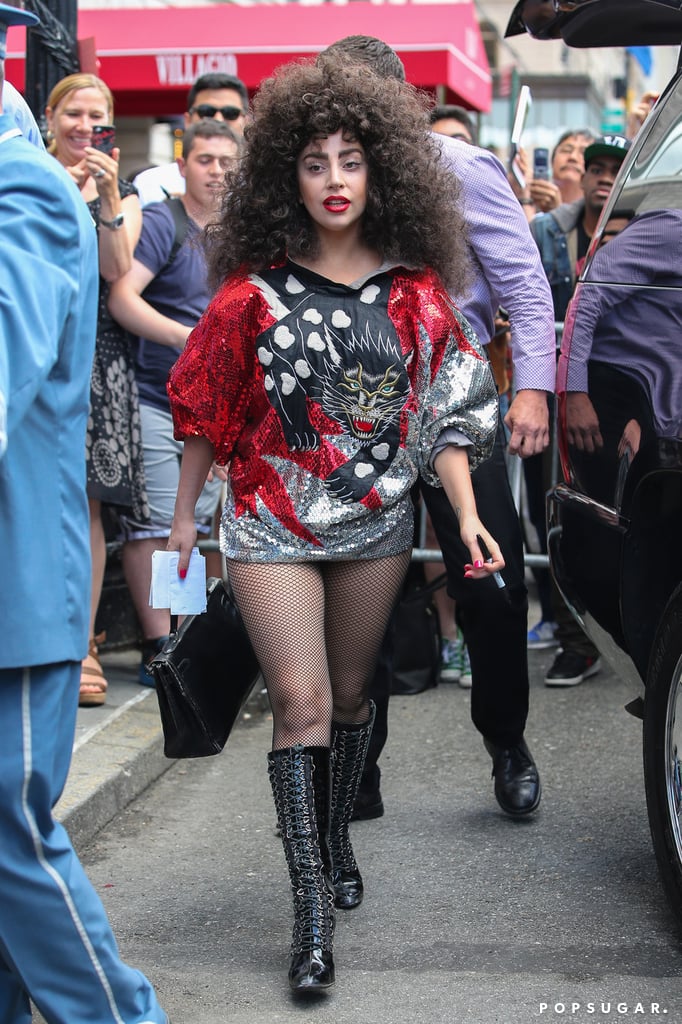 Lady Gaga [6] looked nearly unrecognizable beneath a big wig in NYC on Friday.
Single Lady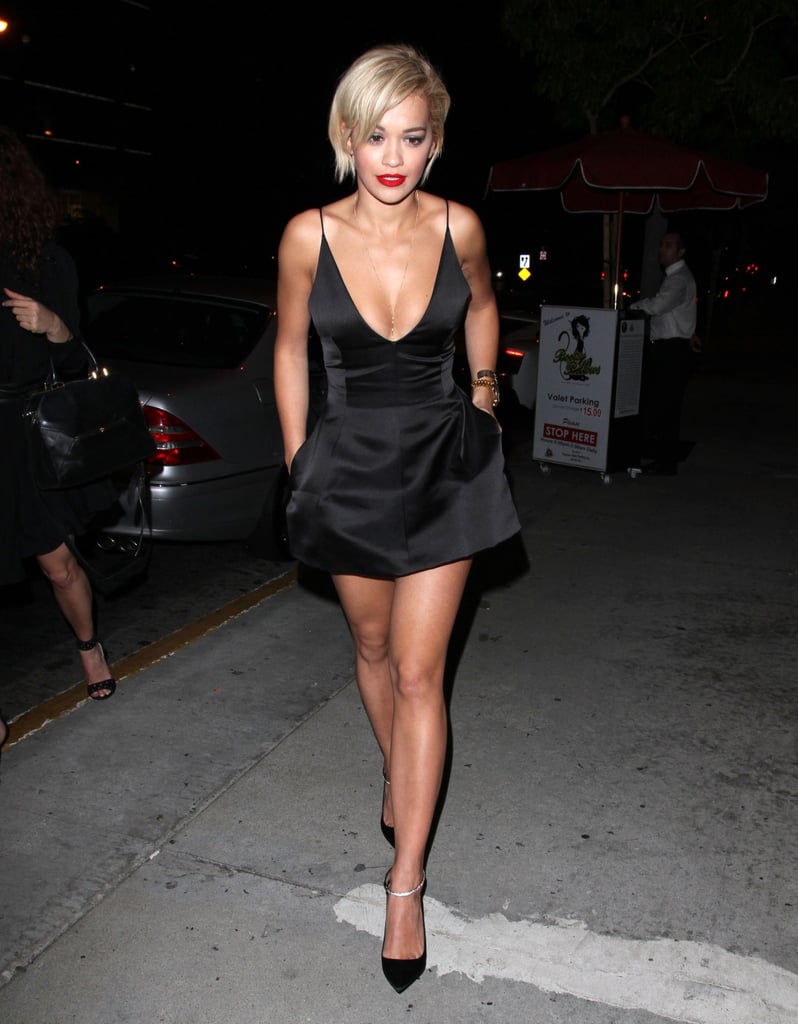 After news of Rita Ora's breakup with Calvin Harris emerged Friday, the vocalist stepped out in a revealing dress.
Comedy Duo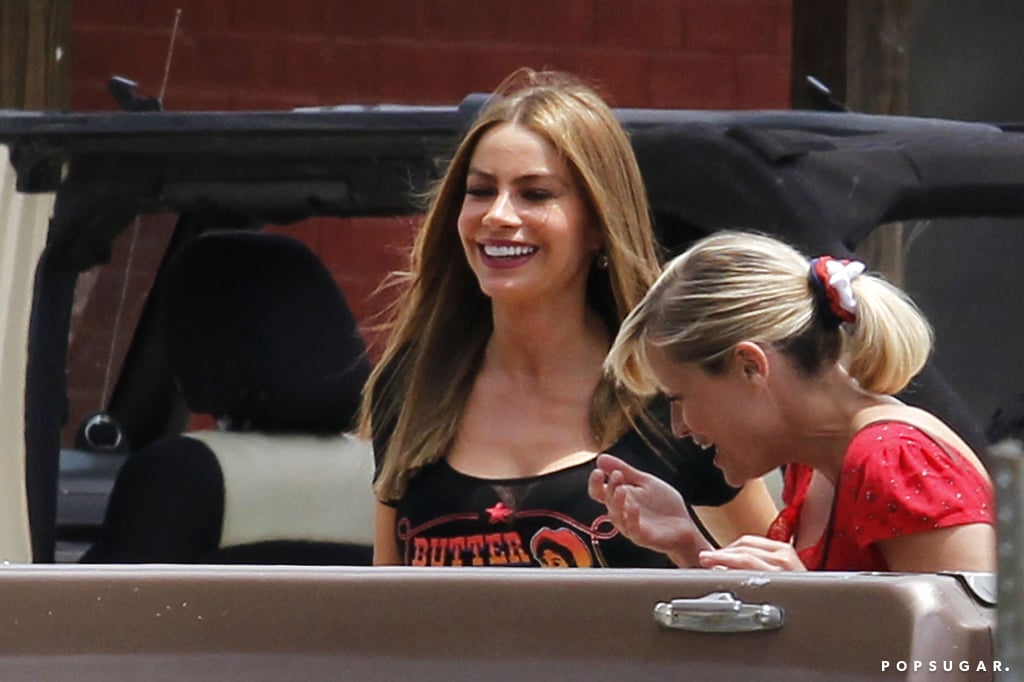 Reese Witherspoon [7] and Sofia Vergara had a good laugh while filming scenes for their upcoming movie, Don't Mess With Texas, in New Orleans on Friday.
Bearded Bloke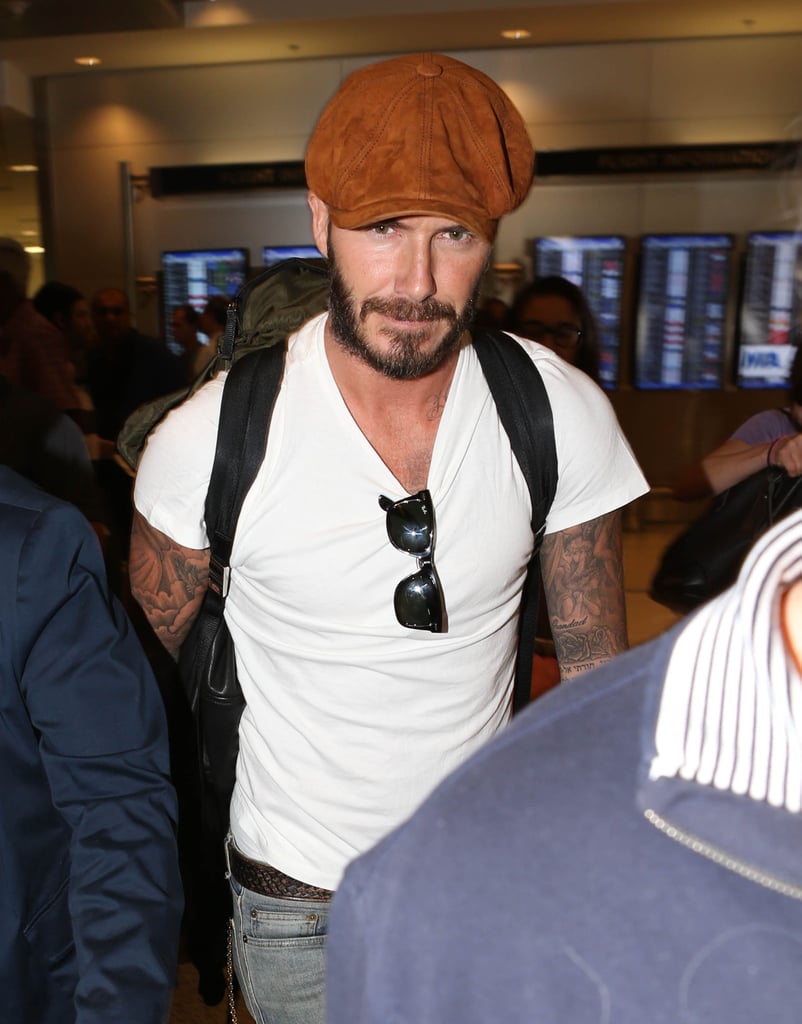 David Beckham [8] made a casual arrival at Miami International Airport on Friday.
Like Mother, Like Daughter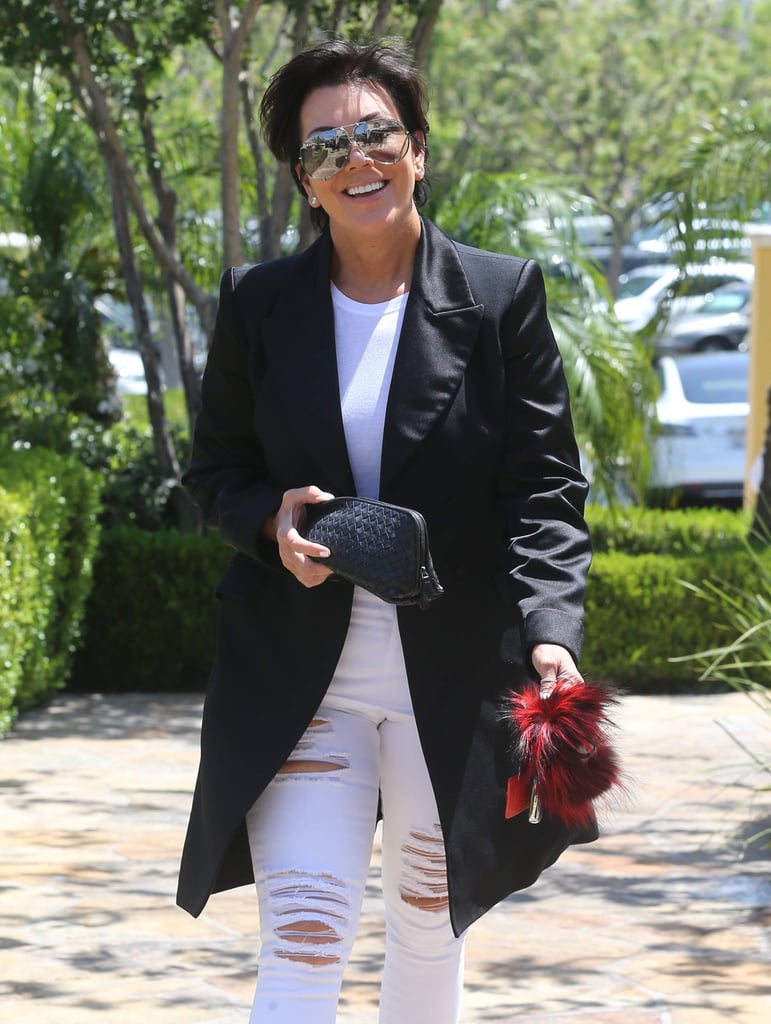 Kris Jenner embraced the familiar ripped jeans trend before running errands in LA on Friday.
Hamptons Chic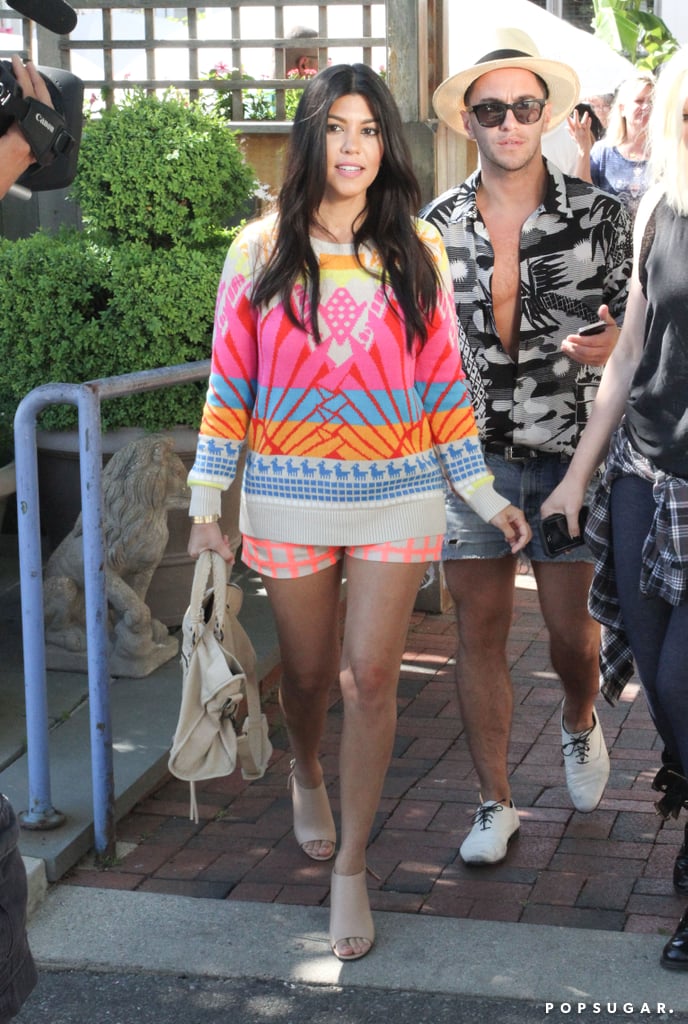 Kourtney Kardashian stepped out in Southampton, NY, on Friday.