If her hat is any indication, Kristen Stewart [1] had "no problem" while making her way through Los Angeles International Airport on Sunday. The actress arrived back in LA after she received rave reviews [2] at the Cannes Film Festival for her role in Clouds of Sils Maria. Other weekend outings were undertaken by Taylor Swift [3], who stepped out in NYC, and David Beckham [4], who had a boys' night out with his sons at the LA Kings hockey game. Take a look at the weekend's must-see snaps!
Source: INFPhoto.com [5]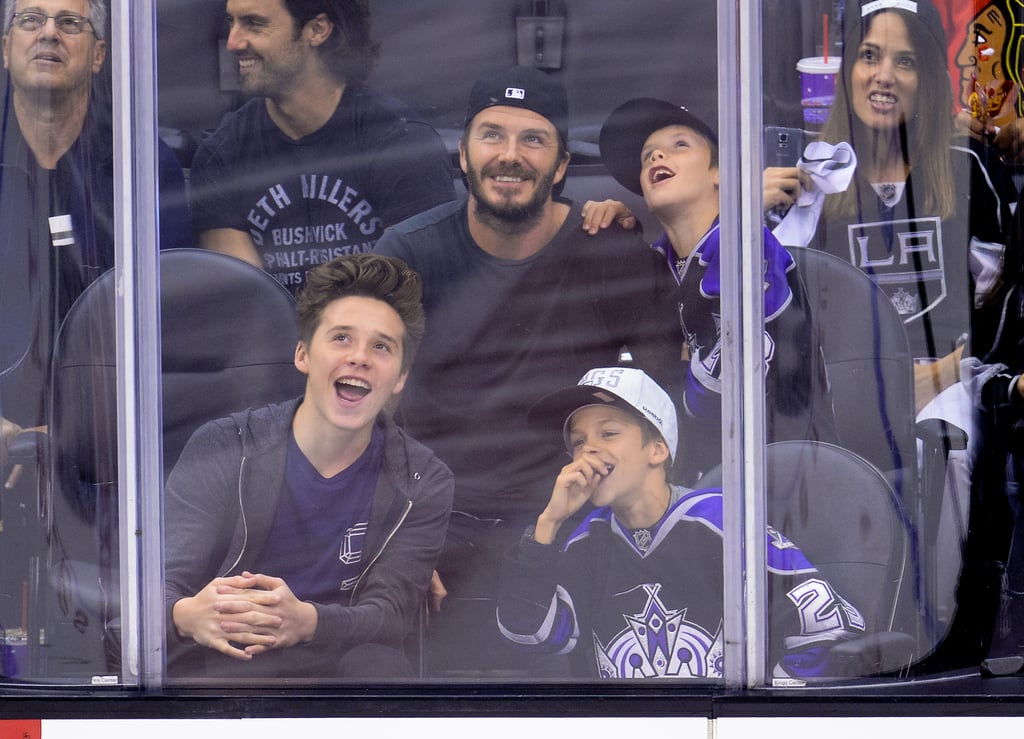 David Beckham [6] brought his boys — Brooklyn, Romeo, and Cruz — to the LA Kings hockey game on Saturday.
Taylor Swift [7] looked ladylike when she left a gym in NYC on Saturday.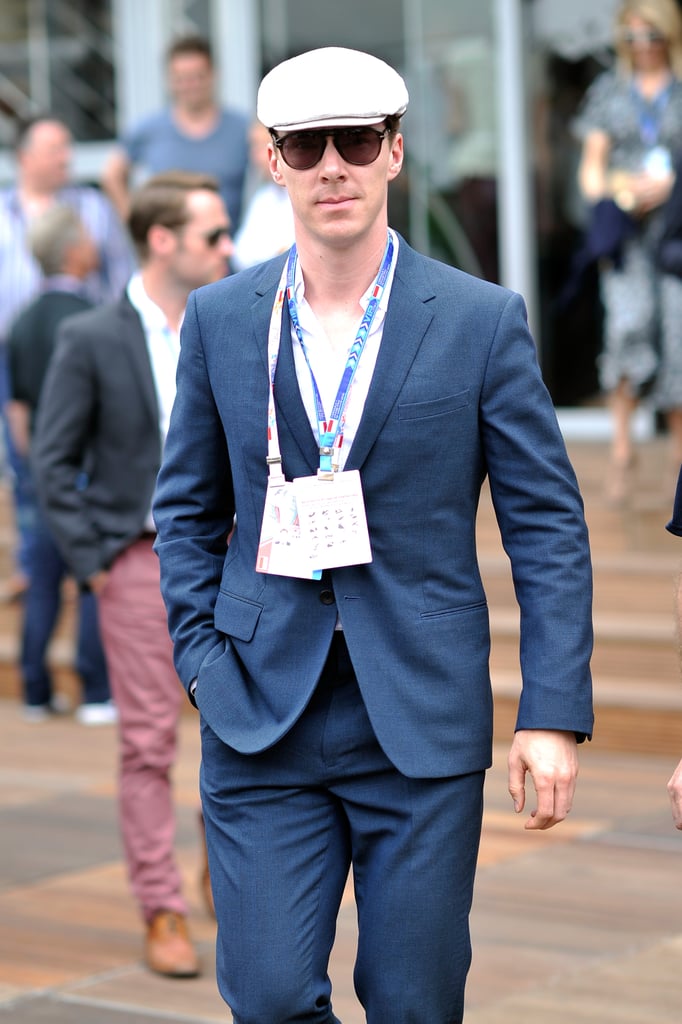 Benedict Cumberbatch attended the Monaco Formula One Grand Prix in Monte Carlo in Monaco on Sunday.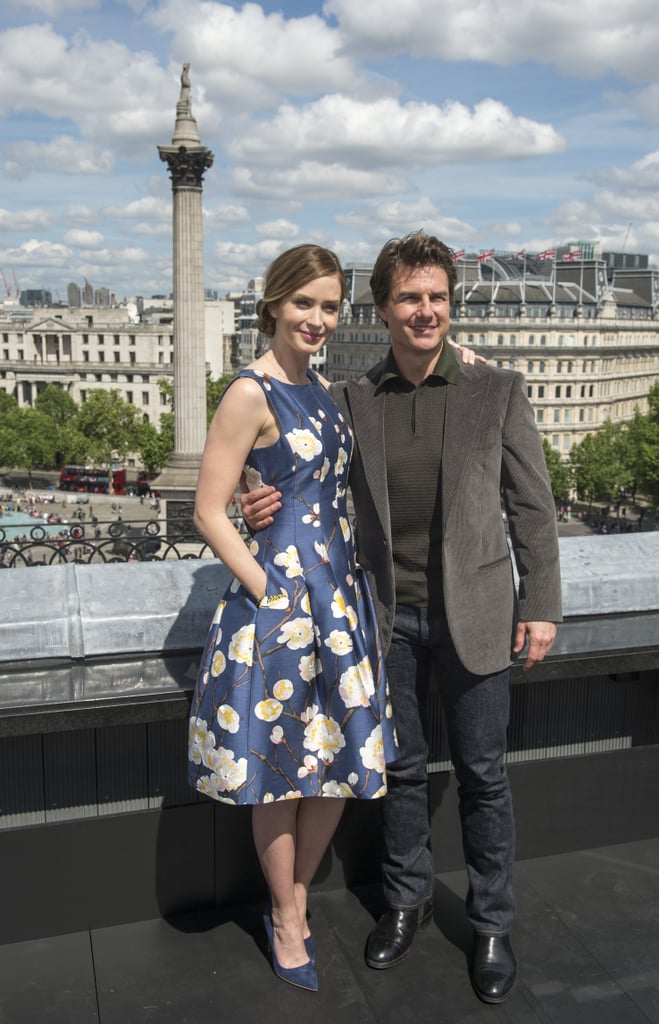 Tom Cruise [8] and Emily Blunt [9] were all smiles during the Edge of Tomorrow photocall in London.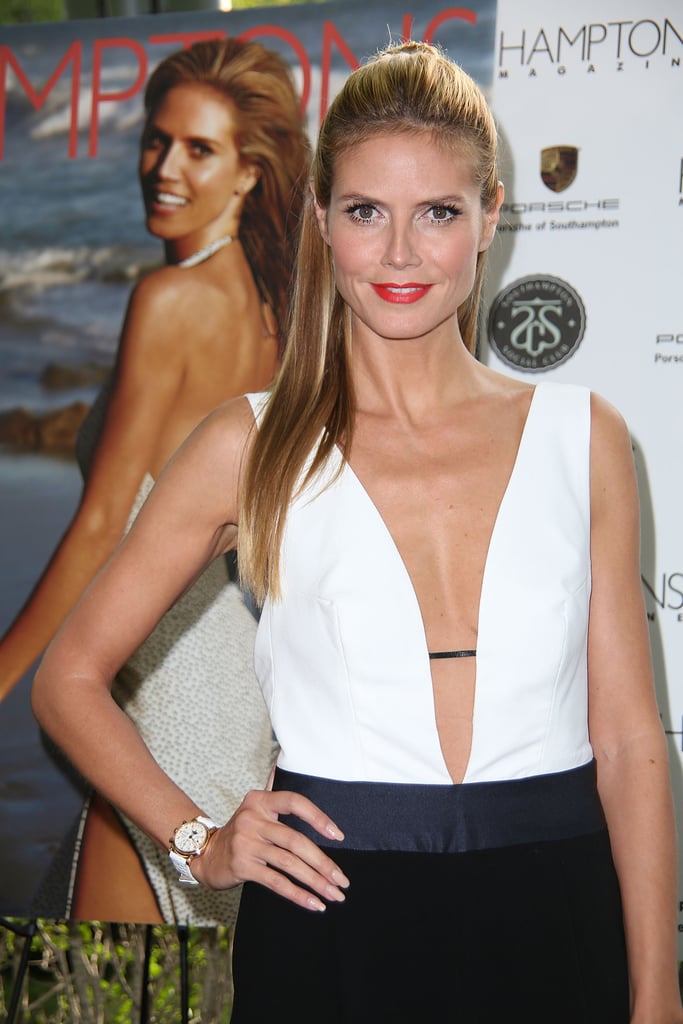 Heidi Klum [10] struck a pose at the Hamptons magazine party in Southampton, NY.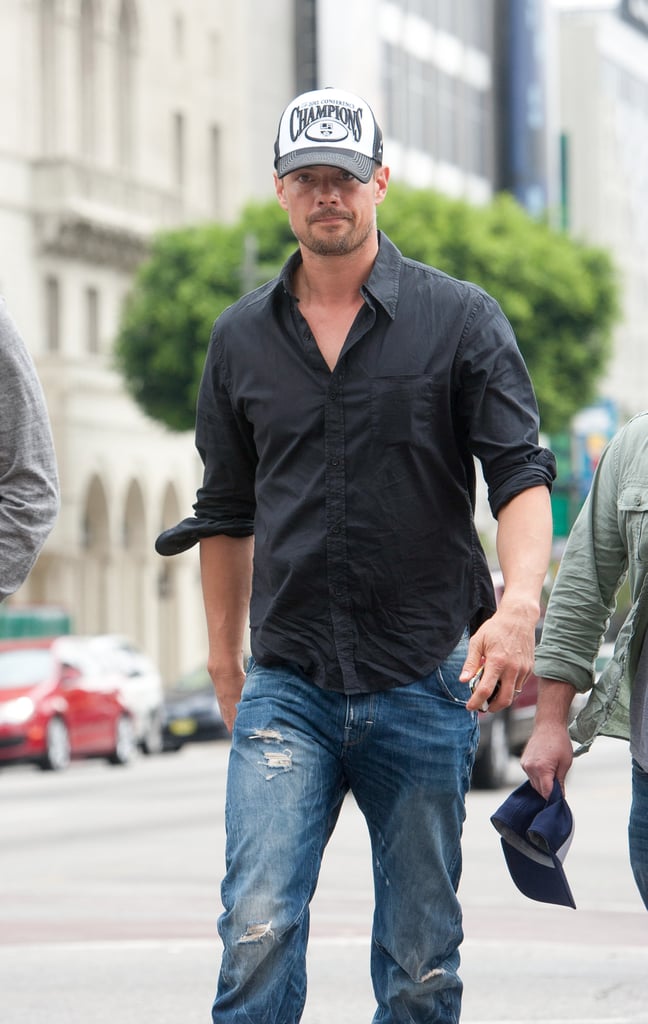 On Saturday, Josh Duhamel [11] was spotted in LA, where he attended the LA Kings hockey game.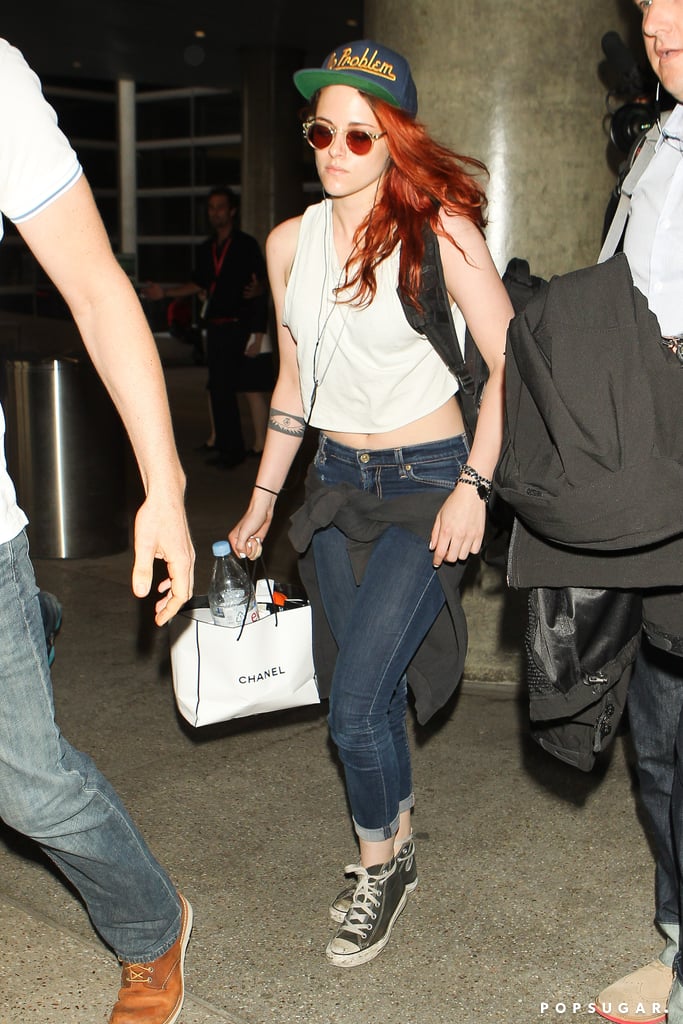 Kristen Stewart [12] had "no problem" as she made her way through LAX on Sunday.