Celebrity Quiz Game 2011-04-08 16:19:00
Guess Who Is Looking For a New Place to Rest Her Head?
It's Friday — time to play!
1 of 3
Guess which brunette was in the market for a new mattress?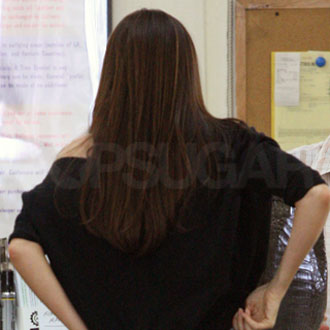 Sofia Vergara
Salma Hayek
Liv Tyler
Penelope Cruz
2 of 3
Guess which leading man grabbed something from his car?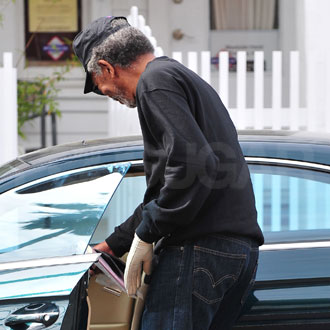 Danny Glover
Morgan Freeman
Bill Cosby
Denzel Washington
3 of 3
Guess which blonde bared her shoulders to the sun?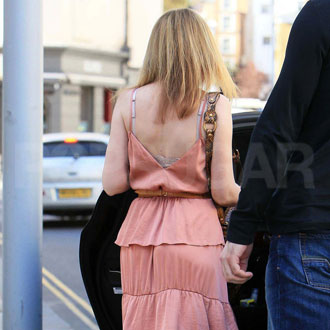 Madonna
Kate Hudson
Kelly Rutherford
Kylie Minogue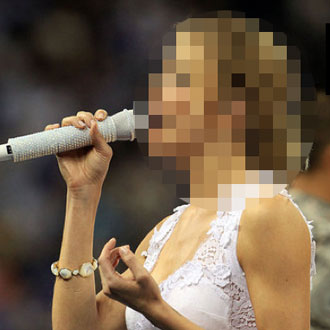 next slidequiz
Pop Quiz, Hot Shot: Week of April 4, 2011