Happy Monday, let's play!
1 of 5
Guess whose guy offered moral support on the set of her new movie?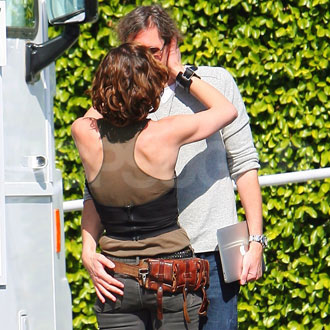 Milla Jovovich
Selma Blair
Ginnifer Goodwin
Kate Beckinsale
2 of 5
Guess which brunette grabbed breakfast with her family?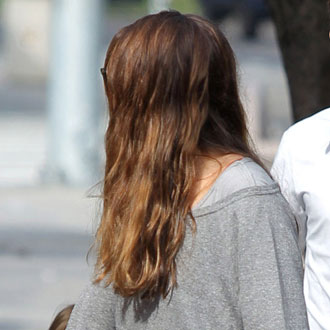 Rachel Bilson
Natalie Portman
Jennifer Meyer
Kristen Stewart
3 of 5
Guess which leading man rocked a rebellious haircut yesterday?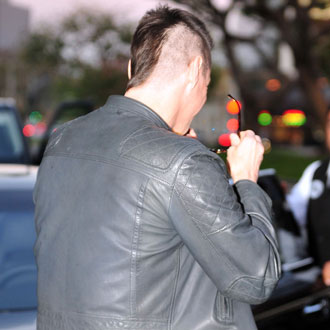 Jared Leto
Jim Carrey
Josh Hartnett
Josh Duhamel
4 of 5
Guess who shared a hug with Mariska Hargitay yesterday?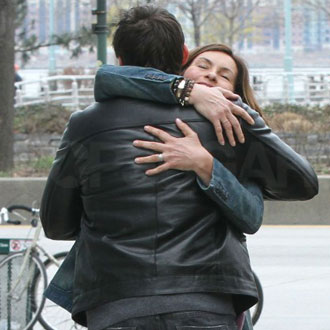 Hugh Jackman
Ryan Reynolds
Jake Gyllenhaal
Josh Brolin
5 of 5
Guess who payed a visit to the petting zoo?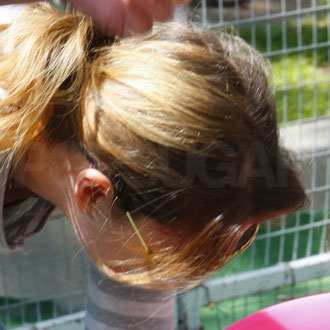 Lauren Conrad
Kate Moss
Eva Mendes
Ellen Pompeo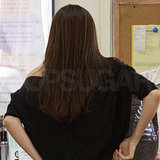 next slidequiz
Guess Who Is Looking For a New Place to Rest Her Head?