Celebrity Quiz Game 2011-04-12 21:07:52
Guess Who Geared Up to Paraglide?
Time to Tuesday trivia!
1 of 5
Guess who suited up in a harness to paraglide?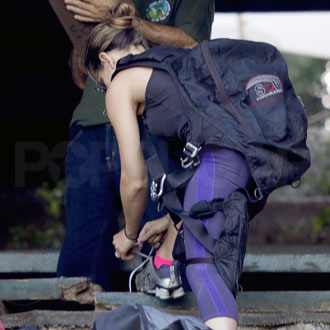 Vanessa Minnillo
Sandra Bullock
Eva Mendes
Elsa Pataky
2 of 5
Guess who practiced her downward dog?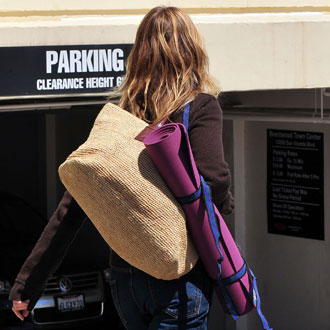 Gisele Bundchen
Jessica Biel
Helen Hunt
Julia Roberts
3 of 5
Guess who wore his Amoeba Music bag to the gym?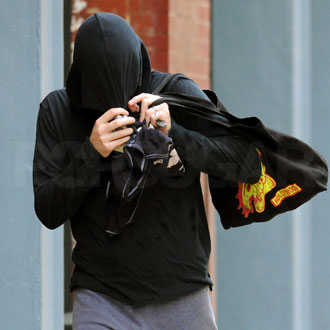 Chris Martin
Jeremy Piven
Jon Hamm
Justin Timberlake
4 of 5
Guess who stocked up on organic groceries?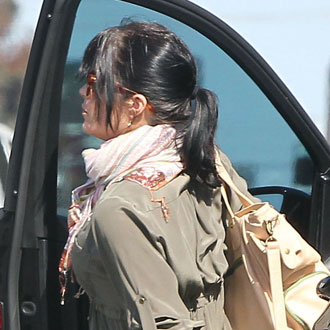 Salma Hayek
Emily Blunt
Adrianne Palicki
Selma Blair
5 of 5
Guess which pixie-haired star grabbed lunch in LA?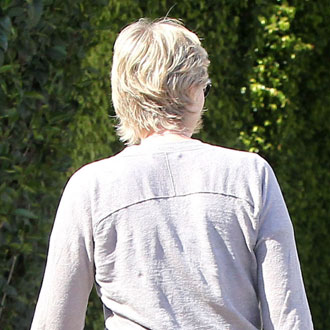 Michelle Williams
Jane Lynch
Ellen DeGeneres
Katherine Heigl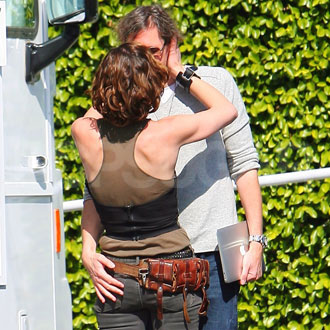 next slidequiz
Guess Who Kissed Her Husband on Set?