Celebrity Quiz Game 2011-05-16 16:42:00
Guess Who Stole a Kiss in Cannes?
Welcome back to the workweek! Let's play!
1 of 5
Guess who enjoyed some major PDA on a balcony?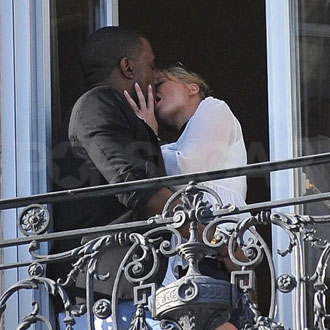 Reggie Bush
50 Cent
Kanye West
Taye Diggs
2 of 5
Guess which singer enlisted the help of three men to disembark from her boat?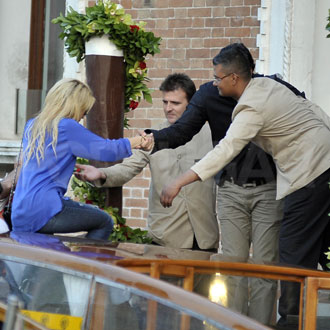 Shakira
Britney Spears
Christina Aguilera
Jessica Simpson
3 of 5
Guess who sported fiery red hair with a bare midriff?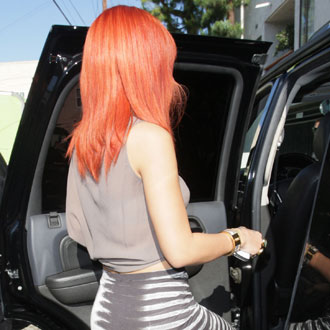 Halle Berry
Rihanna
Nicki Minaj
Beyoncé Knowles
4 of 5
Guess whose striped shirt got a big smile from TSA?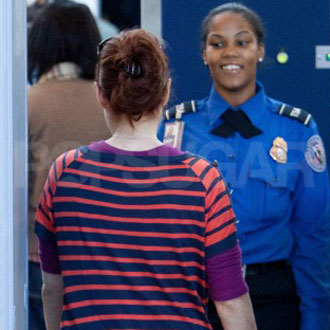 Alyson Hannigan
Amy Adams
Julianne Moore
Debra Messing
5 of 5
Guess who went grocery shopping?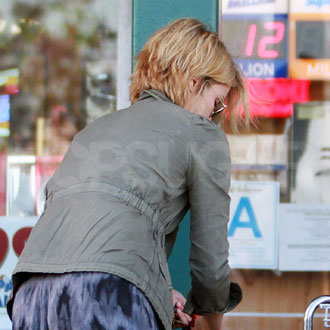 Meg Ryan
Dianna Agron
Katherine Heigl
Renée Zellweger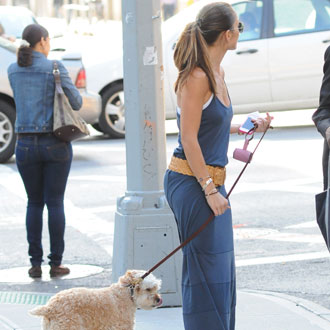 next slidequiz
Guess Who Was in Puppy Love?