Celebrity Quiz Game 2011-06-01 16:29:44
Guess Who Needed Help Disembarking From a Boat?
It's time to get guessing!
1 of 5
Guess who got a lift from a friend?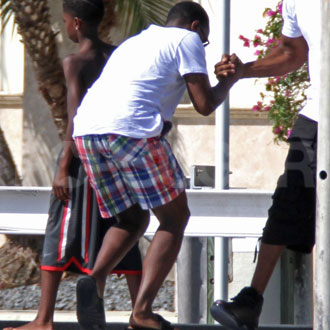 Don Cheadle
Eddie Murphy
50 Cent
Diddy
2 of 5
Guess who wore black on black?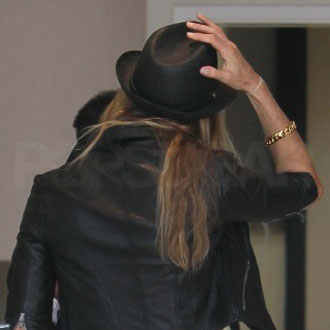 Gisele Bundchen
Elle Macpherson
Molly Sims
Alicia Silverstone
3 of 5
Guess who put her hair up?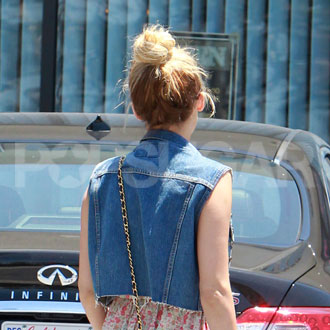 Sienna Miller
Amber Heard
Whitney Port
Nicole Richie
4 of 5
Guess who went to get coffee?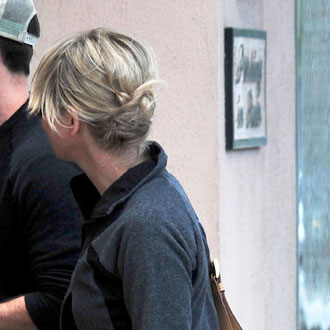 Cameron Diaz
Renée Zellweger
Chelsea Handler
Meg Ryan
5 of 5
Guess who wore electric blue?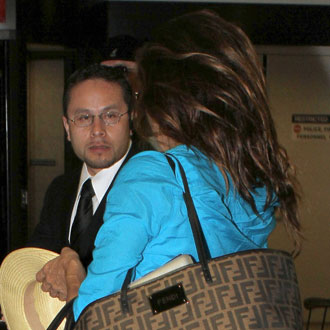 Eva Longoria
Penelope Cruz
Camila Alves
Katie Holmes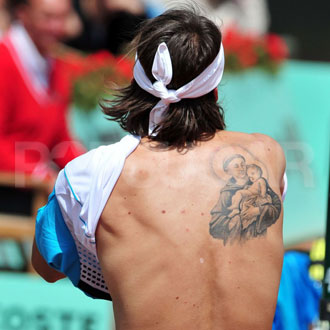 next slidequiz
Guess Who Bared His Back and Revealed a Tattoo?