Celebrity Quiz Game 2011-06-10 17:05:35
Guess Who Wore White Spandex For Yoga?
Happy Friday — get playing!
1 of 5
Guess who wore white spandex?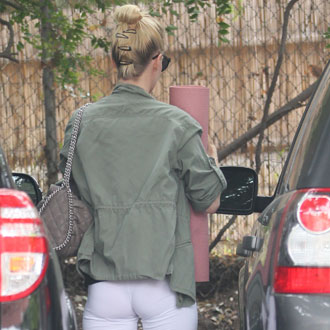 Gwyneth Paltrow
January Jones
Dianna Agron
Kristen Bell
2 of 5
Guess who blocked her eyes from the sun?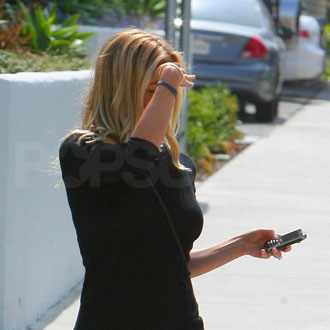 Alicia Silverstone
Renee Zellweger
Kristin Cavallari
Piper Perabo
3 of 5
Guess who brought a tote along?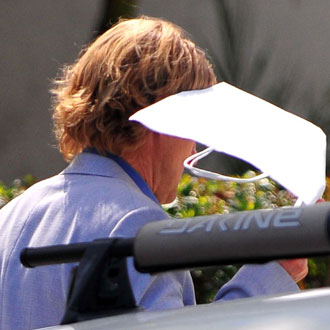 Jesse Spencer
Matthew McConaughey
Aaron Carter
Owen Wilson
4 of 5
Guess who wore a feather earring?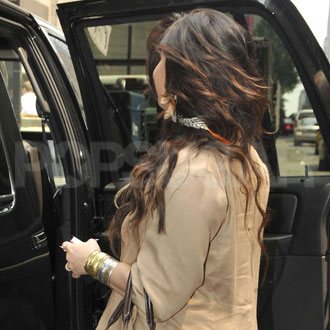 Demi Lovato
Vanessa Hudgens
Jennifer Love Hewitt
Kim Kardashian
5 of 5
Guess who wrapped a scarf around her neck?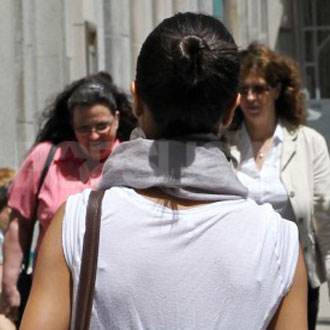 Rosario Dawson
Zoe Saldana
Naomi Campbell
Joy Bryant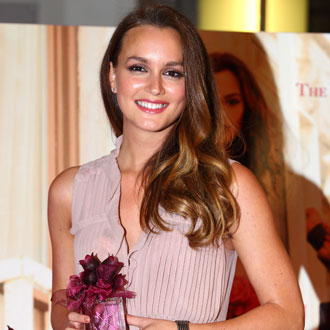 next slidequiz
Pop Quiz, Hot Shot: Week of June 6, 2011
Latest