Celebrity Quiz Game For August 23, 2011
Guess Who Rocked Her Low-Cut Jeans?
Happy Tuesday! Let's play.
1 of 5
Guess who felt the breeze on her midriff?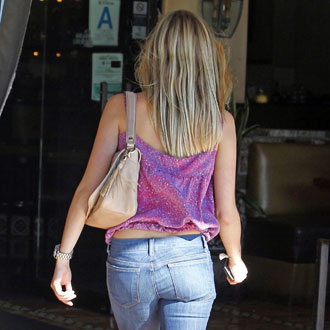 Ashley Tisdale
Kristin Cavallari
Julianne Hough
Kate Moss
2 of 5
Guess who worked up a sweat?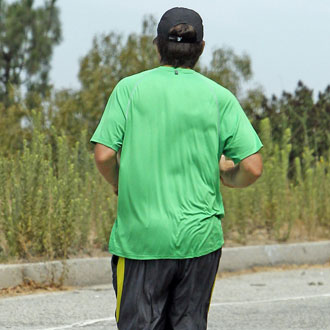 Jason Bateman
Jerry O'Connell
Steve Carell
Mark Wahlberg
3 of 5
Guess who wore head-to-toe stripes?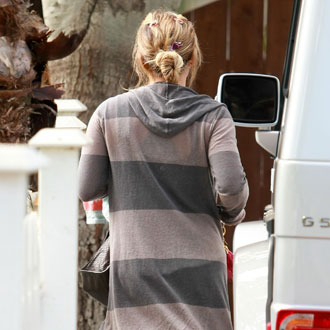 Kristen Bell
January Jones
Hilary Duff
Hayden Panettiere
4 of 5
Guess who wore knee-high boots?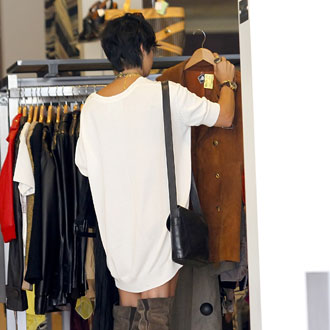 Ginnifer Goodwin
Halle Berry
Emma Watson
Vanessa Hudgens
5 of 5
Guess who carried a very large tote?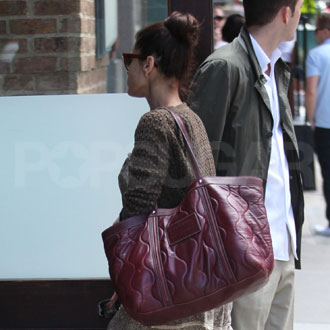 Bridget Moynahan
Angelina Jolie
Eva Mendes
Famke Janssen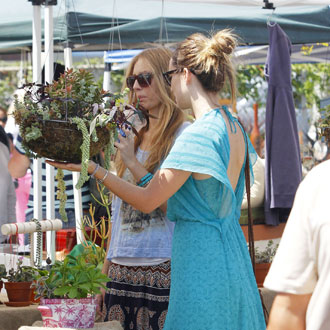 next slidequiz
Guess Who Wore a Sexy Backless Dress?