Celebrity Quiz Game For July 27, 2011
Guess Who Went Lingerie Shopping?
Time for a quiz.
1 of 5
Guess who picked up undergarments?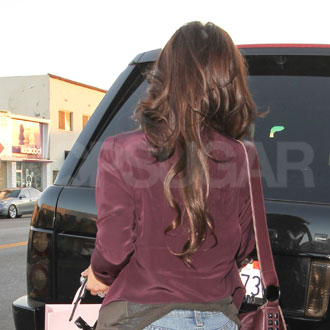 Jennifer Lopez
Eva Longoria
Catherine Zeta-Jones
Kim Kardashian
2 of 5
Guess who got a hug from a woman?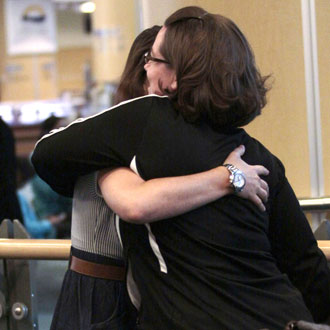 Katie Holmes
Jessica Biel
Penelope Cruz
Evangeline Lilly
3 of 5
Guess who wiped her brow after the gym?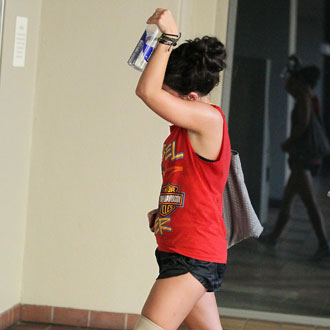 Rachel Bilson
Shenae Grimes
Camilla Belle
Audrina Patridge
4 of 5
Guess who carried her own pillow on a flight?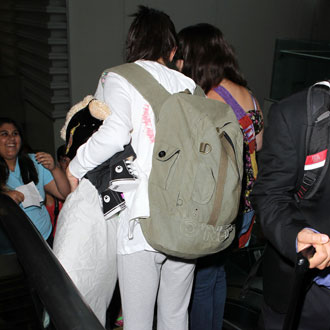 Selena Gomez
Lucy Hale
Jenna Dewan
Mila Kunis
5 of 5
Guess who folded her arms?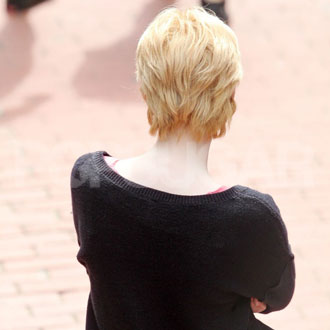 Katherine Heigl
Ellen DeGeneres
Dakota Fanning
Michelle Williams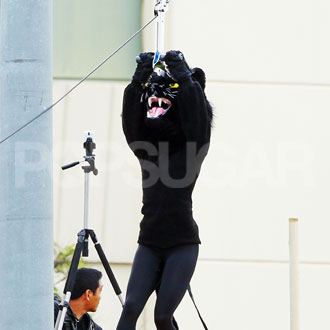 next slidequiz
Guess Who Zip-Lined in a Cat Suit?