Celebrity Siblings Quiz
Which Celebrity Siblings Are You?

Today is National Siblings Day! In honor of the sweet holiday — and because you've already pinpointed which celebrity couple you're most like — we're helping you find out once and for all: which famous family members do you relate to the most? Take our quiz now to find out which celebrity siblings you most identify with, and let us know which pair you got in the comments.
How often do you talk to your sibling?
Pick a classic album: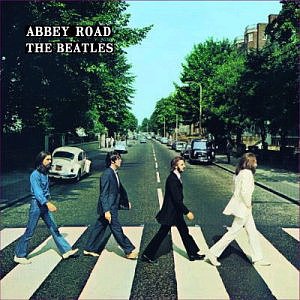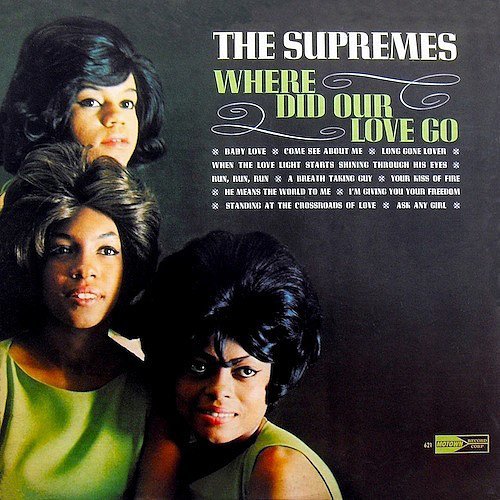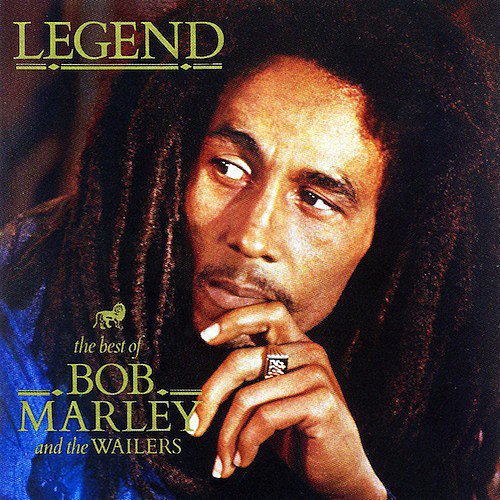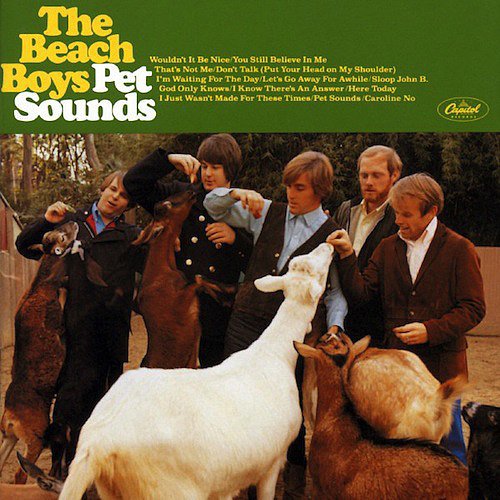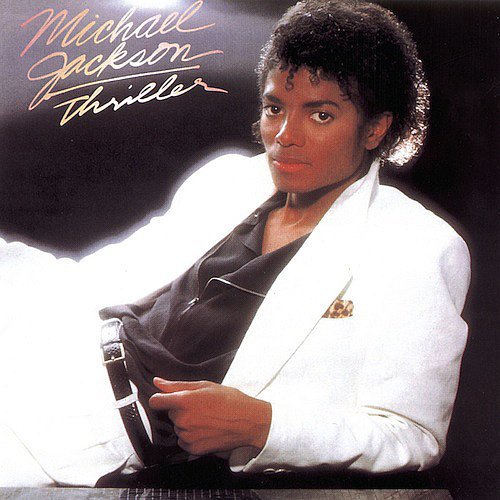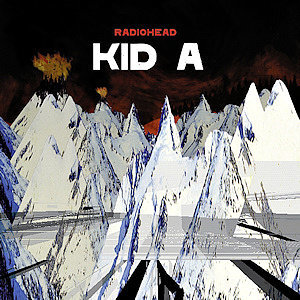 Which hashtag do you use the most?
In school, you were voted most likely to:
What's your favorite way to burn calories?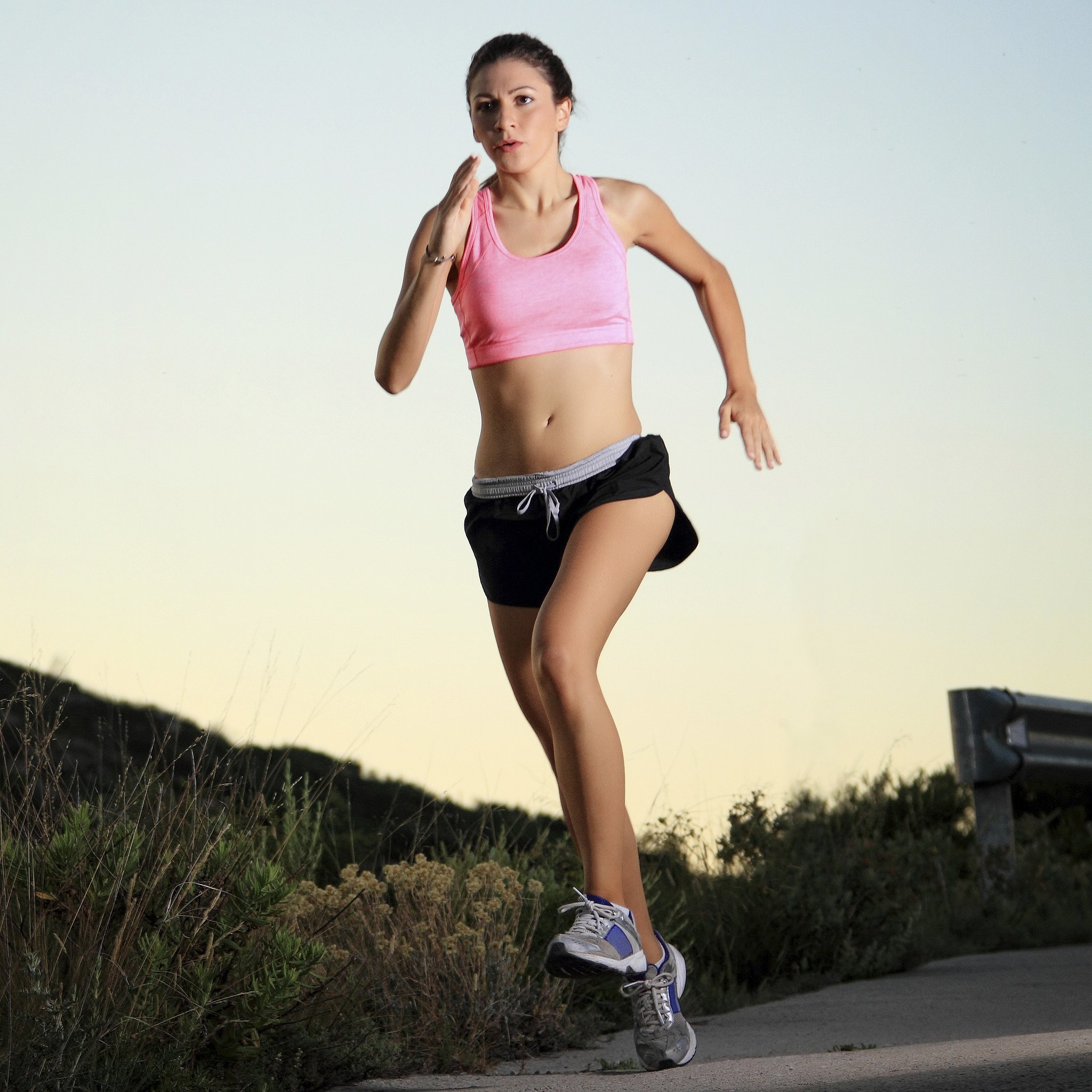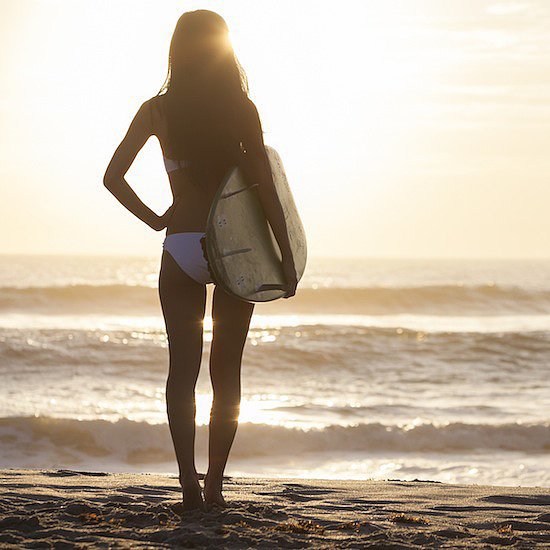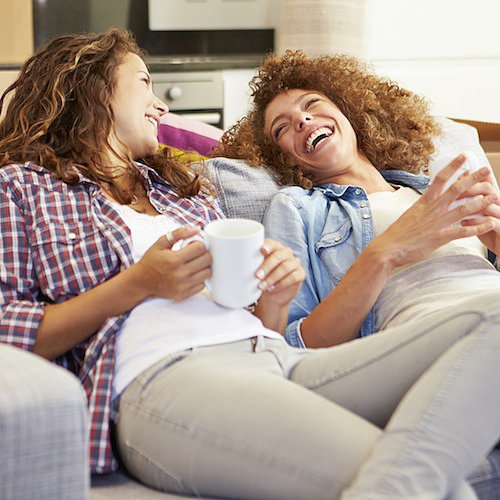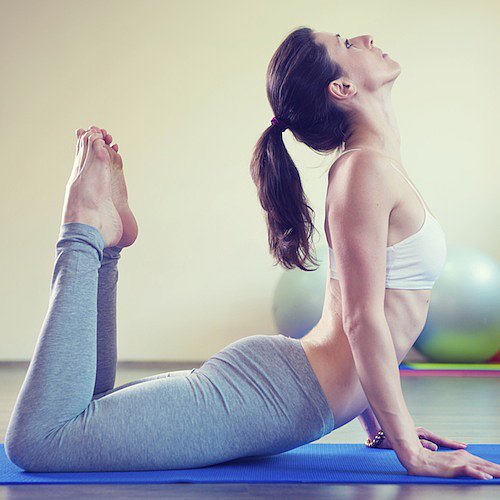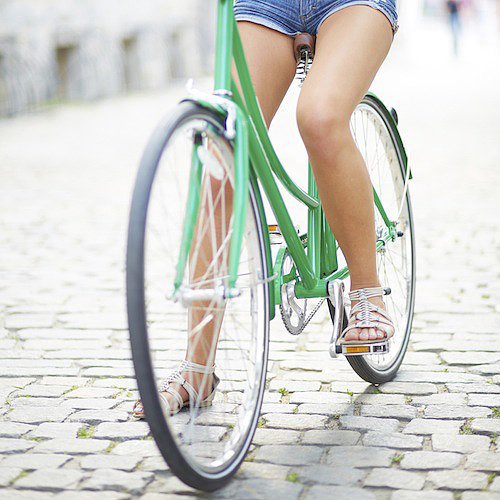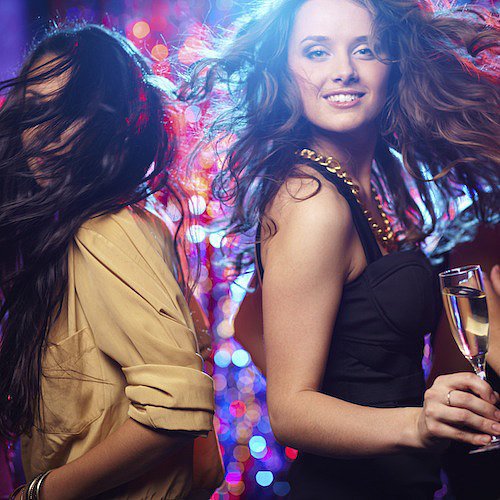 On a typical Saturday night, you can be found:
Grabbing a drink with your BFF
At the gym with a workout buddy
Working on your book of short stories
At home, watching a documentary
And on Sunday morning, you are:
Doing the NY Times crossword puzzle in pen
Playing bocce ball in the park
Drinking coffee and reading
At the farmers market, bright and early
Pick a bag: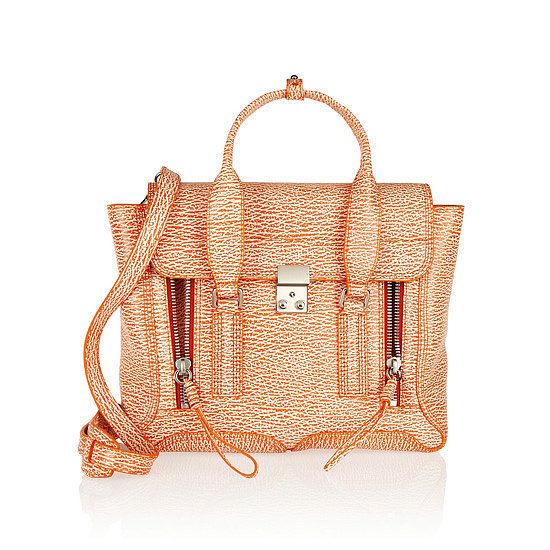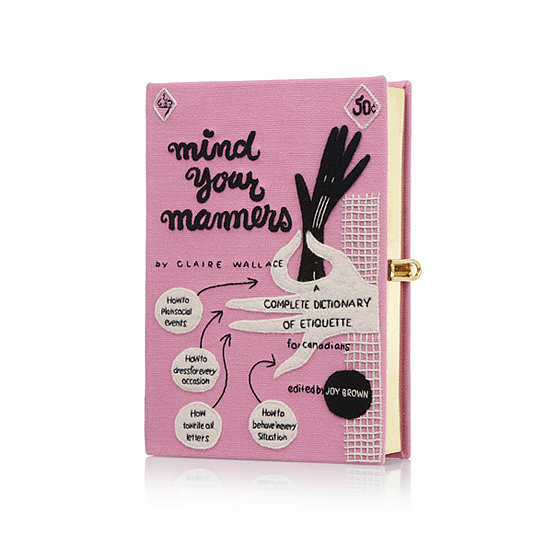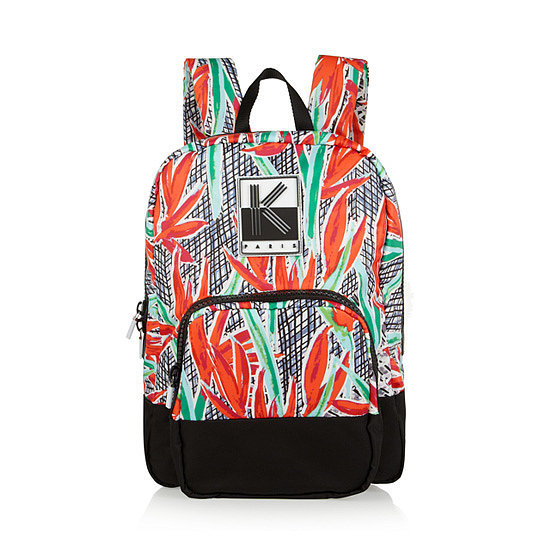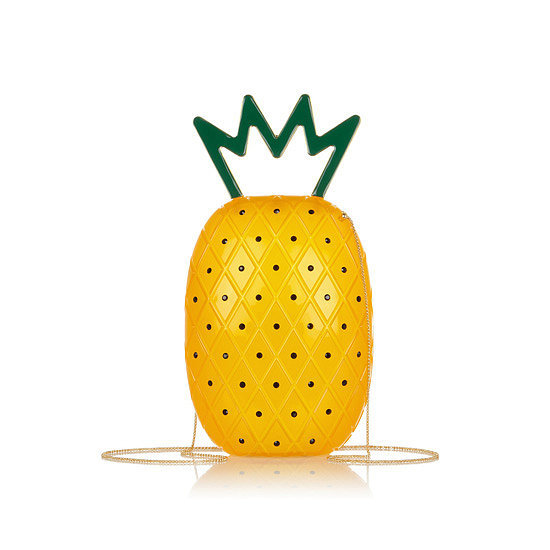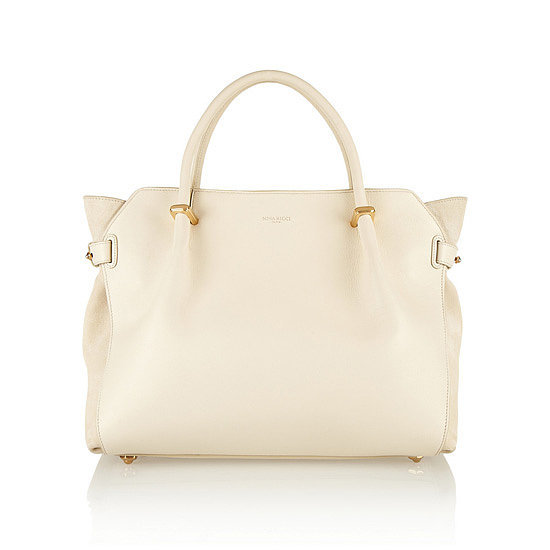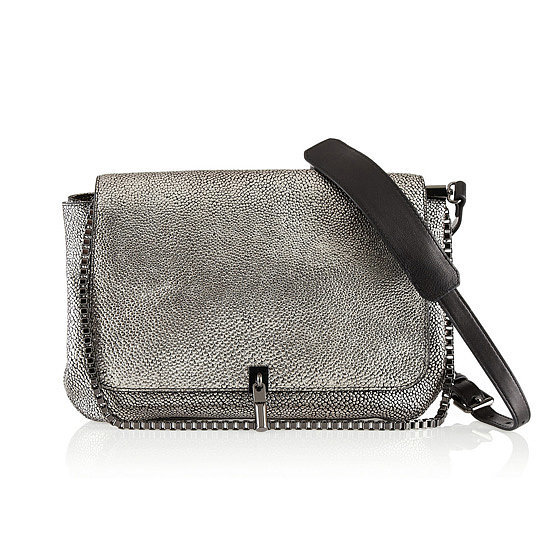 Next Quiz
Which Kate Middleton Are You?