Celebrity Tattoos 2008-06-10 15:14:19
Guess the Celebrity Tattoo Quiz!
We're back with another fun quiz! Many of our favorite celebrities have gotten inked up over the years, and now we want to see if you can guess which body art belongs to whom. Take our quiz to find out if you can match these tattoos with the celebrity that stamped their body. Then here's a perfect way to get through the end of your day — check out all of our Guess Who Quizzes here!
1 of 12
Guess which starlet needed a few extra kisses when she was feeling rebellious?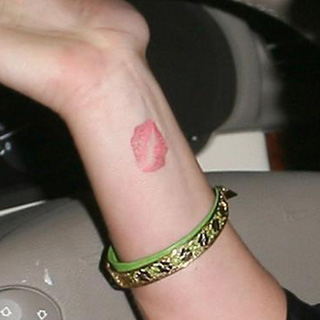 Nicole Richie
Lindsay Lohan
Sienna Miller
Britney Spears
2 of 12
Guess who shows the support for her man on the back of her neck?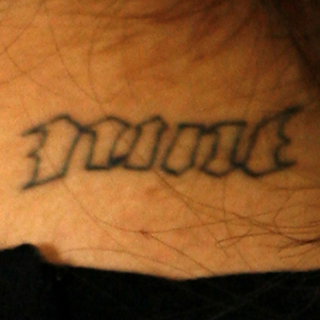 Angelina Jolie
Eva Longoria
Kate Beckinsale
Victoria Beckham
3 of 12
Guess who usually keeps her small wrist tattoo hidden away from the photographers?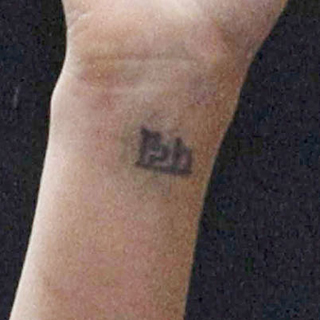 Audrina Patridge
Jessica Alba
Alyssa Milano
Carmen Electra
4 of 12
Guess whose tattoo surfaced while he was on a surfing vacation?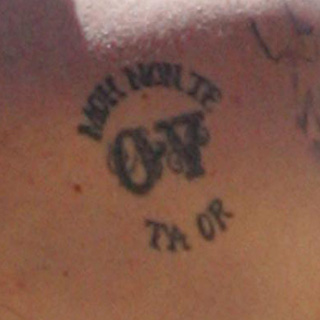 Brad Pitt
David Beckham
Ben Affleck
Justin Timberlake
5 of 12
Guess who's not afraid to show off his ink along with a lot of skin?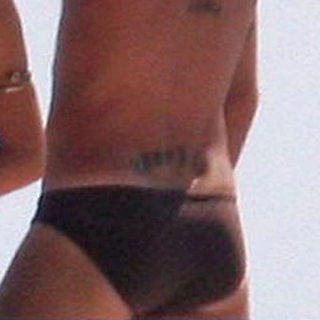 Robbie Williams
Javier Bardem
David Beckham
Jude Law
6 of 12
Guess which artsy gal sometimes has to keep her colorful tattoo covered up with makeup?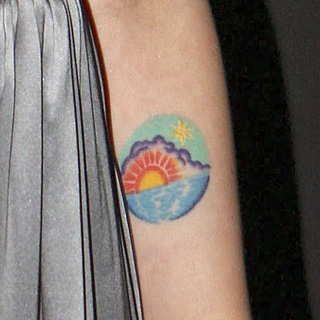 Ashlee Simpson
Zooey Deschanel
Evan Rachel Wood
Scarlett Johansson
7 of 12
Guess who shows her religious side on her ankle?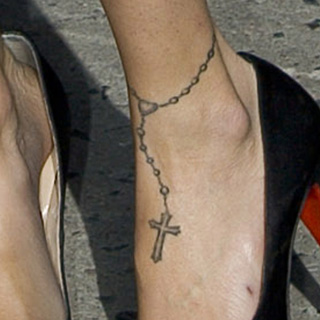 Kim Kardashian
Nicole Richie
Nicky Hilton
Christina Aguilera
8 of 12
Guess who belongs to this tiny pair of cherries?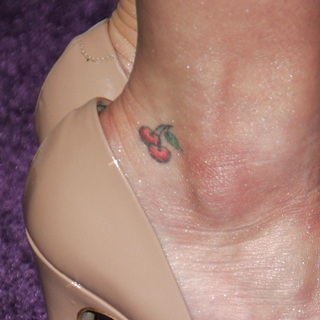 Kelly Ripa
Ashlee Simpson
Maggie Gyllenhaal
Jaime Pressly
9 of 12
Guess who's showing her more ferocious side with a lion on her back?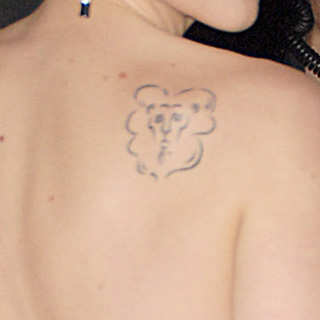 Megan Fox
Mary Louise Parker
Catherine Zeta-Jones
Christina Ricci
10 of 12
Guess which doting dad has his son's name on his wrist?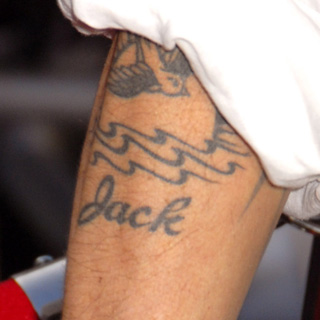 Johnny Depp
Colin Farrell
Mark Wahlberg
Dean McDermott
11 of 12
Guess which stylish star showed off her pretty ankle tattoo with a pair of Christian Louboutins?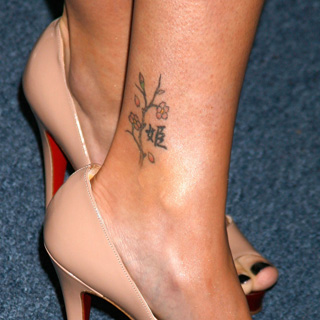 Mandy Moore
Sarah Michelle Gellar
Hayden Panettiere
Brittany Murphy
12 of 12
Guess who loves life so much he got it tattooed on his arm?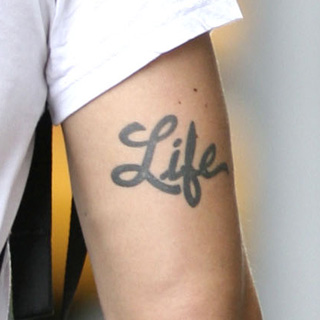 Ryan Reynolds
Matthew Fox
John Mayer
Bruce Willis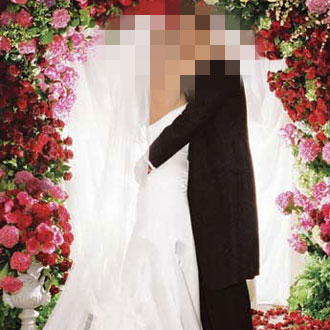 next slidequiz
Play Our Guess the Bride and Groom Quiz!