Graduation season is upon us! With Summer comes the end of the school year for colleges and high schools around the country, and to celebrate, we're looking back at many of our favorite celebrities during their old-school days. Tom Cruise [1]'s picture proves he was just as much of a heartthrob back in high school, while plenty of leading ladies got their starts before an audience as cheerleaders, including Cameron Diaz [2]. Britney Spears [3] was out on the hardwood herself playing with her basketball team, and Tom Cruise showed an early interest in action on the wrestling team. Plus, Blake Lively [4] liked to joke around well before she nabbed a big-screen part.
Click through to see the stars back in the day — and congrats to all the grads out there!
Source: Seth Poppel/Yearbook Library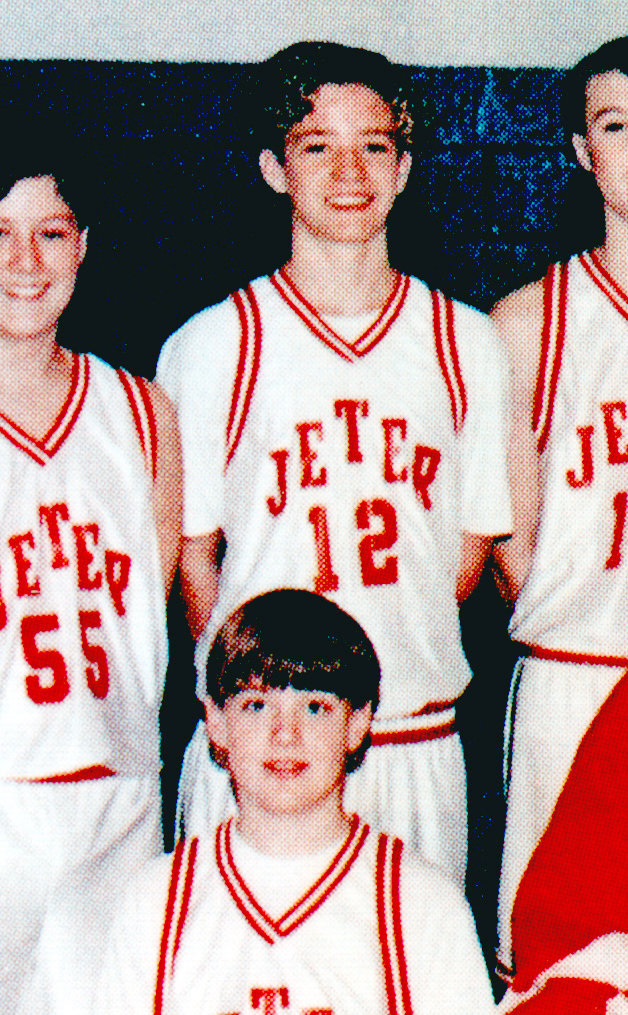 Justin Timberlake [5], center, was on the basketball team.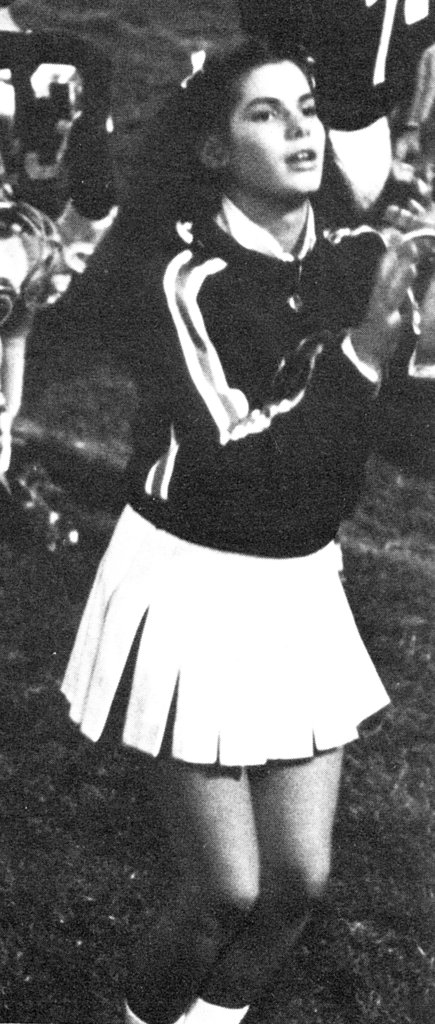 Sandra Bullock [6] cheered for the team.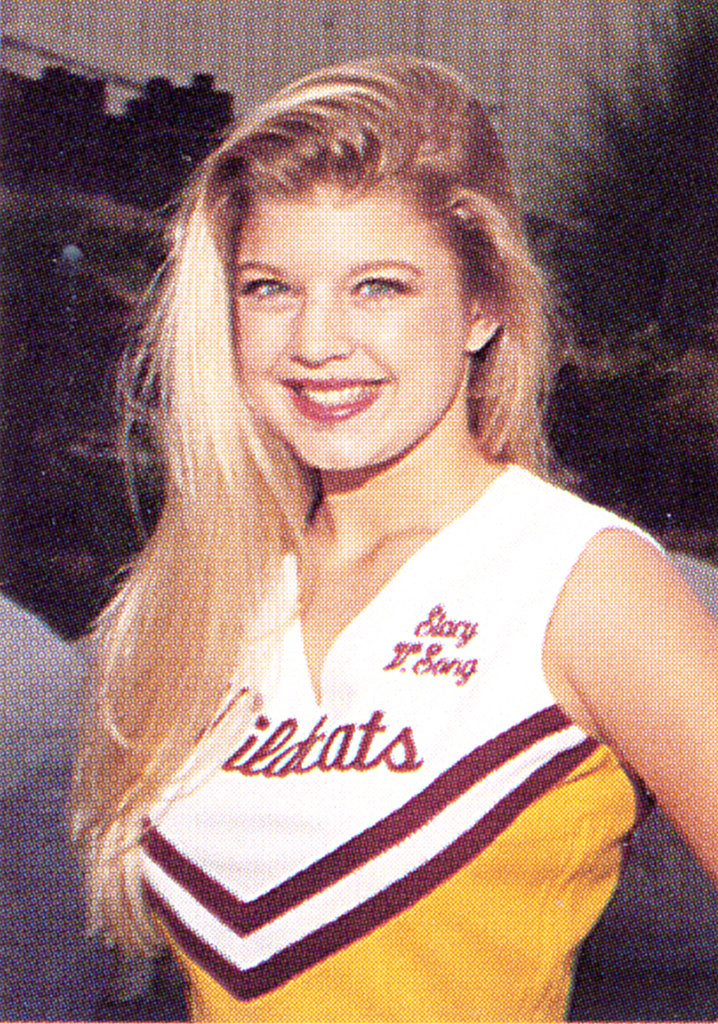 Fergie [7] rocked a cheer uniform.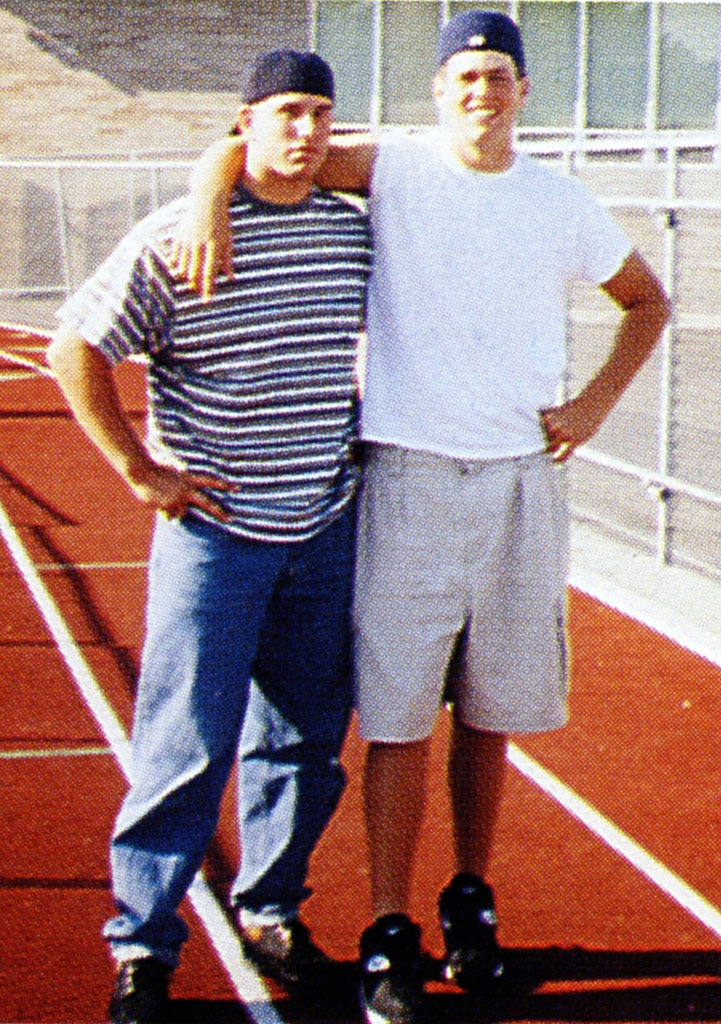 Tom Brady [8], on the right, stayed fit on the field.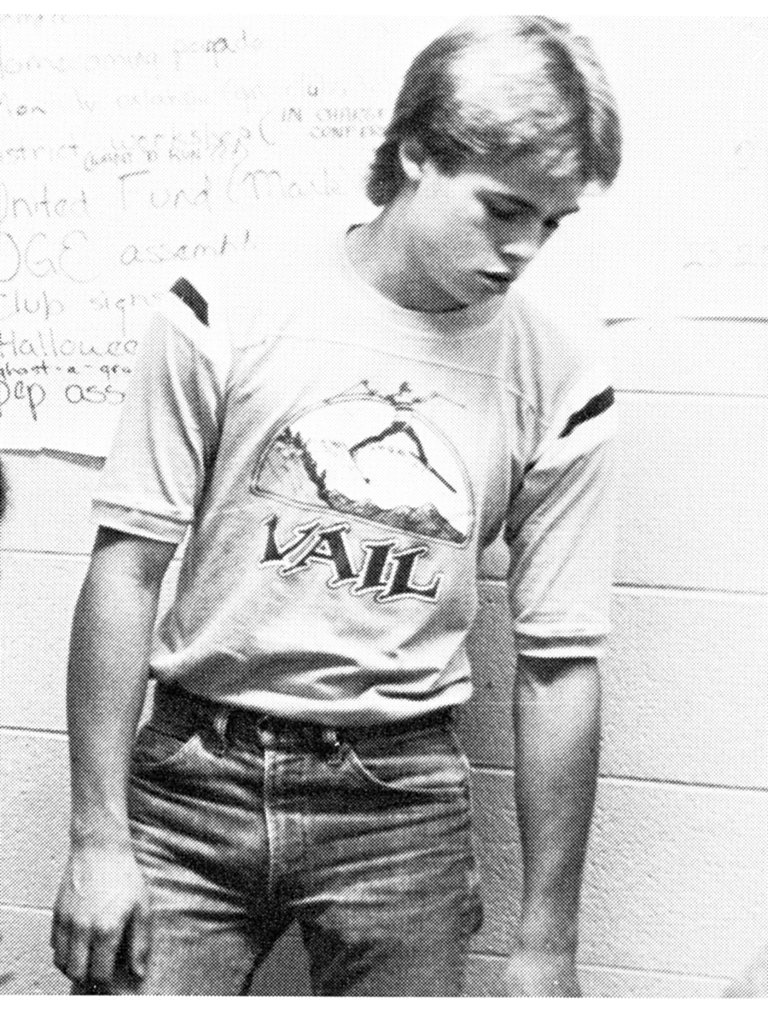 Brad Pitt [9] was all about jeans and t-shirts in high school.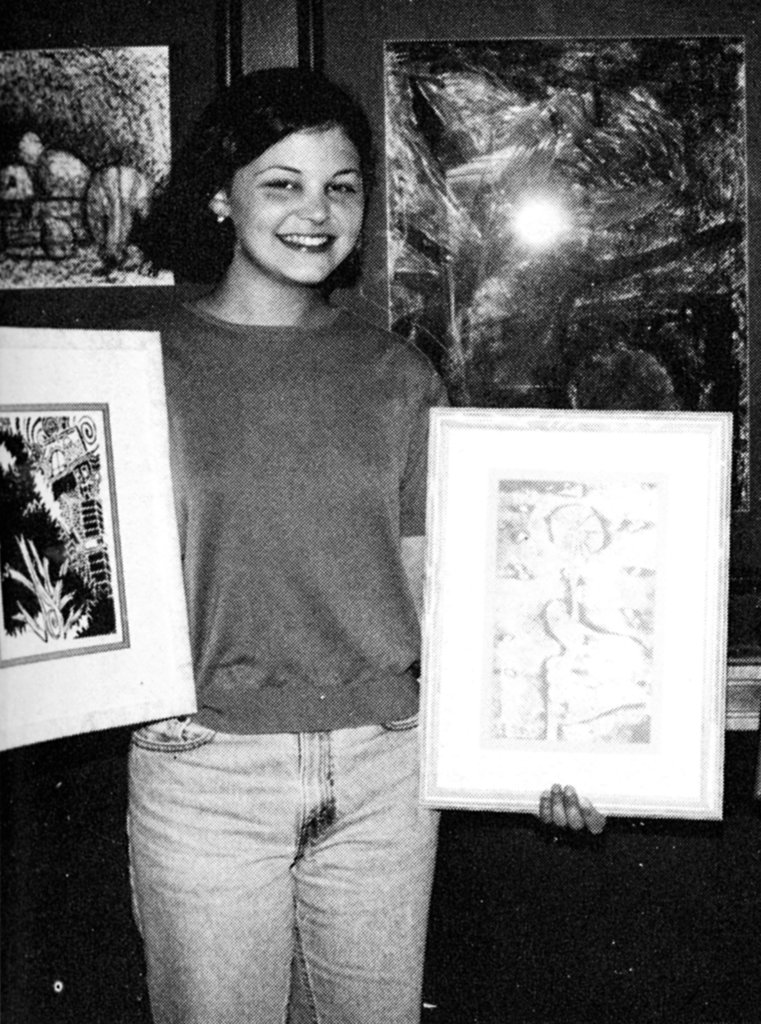 Ginnifer Goodwin [10] showed off her artsy side in high school.
Blake Lively [11], on the left, got goofy with some friends.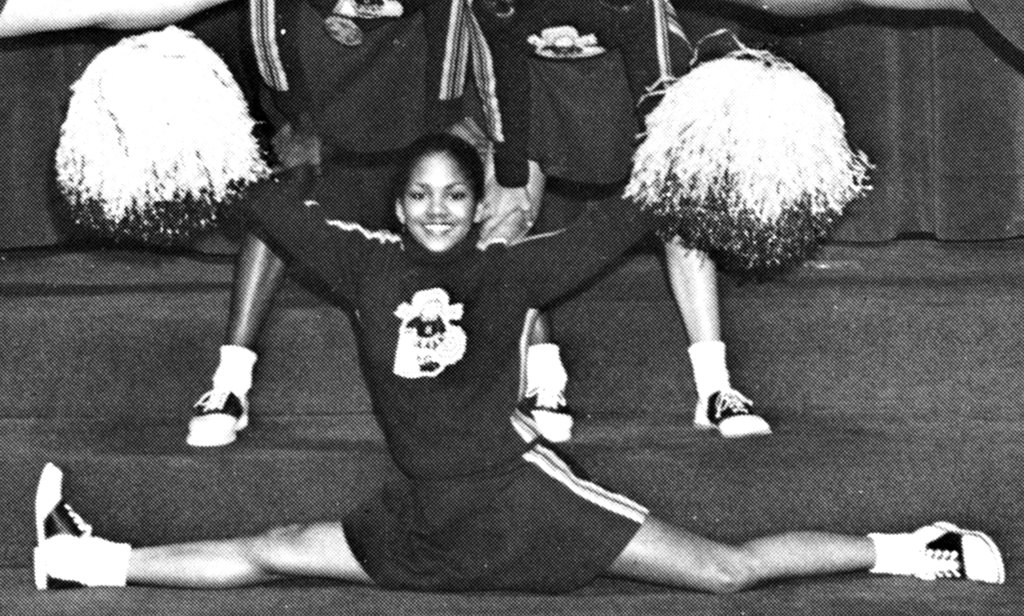 Halle Berry [12] showed off some impressive moves as a cheerleader.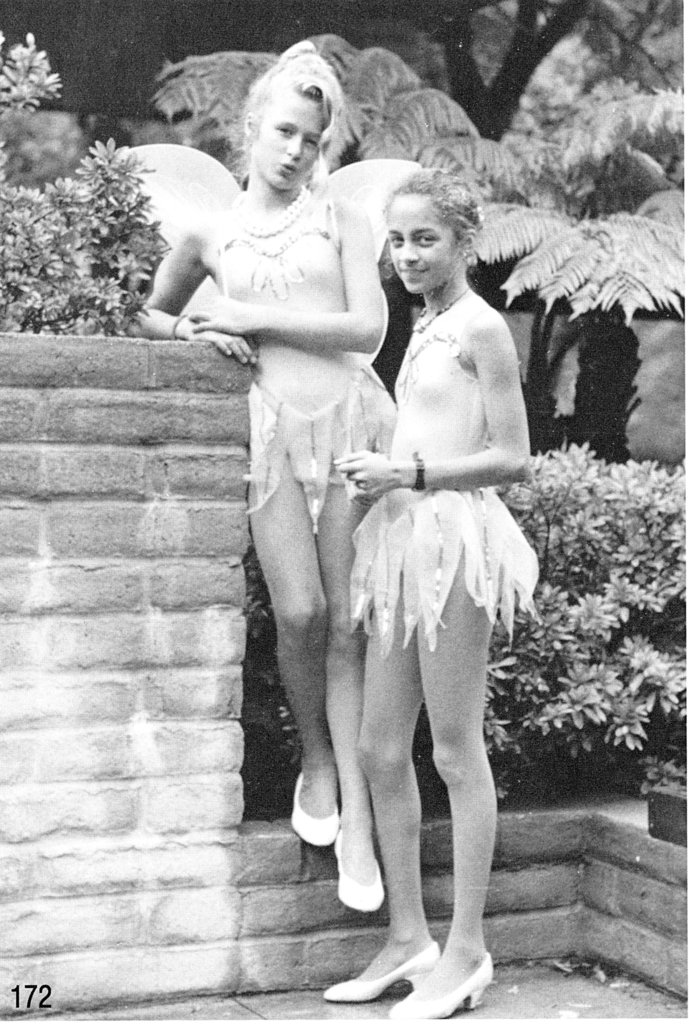 Nicole Richie [13], in front, and Paris Hilton [14], on the steps, always had an interest in dressing up.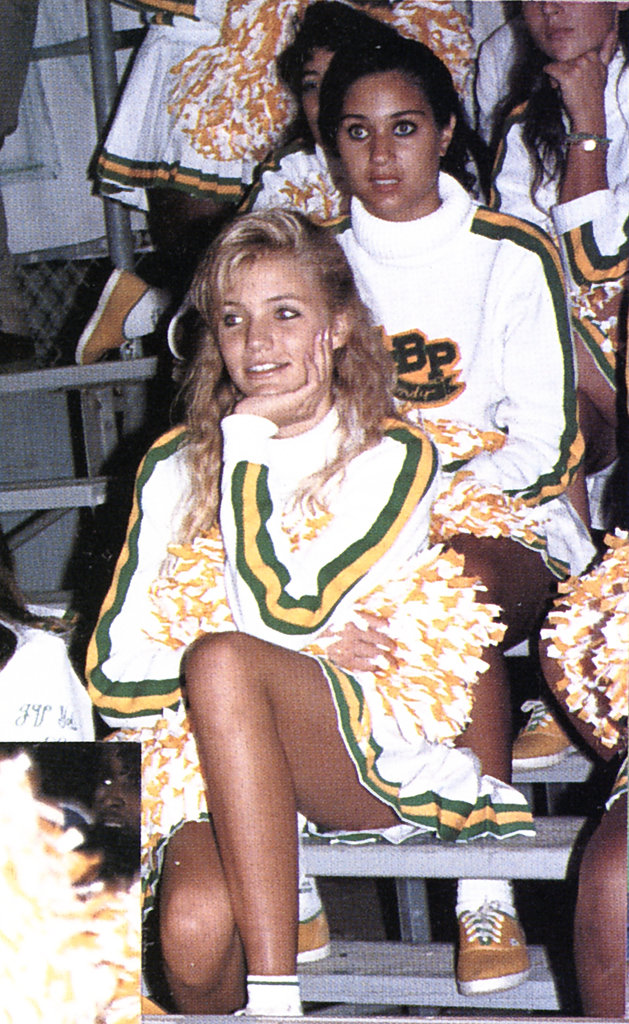 Cameron Diaz [15] rooted for the team with pom-poms in her hand before hitting the big screen.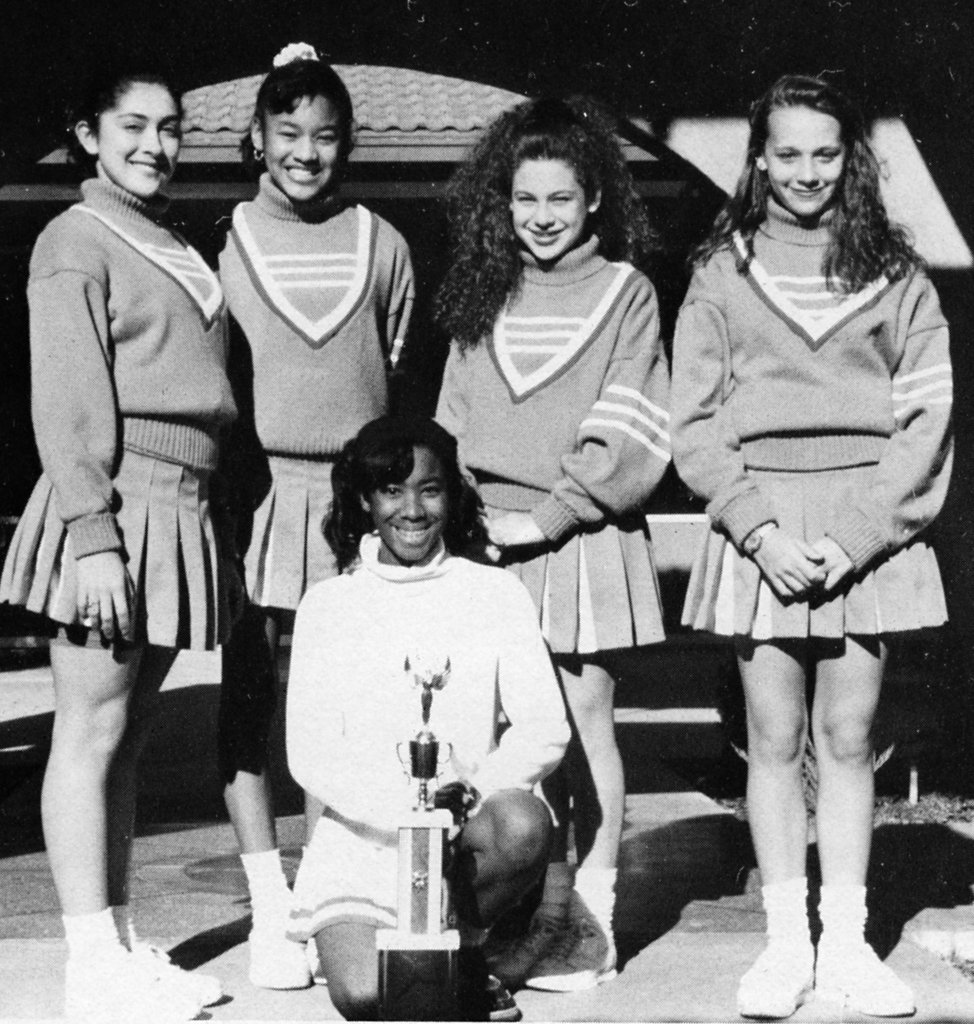 Rashida Jones, on the right, donned a uniform with classmates.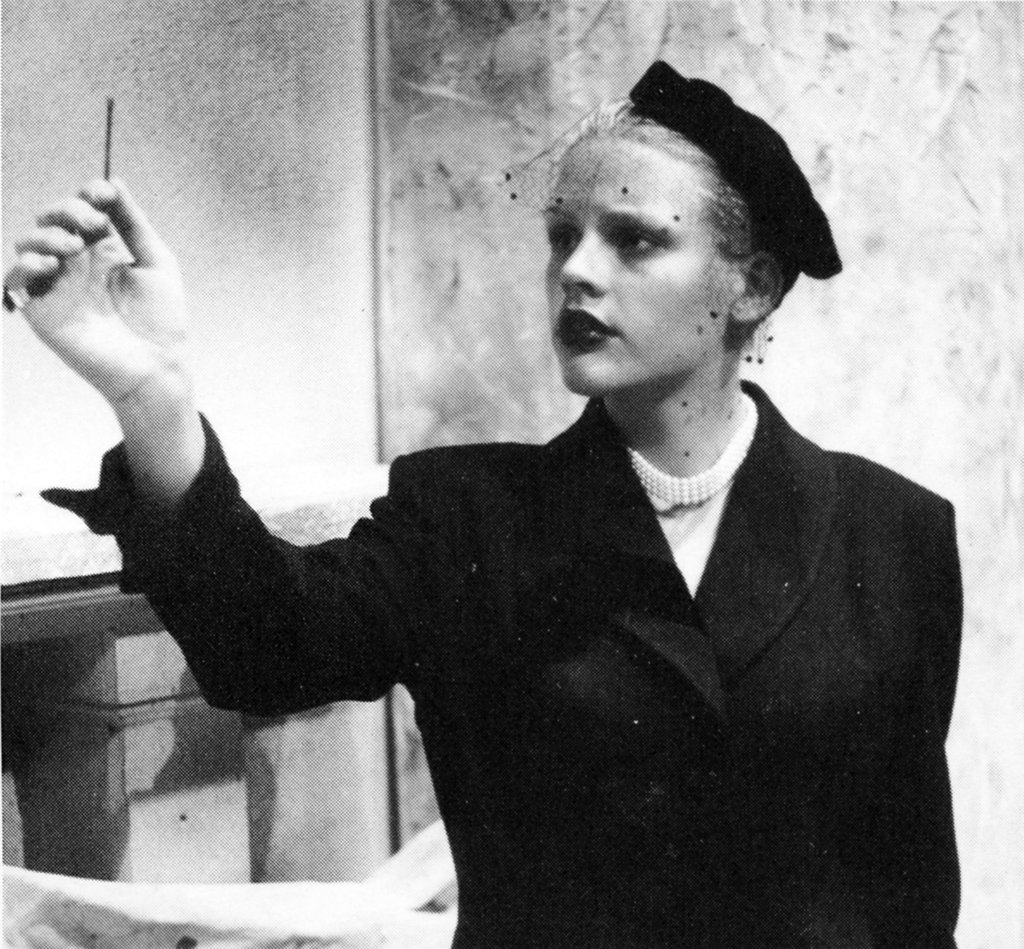 Busy Philipps proved her acting chops in a high school play.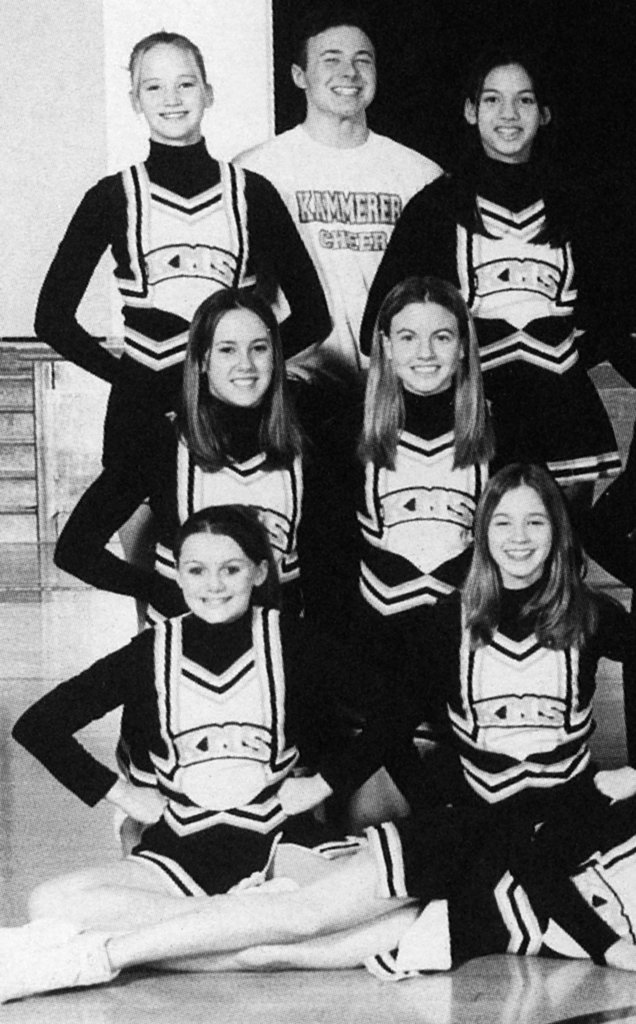 Jennifer Lawrence, top left, led cheers.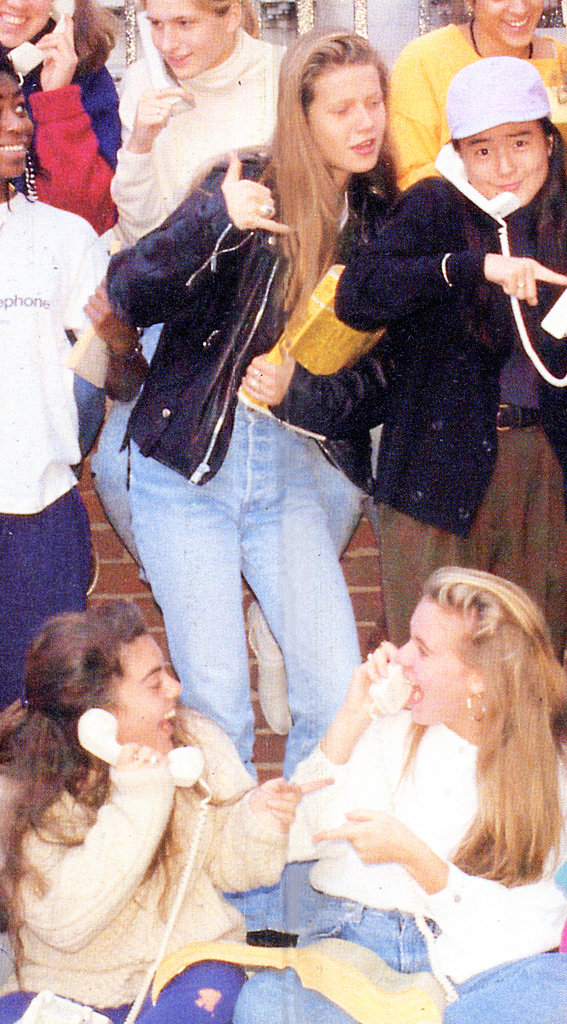 Gwyneth Paltrow [16], in the leather jacket, was caught in a cute moment with her high school friends.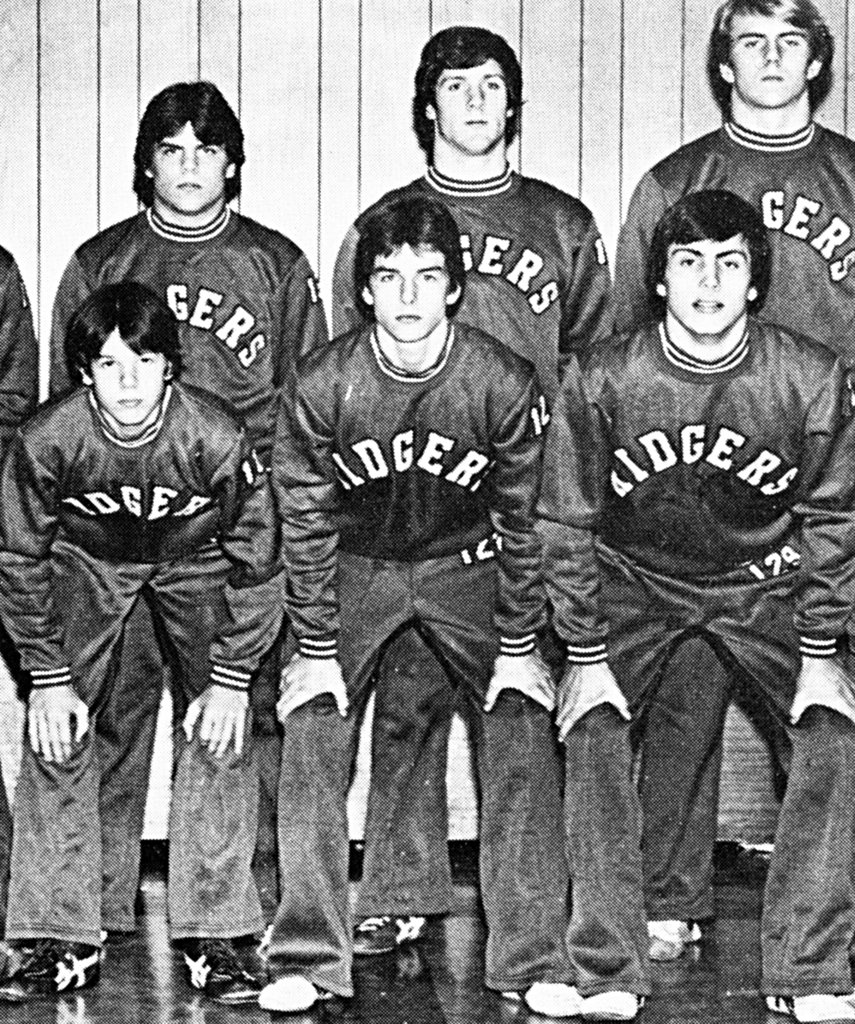 Tom Cruise [17], center bottom, posed with his high school wrestling team.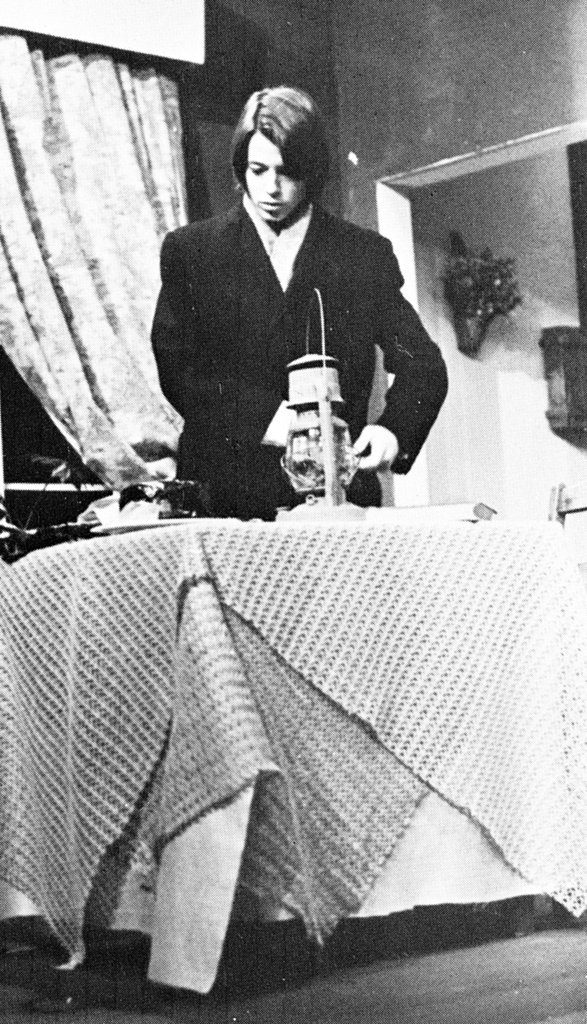 Matthew Broderick [18] showed a love of the stage before Broadway came calling.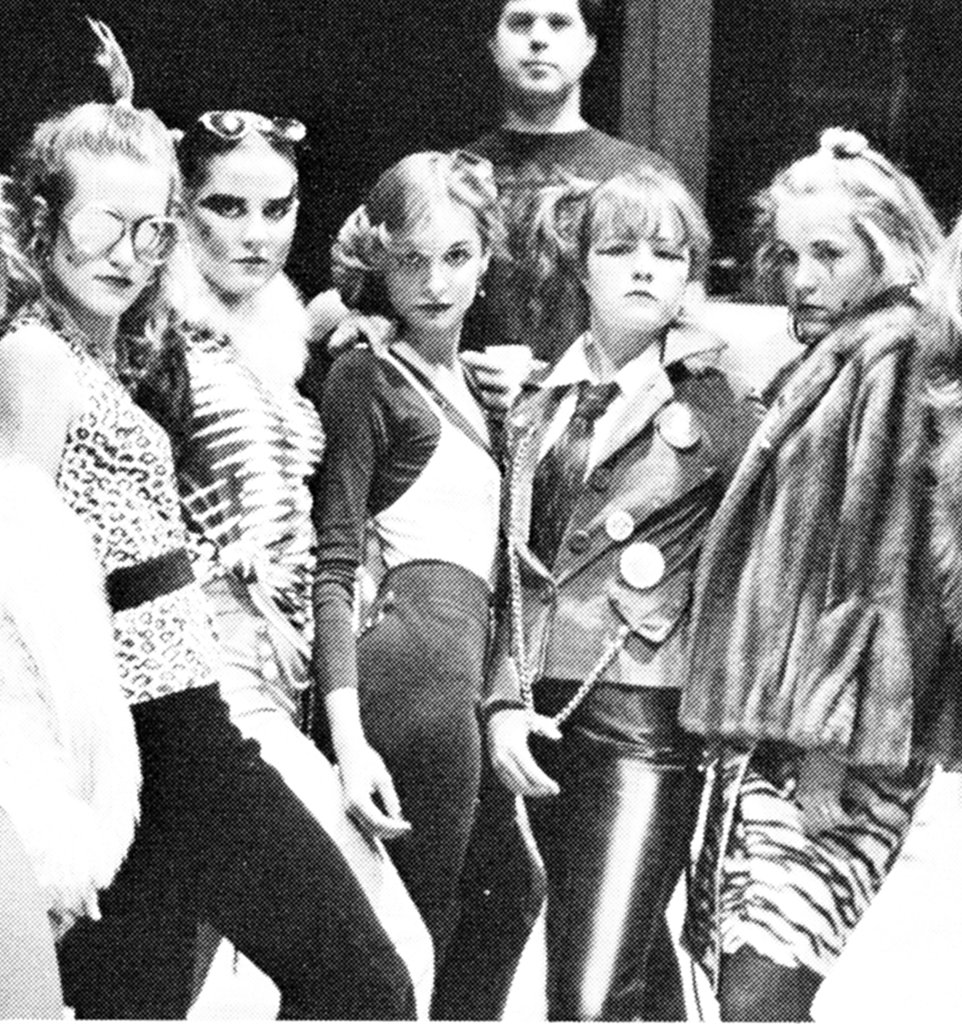 Calista Flockhart [19], in the center, got into character back in high school.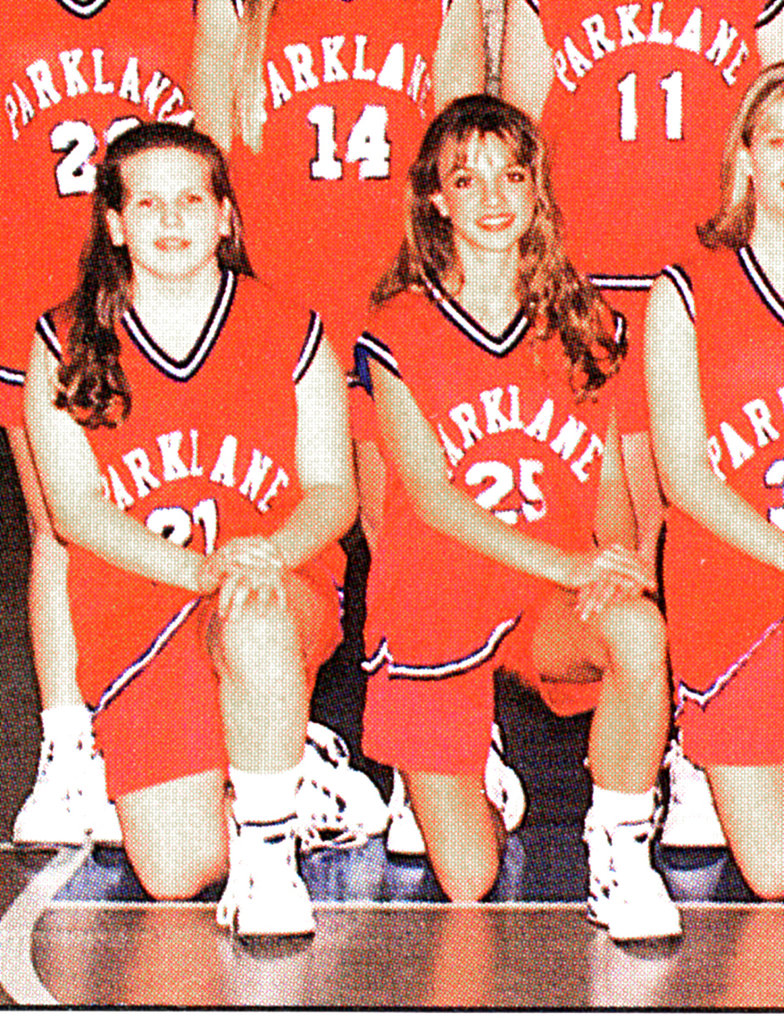 Britney Spears [20], number 25, was a star on the basketball court.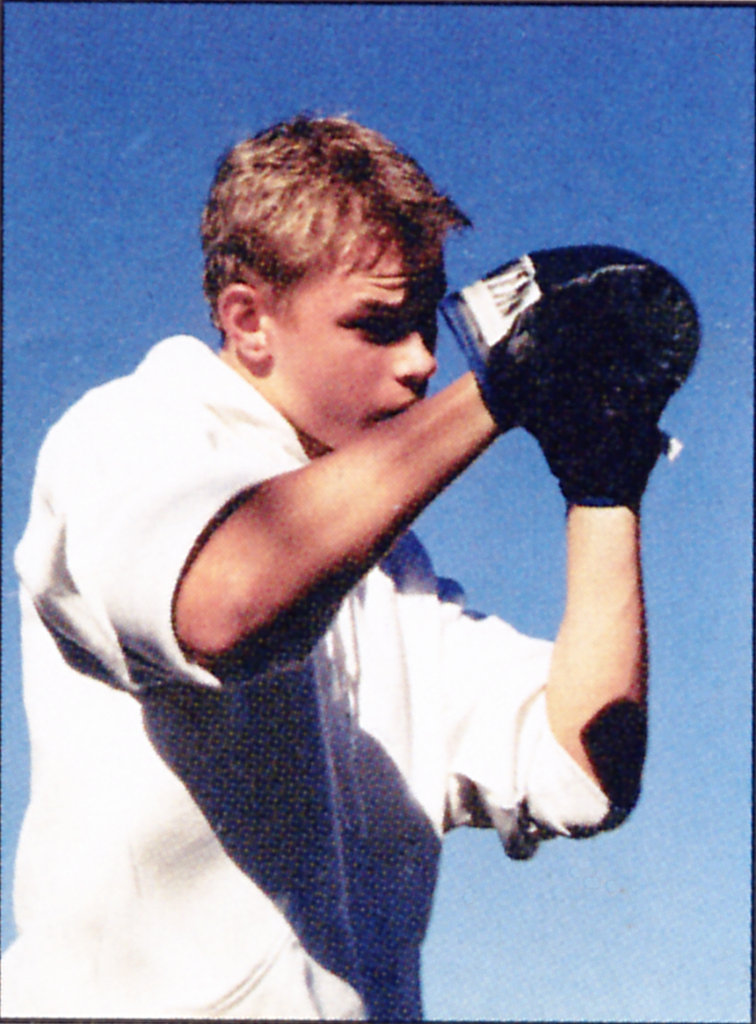 Kellan Lutz [21] was always a tough guy.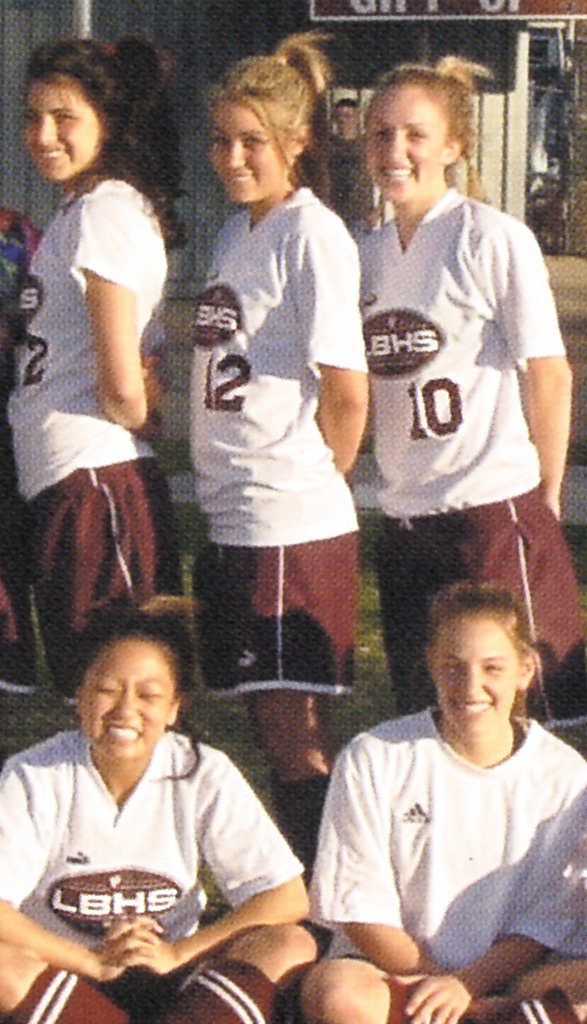 Lauren Conrad [22], center top, played high school sports.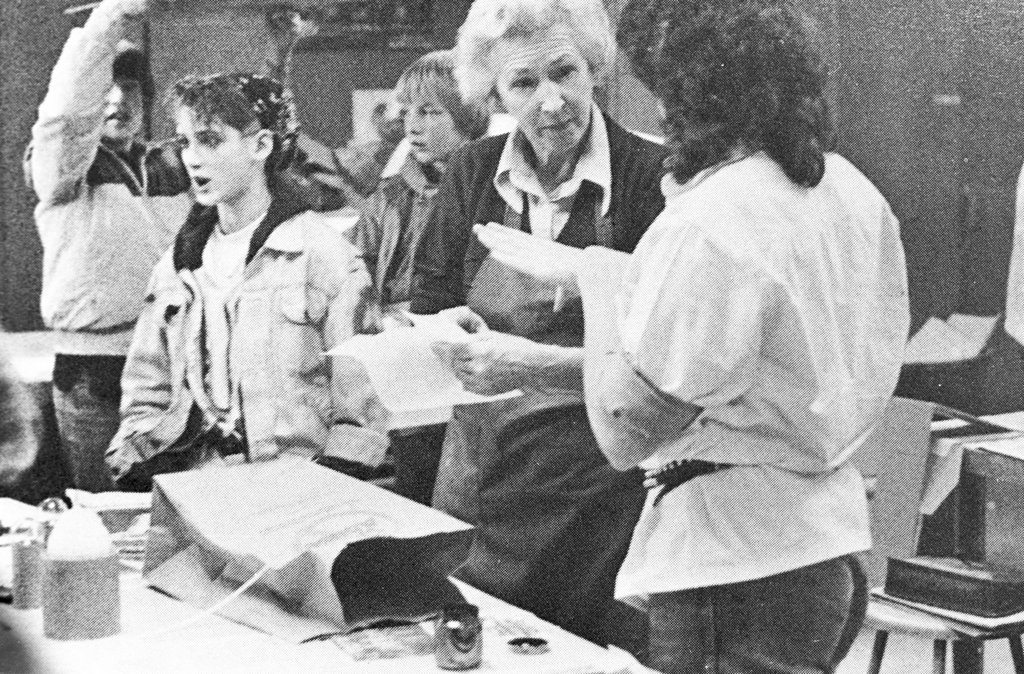 Winona Ryder [23], on the left, was into her school subjects.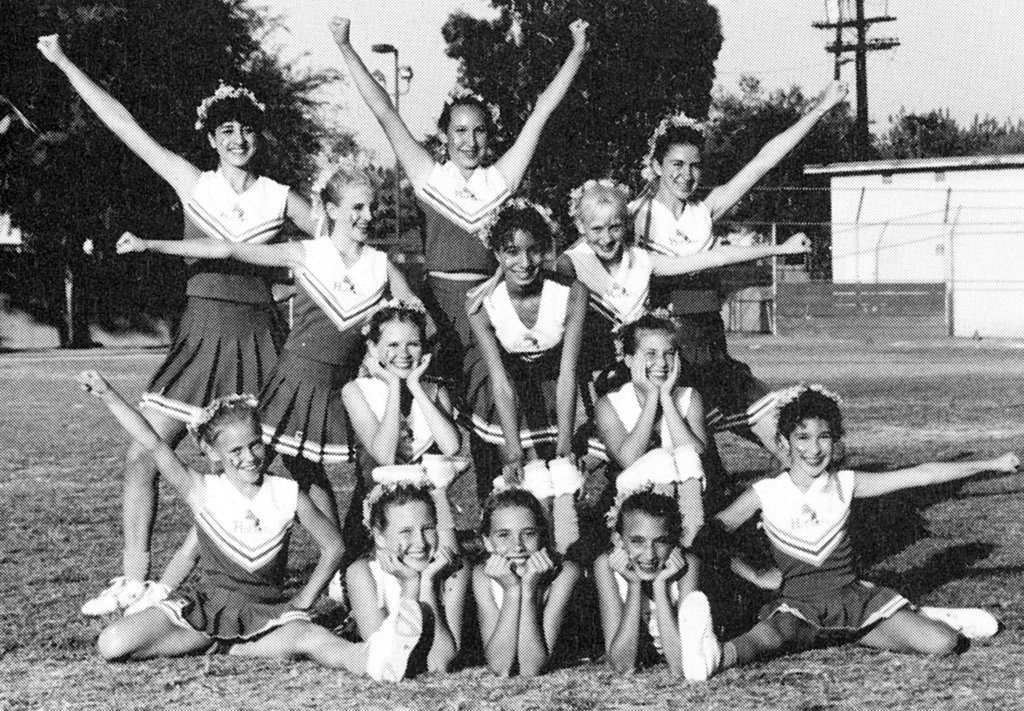 Prior to Bring It On, Kirsten Dunst [24], posing in the second row on the left, was a high school cheerleader.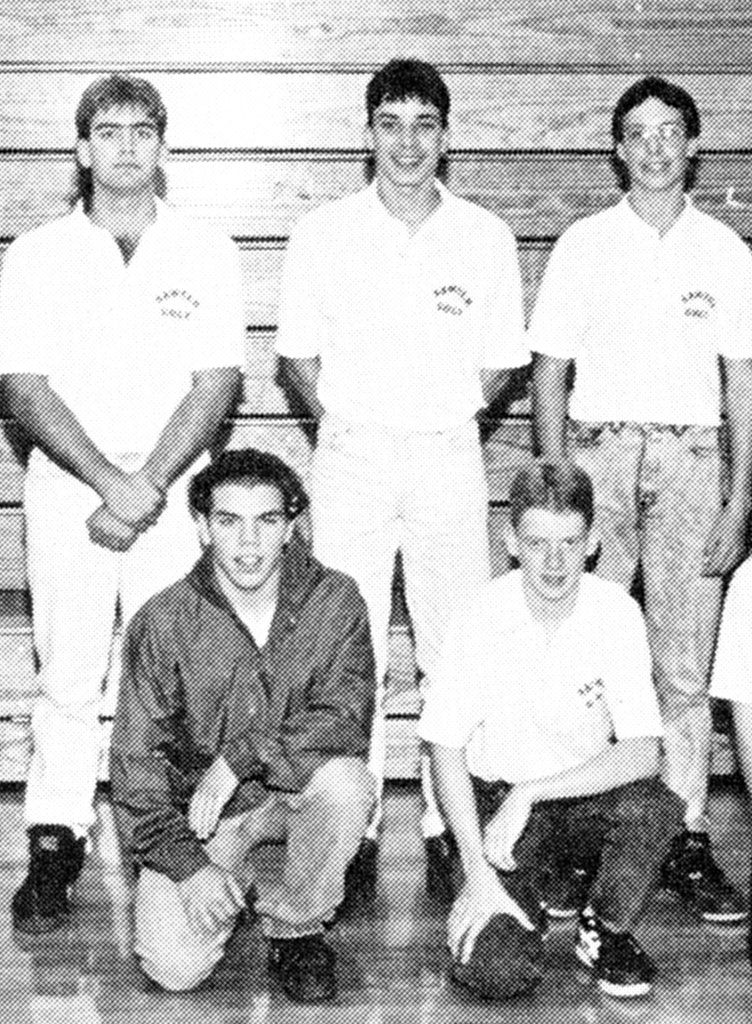 Jimmy Fallon [25], top center, struck a pose with his teammates.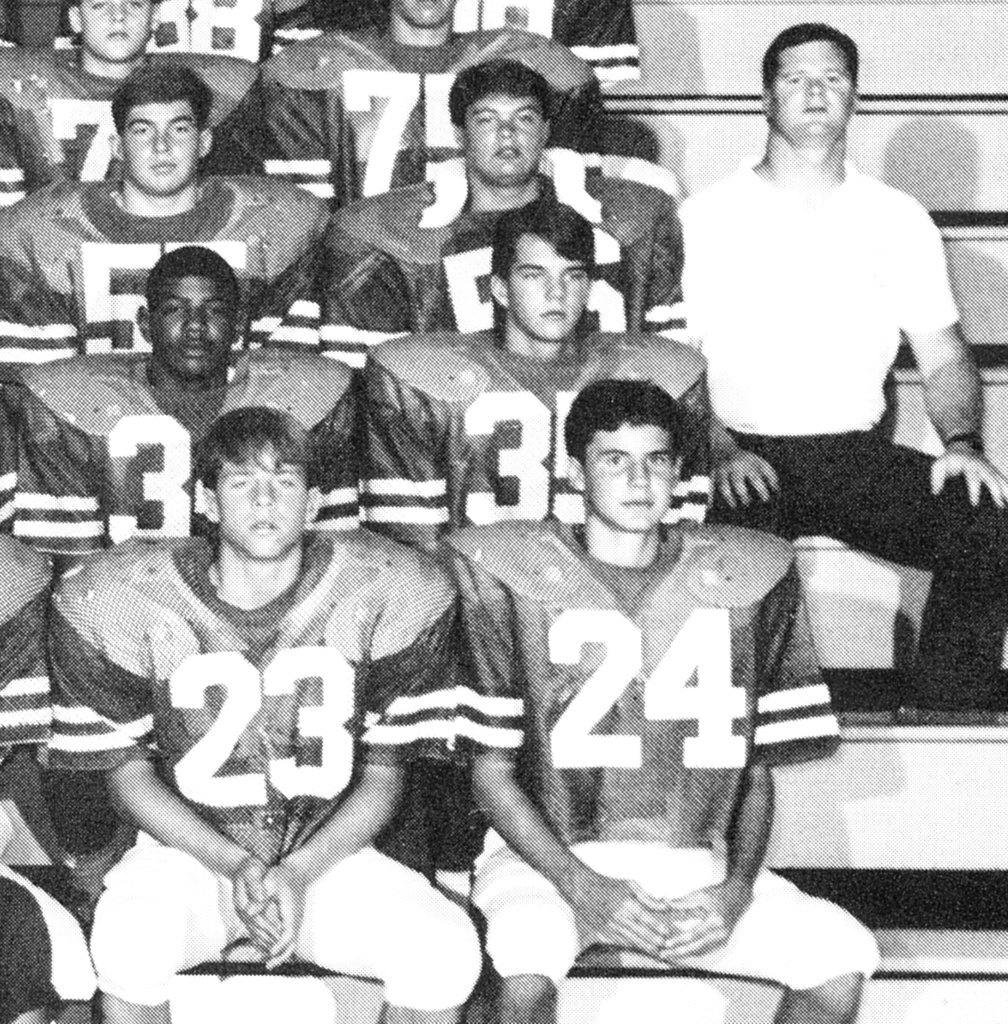 Ryan Seacrest [26], top right, was on the football team.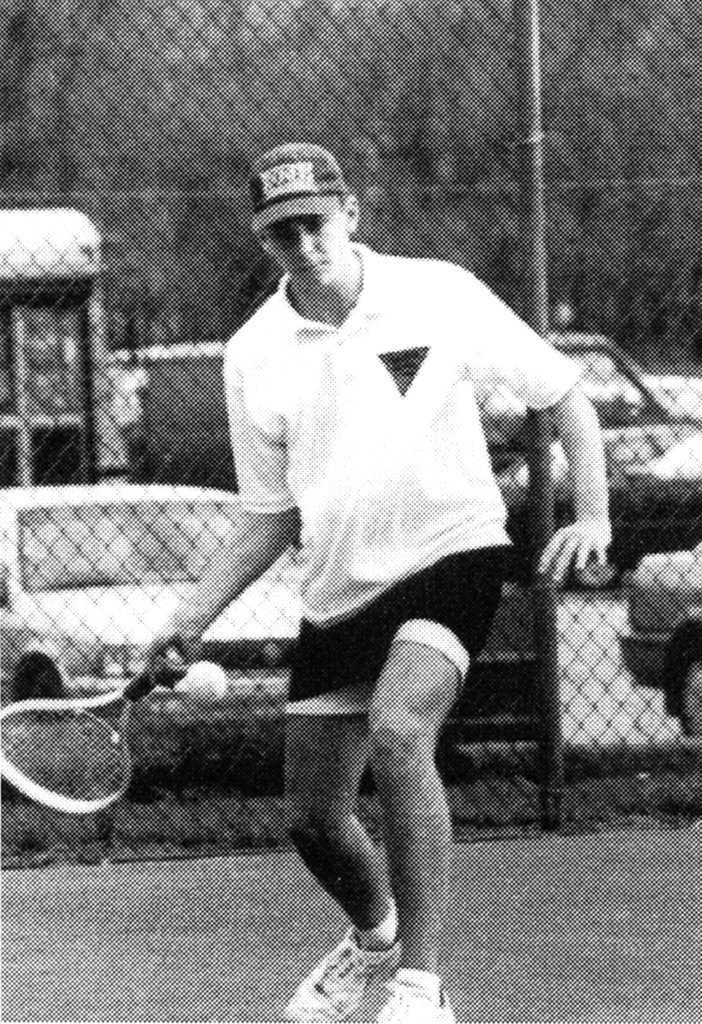 Bradley Cooper [27] played tennis.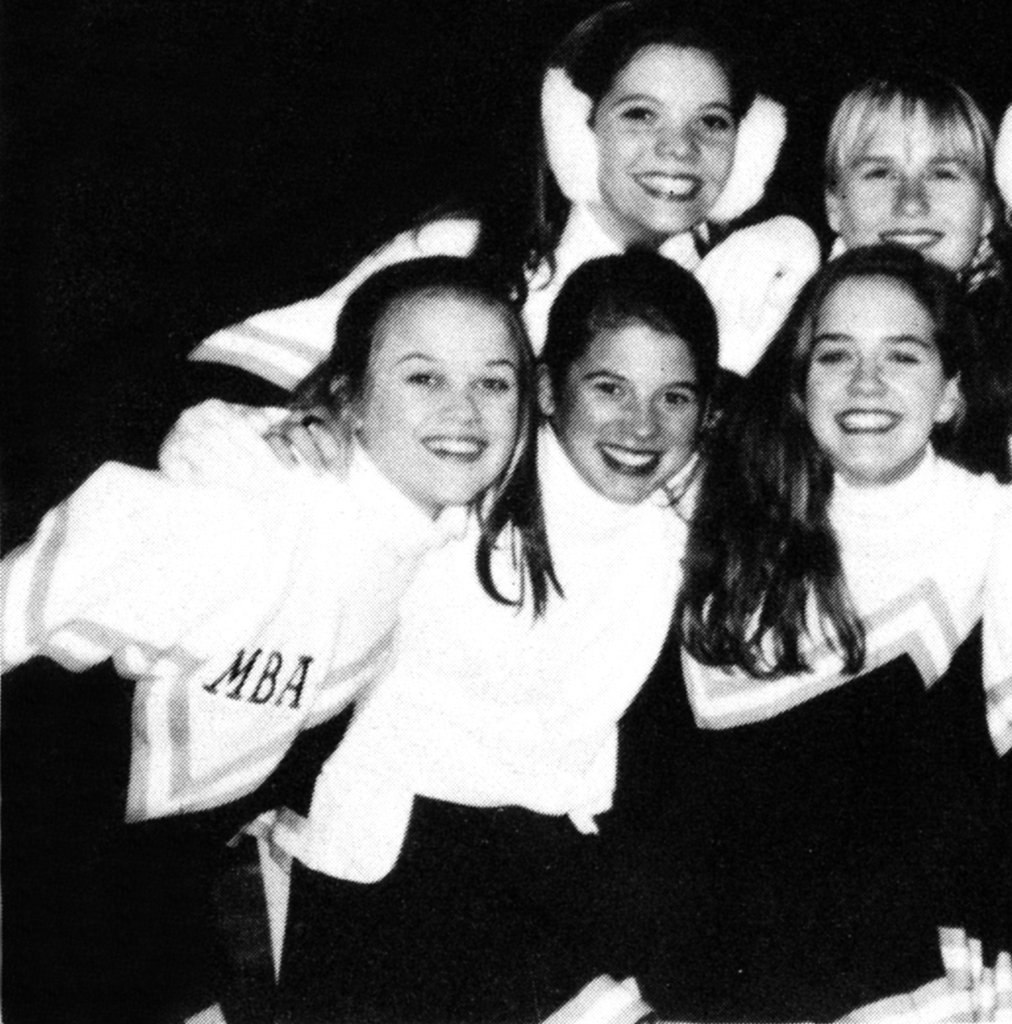 Reese Witherspoon [28] on the left was a cheerleader in her high school days.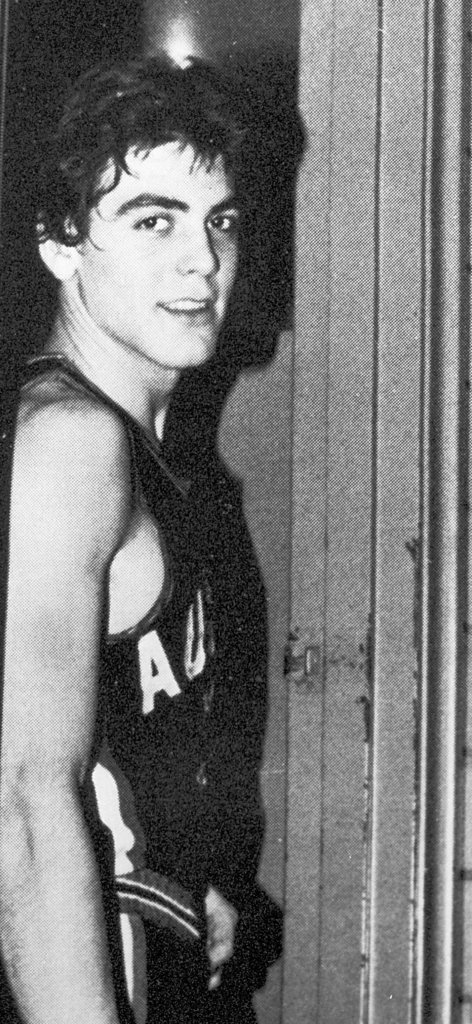 George Clooney [29] was a high school athlete.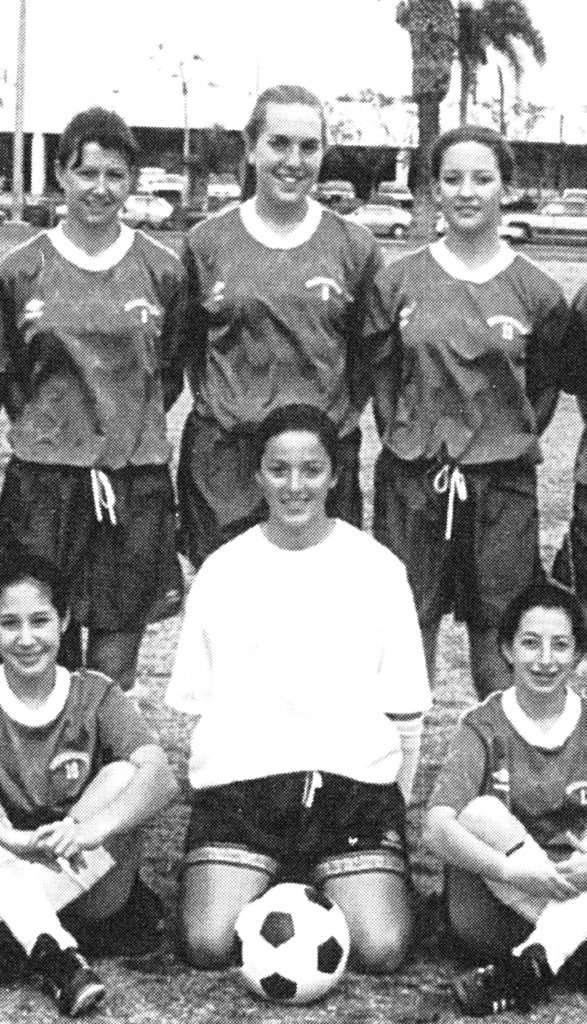 Kate Hudson [30], top right, was a soccer star first.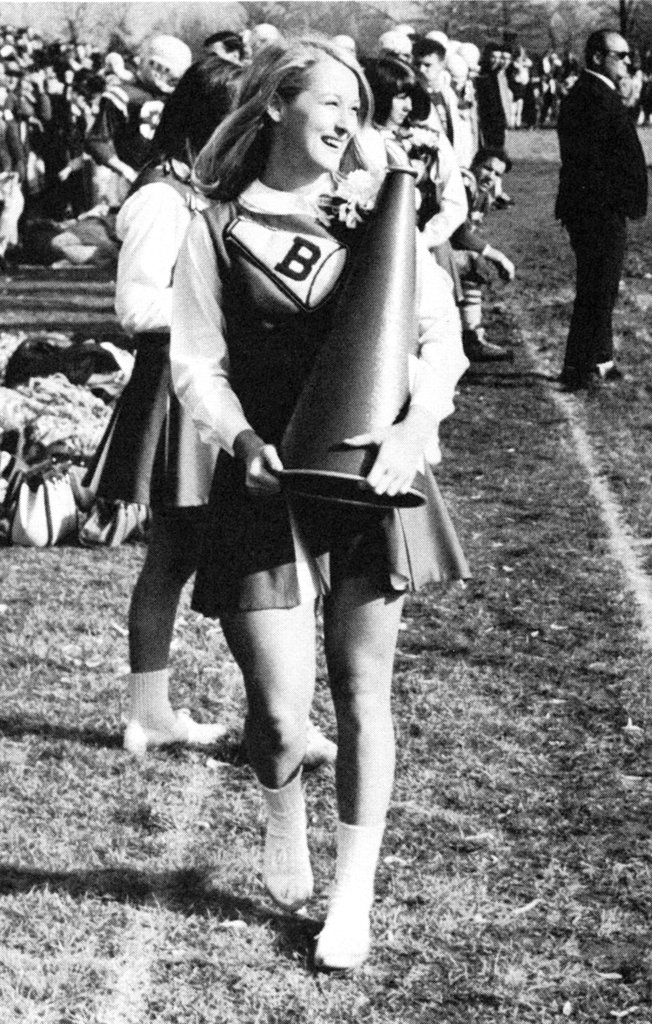 Meryl Streep [31] was on the cheering squad.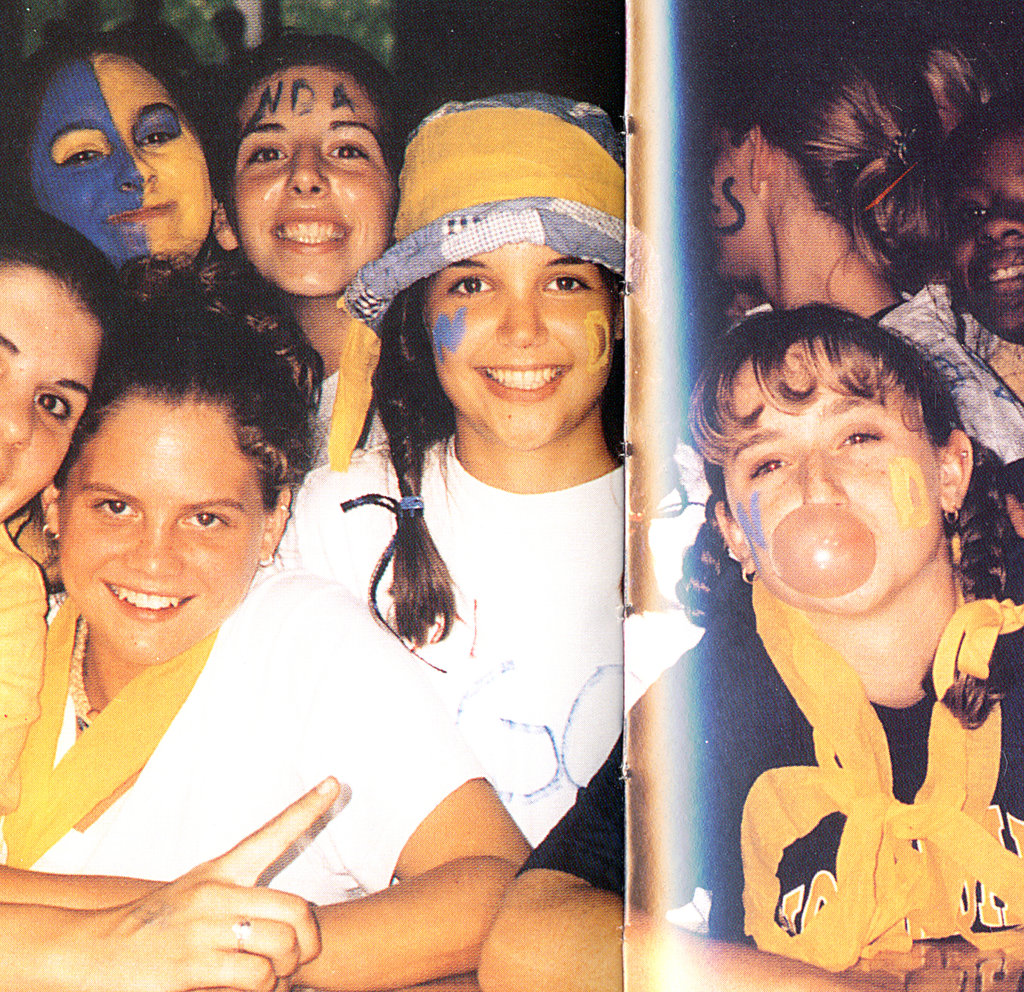 Katie Holmes [32], center, had plenty of school spirit.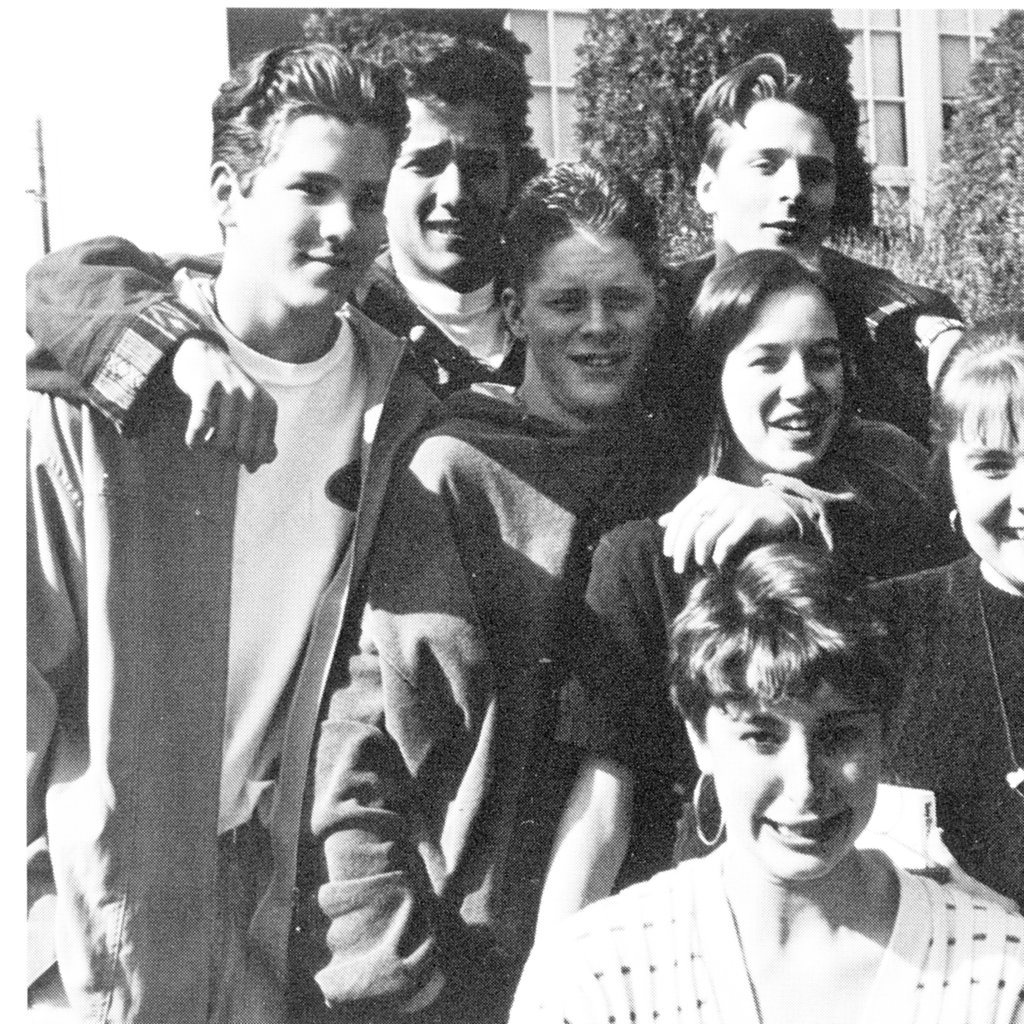 Ryan Reynolds [33], at left, showed off his '90s style in a candid with his high school friends.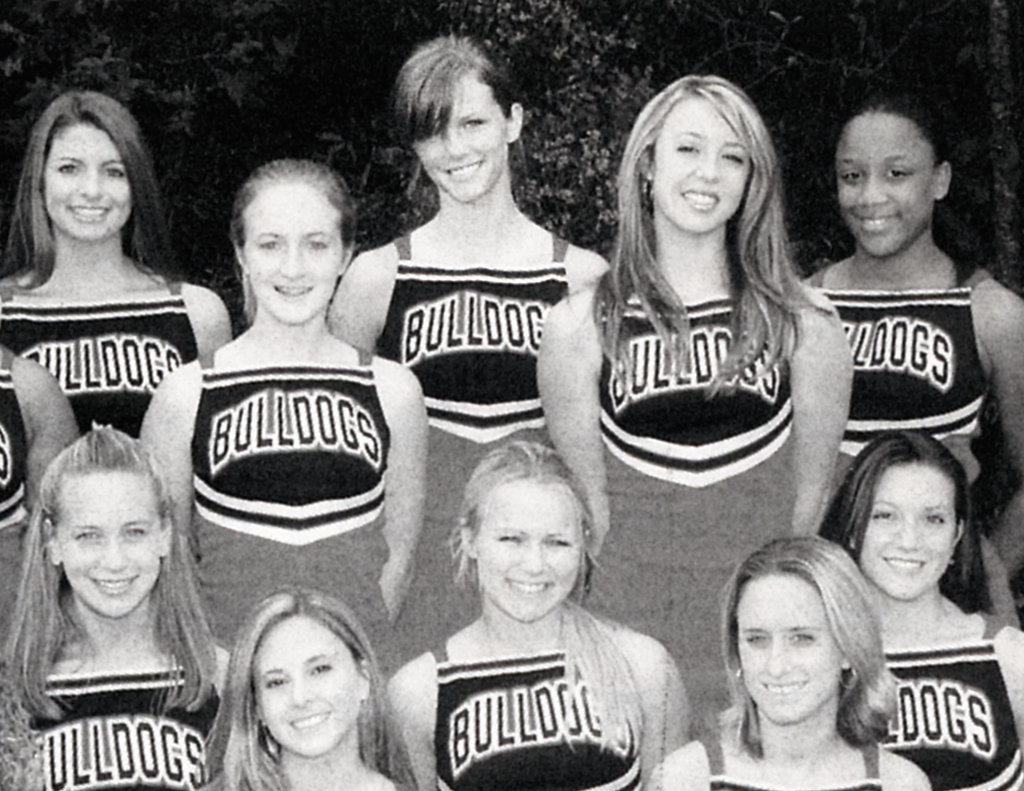 Brooklyn Decker, top center, wore a Bulldogs cheer uniform before taking on the runway.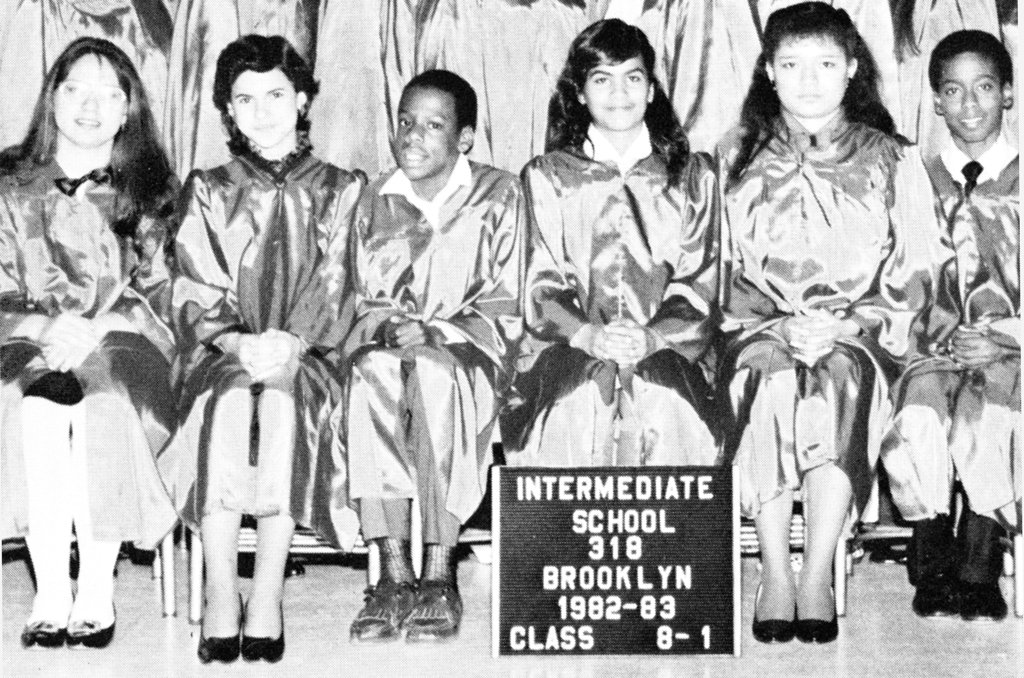 Jay-Z, third from the left, posed for his class photo.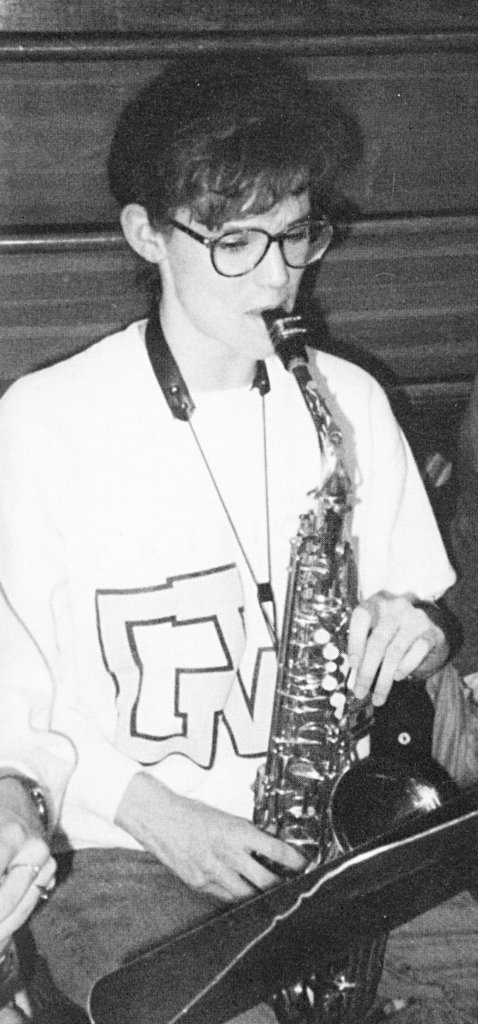 Jennifer Garner [34] rocked bangs and played the saxophone.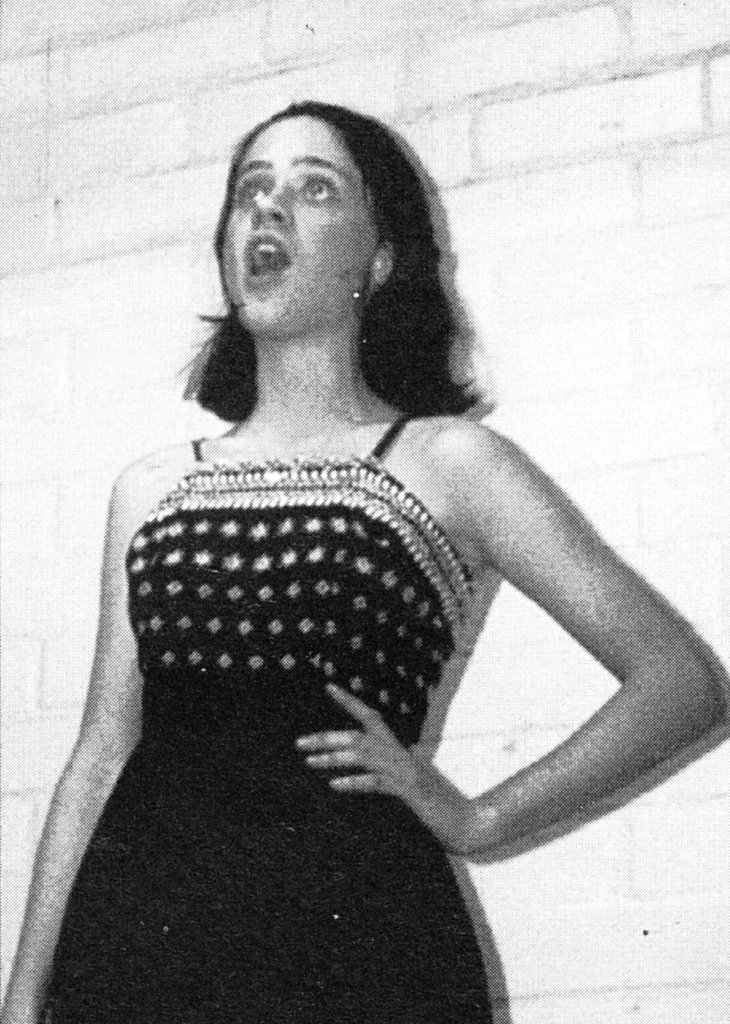 Zooey Deschanel [35] was singing long before her role as Jess on New Girl.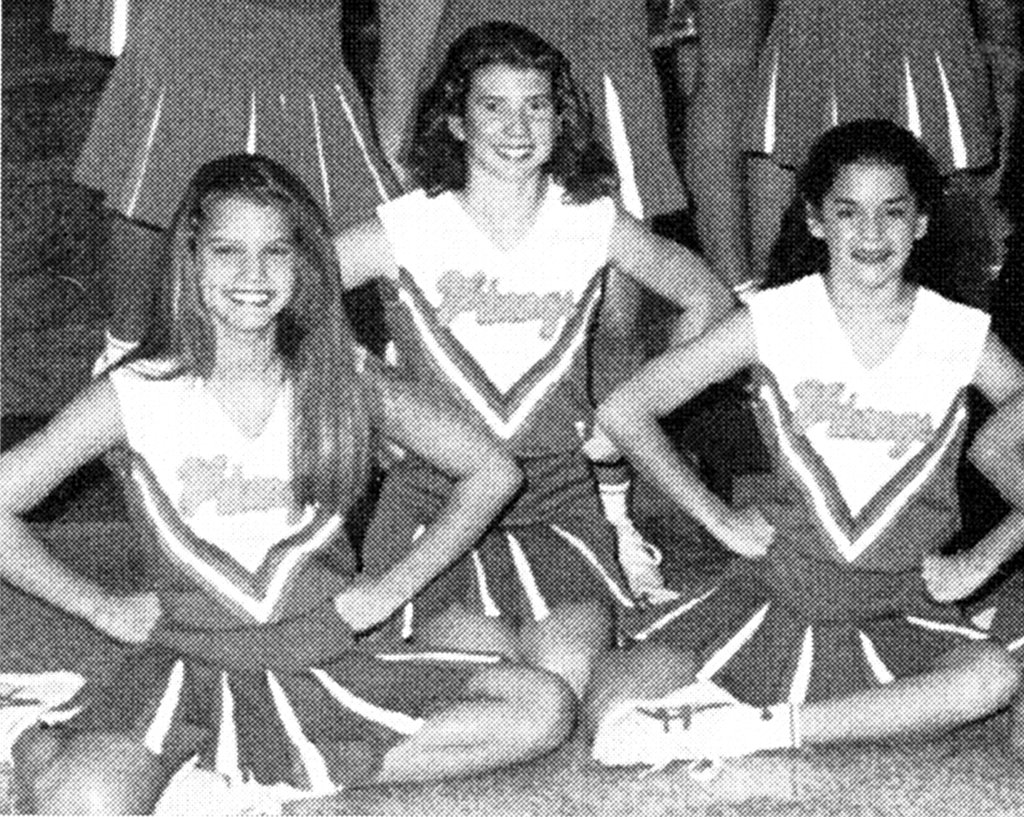 Jessica Simpson [36], left, was on the cheer squad.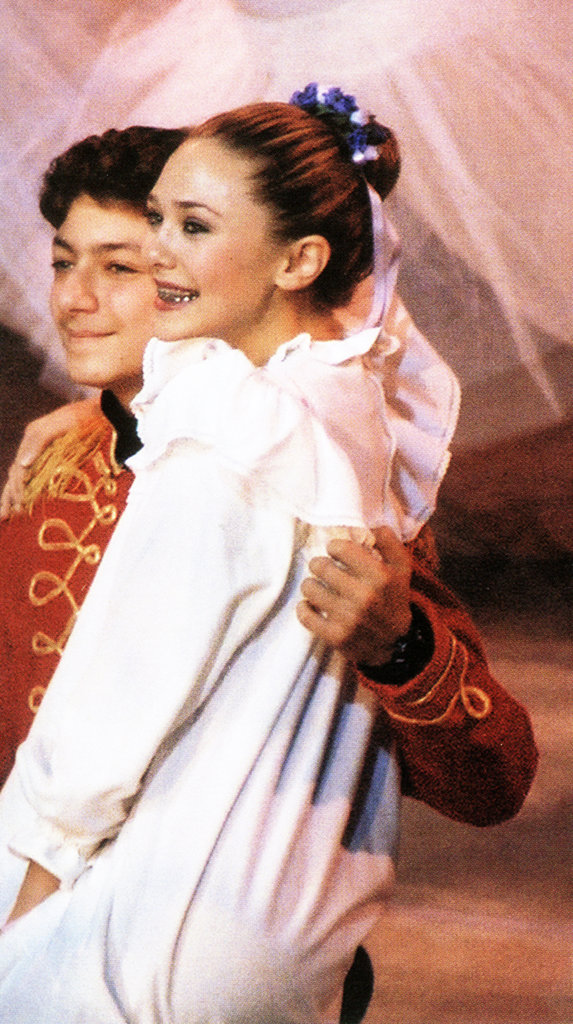 Elizabeth Olsen always had a love of performing.