Champagne Pudding, Bubbly Fun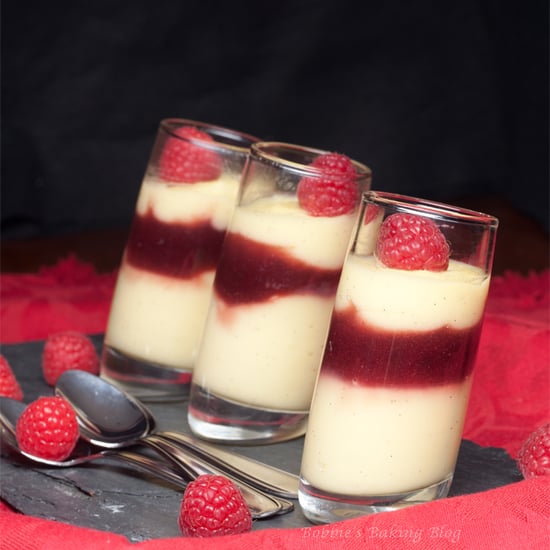 Every year, we have a champagne left over from New Year's Eve; each year Sydney and I create unique romantic desserts with the remaining champagne. This year, 2012, we were able to use the champagne in three separate recipes; Champagne Pudding was the first. The end result was enchanting and delightful. I had purchased these slated 2-ounce glasses that would be the perfect petite size.
Have a cup of coffee or favorite beverage  as you join Sydney and Bobbie at Bobbie"s Baking Blog to read the rest of this article.