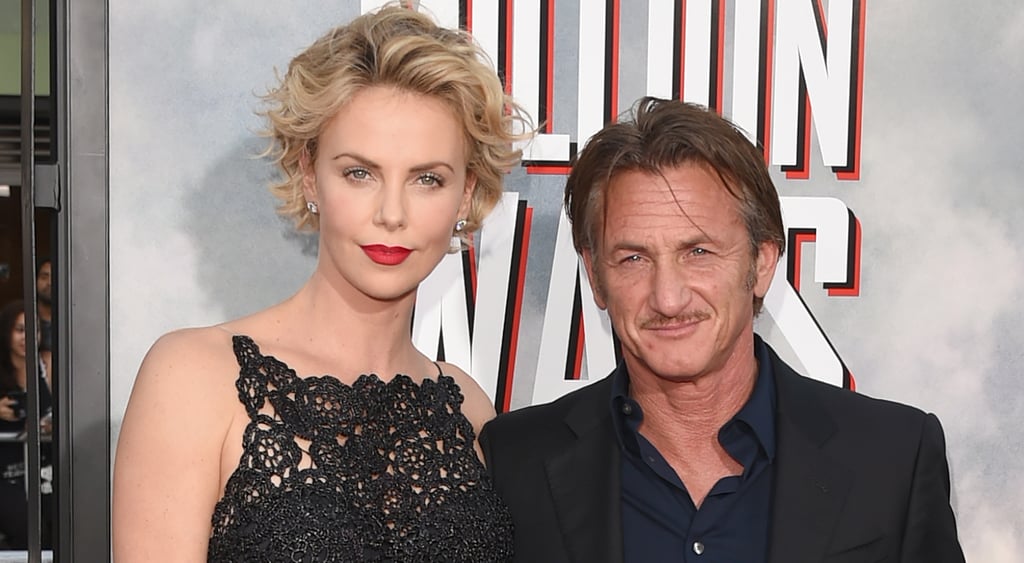 Source: Getty / Jason Merritt [1]
Charlize Theron and Sean Penn reportedly want to get married [2] and "grow their family" together.
Chris Brown has been released from prison [3] after almost three months behind bars. He was sentenced to a year in jail after violating his probation earlier this year.
Melissa Etheridge got married over the weekend [4] to longtime partner Linda Wallem and shared a sweet photo from the ceremony.
Armie Hammer and his wife, Elizabeth Chambers, are expecting their first baby [5] later this year.
Miley Cyrus's home was robbed [6]. Burglars stole jewelry and her Maserati car.
Khloé Kardashian posted a controversial photo with her boyfriend, French Montana [7], in which he's holding a gun and she's guzzling champagne.
Here's one more reason to love Channing Tatum [8]: he made this adorable graphic for his daughter, Everly, to wish his "angel" a happy birthday:
Maleficent set records for Angelina Jolie [9] at the box office. It was her highest-grossing opening weekend for a film in her career.
Prince Harry is embarking on a South American tour [10]. Get all the details about his six-day trip.
The last soldier held in Afghanistan has been freed [11]. Sgt. Bowe Bergdahl was let go in a prisoner exchange, with five Taliban detainees being released from Guantánamo Bay.
There was another bounce house incident in Colorado [12]. It flew at a

lacrosse

game, and two children were injured.
A man took a stomach-churning selfie atop Christ the Redeemer in Brazil [13]. He got special permission to climb atop the statue and snap its first-ever selfie.
Your daily dose of cute: here's a baby panther and a baby cheetah cuddling.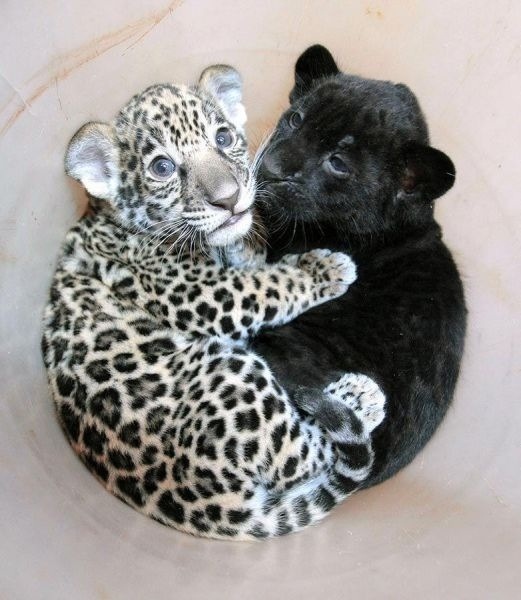 Source: Imgur [14]