Chelsea Handler will be headed to Netflix [1] for a new late-night talk show, marking the first of its kind for the streaming service. Chelsea's contract with E! expires at the end of 2014 — and we've already rounded up the things we'll miss most about Chelsea Lately [2] — but we can't help but wonder what's in store for her new gig. In a statement released by Netflix last week, Chelsea said, "I wanted to sit with the cool kids at lunch, so I approached Netflix to make sure they were as cool as I thought they were, and when I confirmed my suspicions, like with any other future lover, I made my move." She also recently revealed that she's tired of talking to and about celebrities (namely Justin Bieber and the Kardashians [3]), which got us thinking about all the funniest, meanest, most candid things she's said about them and the tons of other stars she's gabbed about over the years. Here are our personal favorites:
Source: Getty / Jason Merritt [4]
When She Asked Kim Kardashian About Her Sex Life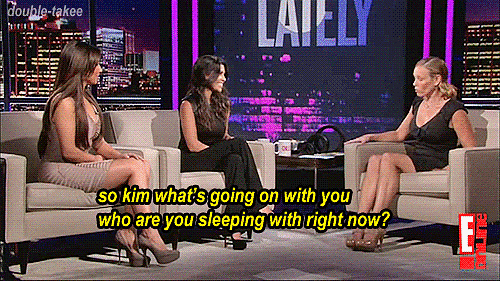 Source: E! [5]
When She Called Out Jason Sudeikis For Being Emotional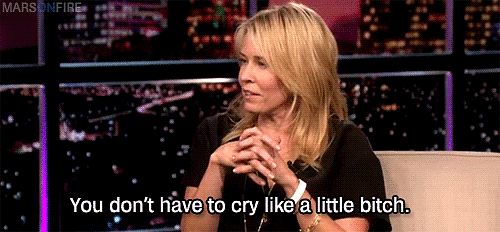 Source: E! [6]
When She Propositioned Adam Levine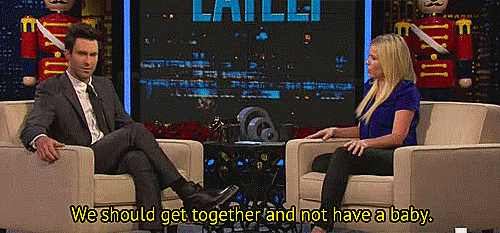 Source: E! [7]
When She Had No Butts About Interviewing Nicki Minaj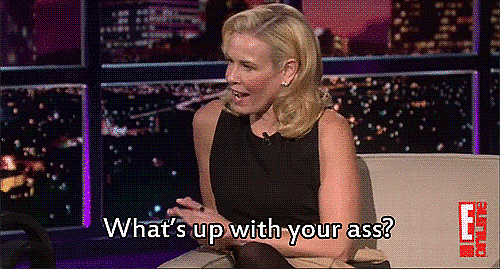 Source: E! [8]
When She Was Totally Over Reese Witherspoon's Slideshows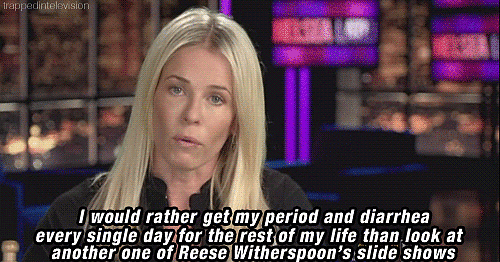 Source: E! [9]
When She Shared Her Thoughts on Kanye West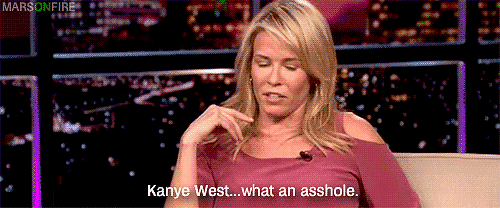 Source: E! [10]
When She Compared The Wanted's Nathan Sykes to Another Pop Star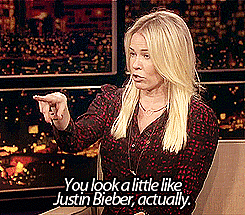 Source: E! [11]
When She Planned a Night Out With Mariah Carey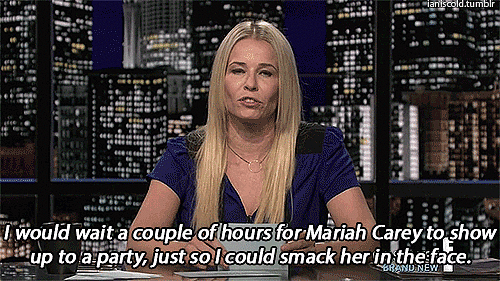 Source: E! [12]
When She Asked Snoop Lion About His Parenting Skills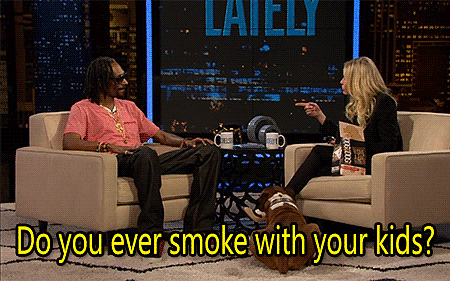 Source: E! [13]
When She Read One of Kim Kardashian's Tweets . . .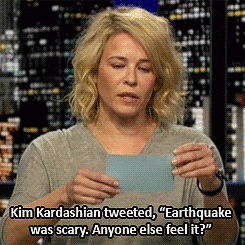 Source: E! [14]
. . . and Dropped the Dis of All Disses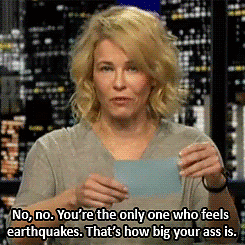 Source: E! [15]