Cheryl Hines is now a Kennedy! The actress tied the knot with Robert F. Kennedy Jr. [1] at his family's beachfront Cape Cod compound in Hyannis Port, MA, on Saturday. The couple was reportedly surrounded by their friends [2] — including Julia Louis-Dreyfus [3], Larry David [4], Kevin Nealon, and Sen. Ed Markey — as they said "I do." The ceremony was also a family affair, as Cheryl and Robert's special day coincided with the annual Kennedy reunion. "It's fun that the two families are coming together," she said in an interview with People magazine in June. "It's very sweet that way. I come from a big family, and the Kennedys are a big family. It feels natural. It feels fun." The Curb Your Enthusiasm and Suburgatory star and attorney got engaged in May after dating for two years. Cheryl and Robert's union marks the second marriage for Cheryl and third for Robert, whose second wife, Mary Kennedy, died in May 2012 [5]. The couple have seven children among them. Congratulations, Cheryl and Robert!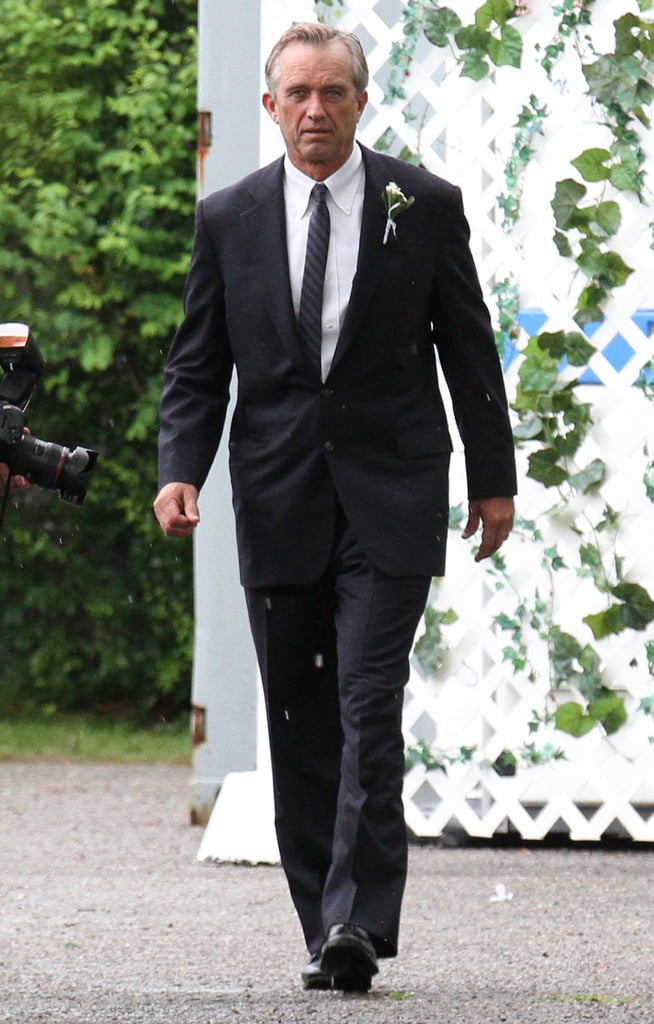 Robert wore a classic suit.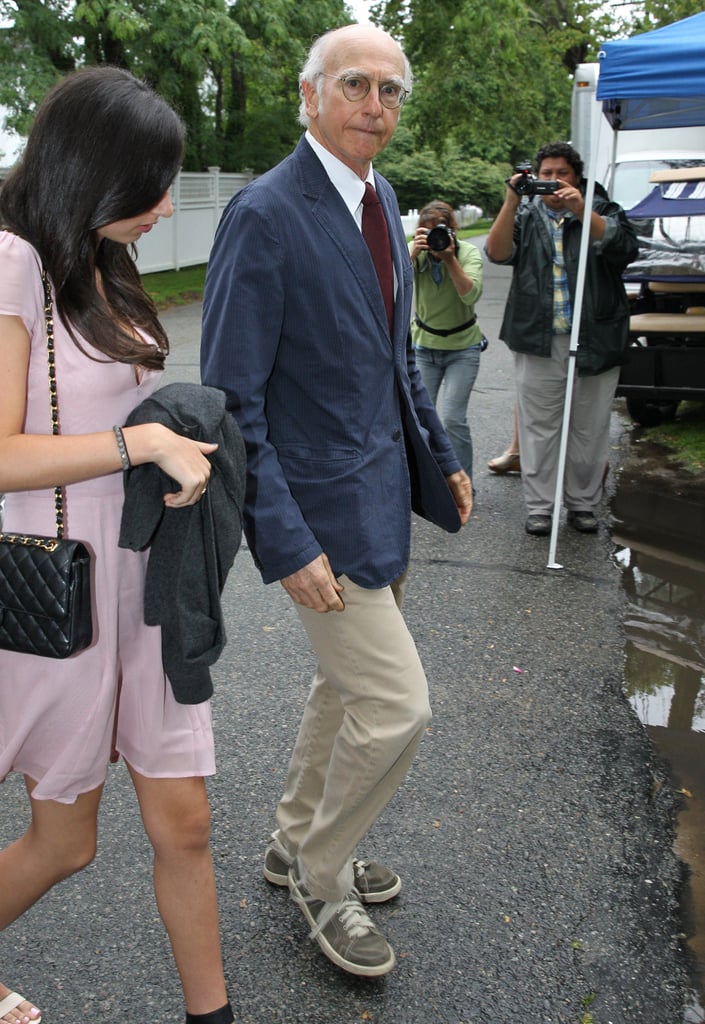 Larry David [6] showed his support for his Curb Your Enthusiasm pal.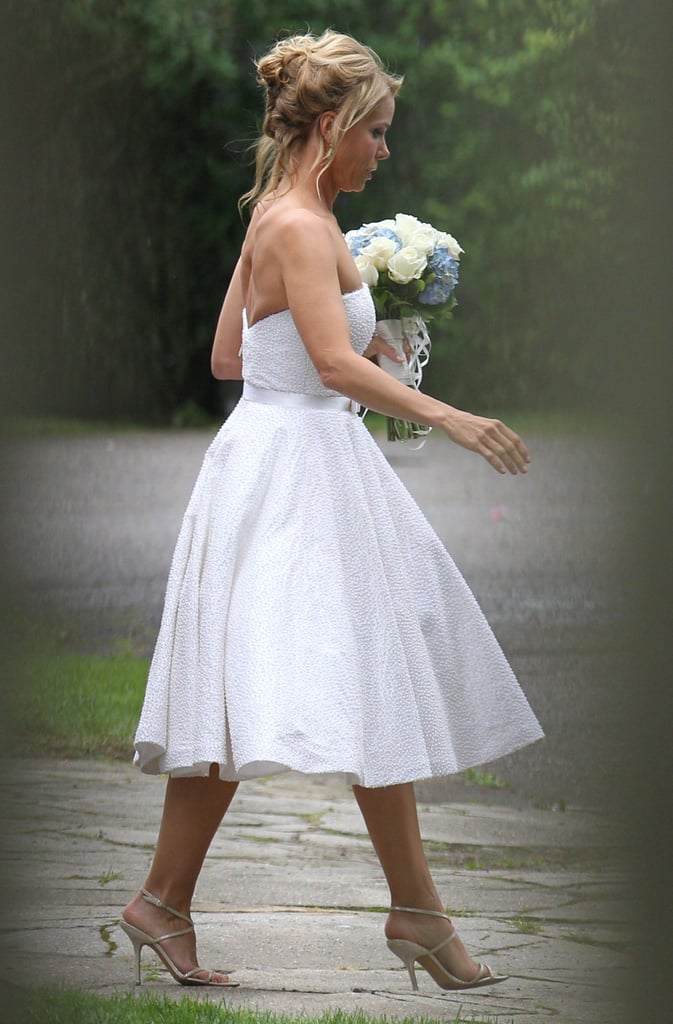 Cheryl wore her hair up and donned a strapless white gown for her and Robert's nuptials.