Chinese New Year Celebrations 2014 | Pictures
How the World Is Welcoming the Year of the Horse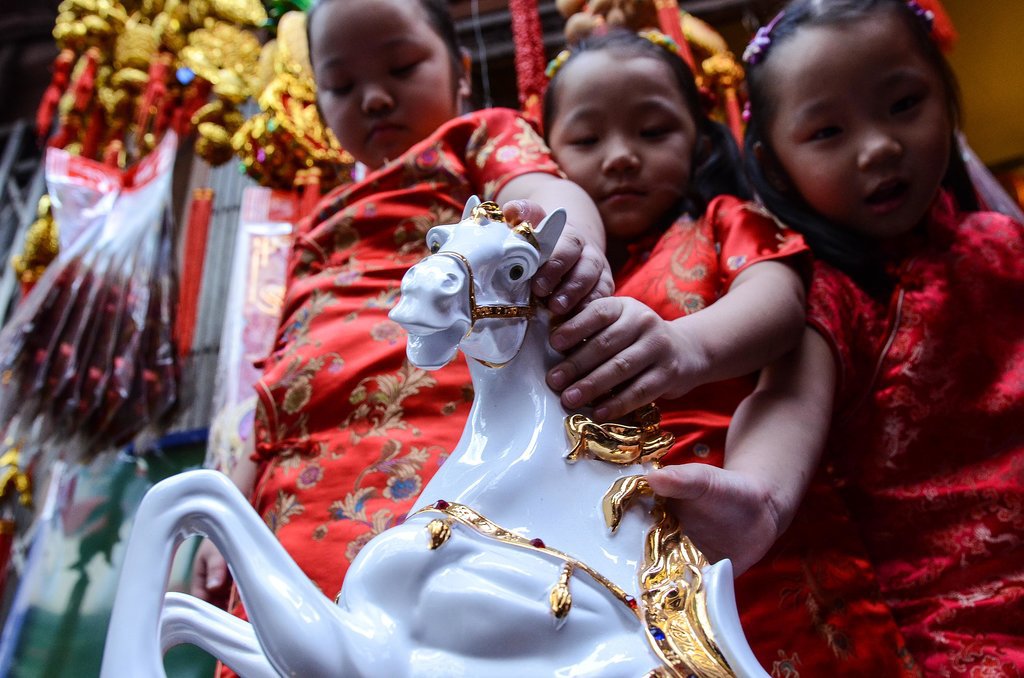 What's Your Reaction?
0
0
0
0
0
0
1
How the World Is Welcoming the Year of the Horse
Friday marks the Chinese New Year, and people across the globe are welcoming the Year of the Horse with fireworks, parades, and religious ceremonies. Traditionally, the Year of the Horse marks a time when people are more confident and fixed in their ways, which is a great mark of progress, but it can sometimes lead to more conflict. Those born in the Year of the Horse, which includes those born in 1966, 1978, and 1990, are believed to be livelier and positive, and this year's festivities definitely brought out those same qualities. Street performers acted out a lion dance during a Hong Kong parade, people in Bali held on to incense during prayers, and in Beijing, actors took the stage for a traditional performance. Take a look at the most gorgeous photos from this year's celebrations, then learn how to make homemade fortune cookies for your own celebrations!
Latest