Of all the celebrities who have trouble keeping their muscles contained [1], Chris Evans might be our favorite. It all started when he got superhuge and superhot for Captain America [2], and since then, he's had us beside ourselves at every turn. He's taken his rippling muscles to Comic-Con, he was easily the best part of last year's People's Choice Awards [3], and of course, he's been captivating us in all of the Marvel movies he appears in. Since we can never really focus on anything else, we're launching a full-scale investigation into his practically trademarked physique and all the times it was desperately trying to escape his clothes. If you finish and find yourself wanting more, fear not — we've inspected Joe Manganiello's beautiful biceps [4] as well.
When He Was Wearing This Shirt and His Chest Was Like, "SET ME FREE"
Just do it, Chris. Just set it free.
When Reese Witherspoon Came Over Out of Sheer Concern For His Shirt
"Hey, everything alright over here? It looks like your shirt's suffocating."
When He Carried Giant Cartons of Refreshments Like They Were Weightless
That shirt is pretty much screaming for mercy.
When His Sweater Was Stretched So Thin, You Could See the Pattern of His Shirt Underneath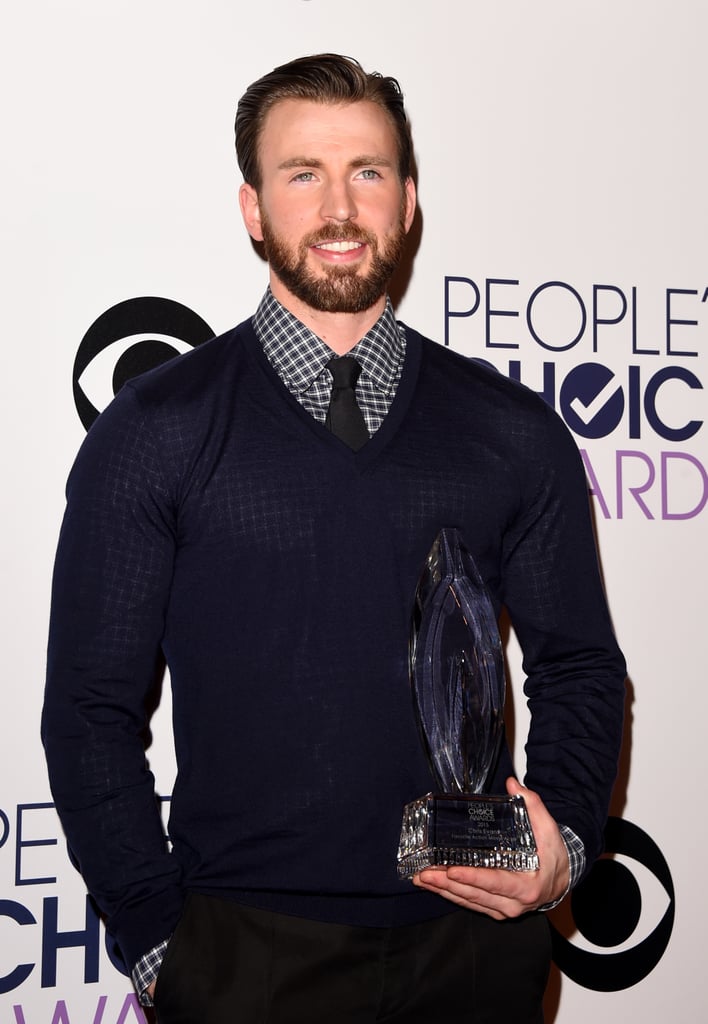 The sweater's all, "Let me be perfectly transparent about how awful this is. No, like, literally transparent."
When He Was Like "Sorry Not Sorry About These Rippling Chest Muscles"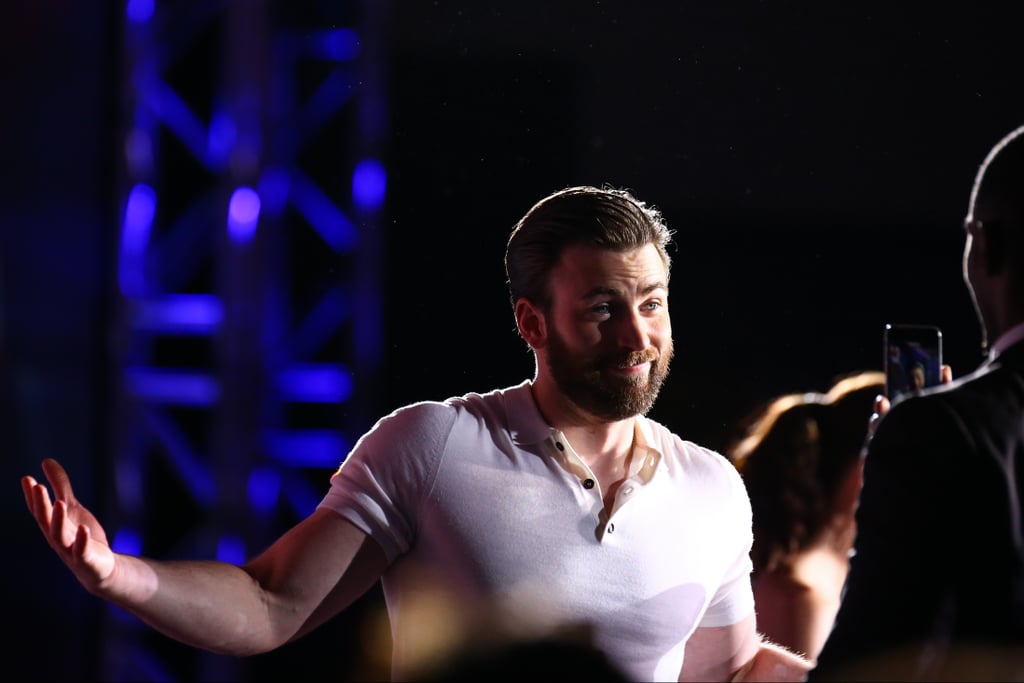 This shirt in particular was like, "I can never forgive you for this."
When He Was on Set, and His Shirt Was Clearly Struggling to Keep It Together
Like, it literally was about to fall apart.
When He Was Still on Set and His Shirt Was Screaming For Help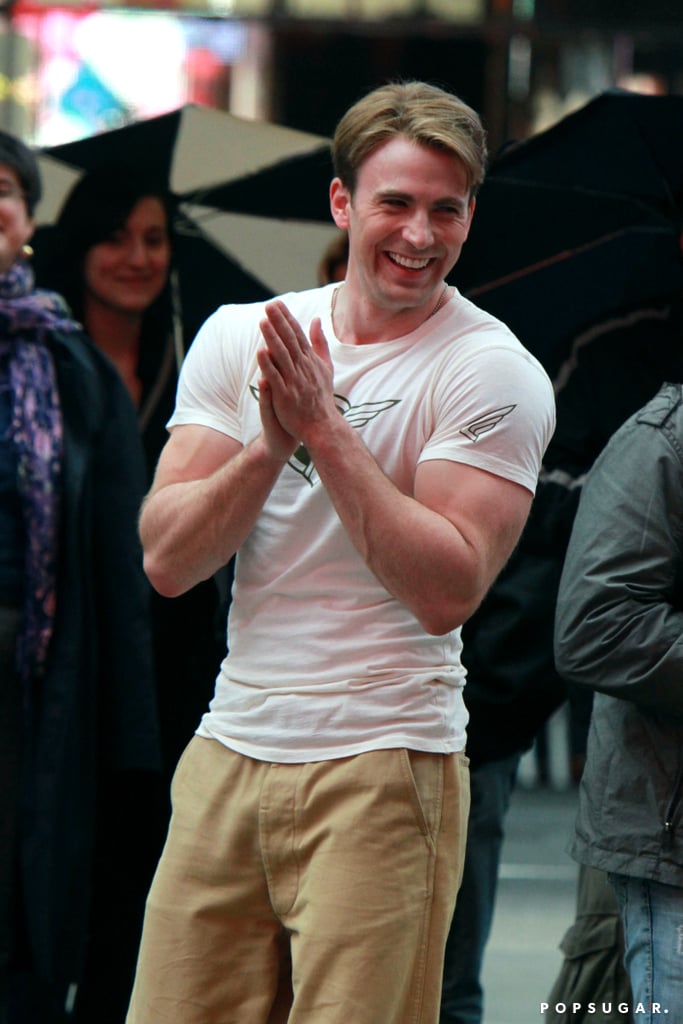 "Just put me out of my misery. Please."
When He Was at Comic-Con Last Year and His Sweater Was Like, "Nope"
"I'm not sure how much longer I can contain all this."
When He Tried to Go Undercover, but We Knew That Rippling Chest Anywhere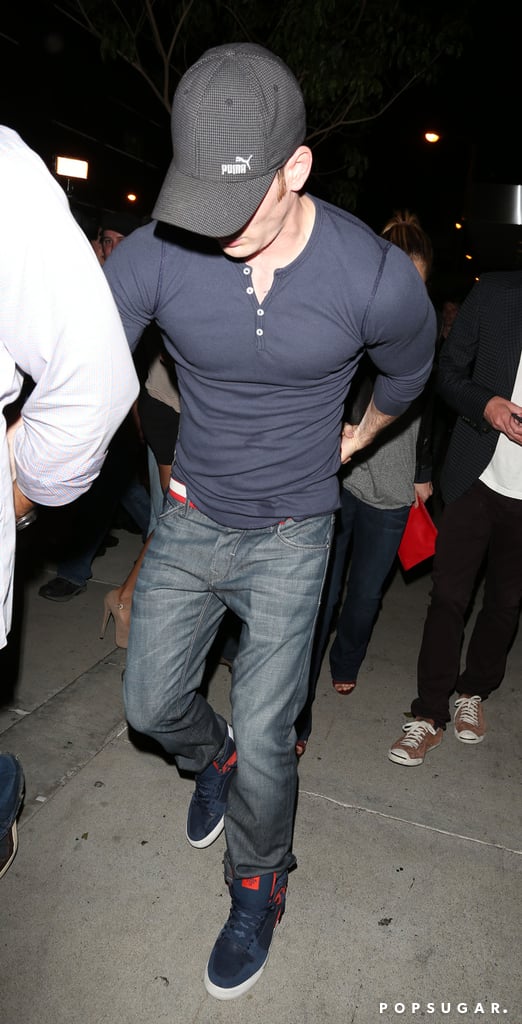 The buttons on that shirt are just clinging to hope at this point.
When He Was at a Press Conference and His Shirt Was Hanging on By a Thread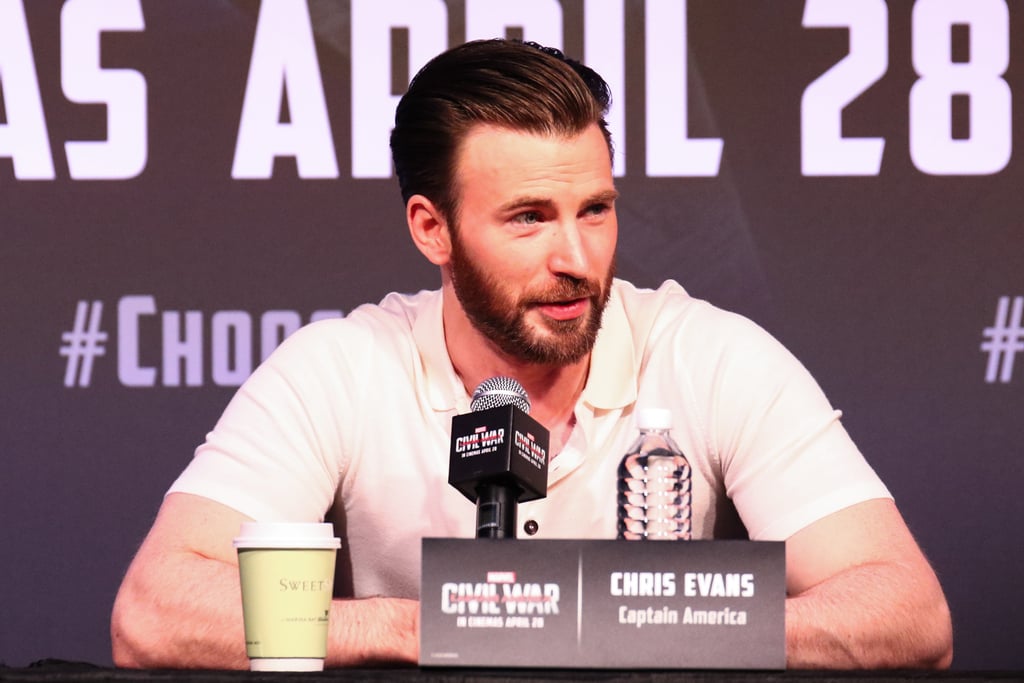 See what we did there?
When His Shoulders Were Just Ready to Break Free and Let Loose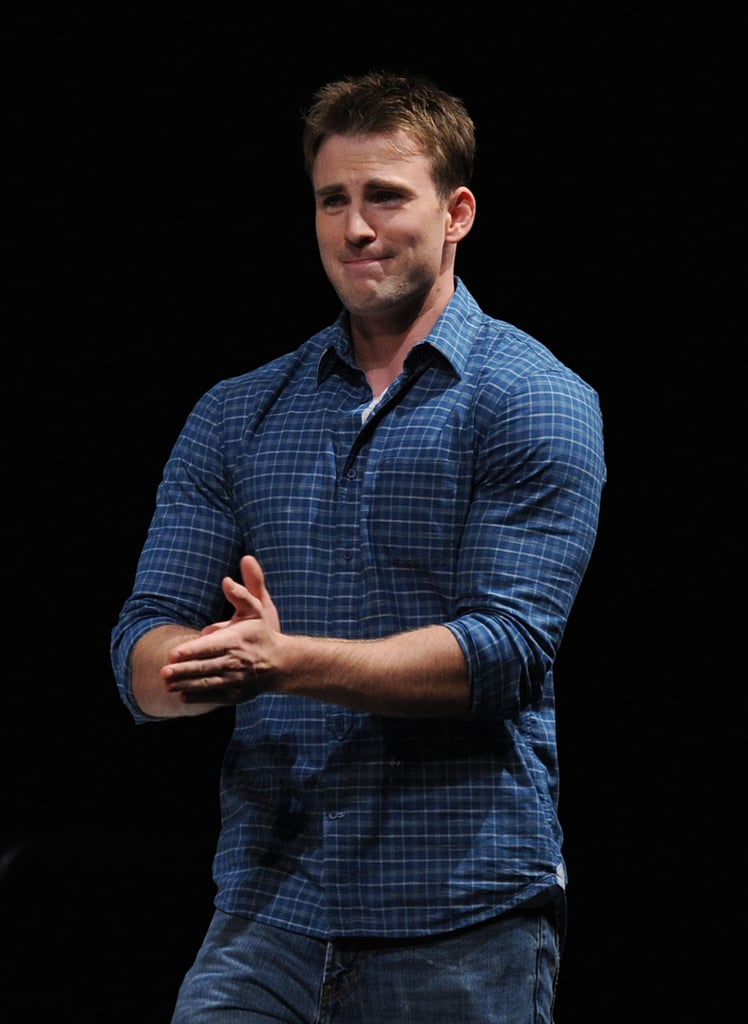 "Get us OUT OF HERE."
When His Cardigan Just Slowly Unbuttoned Itself to Relieve Some of the Pressure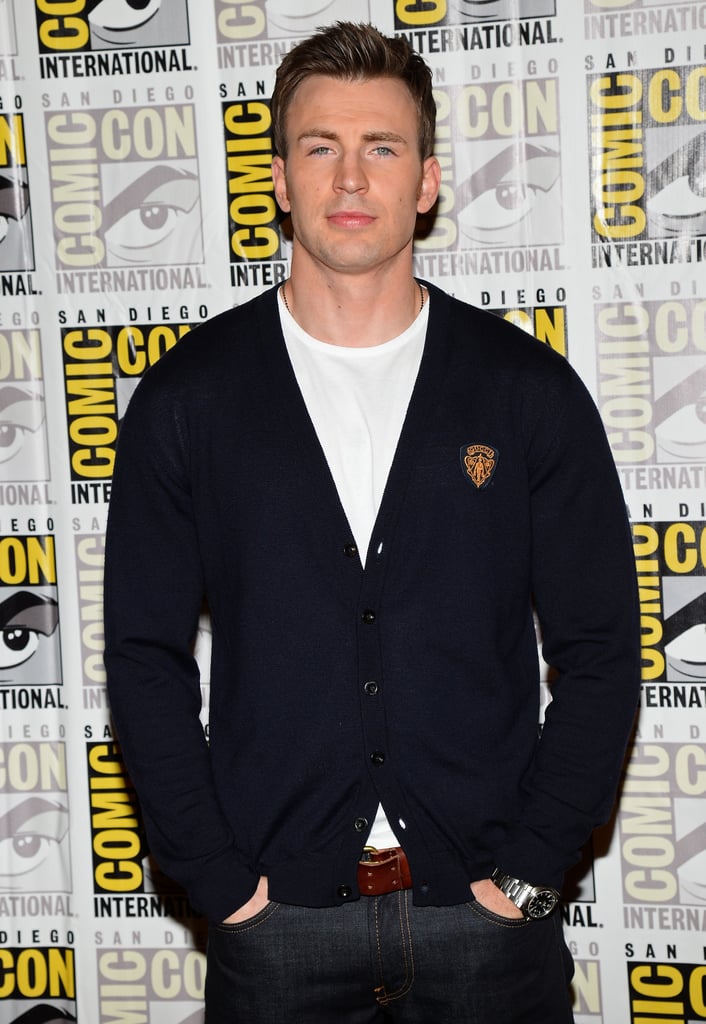 It's like, "If you excuse me, I simply must."
When One of His Pecs Actually Tried to Escape and He Was Taken Aback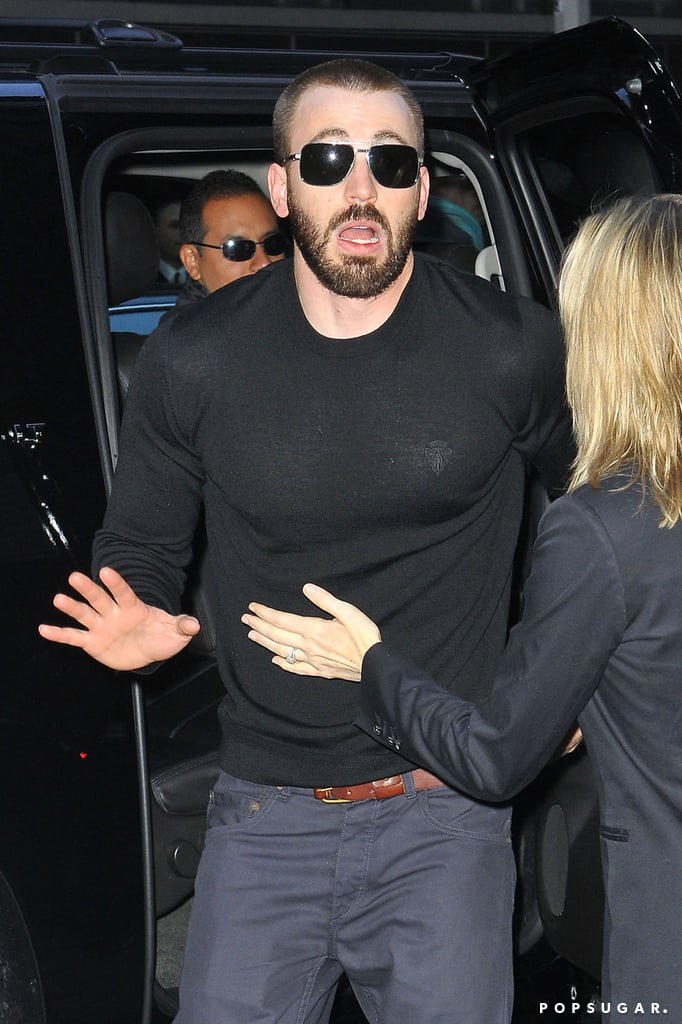 You know which one. Audience right.
When He Was Casually Walking and His Shirt Was Hanging On For Dear Life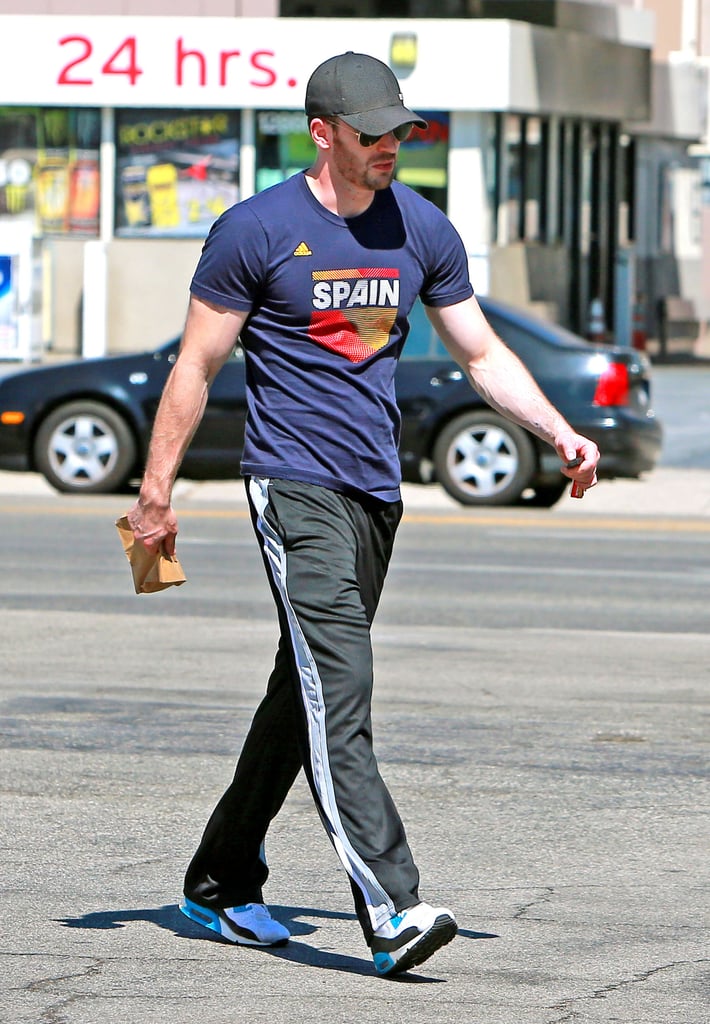 "Why does he keep doing this to me?!"
When He Was Nonchalantly Holding a Drink While His Shirt Was Quietly Weeping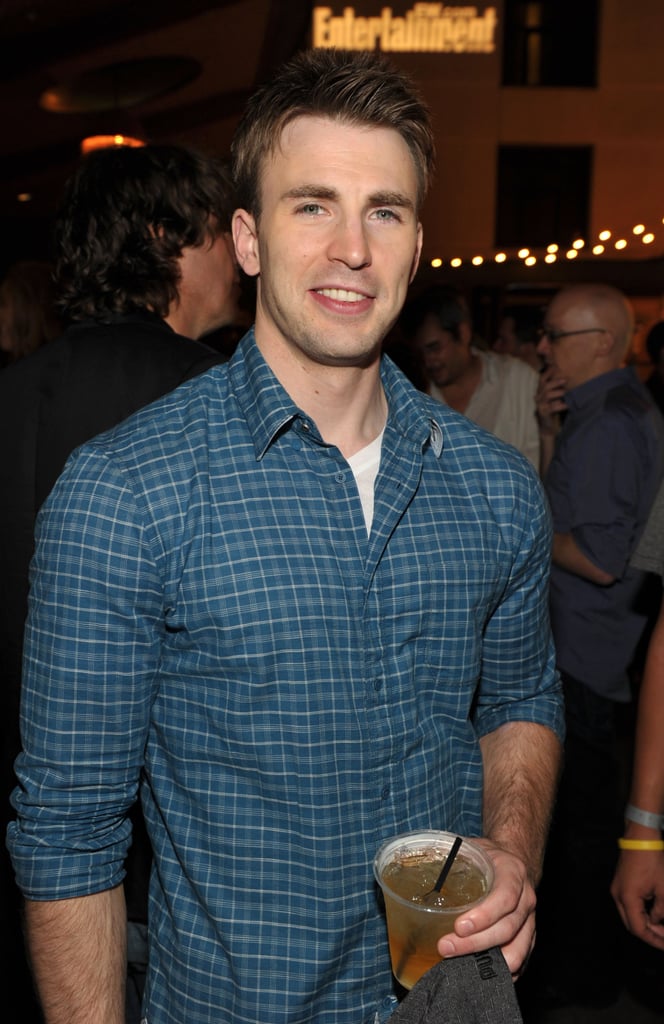 "You don't even understand how hard it is."
And Finally, When He Wore This T-Shirt and It Pretty Much Gave Up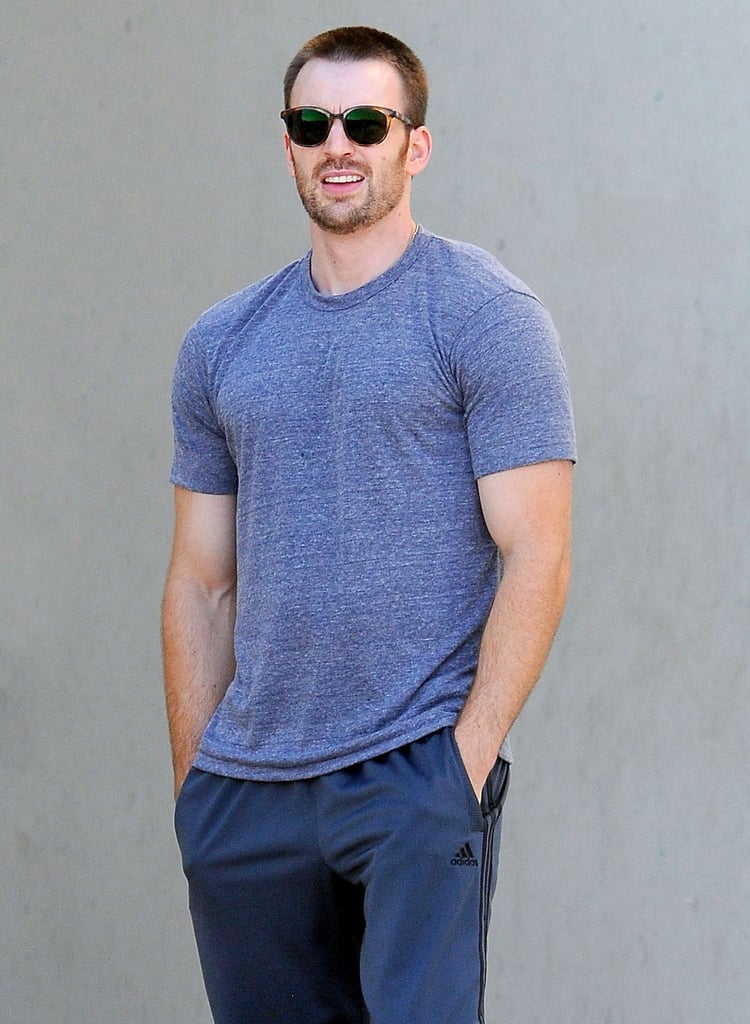 "Just do what you want. I can't fight this anymore."