The Clueless gang is back together — and looking better than ever. At an LA Film Festival outdoor screening of the cult classic on Tuesday, stars Alicia Silverstone (Cher Horowitz), Stacey Dash (Dionne Davenport), and Elisa Donovan (Amber Mariens) reunited for a Q&A alongside creator/director Amy Heckerling. In addition to posing for photos together that took us right back to the '90s, they raved about all the fun they had on set. "I thought I was channeling Marilyn Monroe and Lucille Ball, and obviously that wasn't the case," Alicia joked at the event [1]. "But I just felt like that! Especially when I pushed [Elton] off [of me at a house party]. Those were the things that I found lovely."
Though Alicia recently told POPSUGAR that she doesn't think they'll make another movie [2], now that we've seen the gang back together, we want one even more.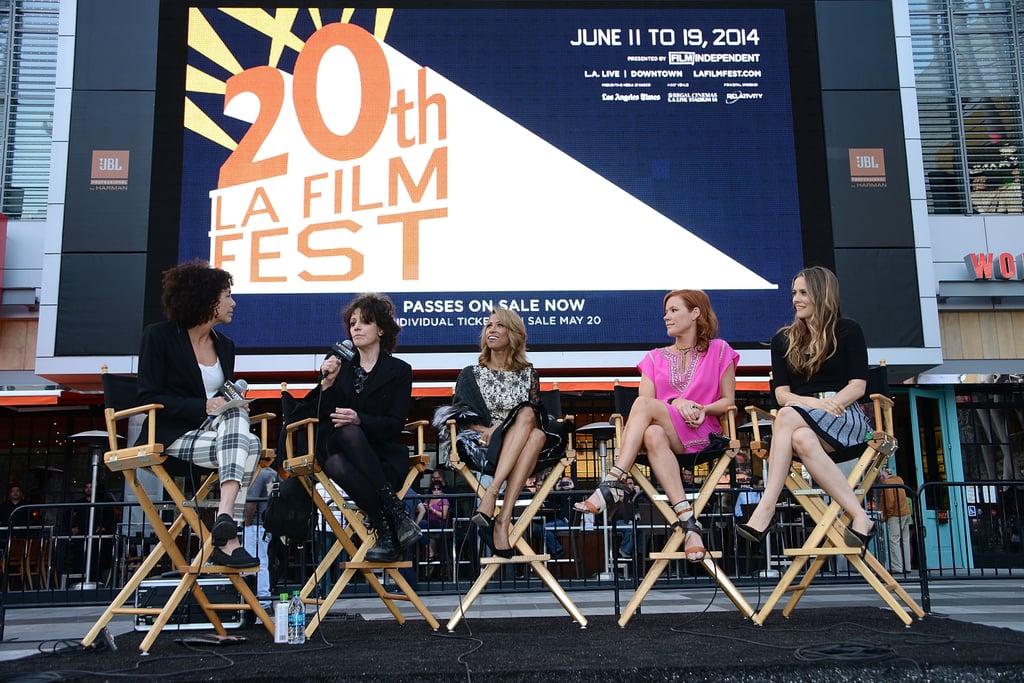 Moderator Stephanie Allain talked to creator/director Amy Heckerling and stars Stacey Dash, Elisa Donovan, and Alicia Silverstone.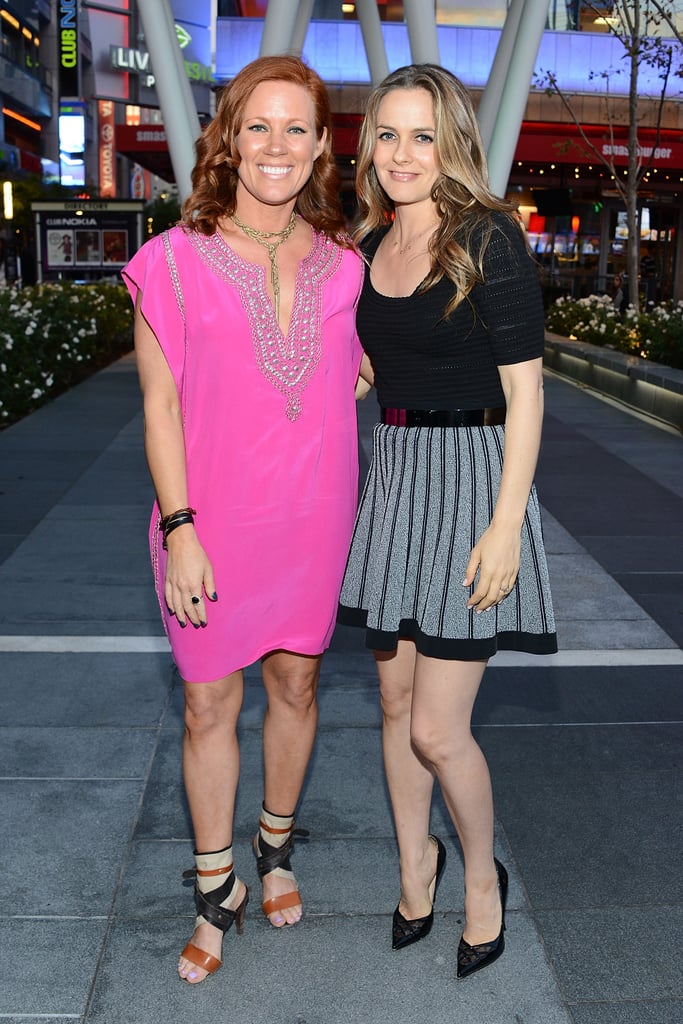 Alicia and Elisa posed together.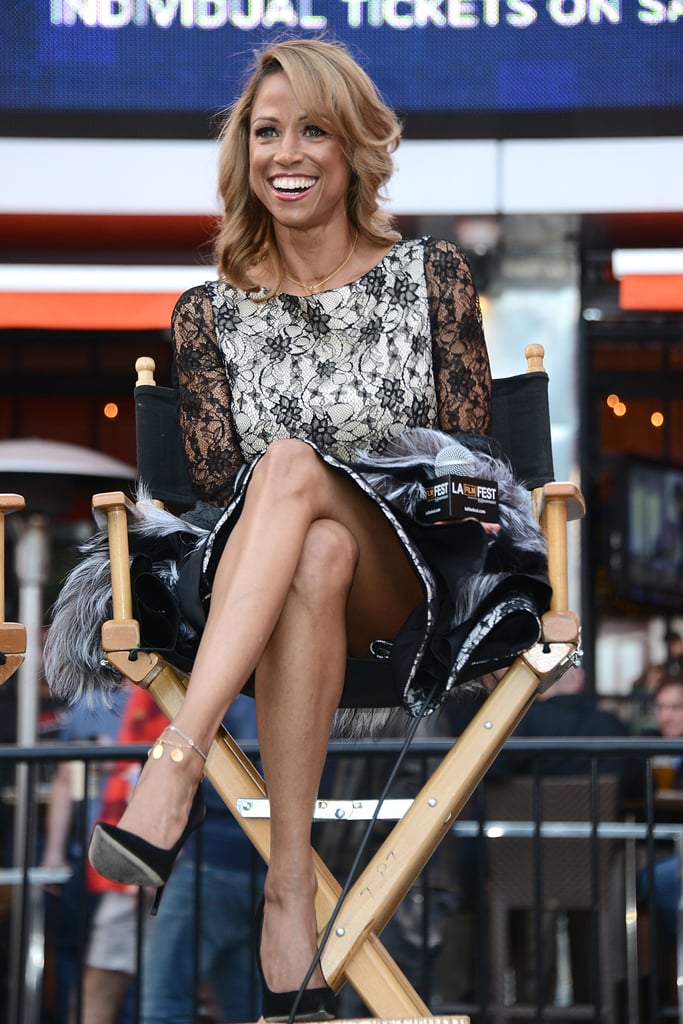 Stacey smiled during the Q&A.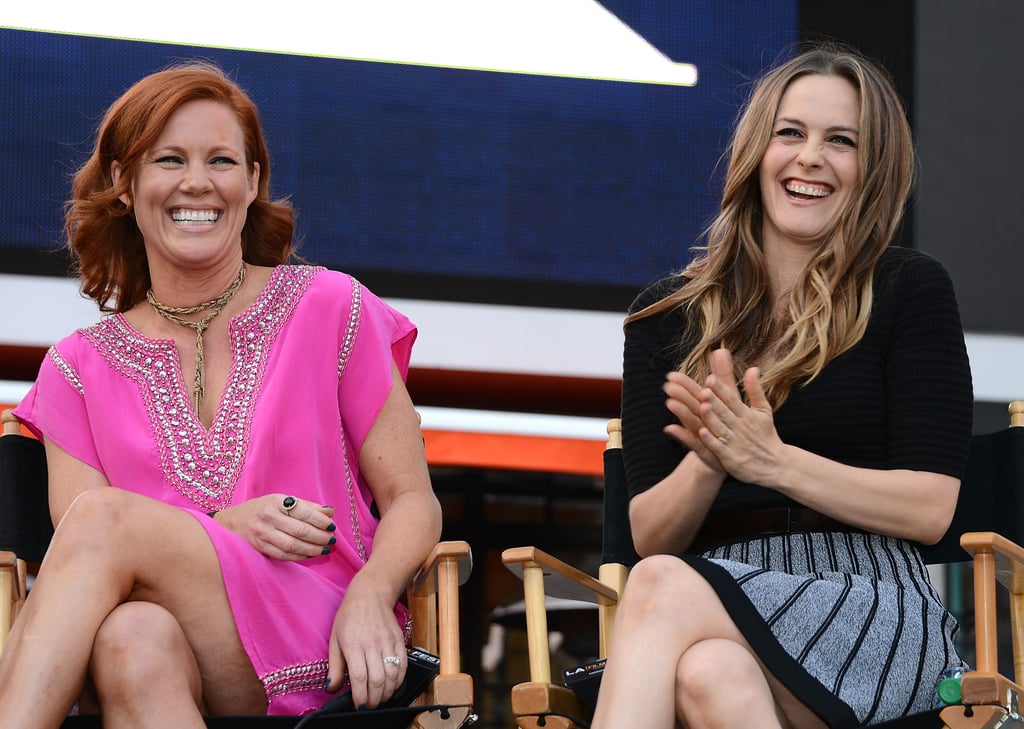 Elisa and Alicia laughed.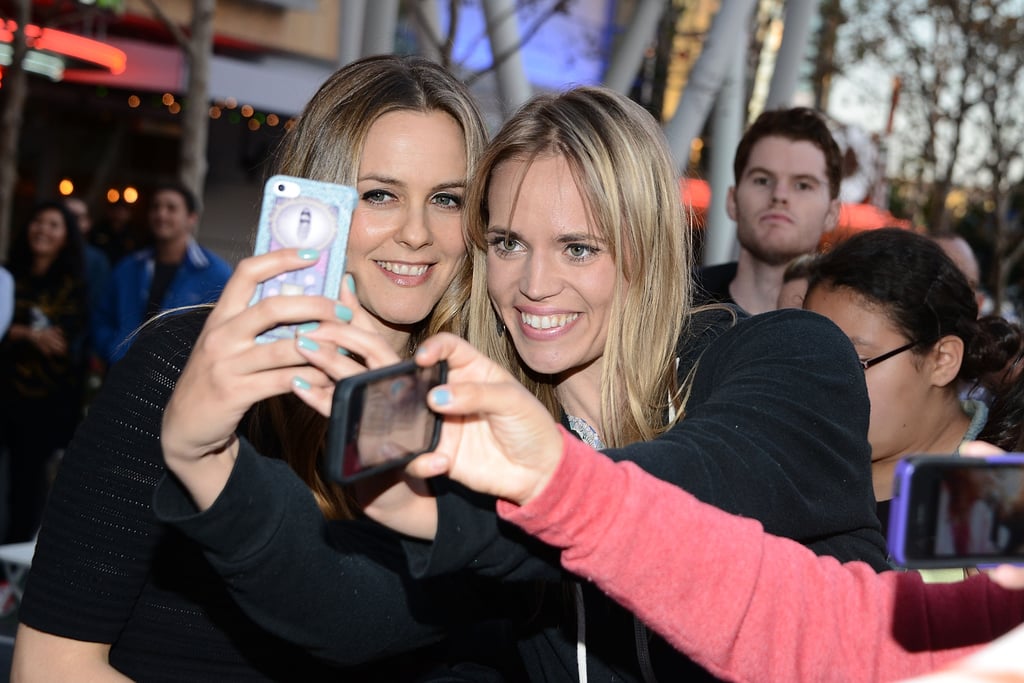 Alicia snapped a selfie with a fan.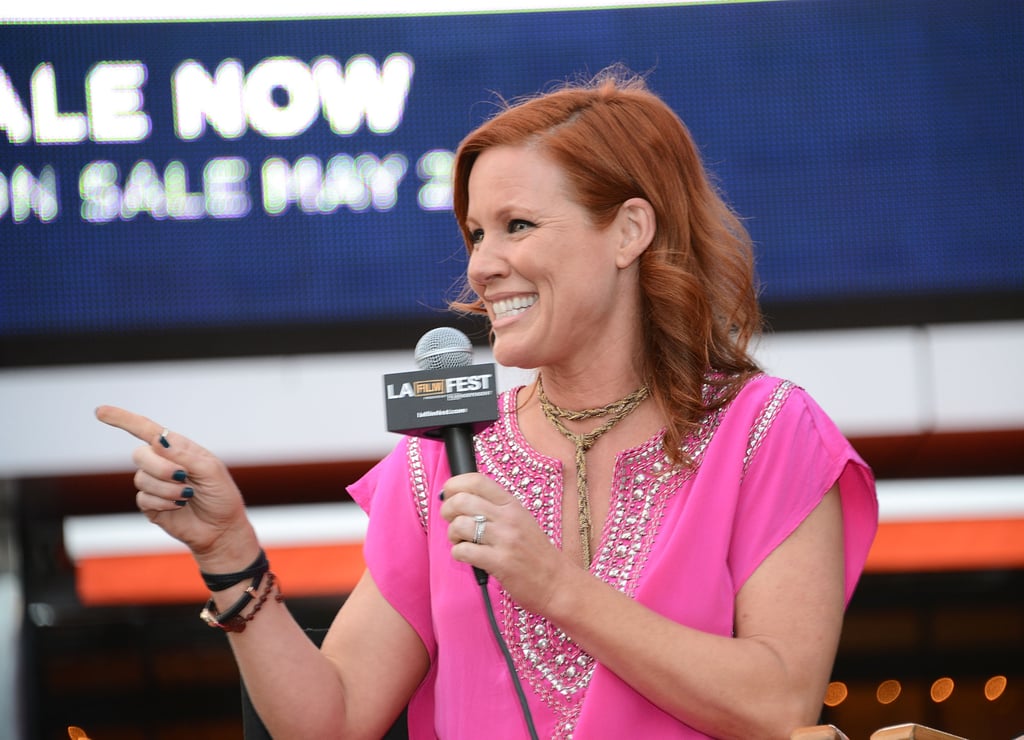 Costume director Mona May posed with Amy, Stacey, Stephanie, Alicia, and Elisa. Their friend Kristin Hanggi also joined in for the photo.