On the night that How I Met Your Mother aired its final episode, Cobie Smulders was already moving on. The actress walked the red carpet for a special screening of Captain America: The Winter Soldier in NYC on Monday, mingling with costars Chris Evans, Sebastian Stan, and Frank Grillo. In the film, Cobie reprises her role as Agent Maria Hill, who was in The Avengers and appeared in the TV spin-off Agents of S.H.I.E.L.D. on ABC. You can expect to see a lot of her in the Marvel universe with Avengers: Age of Ultron filming now and plenty more superhero sequels to come. This will keep her busy post-HIMYM, which left fans shocked after big bombshells in the episode [1] — including who her character, Robin Scherbatsky, rode off into the sunset with. To find out if you're a Robin, or more like one of the other characters, take our quiz [2], and relive some of her most badass moments [3] while you're at it.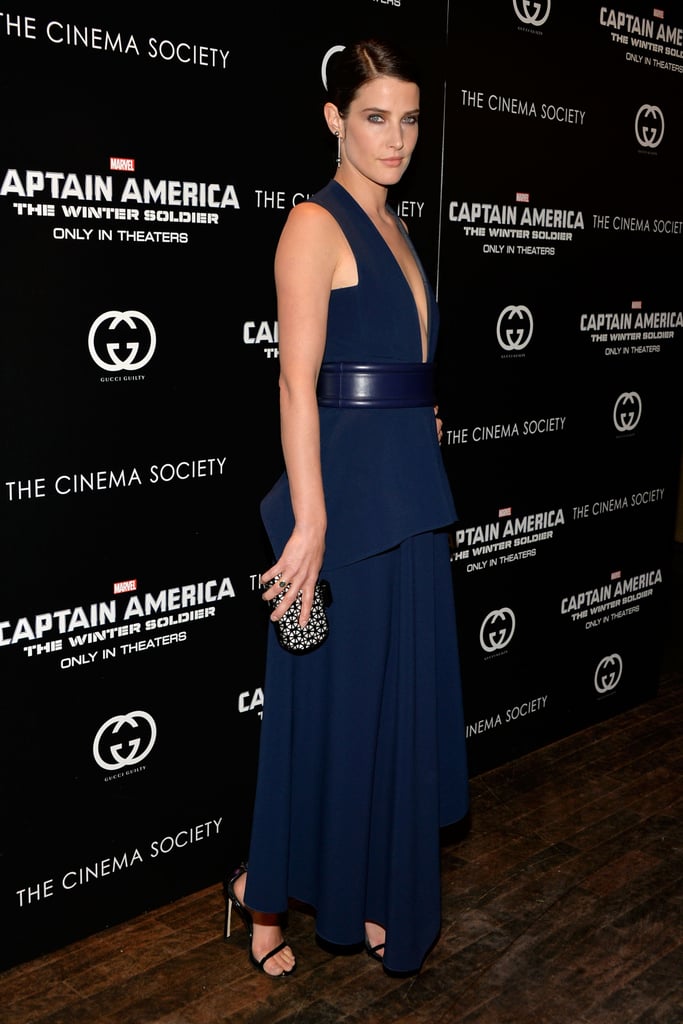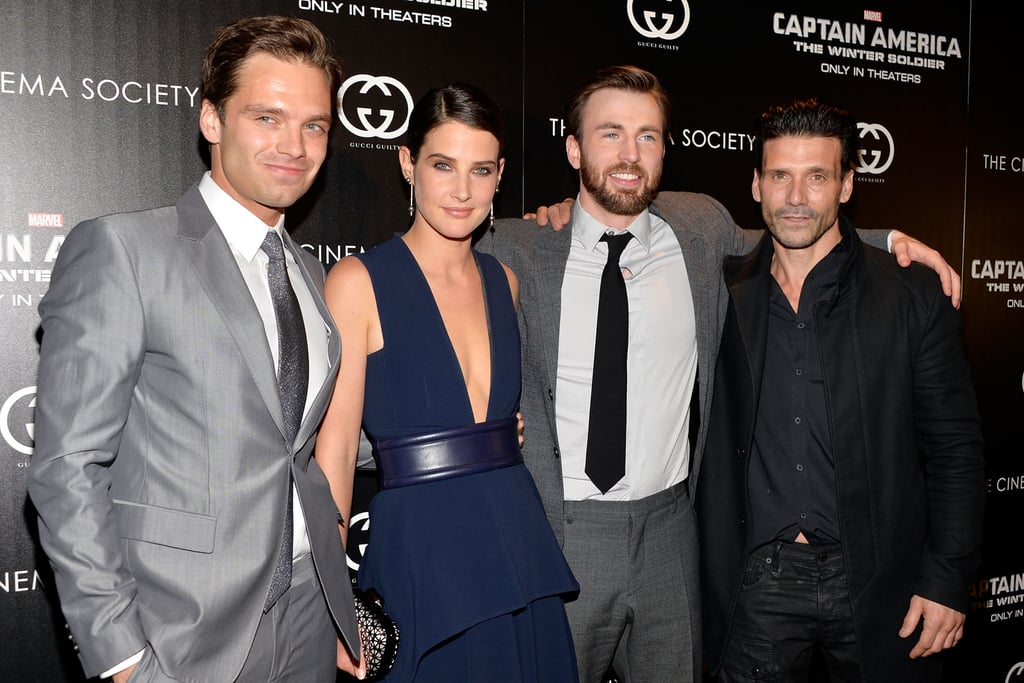 Cobie linked up with her costars Sebastian Stan, Chris Evans, and Frank Grillo.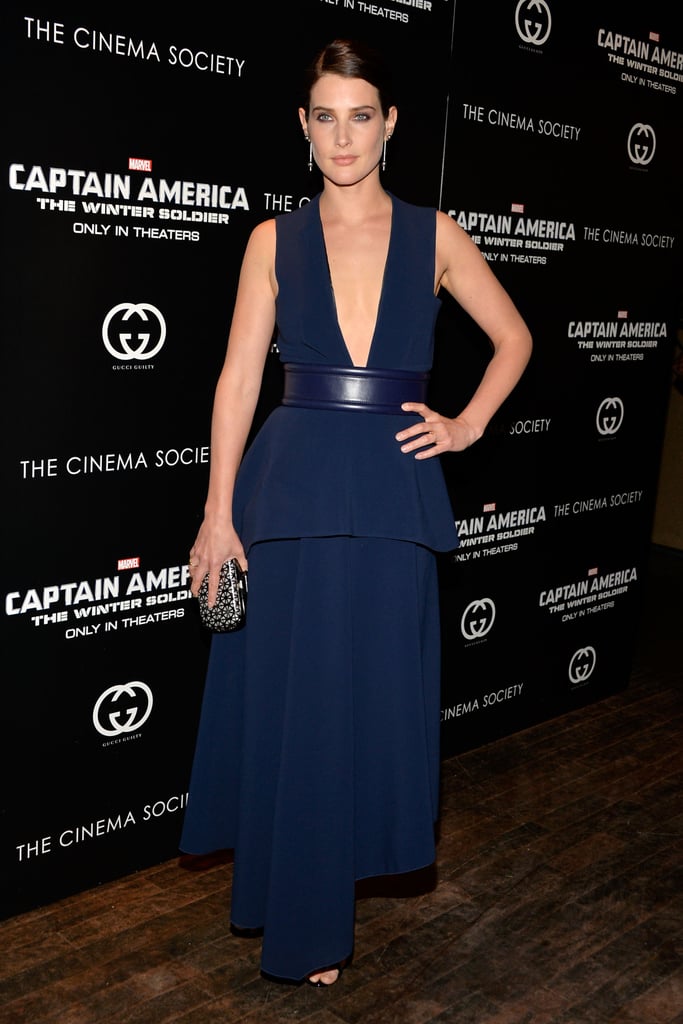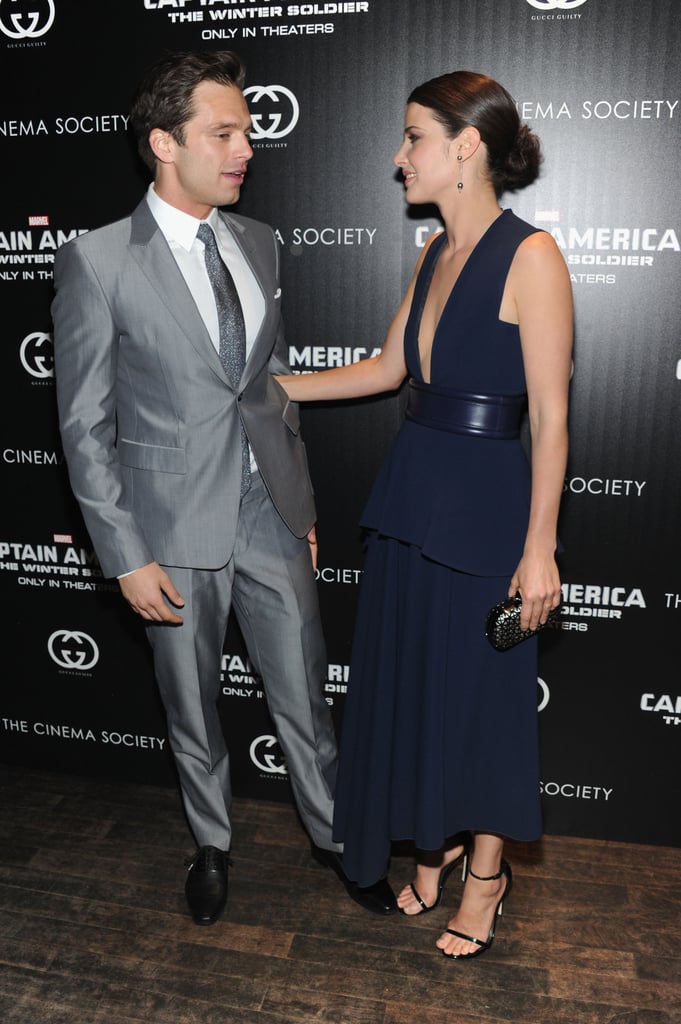 Cobie chatted with Sebastian.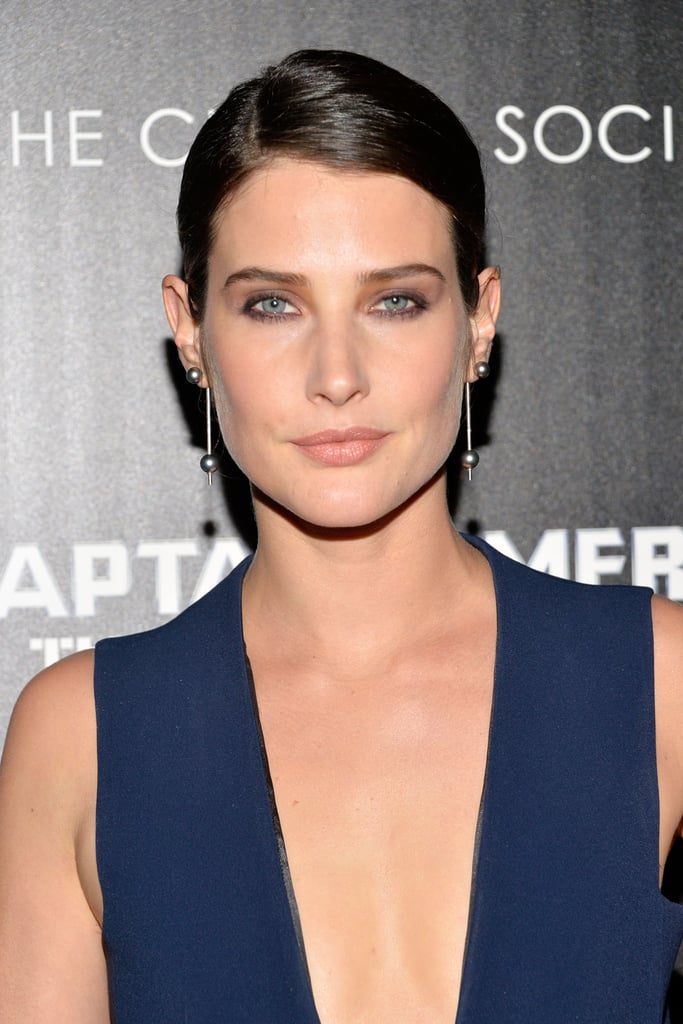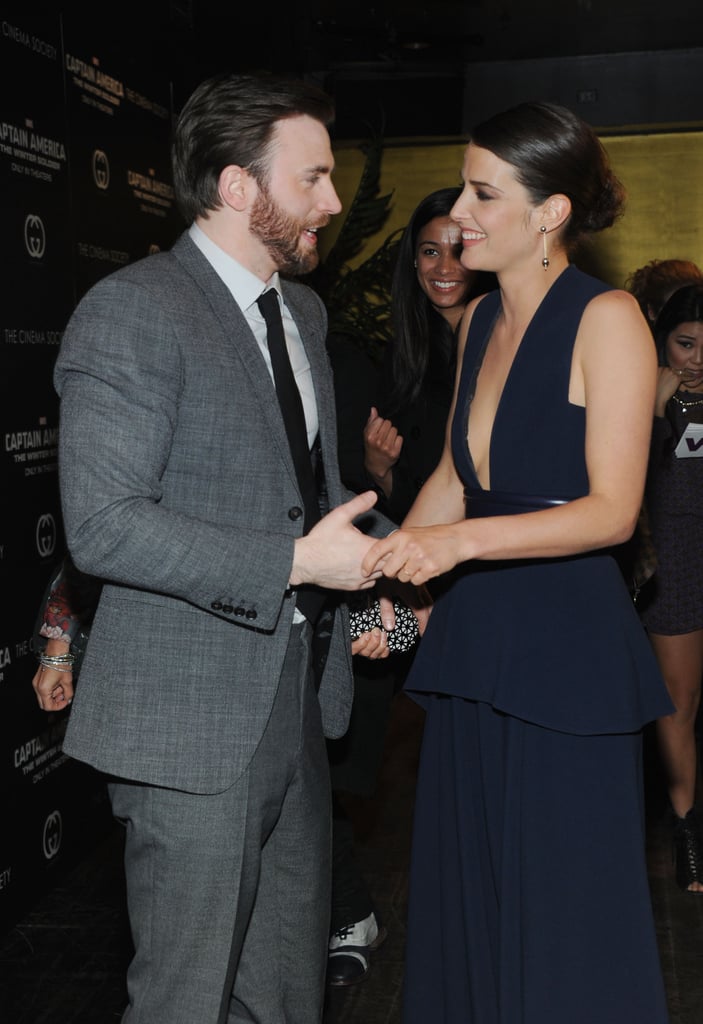 Cobie hung out with Chris Evans.