All the reasons the show confused us more than ever this year.
Source: Getty / Lester Cohen [1]




When
Conan O'Brien

Wasted 50 Celebrities on Lame Cameos
When Everyone Wore Ski Masks During Twenty One Pilots' Performance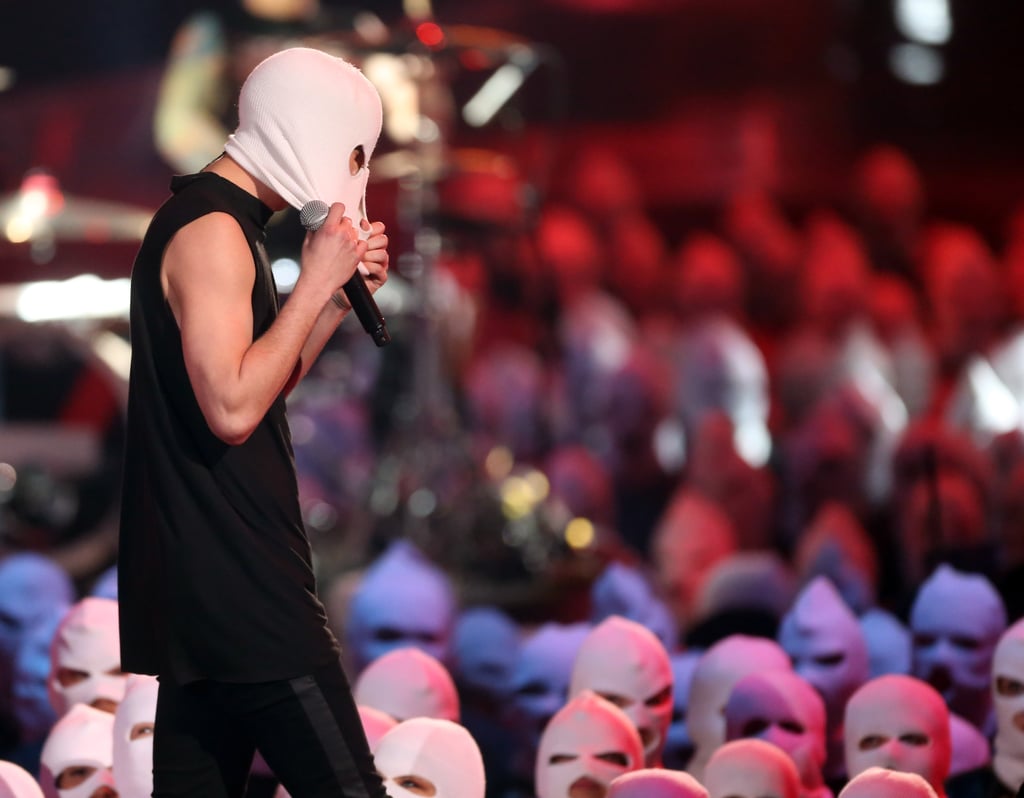 When Cameron Congratulated Jennifer Lawrence For Catching Fires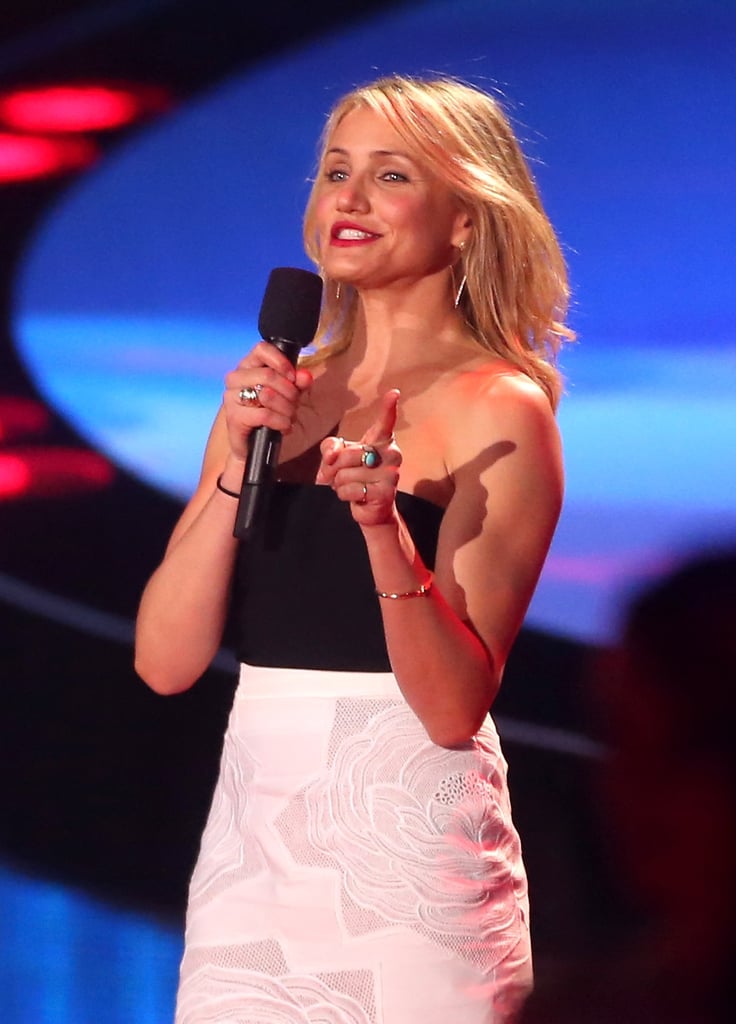 Was Cameron's Hunger Games title flub the new Adele Dazeem?
Conan and Adam DeVine's Impromptu (and Underwhelming) Musical Number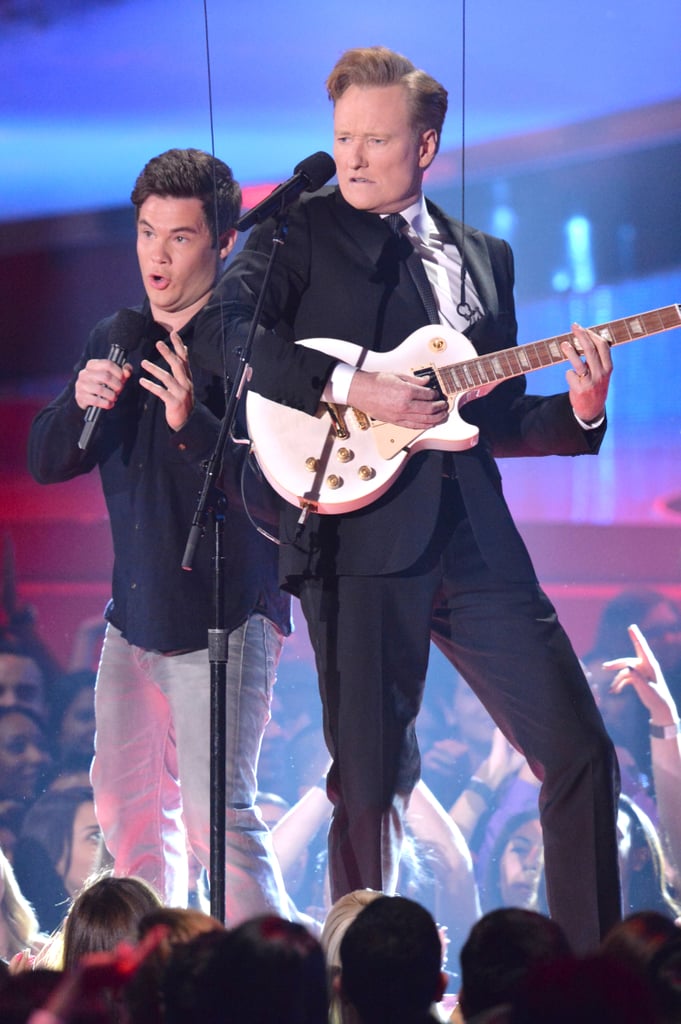 Workaholics star Adam DeVine joined Conan on stage for a musical number. The weirdest part? He was nowhere to be found during the Pitch Perfect musical reunion [2] at last year's MTV Movie Awards, where it actually would have made sense for him to be on stage.
When Chris Pratt Started Talking Without a Mic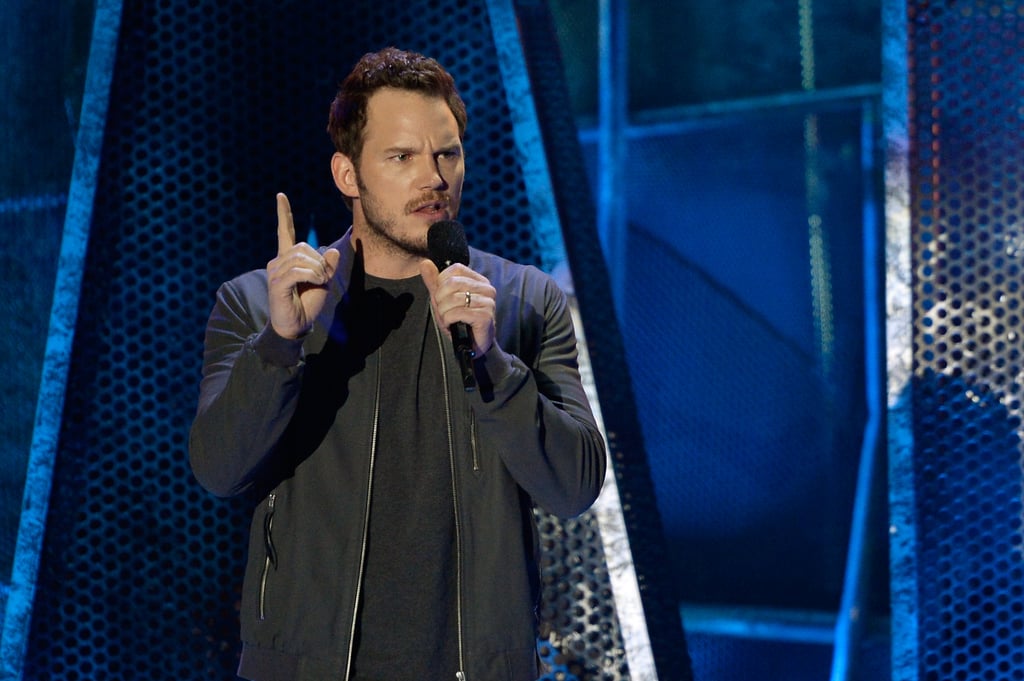 The Other Woman's Over-the-Top Sexy Stage Talk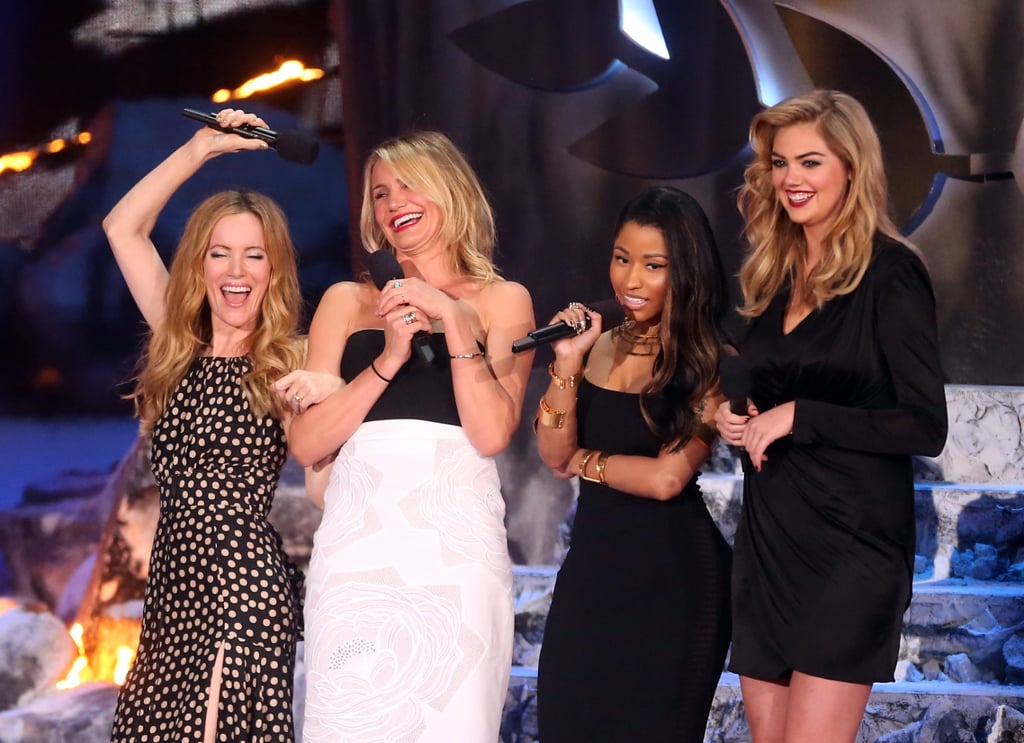 Seriously, Leslie Mann's kids were in the audience.
Amanda Seyfried's Teleprompter Fail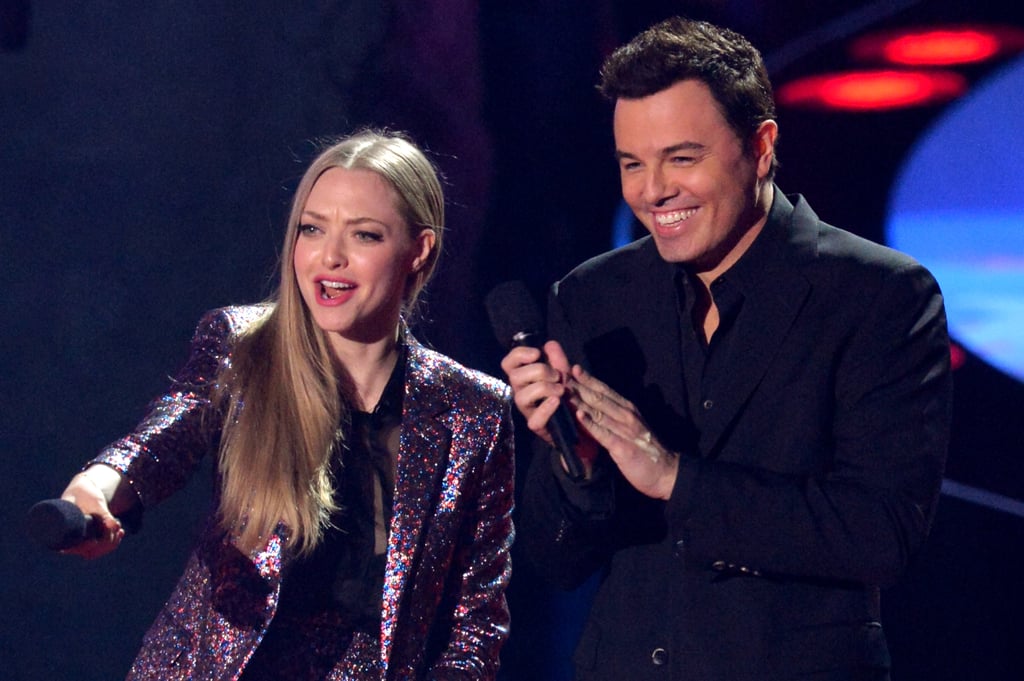 Apparently, she forgot her contacts.
Mark Wahlberg's All-Over-the-Place Acceptance Speech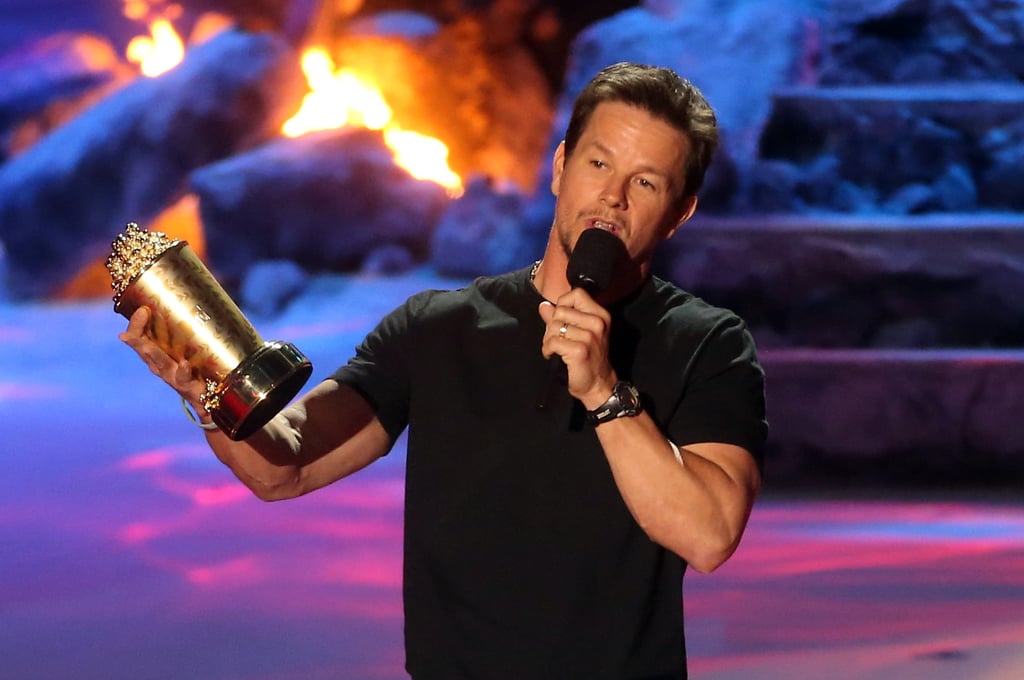 Besides a whole lot of swearing, Mark covered lots of topics [3], like Palm Sunday, Boston, and Victoria's Secret.
Johnny Depp's Unintelligible Intro For Movie of the Year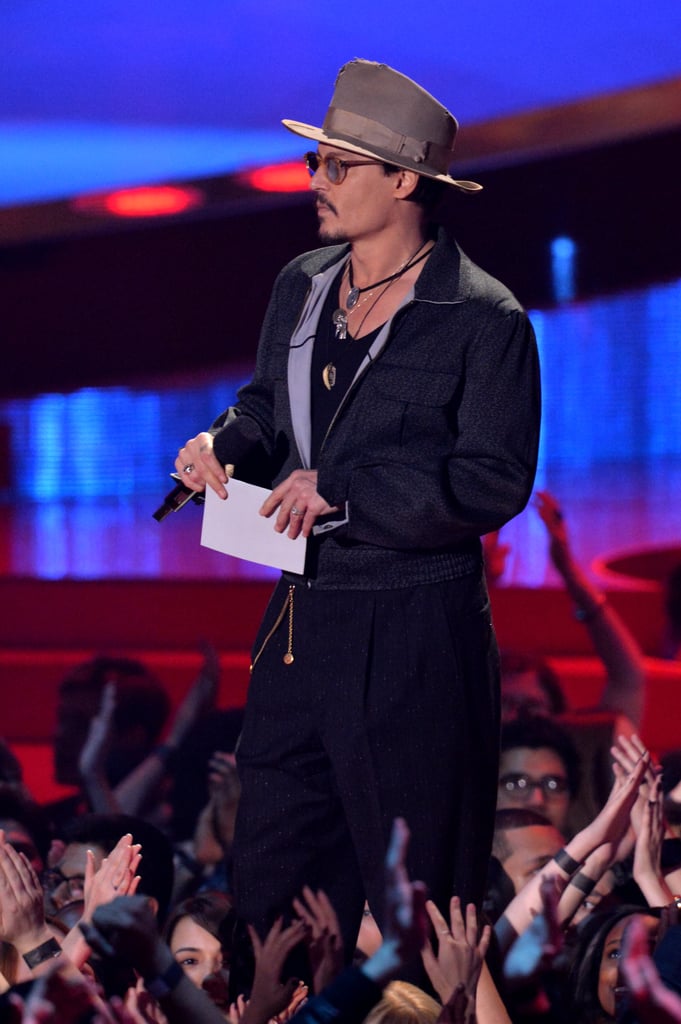 But There Was One Moment That Really, Really Made Sense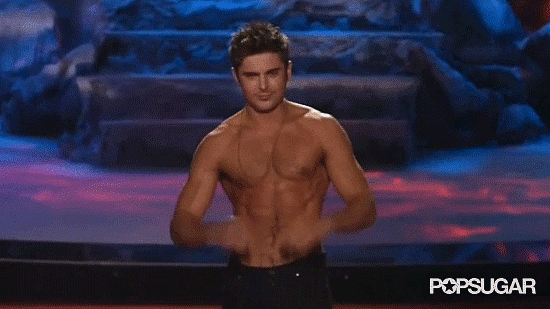 Shirtless Zac Efron [4] never needs an explanation, ever.
---
Links:
[1] http://www.gettyimages.com/
[2] http://www.buzzsugar.com/MTV-Movie-Awards-Highlights-2013-29414829
[3] http://www.popsugar.com/Mark-Wahlberg-MTV-Movie-Awards-34576519
[4] http://www.popsugar.com/Zac-Efron-Shirtless-MTV-Movie-Awards-2014-34575915

---