Coriander & Coconut Chutney
Coriander & Coconut Chutney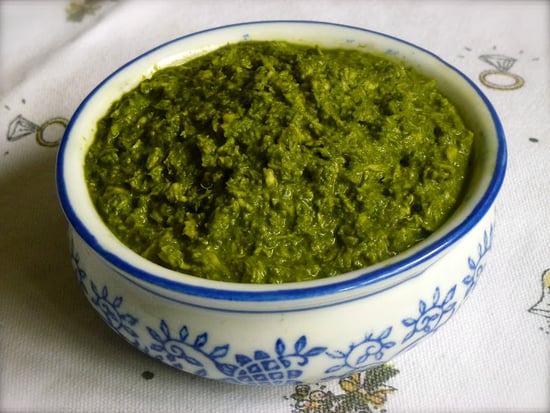 This is one recipe that my mum trusted me to make from a very young age. It's a versatile accompaniment that's really easy and super quick to make. Traditionally served will all sorts of Indian "chaat" or street food, my sister loves to use it as a sandwich filler.
Leftover chutney can be frozen into cubes using an ice tray.
Check out the recipe here.