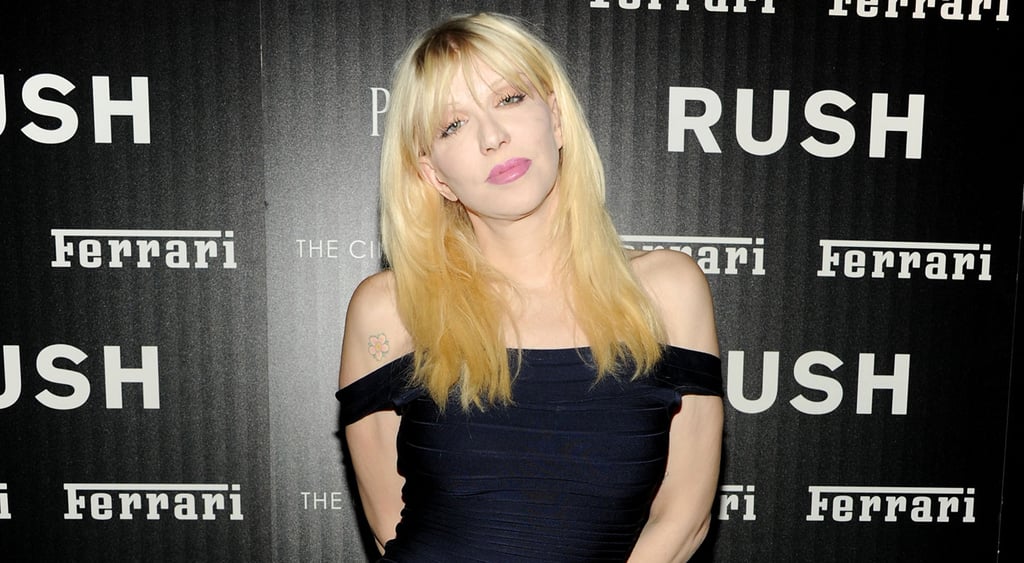 Source: Getty/ Stephen Lovekin [1]
Courtney Love thinks that she may have just found the missing Malaysia Airlines Flight 370 [2]. However, other experts say that her theories have been debunked.
Chris Brown [3] is going to spend the next month in jail [4] after he was kicked out of his court-ordered rehab.
Dancing With the Stars season 18 [5] premiered last night. If you missed it, all you need to know is that Maksim Chmerkovskiy is back, and he hit on his partner, Meryl Davis, and Peta Murgatroyd used to date her current partner, James Maslow. Awkward! Meryl's ice-dancing partner, Charlie White, took home the top score. See his performance below.
More MH370 news: the United States recalled one of its navy ships from the search [6]. However, surveillance aircraft will still be used.
Scientists have discovered gravitational waves that may point to what happened after the Big Bang [7].
Going viral: critics are chastising Katy Perry [8] for being confused about what feminism means [9]. Katy said she identified as a feminist, and that feminism means "I love myself as a female, and I also love men." Watch the interview below.
Lena Dunham says she is "nauseated" by Woody Allen as a person [10], but she still appreciates his work.
Remember Jennifer Lawrence [11]'s lip-sync performance in American Hustle? Well, now there's an extended version [12], and it's awesome.
Brittany Murphy [13]'s final movie, Something Wicked, gets a release date [14] four years after the star's death.
Your daily dose of cute: these pups are ready for exploring.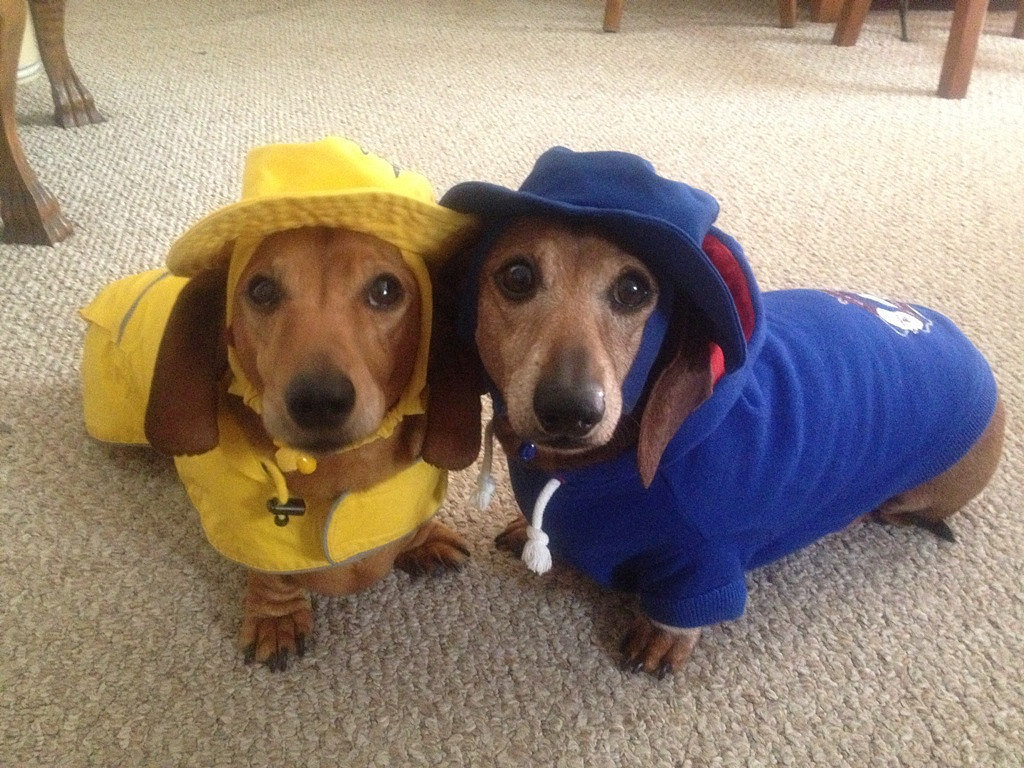 Source: Imgur [15]