What better way to get your royals fix than by rounding up the sweetest moments between Prince William and his firstborn, Prince George? The royal daddy-son duo has shared plenty of adorable moments throughout the little prince's life [1] and more recently showed off their sweet bond during the family's eight-day tour of Canada [2]. Take a look at their cutest snaps here!
When He Was a Proud First-Time Dad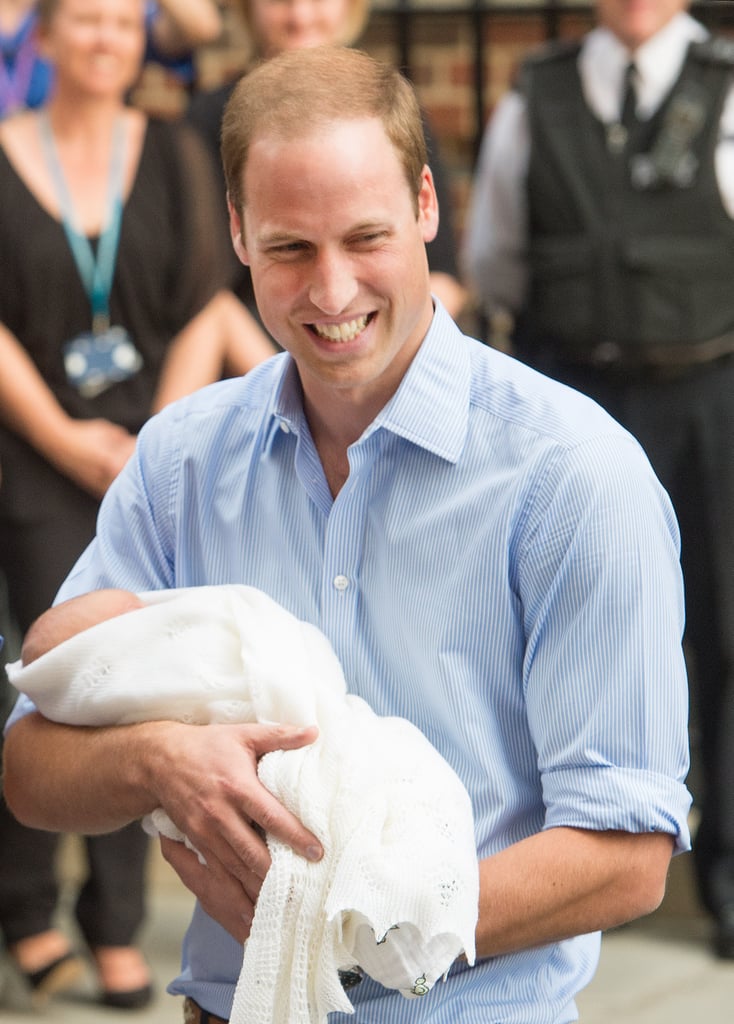 When They Took in Some of the Sights Together in Canada
When He Helped Encourage George's Love of Aviation
When They Both Had Hair Trouble in the Wind
When He Made Sure That George Didn't Trip and Fall
When He Taught George How to Greet the People
When They Posed For the Cutest Royal Stamp
When He Held Onto George on the Balcony of Buckingham Palace
When He Teased George With a Huge Stuffed Animal
When He Gave George a Sweet Kiss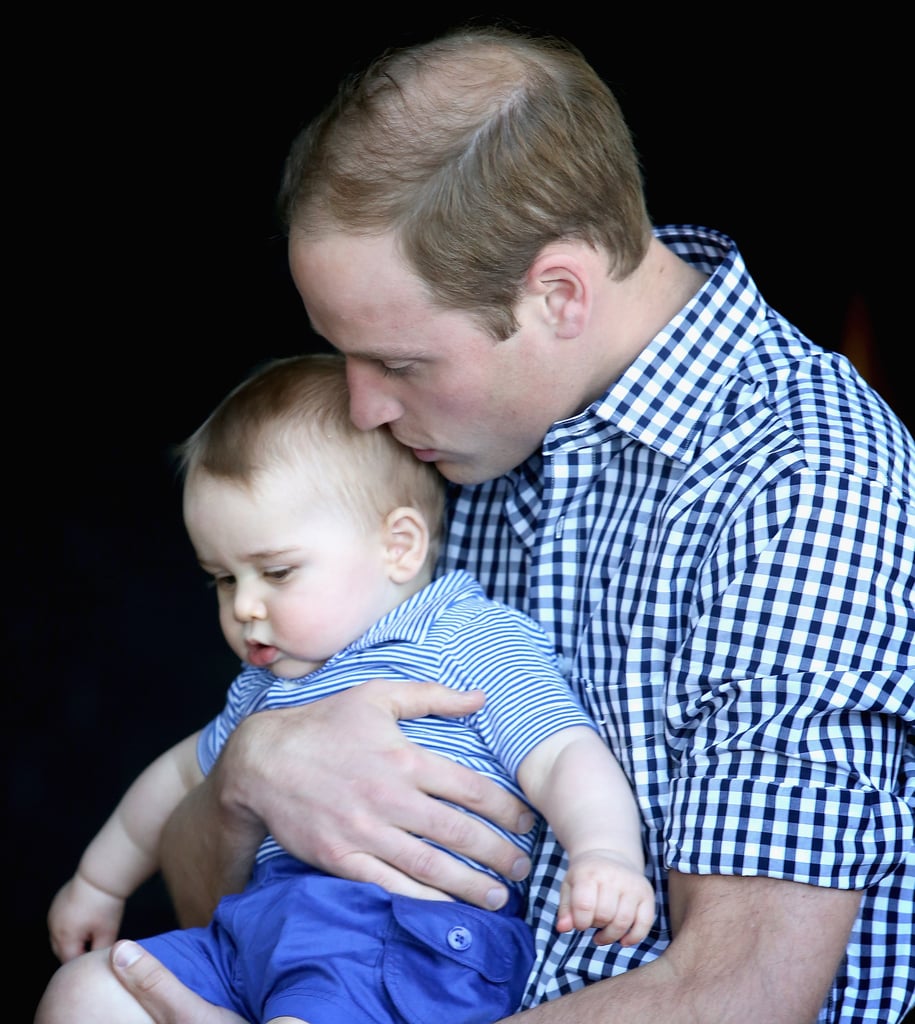 When They Were a Picture-Perfect Family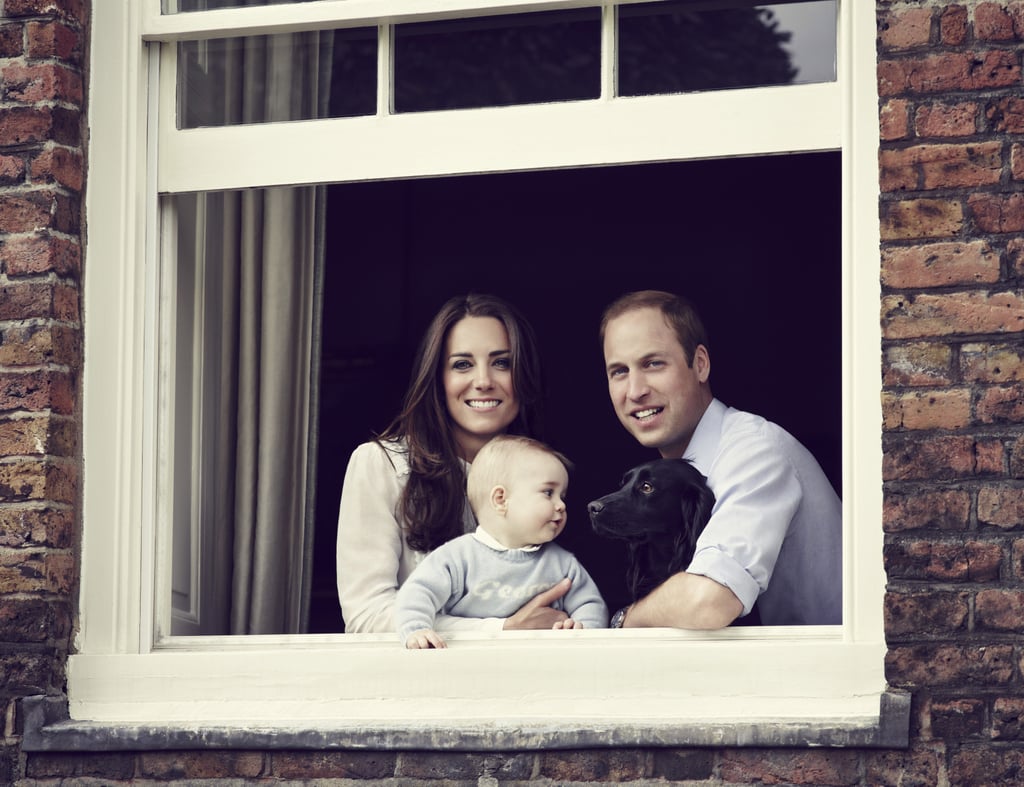 When They Goofed Around When Nobody Was Looking
When He Laughed at George's Australian Antics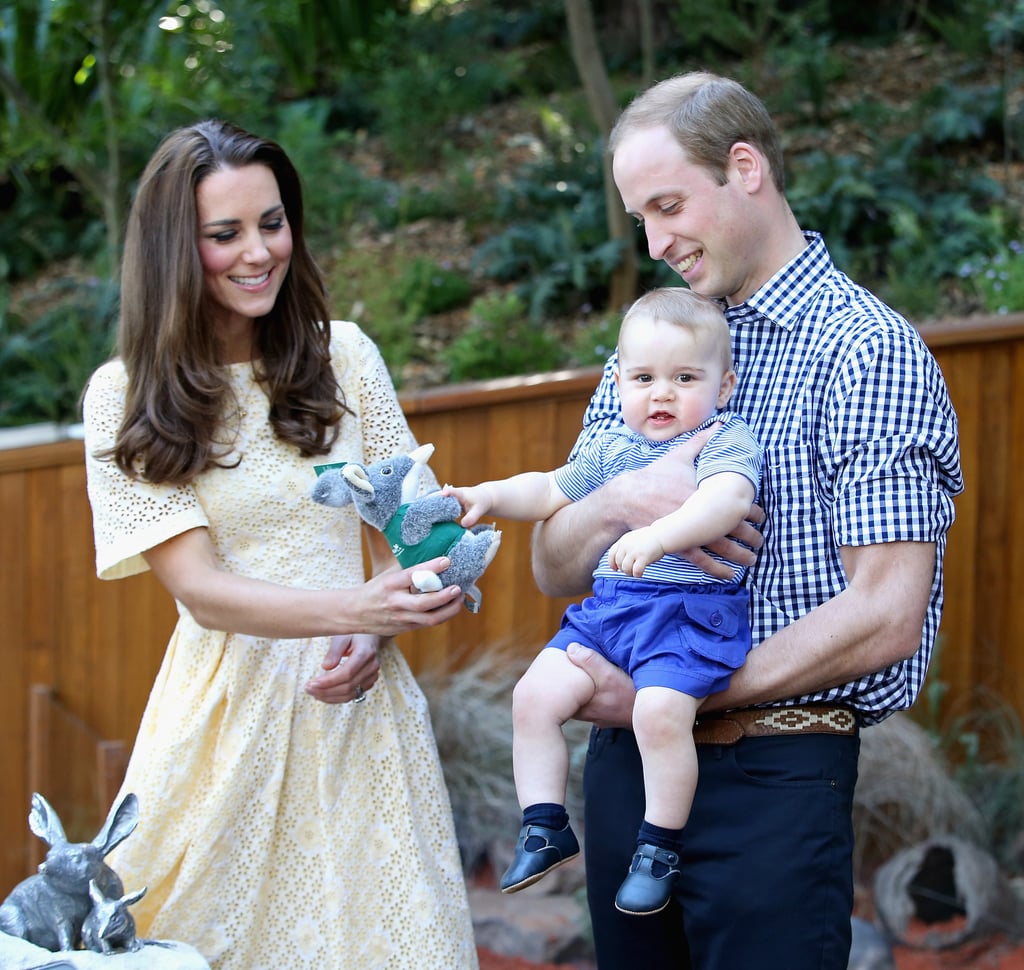 When They Had Matching Waves — and Outfits!
When They Had Similar Facial Expressions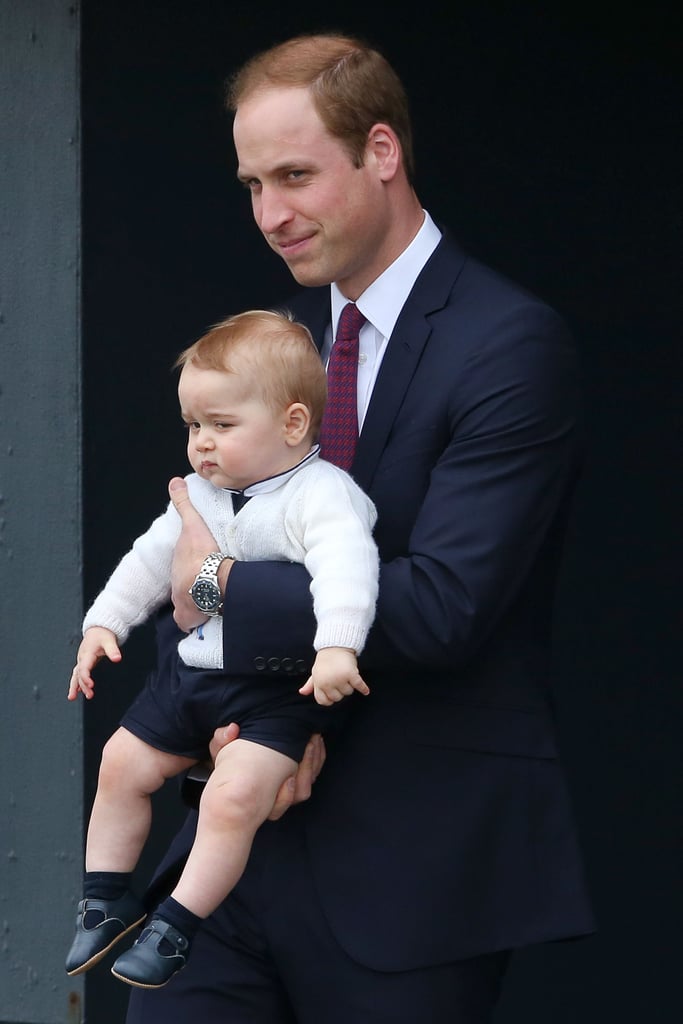 When He Got Down on George's Level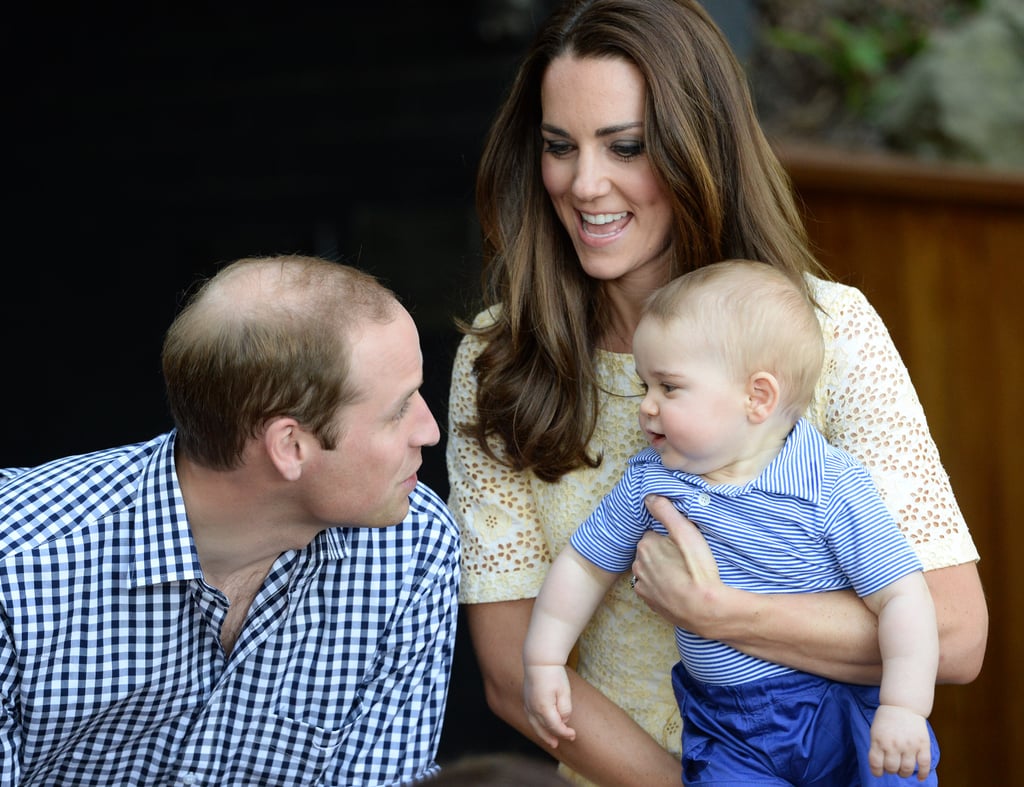 When He Laughed Off George's Teething Methods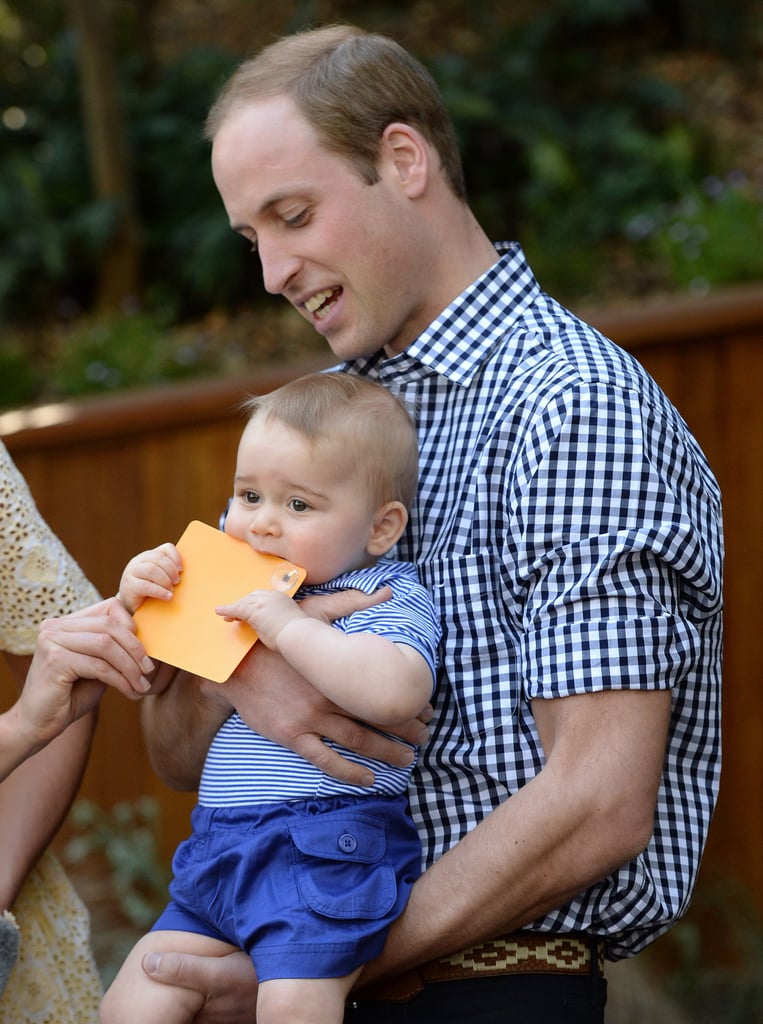 When He Showed Off George at His Christening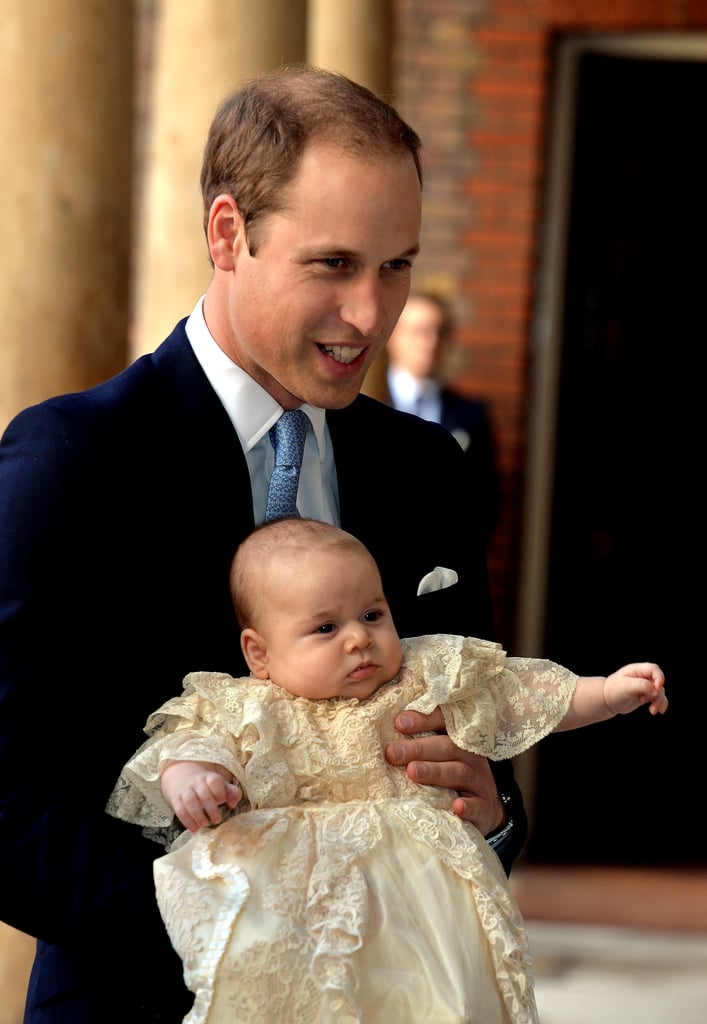 When He Checked Out the Airplanes With George
When He Looked Sweetly at His Newborn Son
When He Showed George a Bilby in Australia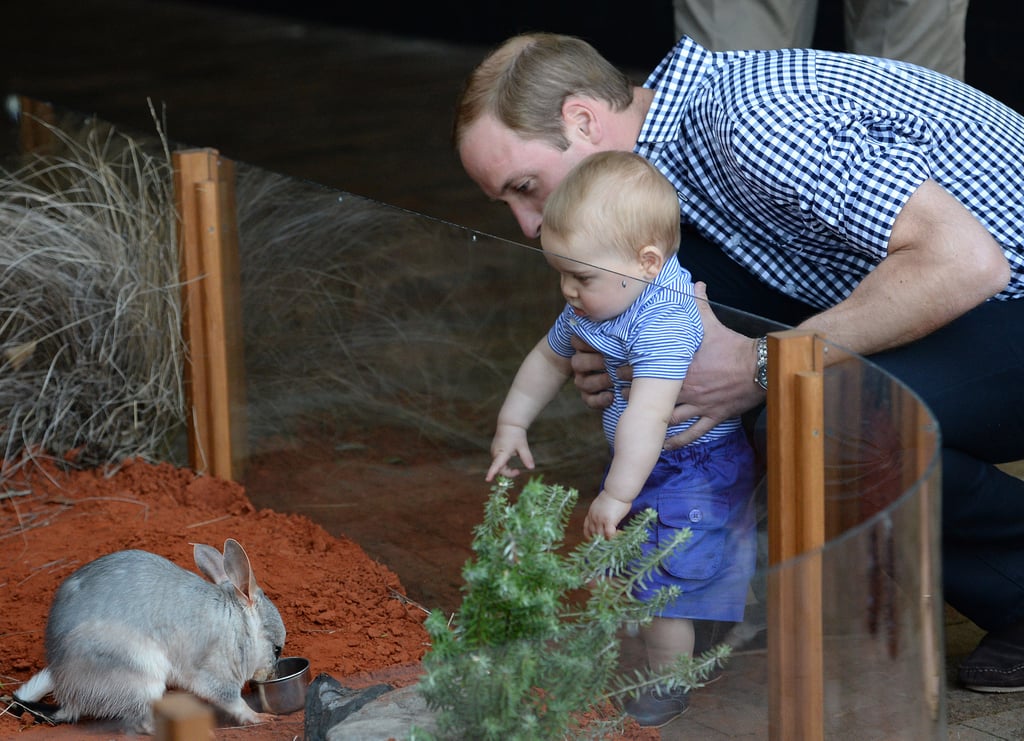 When He Showed George a Butterfly
When He Wrangled a Wiggly George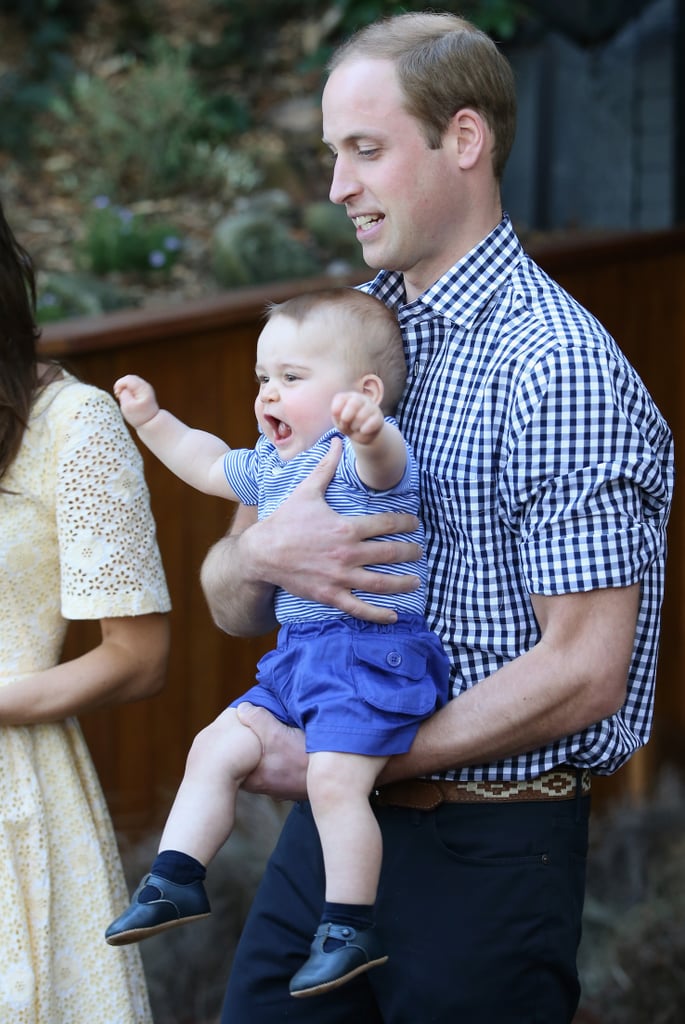 When He Showed George Love on Princess Charlotte's Birthday
When They Bonded at Princess Charlotte's Christening
When George Went in For a Bear Hug