Daft Punk has been around for about 20 years, but now, they might be more well-known than ever. The duo notably snagged three Grammys in 2014 [1], including album of the year with Random Access Memories. With all this time in the spotlight, we couldn't help but wonder: why is Daft Punk determined to keep those helmets on? And furthermore, what's underneath? In 2013, the duo told GQ magazine [2] that their helmets were part of the fantasy and totally intertwined with their musical persona. For the curious, though, we did a little digging to give you a glimpse at the faces underneath the helmets, and, well, the results are remarkably limited. Nevertheless, between a Facebook slip-up, an awesome photography blog [3], and a few rare outings, the mystery has been solved. Check out our findings when you read on.
Their Real Names: Thomas Bangalter and Guy-Manuel de Homem-Christo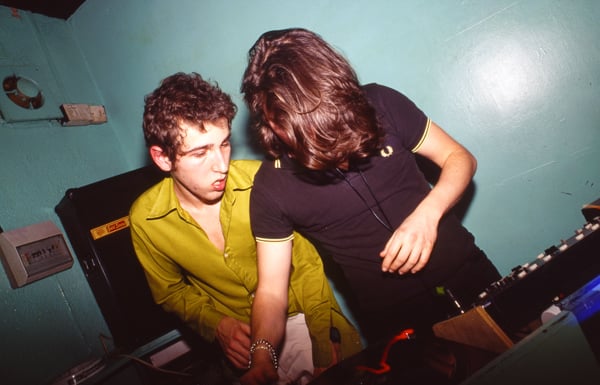 The duo was captured by Liverpool-based photographer Mark McNulty in 1996 in Nottingham, UK.
The Mishap on Facebook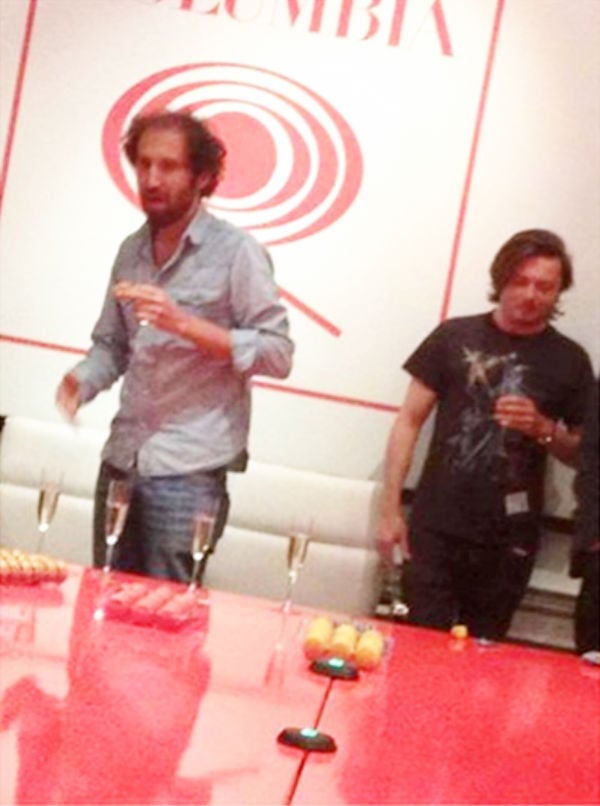 This photo — of the duo playing Champagne pong — went completely viral when The Knocks, a fellow electronic artist, posted it to their Facebook page. Even though they took it down almost immediately, it wasn't fast enough to keep it from making its way around the net.
Guy-Manuel de Homem-Christo in 1996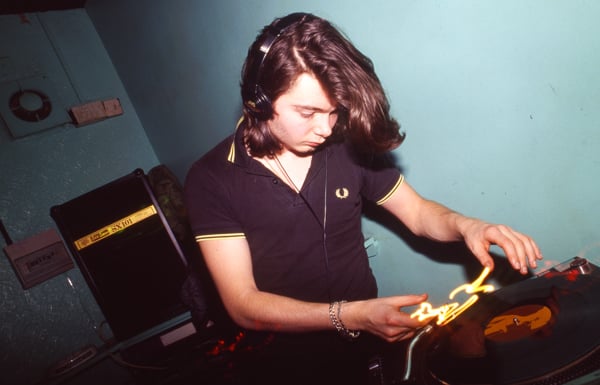 Liverpool-based photographer Mark McNulty snapped this picture of Guy-Manuel de Homem-Christo back in 1996 for an article in Muzik Magazine.
Thomas Bangalter in Miami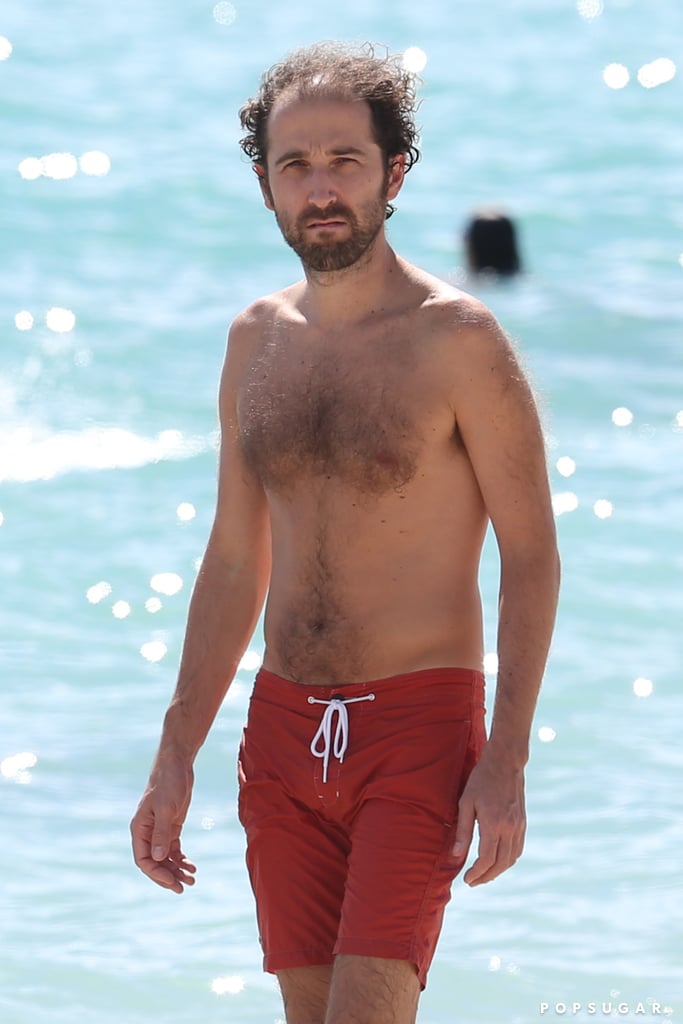 Thomas Bangalter spent time on a Miami beach in October 2013.
Guy-Manuel de Homem-Christo in LA
Guy-Manuel de Homem-Christo stopped for gas in LA in 2009.