We all know and love Daniel Radcliffe [1] for his star-making role as Harry Potter, but there is a lot more to the British actor than waving wands and practicing magic. Daniel turns 26 on Thursday, and he's not only full of talent — he can act, sing, and dance, all of which he's done on Broadway several times — but he's also just one seriously cool dude. Keep reading for fun reasons to celebrate the man behind the magic.
He Went From Adorable Little Boy . . .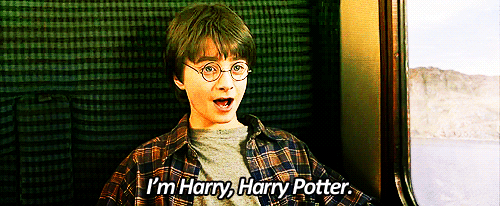 To a Handsome Young Man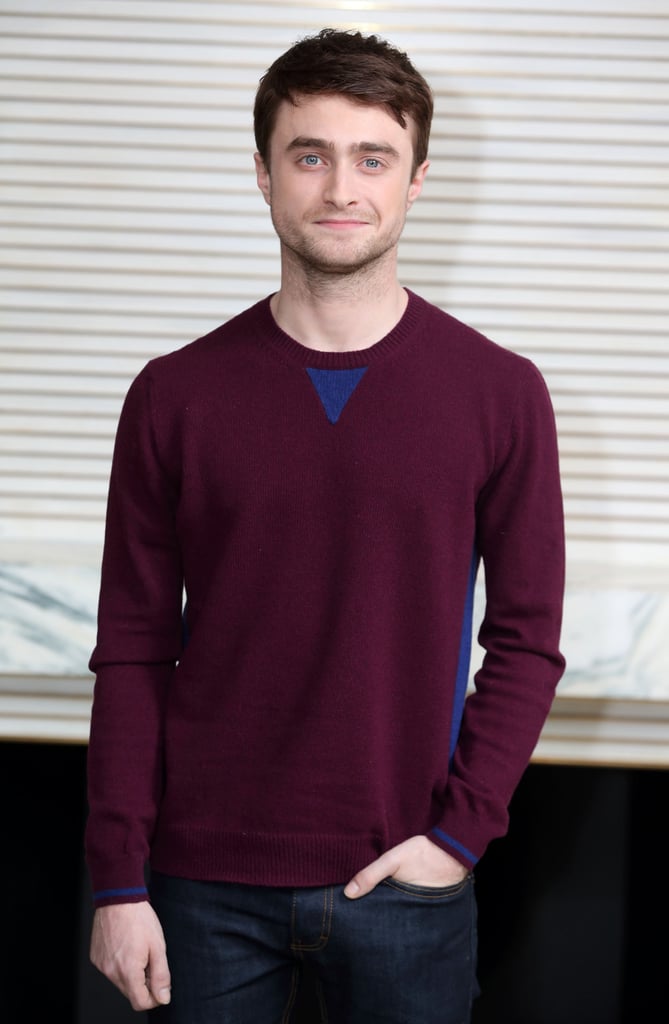 He's Secure Enough to Date a Taller Woman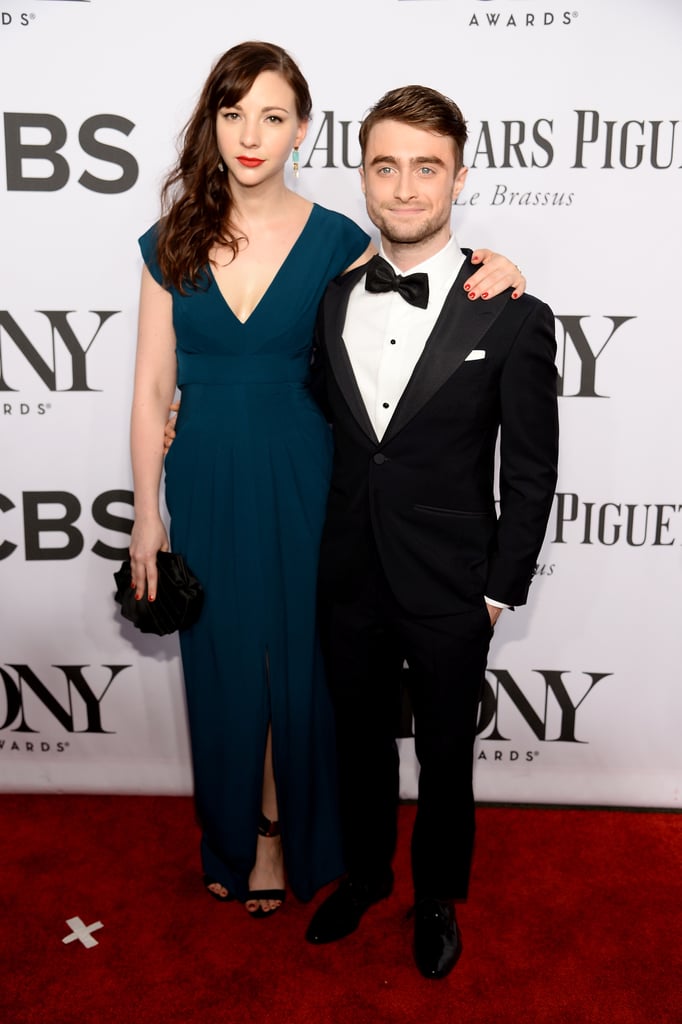 He Is Really, Really Good at Rapping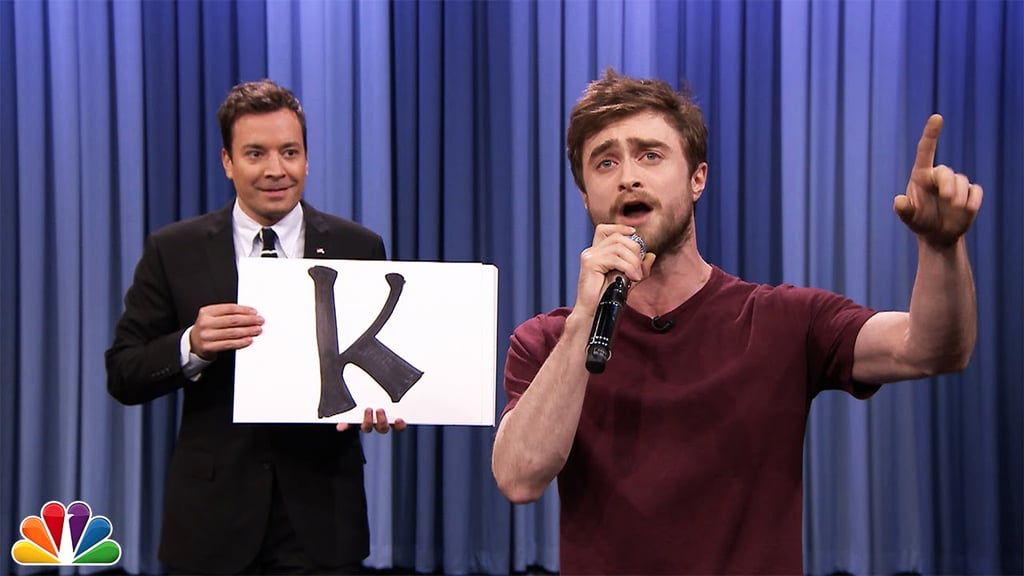 He's Got a Kinda Rockin' Bod Under Those Clothes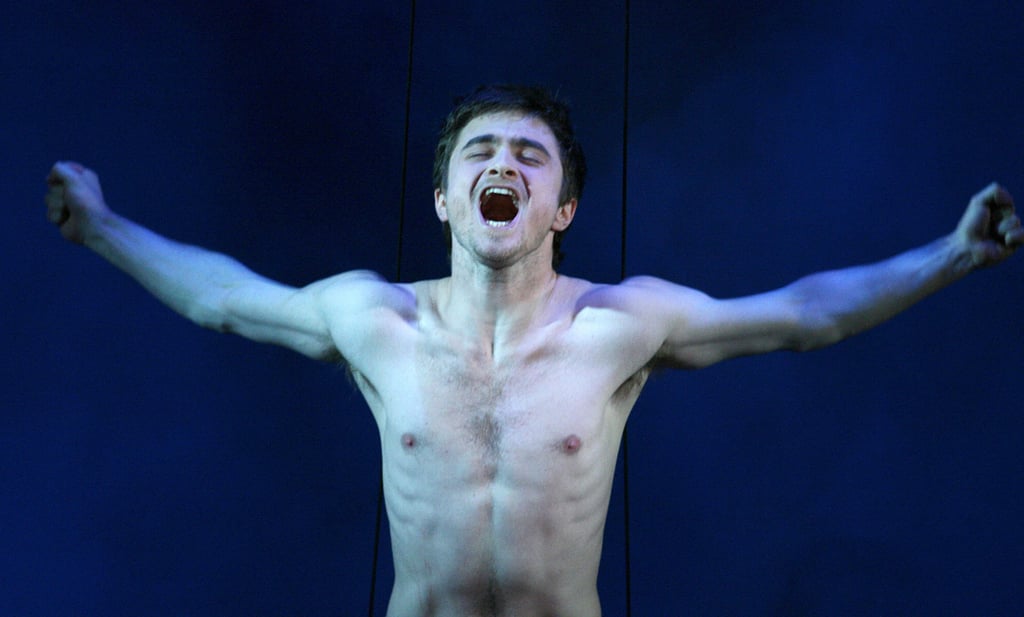 He Has the Perfect Response to Questions About Gay Sex Scenes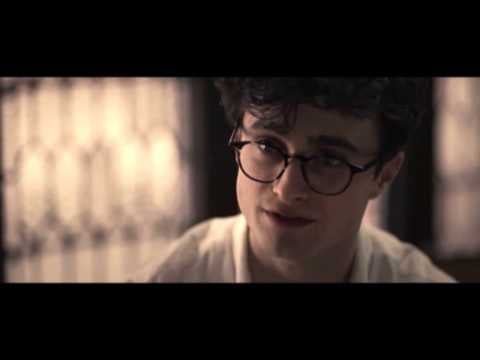 He Isn't Afraid to Try Out a Weave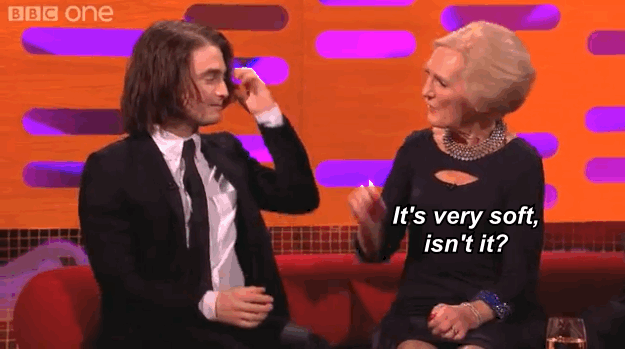 He Knows How to Use His Wand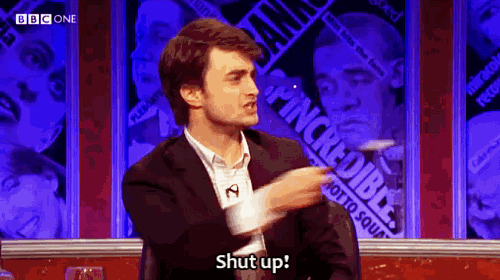 He Knows How to Laugh at Himself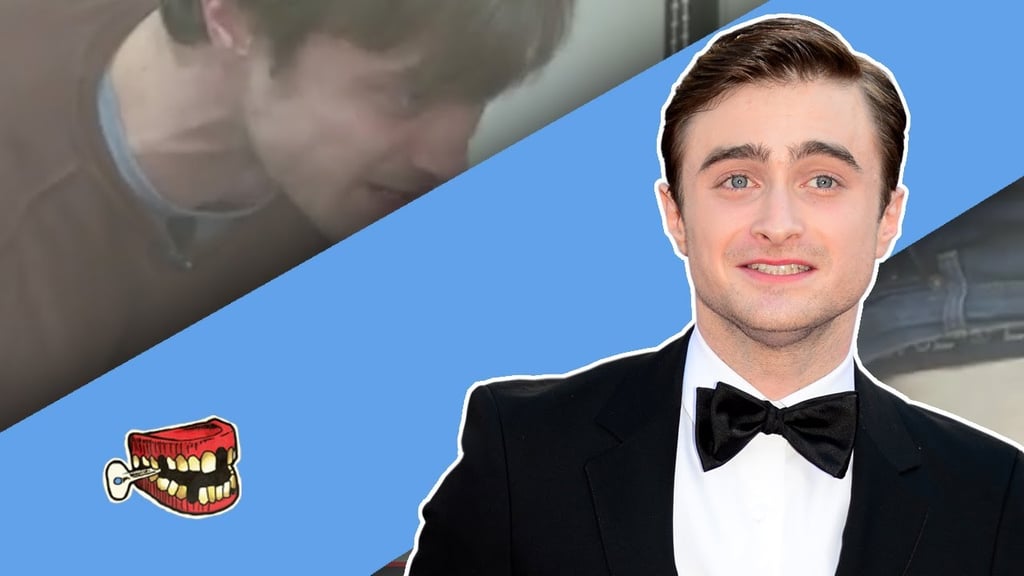 He's a Master of Disguise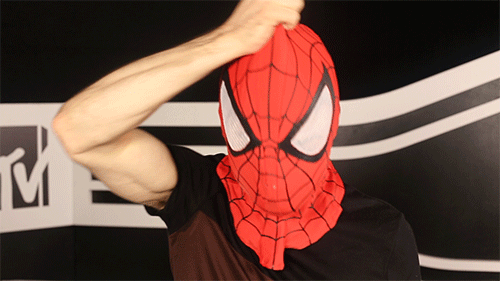 Source: MTV [2]
He Has the Perfect Feminist Comeback to Being Called a Sex Symbol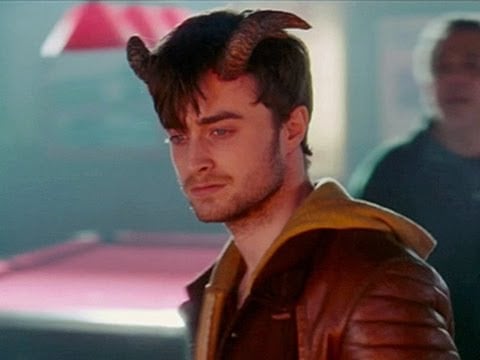 He Let This Happen
He's a Broadway Star — He Can Sing and Dance!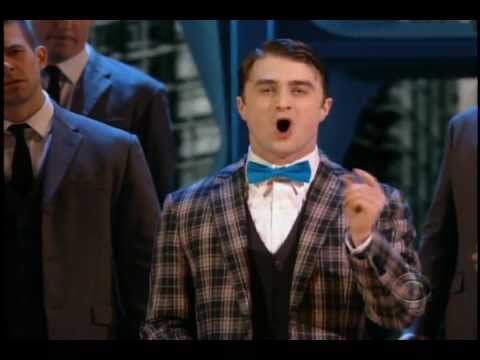 He Has a Genuine Response to Hordes of Screaming Fans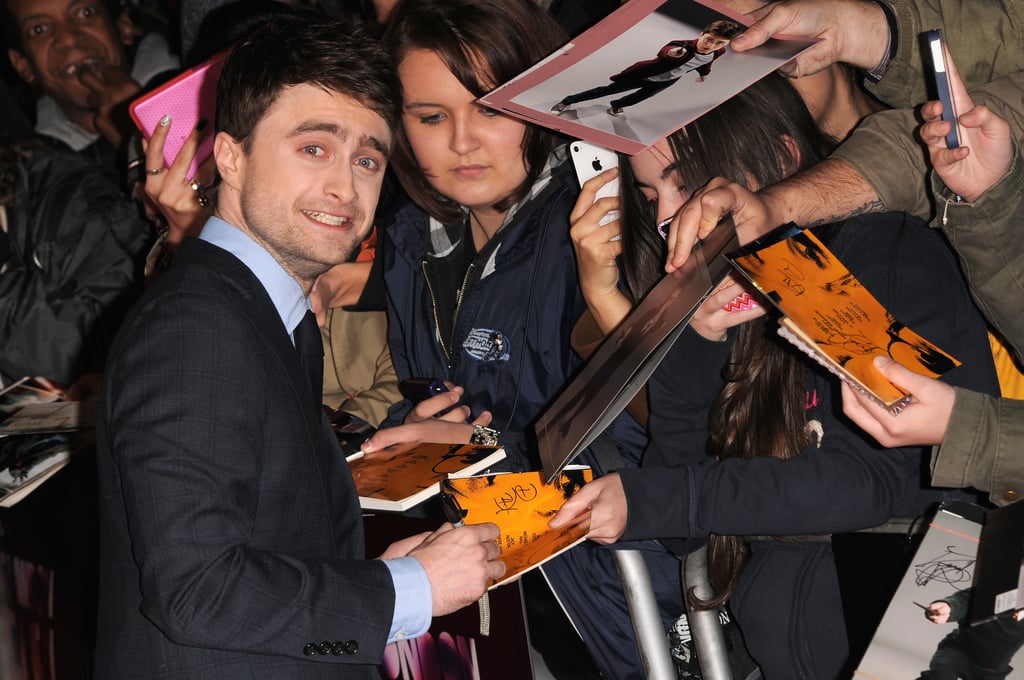 Look, He's Just Plain Adorable, OK?