David Beckham Says Farewell to LA | Pictures
David Beckham and the LA Galaxy Revel in Their MLS Win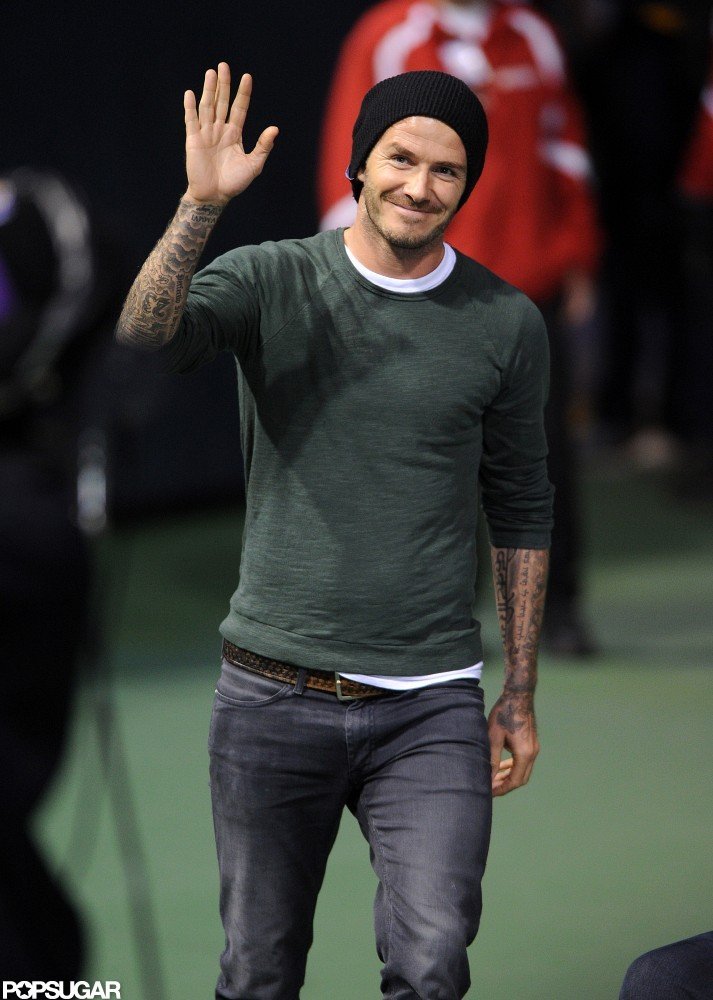 What's Your Reaction?
0
0
0
0
0
0
1
David Beckham and the LA Galaxy Revel in Their MLS Win
David Beckham and his LA Galaxy teammates returned to the Home Depot Center in Carson, CA, last night. The players took home their second consecutive MLS Cup title on Saturday, and returned to the field to continue the celebration. The team was joined by their families, press, and 3,500 fans who were overheard chanting, "One more year" to #23, David. Seven players took to the stage to give speeches, including David and Galaxy captain Landon Donovan. David addressed his fans, the coaches, and his teammates, saying, "I'd like to thank the most important people to me over the last six years, the people that I see every day. Every one of these players are incredible people."
All six Beckhams are back in LA for now, but we'll have to wait and see if there's an international move in their future. Victoria's been spotted checking out real estate in London, while rumors are swirling that David may be considering a position on a European soccer club. Regardless of where they live, the Beckhams are one of our favorites to follow — but are they your favorite celebrity family of 2012?
Latest