During his hosting gig at the 2014 ESPYs [1], Drake made sure to remind the crowd that he's not just a rapper but a pretty damn good comedian and actor as well. Throughout the show — beginning with his hilarious monologue — Drake brought the same skills he employed when he hosted Saturday Night Live back in January [2]; he joked with the audience, made jabs at celebrities, appeared in a few funny skits [3], and took the stage to perform some music, including a controversial song about former Los Angeles Clippers owner Donald Sterling titled "#SterlingNeverLovedUs." Drake also serenaded the crowd with an ode to runners-up called "Honorable Mention"; he took the opportunity to poke fun at Iggy Azalea and boyfriend Nick Young as well as Macklemore's award season win during the song, saying, "Real talent doesn't always win championships and real music doesn't always win Grammys." And don't worry, he got a Frozen reference in there too — Drake dressed up as boxing champion Manny Pacquiao to perform the movie's hit "Let It Go" in a hilarious spoof interview, and when asked how he felt about his opponent, Floyd Mayweather, Drake replied, "To me, it's warmer in July, so I'm not worried about May weather . . . " Scroll down to watch all of Drake's ESPYs performances now.
— Additional reporting by Alyse Whitney
Source: Getty / Allen Berezovsky [4]
Drake's ESPYs Monologue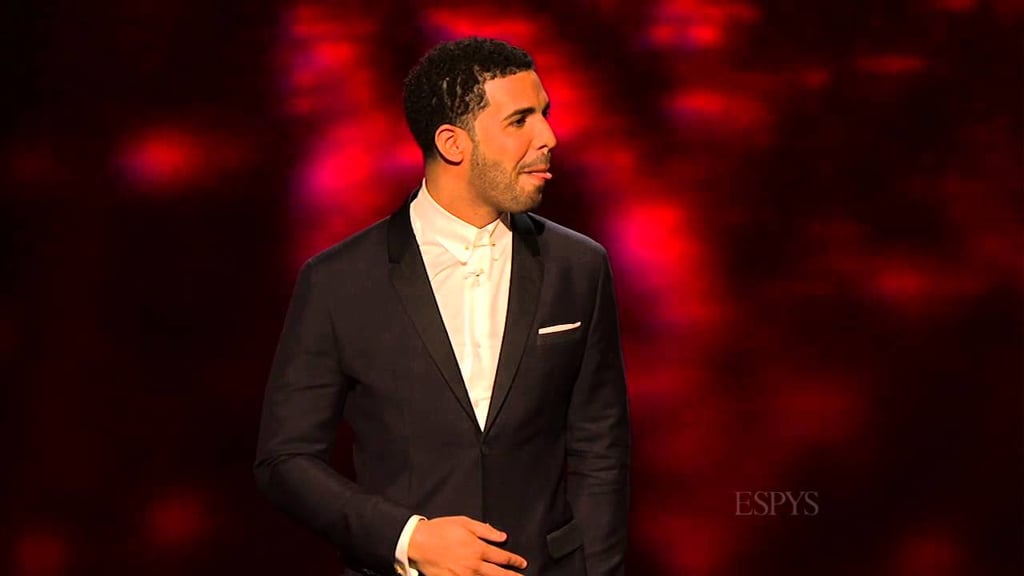 "Honorable Mention/Side Pieces"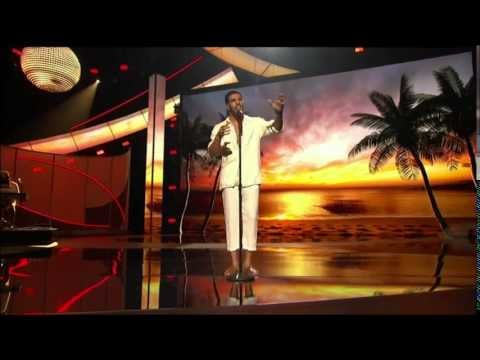 "Sterling Never Loved Us"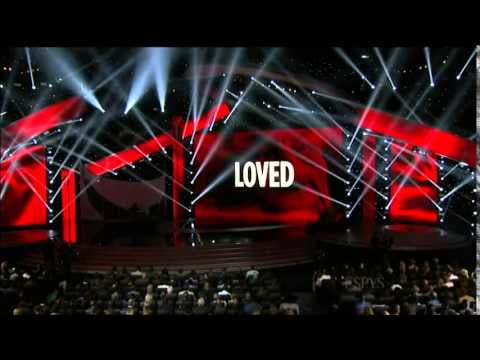 "Let It Go"