Drop Dead Gorgeous was released 15 years ago this week, and we're celebrating by taking a time warp back to the movie's star-studded LA premiere in 1999. Sure, at the time, Drop Dead Gorgeous was a flop — it only earned $10.5 million and received a lot of nasty reviews — but it has become a cult favorite for many [1] as the years have passed thanks to its dark humor and offbeat charm. (And let's not forget that it launched the career of Amy Adams [2].) Keep scrolling to see your favorite late-'90s stars [3] come together for the premiere, including a kerchief-wearing Shannon Elizabeth and Kirsten Dunst [4] rocking body paint.
Kirsten Dunst Wore Your Dream Prom Ensemble . . .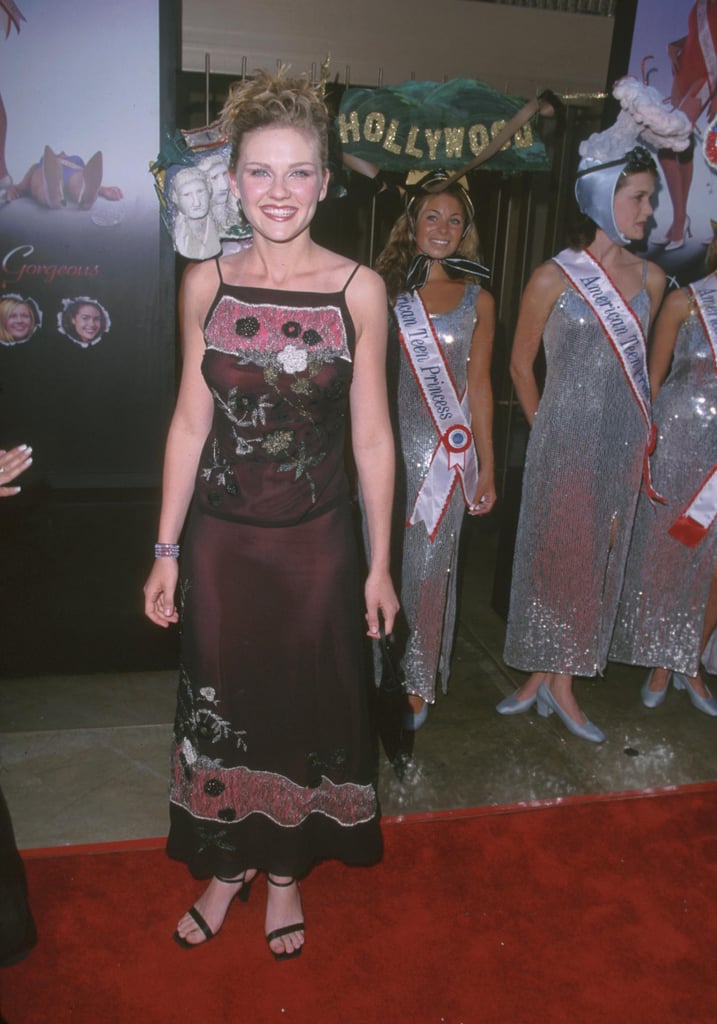 And Made You Consider Rocking a Giant Dragonfly on Your Back
Denise Richards Was So Cute Pre-Charlie Sheen
Shannon Elizabeth Kept It Trendy With a Hair Kerchief and Pleather Pants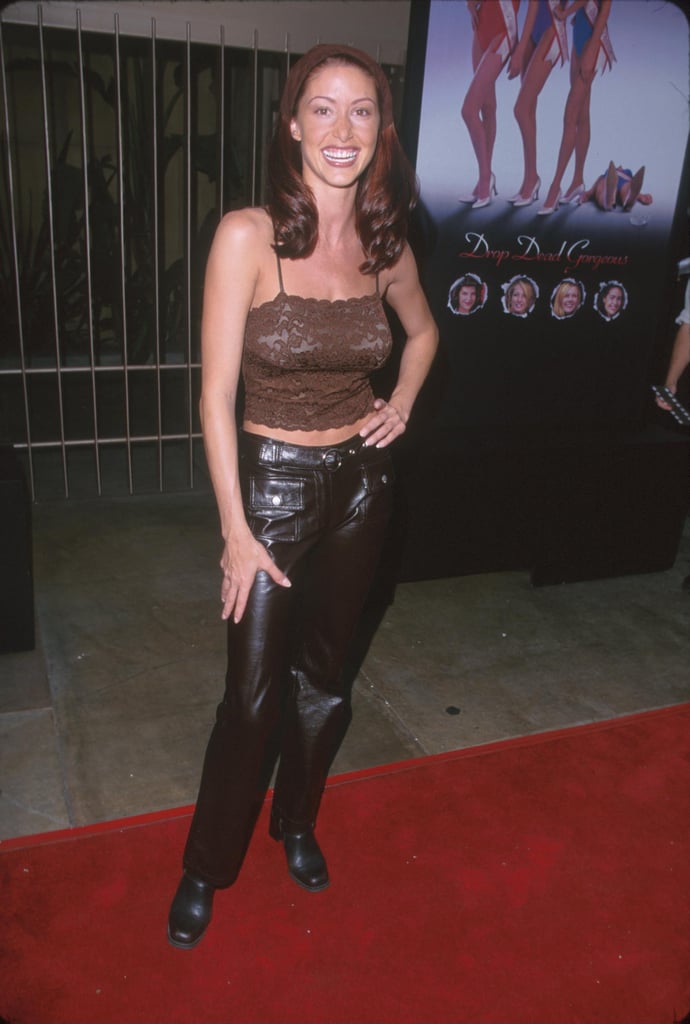 Beverley Mitchell Brought the Sass and the Chunky Platforms
Brittany Murphy Vamped It Up . . .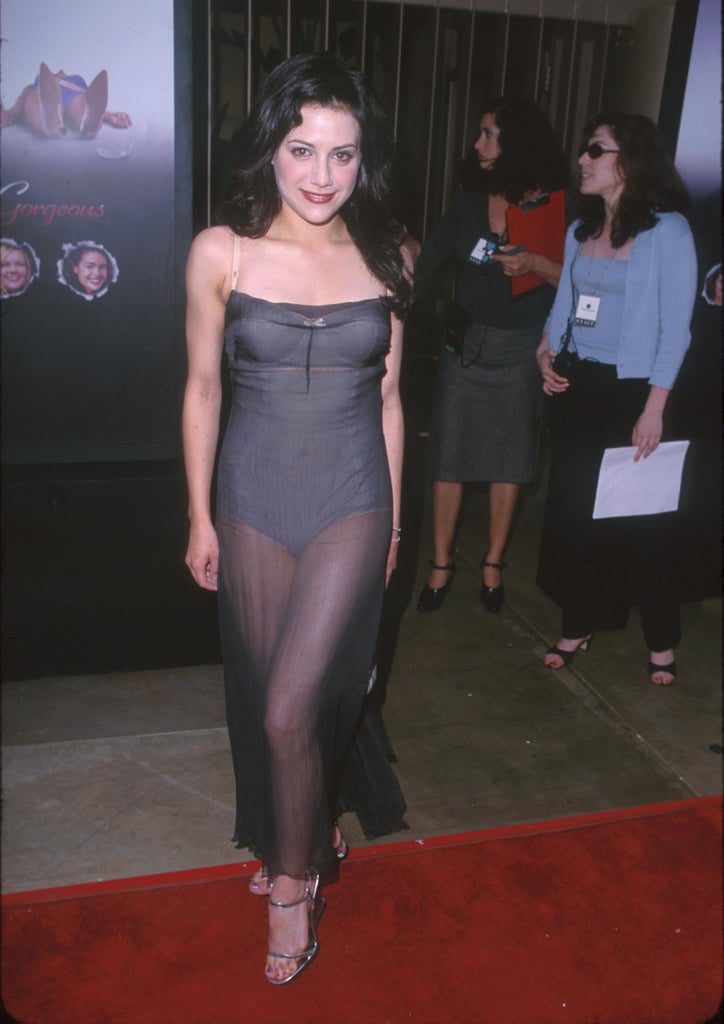 But Kept It Girlie in the Back
Dan Cortese Was There, Complete With Blond Hair
And What '90s Party Would Be Complete Without Wilmer Valderrama?