Drug Lord Joaquin "El Chapo" Guzman Has Been Captured
Billionaire Drug Lord Joaquin "El Chapo" Guzman Has Been Captured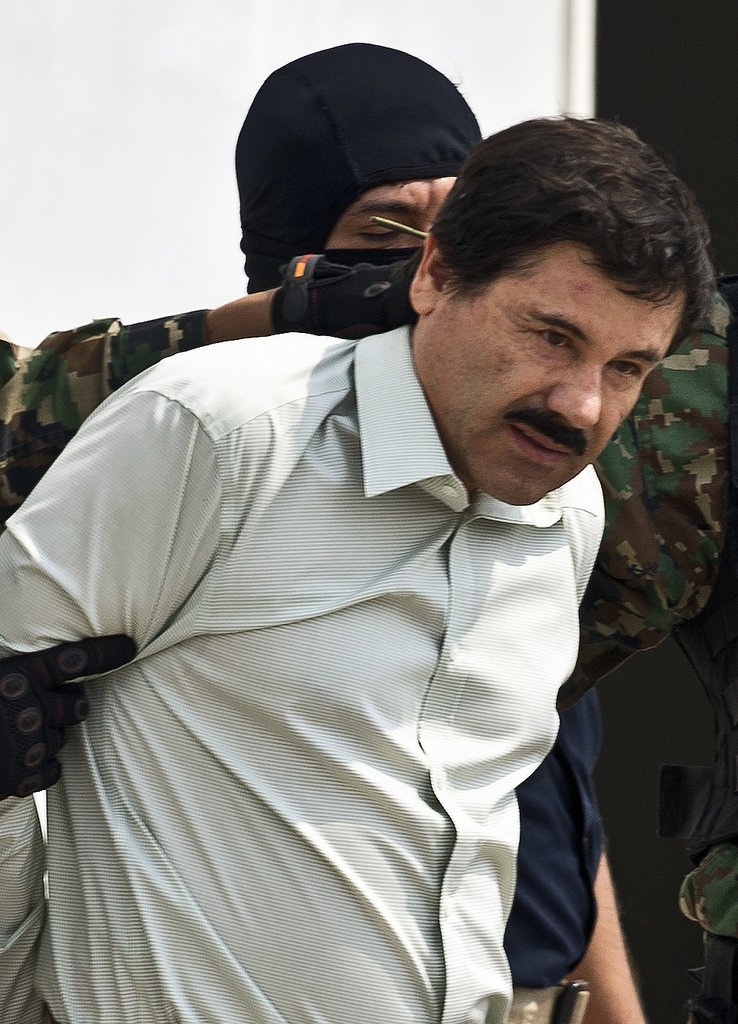 What's Your Reaction?
0
0
0
0
0
0
1
Billionaire Drug Lord Joaquin "El Chapo" Guzman Has Been Captured
Joaquin "El Chapo" Guzman, the world's most wanted drug trafficker, was arrested in Mexico overnight, according to US officials. Mexican marines and US Drug Enforcement officers found Joaquin at a hotel in Mazatlán, a coastal resort town, after a weeks-long manhunt. Somehow, Joaquin has managed to evade authorities since escaping a Mexican prison in 2001. Years in the making, the arrest is part of a long-term effort to target his Sinaloa Cartel, one of the most powerful and brutal drug trafficking operations in the world.
With a Forbes-estimated net worth of over $1 billion, the 56-year-old has turned his cocaine, marijuana, and methamphetamine sales into a worldwide organization, fueling Mexico's violent and devastating drug war. "The criminal activity Guzman allegedly directed contributed to the death and destruction of millions of lives across the globe through drug addiction, violence, and corruption," US Attorney General Eric Holder said in a statement released Saturday. He described the arrest as "a landmark achievement and a victory for the citizens of both Mexico and the United States."
Latest