Elsa Pataky and Chris Hemsworth have had an exciting chapter since she gave birth to boys Tristan and Sasha [1] in March 2014. She's shared plenty of sweet snaps since they came into the world, including an image from a family beach day in Spain and their cute day with the royals [2] in May. The family always looks like they're having a good time, whether they're trekking through the woods or enjoying family beach days, and of course, Chris always manages to make our hearts flutter [3]. Keep reading to see their adorable Instagram album, and then find other celebrity families you should be following on Instagram [4].
— Additional reporting by Lauren Turner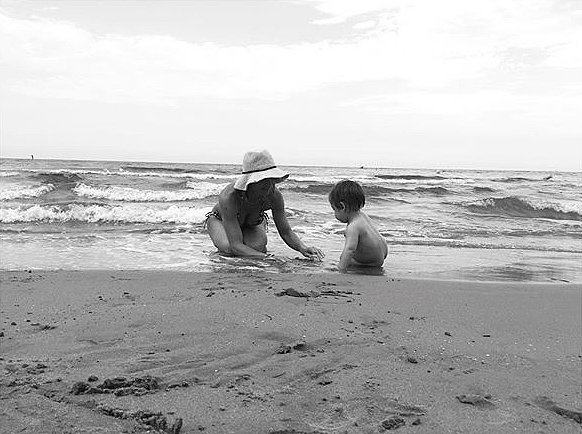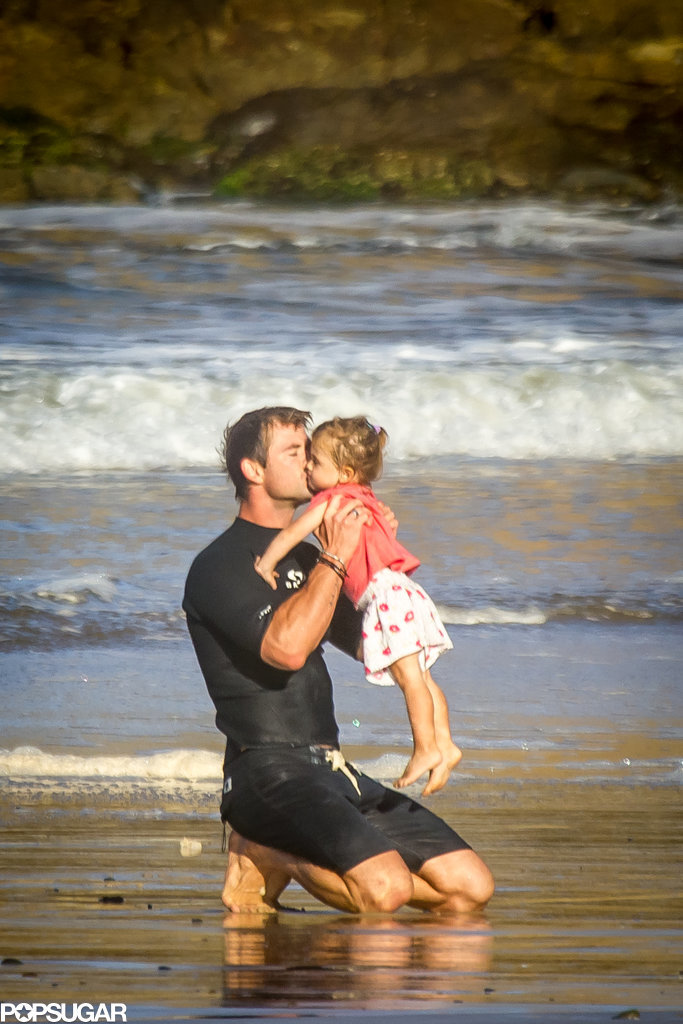 In March, Elsa shared this sweet photo of Chris with their daughter [5] on Instagram after it was snapped during a family beach day.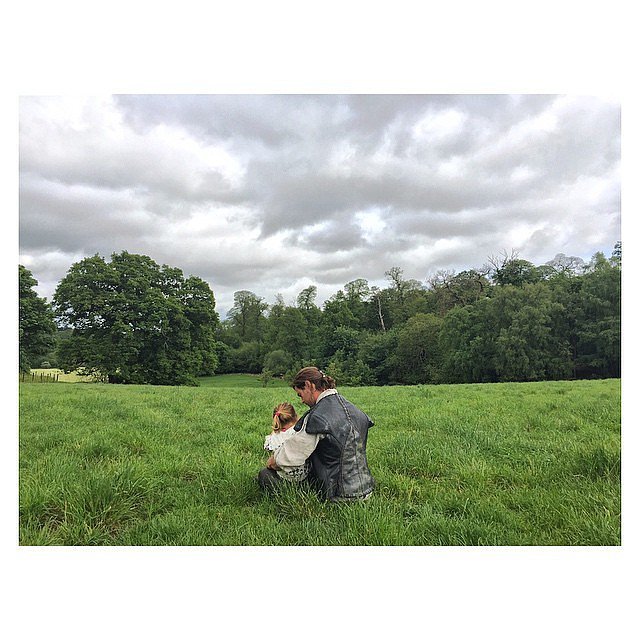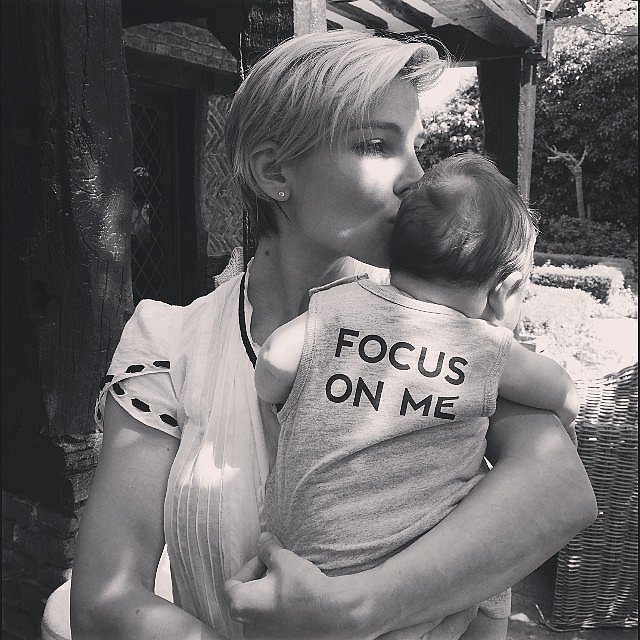 Source: Instagram user elsapatakyconfidential [6]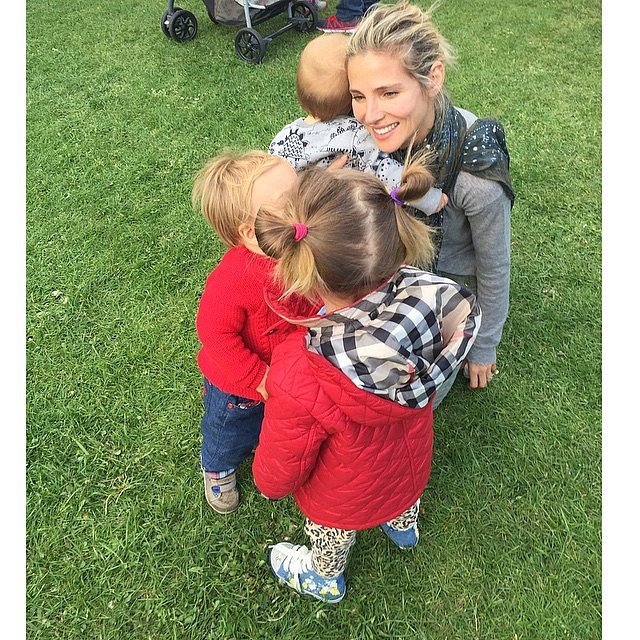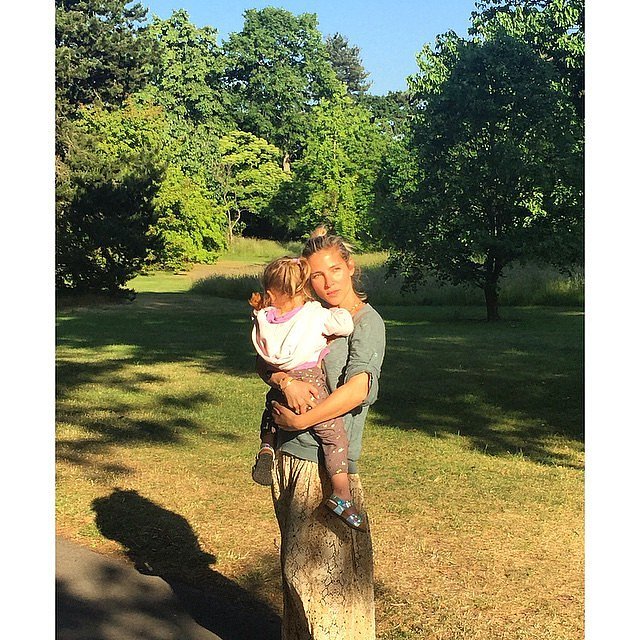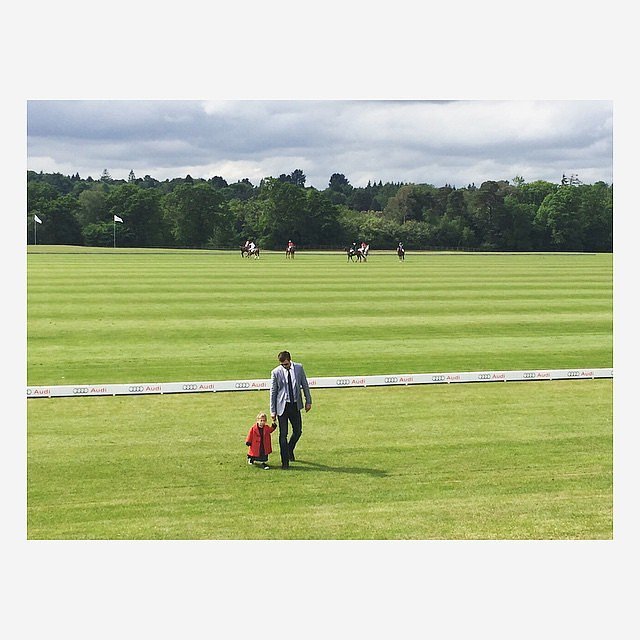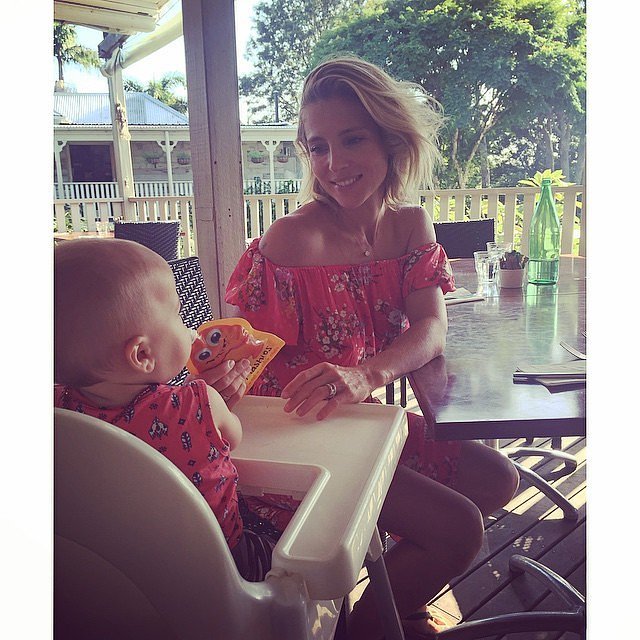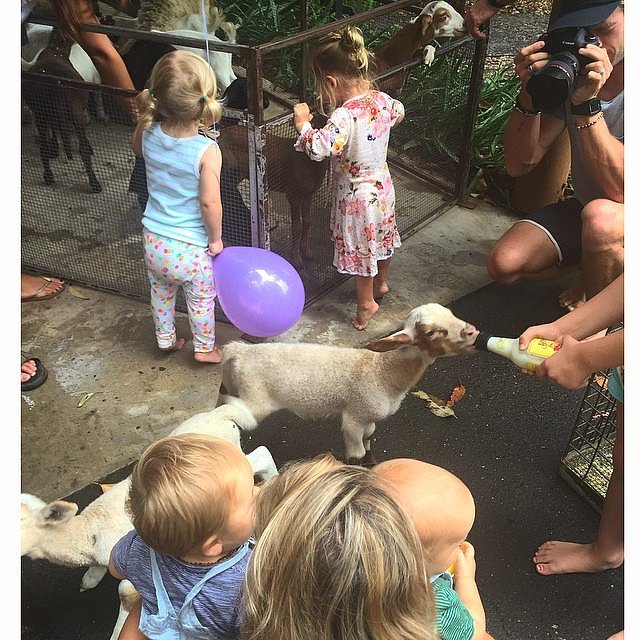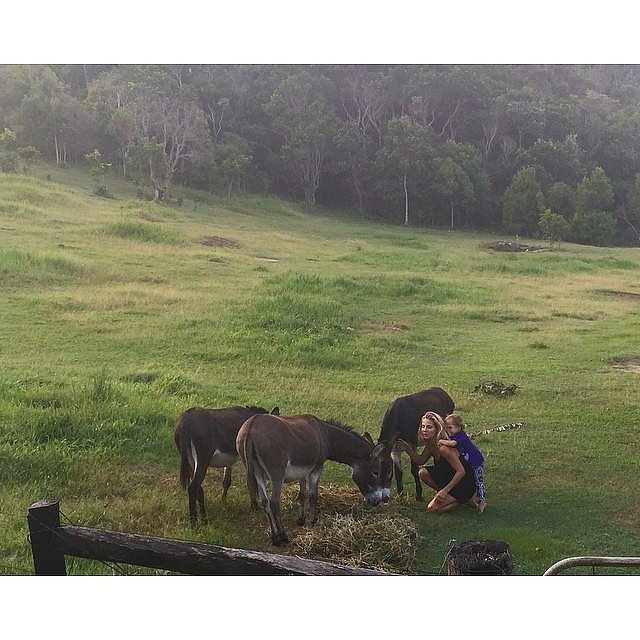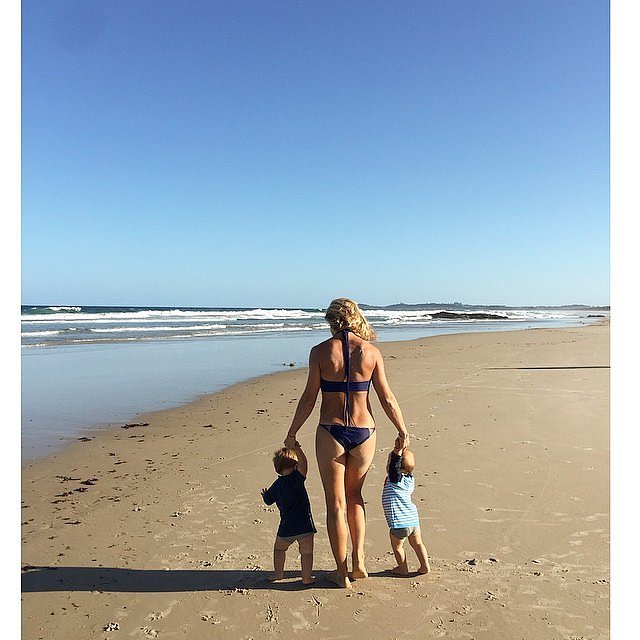 Source: Instagram user elsapatakyconfidential [7]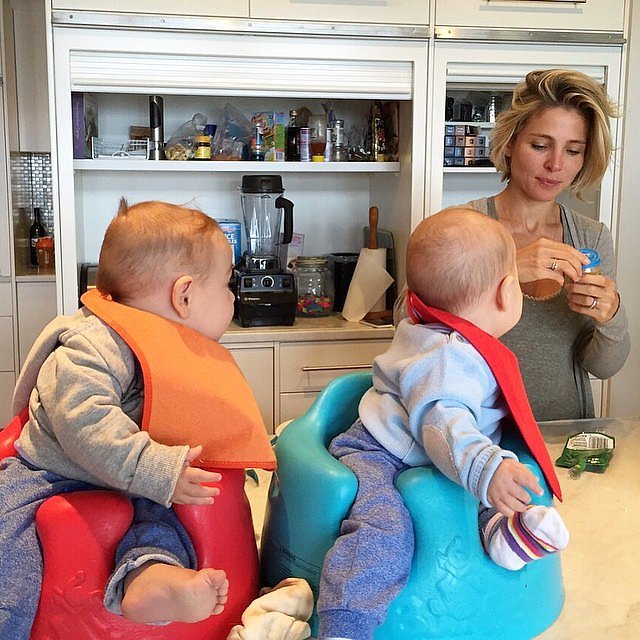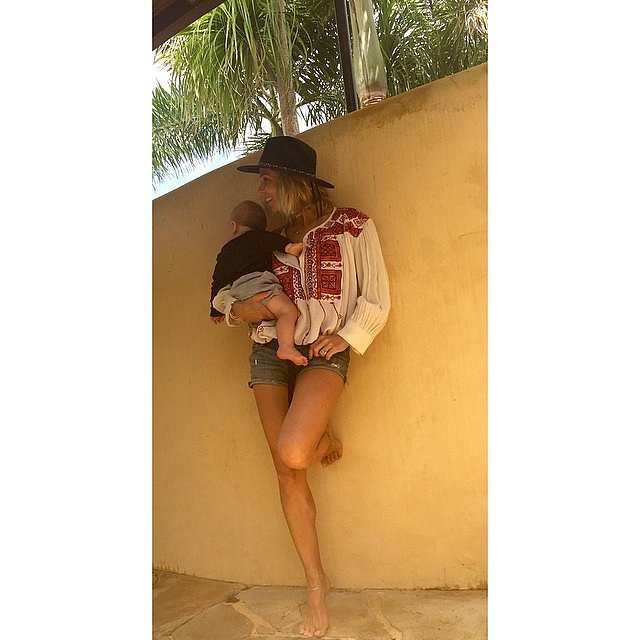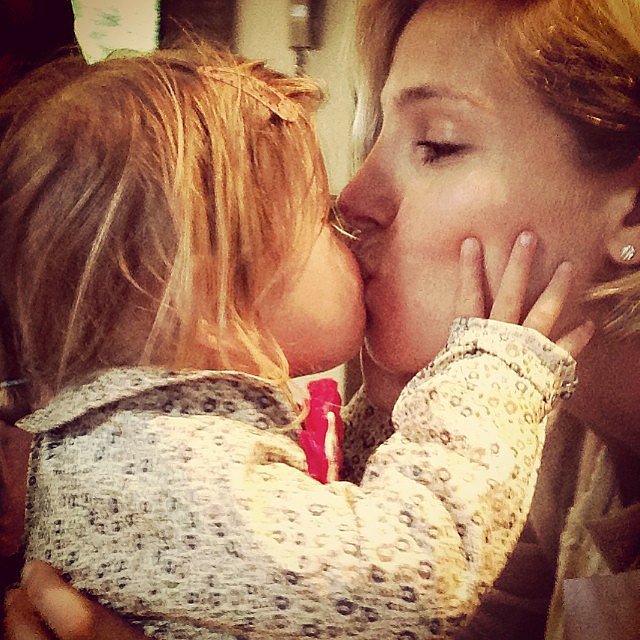 Source: Instagram user elsapatakyconfidential [8]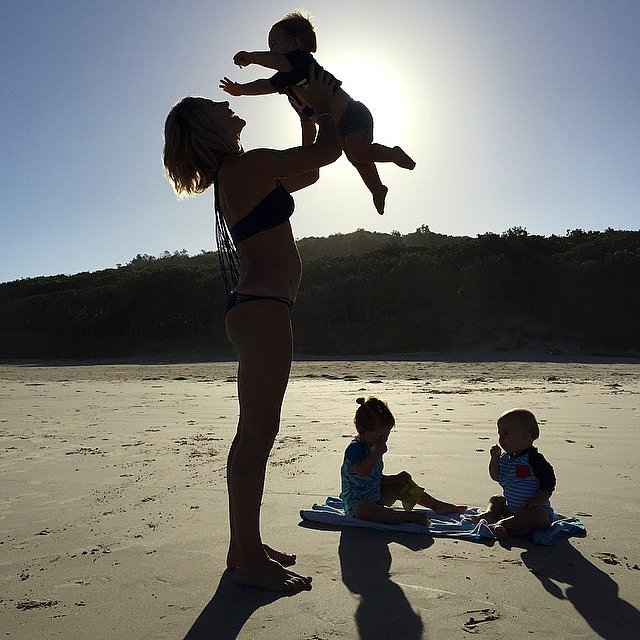 Source: Instagram user elsapatakyconfidential [9]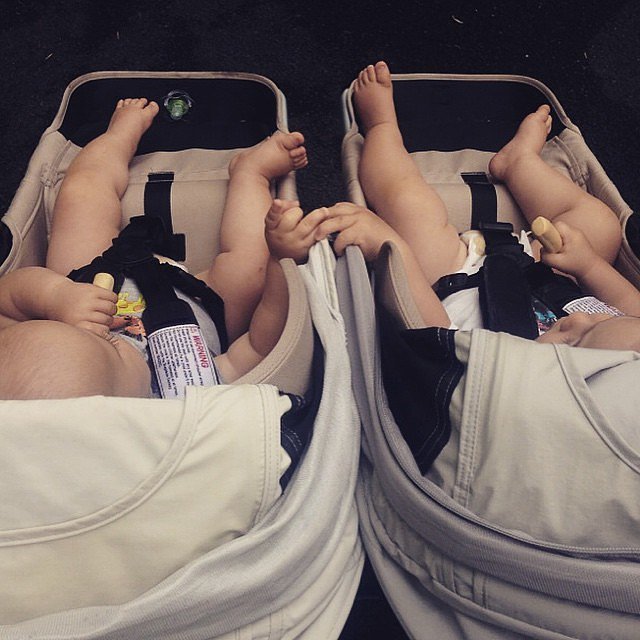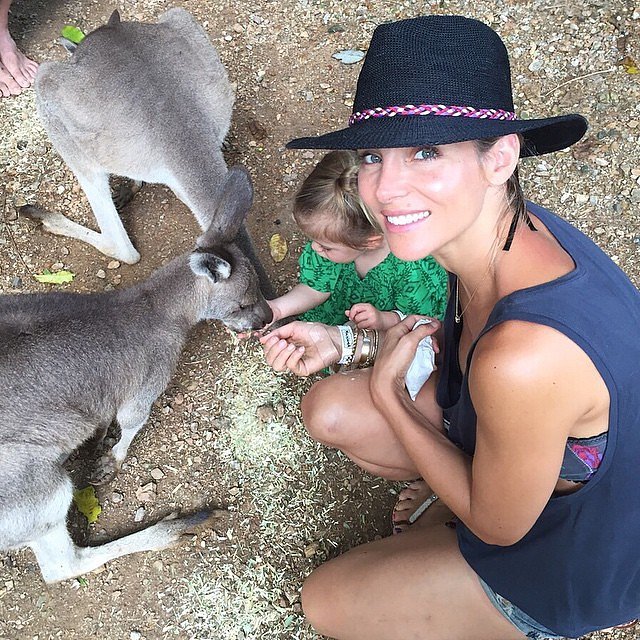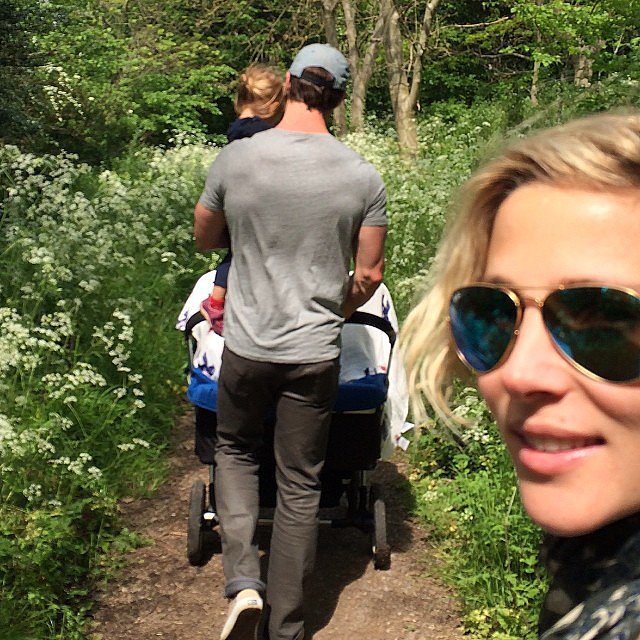 Source: Instagram user elsapatakyconfidential [10]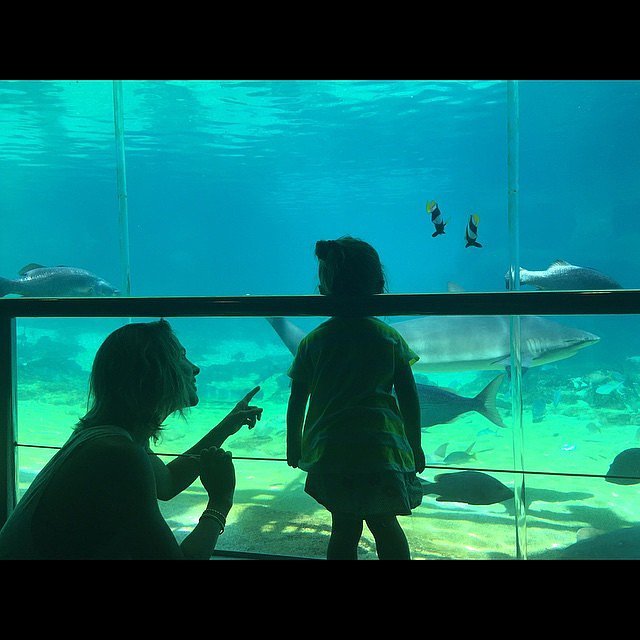 Source: Instagram user elsapatakyconfidential [11]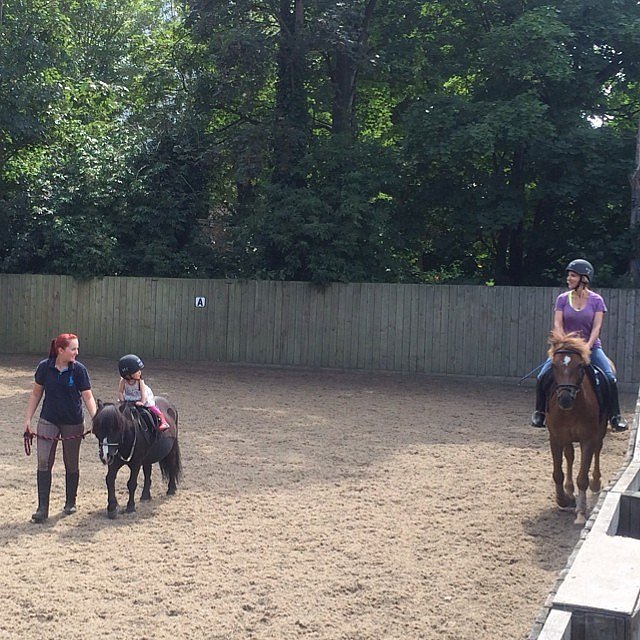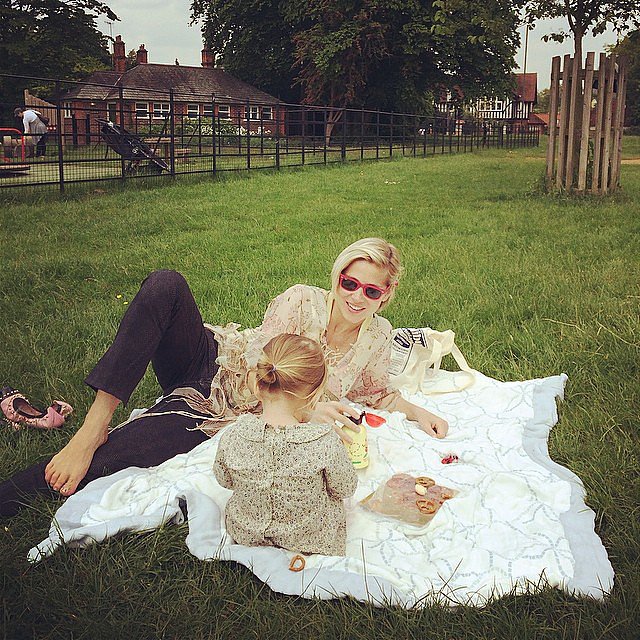 Source: Instagram user elsapatakyconfidential [12]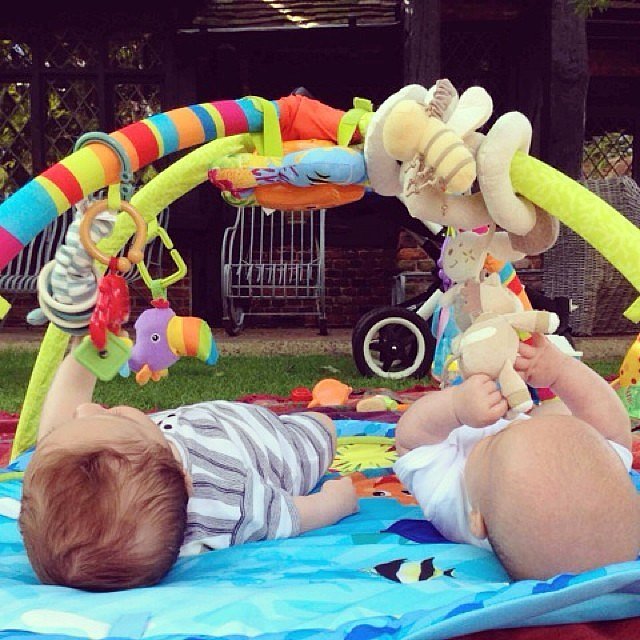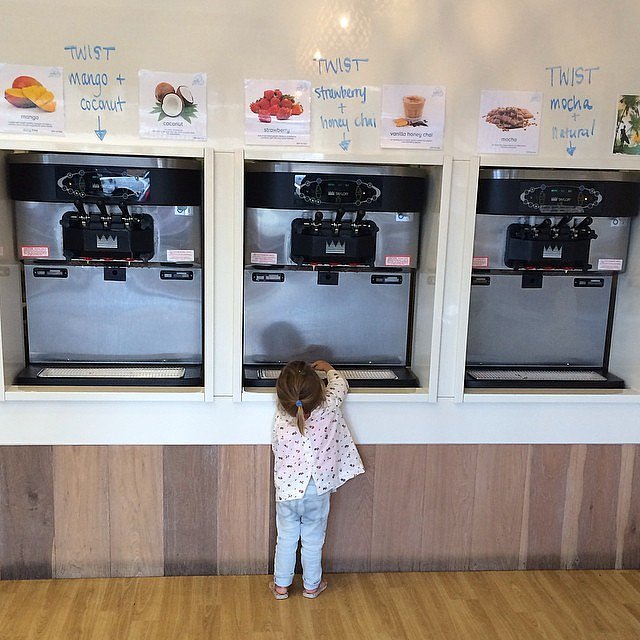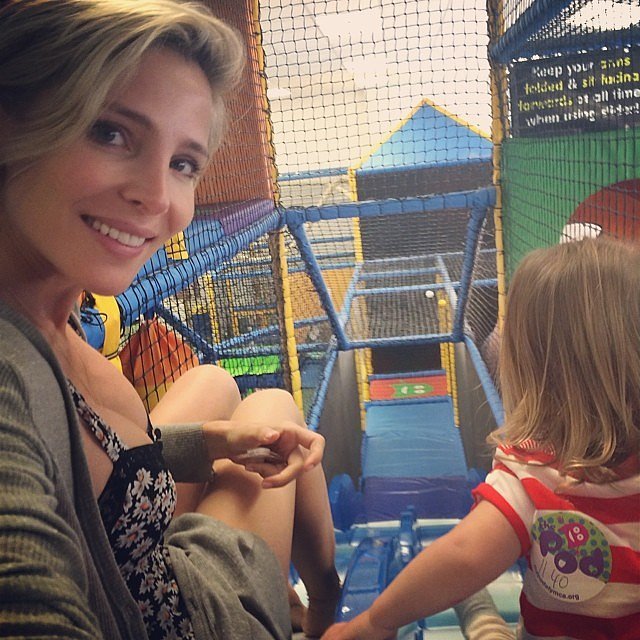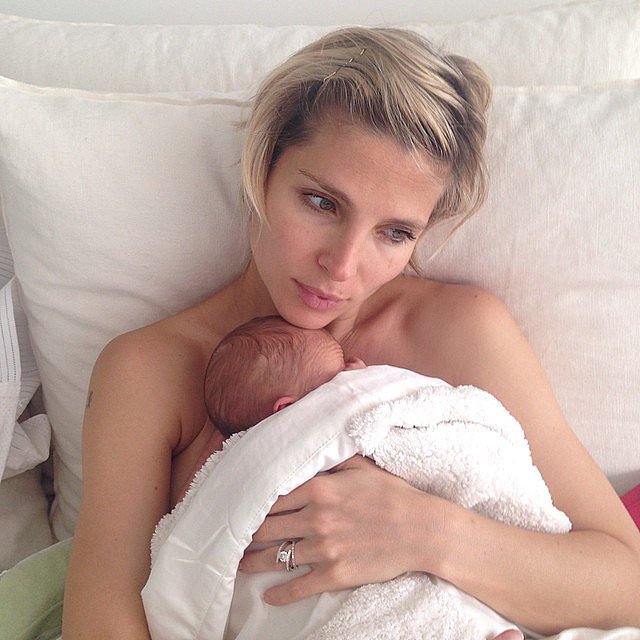 Source: Instagram user elsapatakyconfidential [13]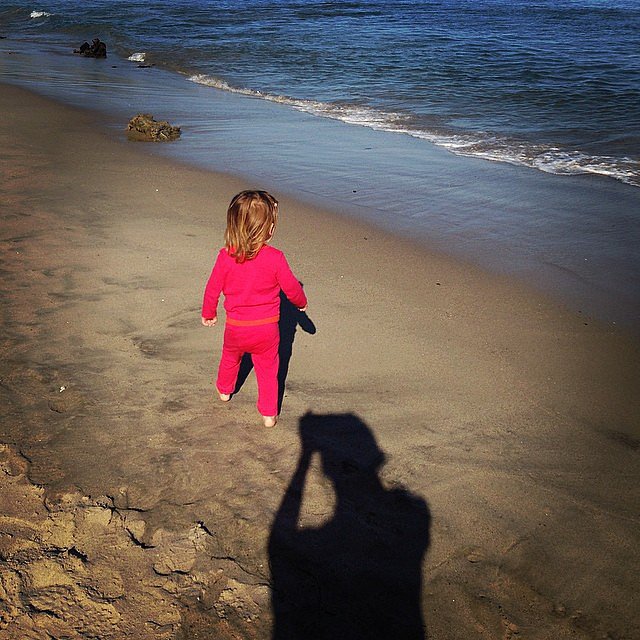 Source: Instagram user elsapatakyconfidential [14]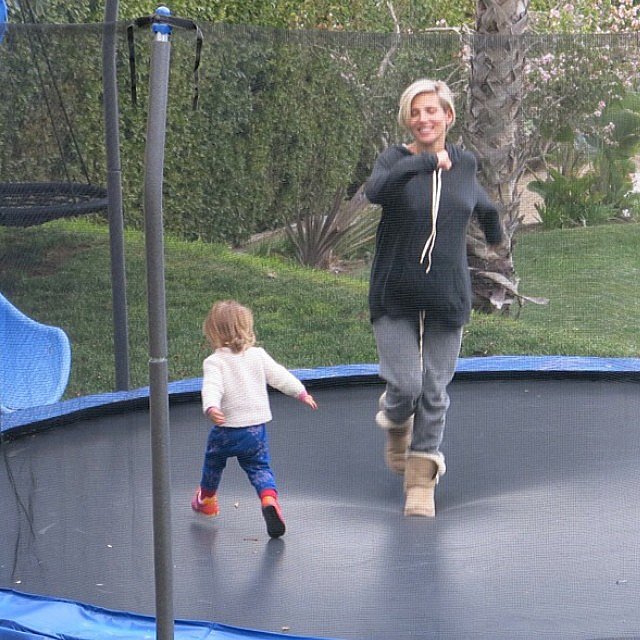 Source: Instagram user elsapatakyconfidential [15]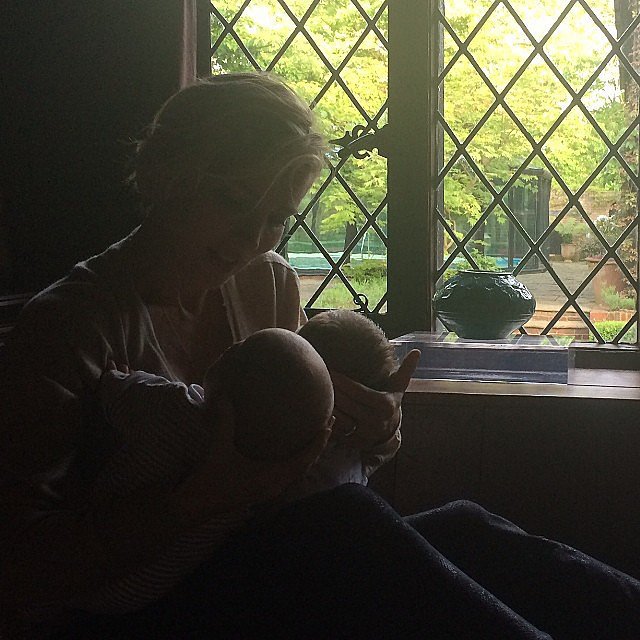 Source: Instagram user elsapatakyconfidential [16]
Source: Instagram user elsapatakyconfidential [17]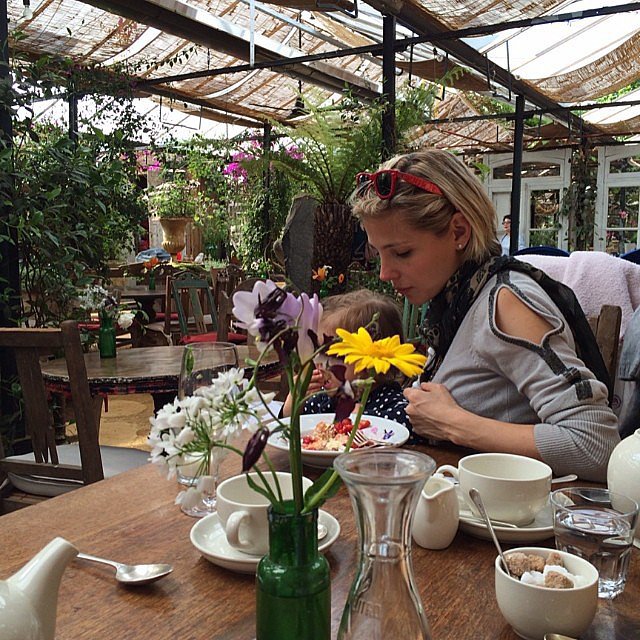 Source: Instagram user elsapatakyconfidential [18]