We're here to tell you what you should really already know: Emma Watson [1] is amazing. Even celebrities lose their sh*t [2] around her. It's been more than a decade since we first laid eyes on Emma in Harry Potter and the Sorcerer's Stone, and since then, she's become so much more than just Hermione Granger. We've watched her grow into a beautiful woman who is bursting with talent, glowing with laughter, and totally an Ivy League graduate [3]. She might have ejected herself from the wizarding world, but there's only one word that perfectly captures Emma: magic. Keep reading to see all the reasons she has us spellbound.
We first met Emma back in 2001.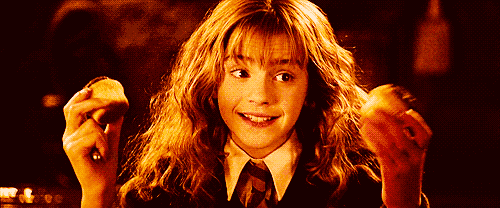 When she perfectly played Hermione Granger.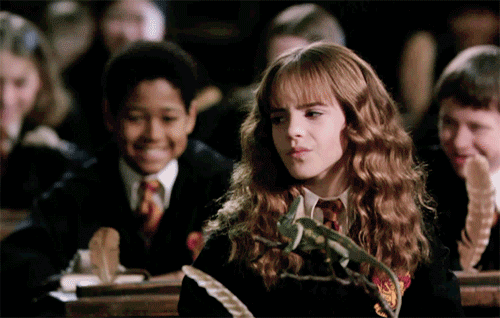 Just look at her. Full of sass and wisdom.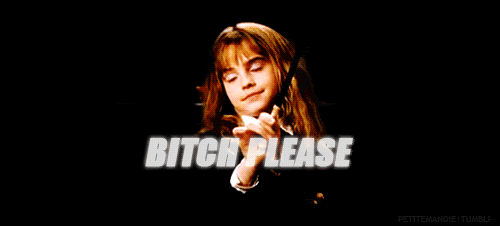 And more sass.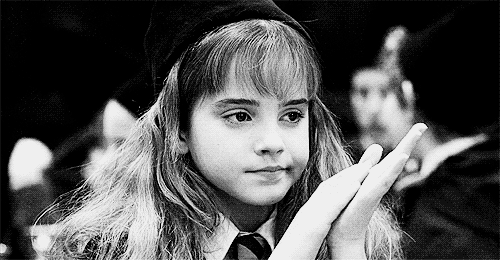 Before long, she evolved from that frizzy-haired girl . . .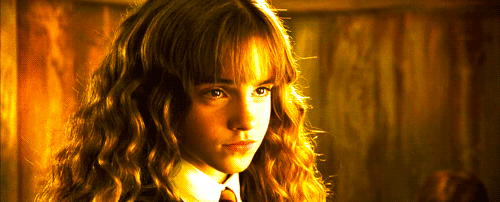 Into a beautiful young woman.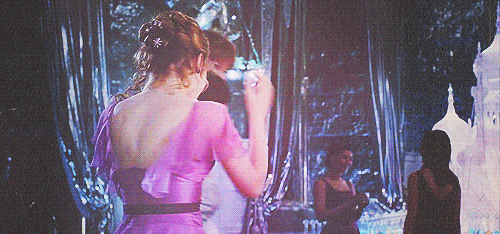 And we were all about it.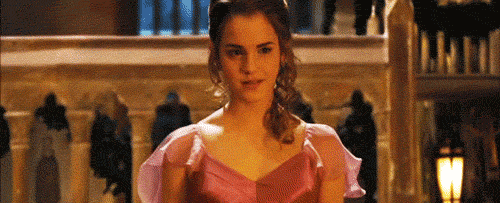 Even though at first we were like this.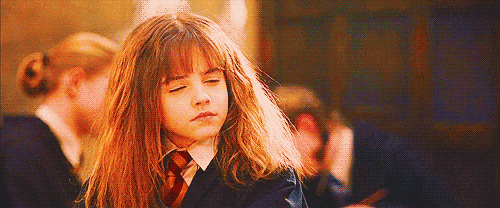 But really, she smoldered harder than Robert Pattinson.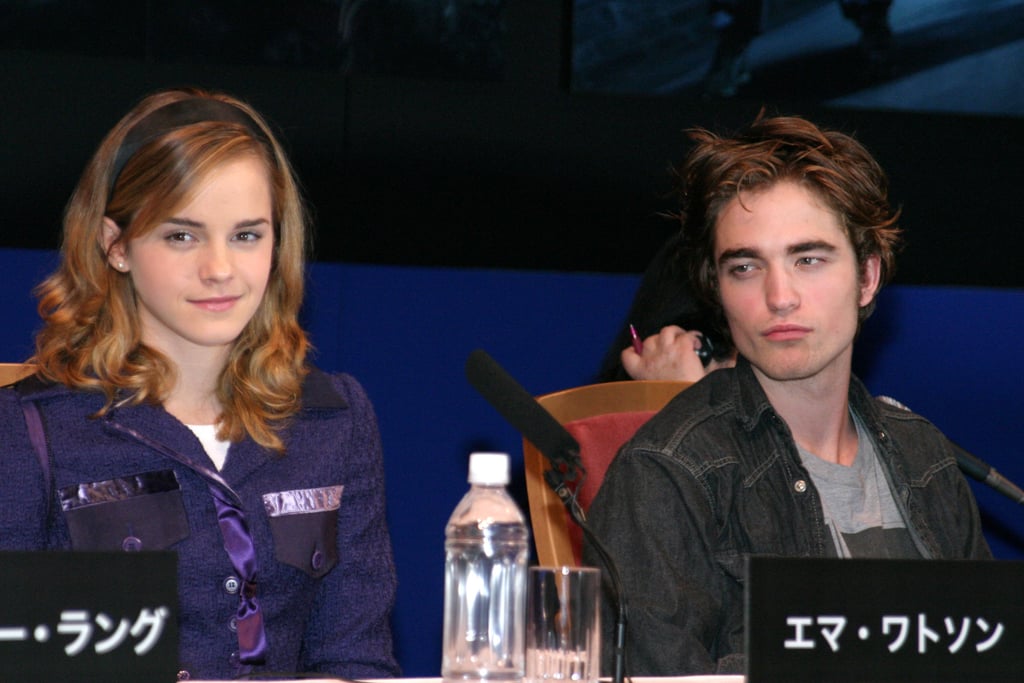 By the last of the Harry Potter movies, we were on team Emma forever.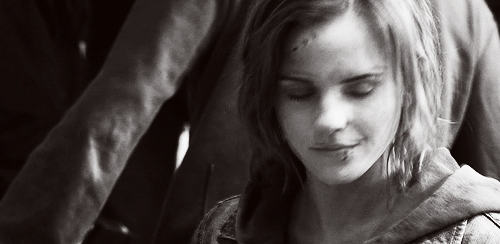 Mostly because we just knew she was totally one of us.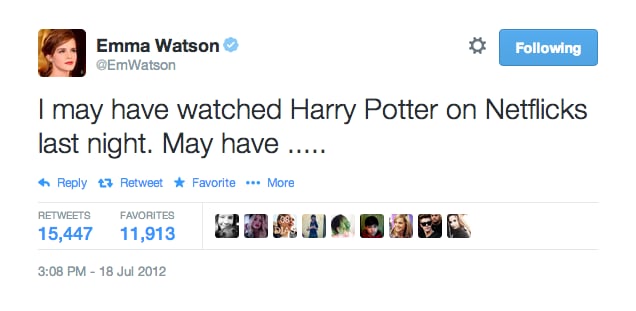 She may as well be royalty, because she's a princess in our hearts.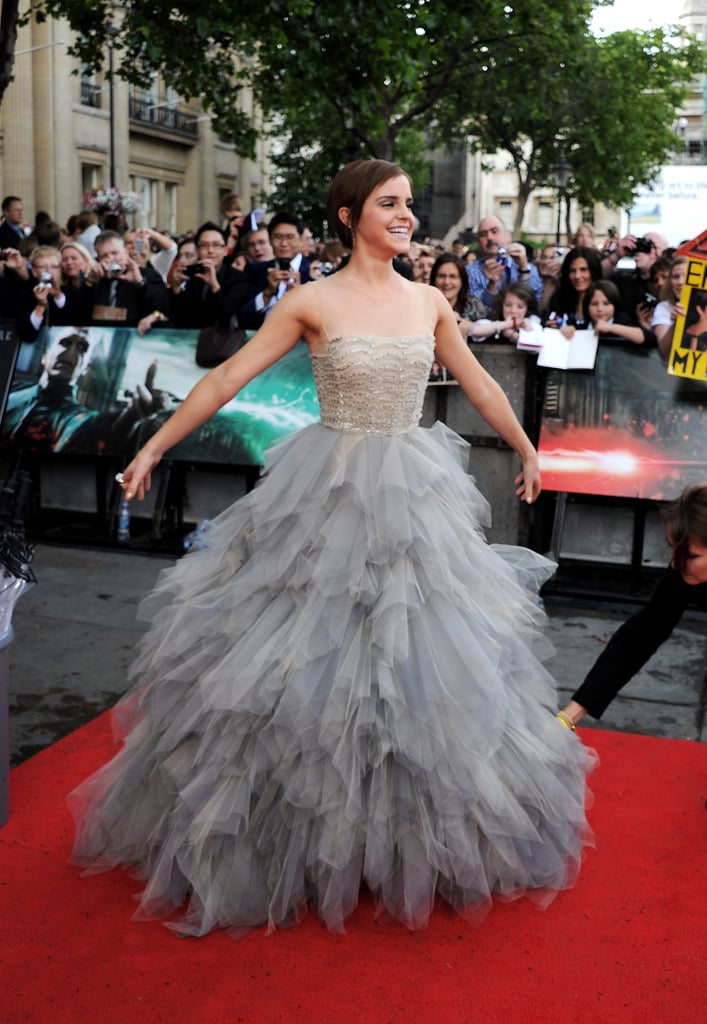 She's real-life magic, too. Look at her charm that stray wisp of hair right back in its place.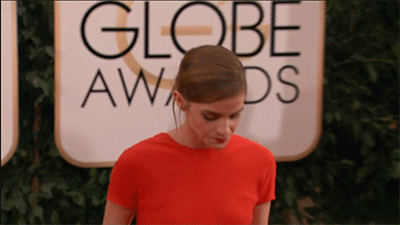 Also, look at her walking on water like a goddess.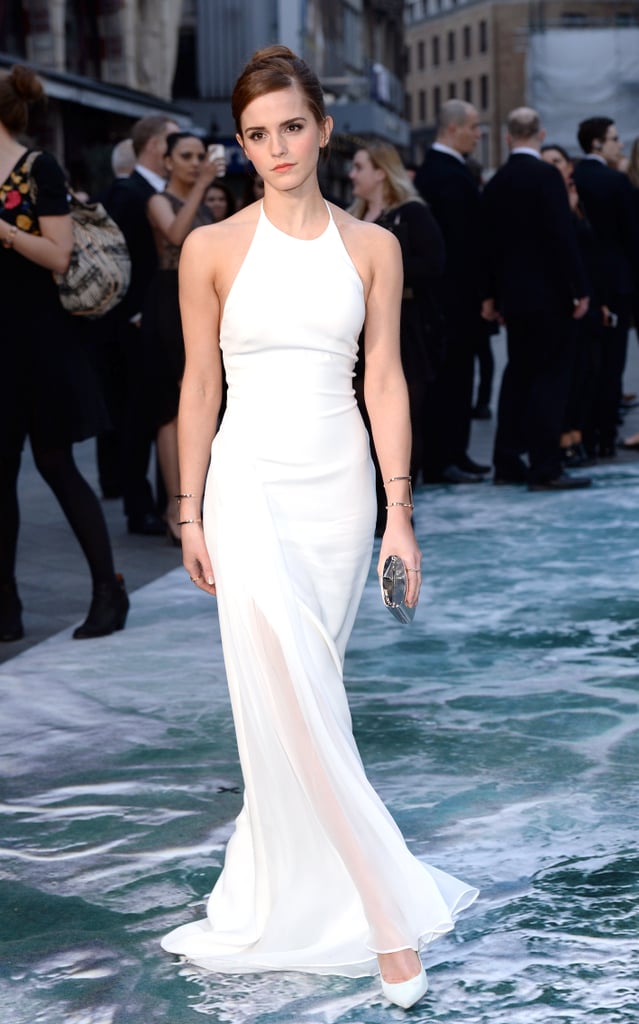 But our obsession is about more than just her effervescence, isn't it?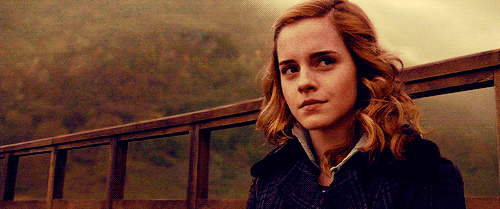 First of all, she's a badass.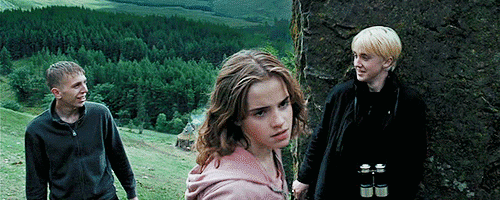 She doesn't take any crap from anyone. Not even Seth Rogen.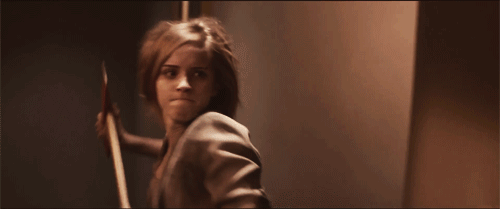 We love her infectious laugh.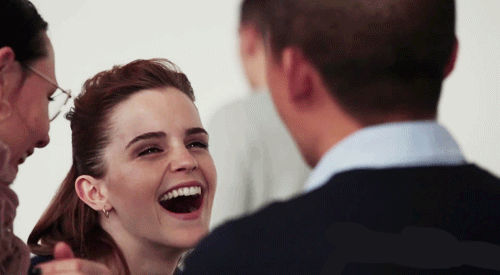 Seriously, you can't even hear it, and it's still infectious.
And her intellectual prowess.
We're not only talking about her Gatsby sweater, either. Let's not forget that Emma studied at Brown.
No, like, really. She's really smart.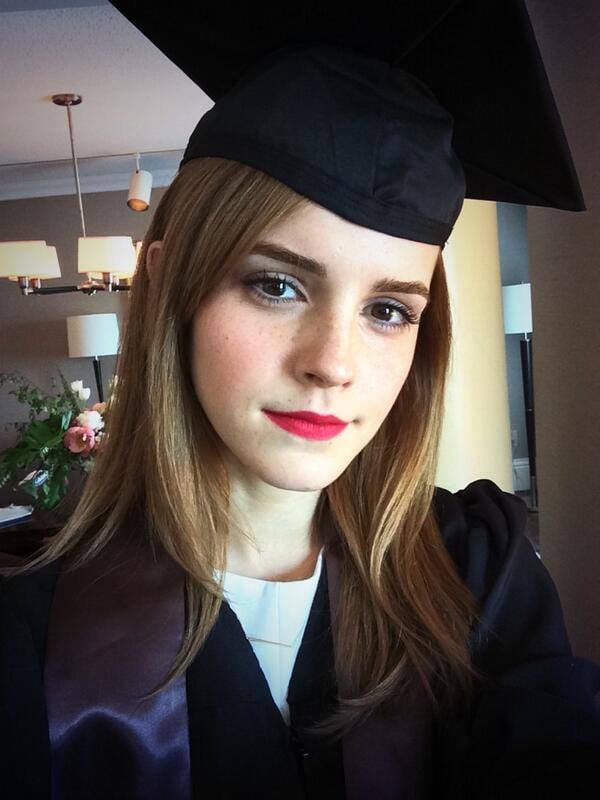 Yeah, that's right. This girl is now an Ivy League graduate [4].
Source: Facebook user Emma Watson [5]
Don't forget about her wicked talents.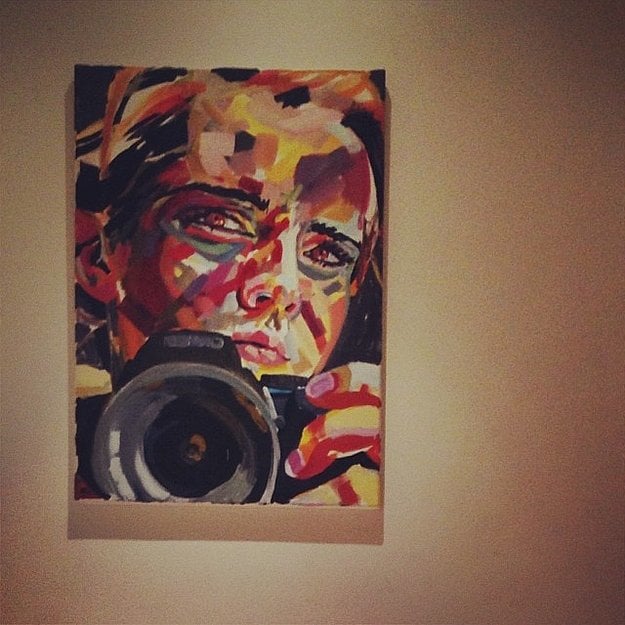 Not only is she a sensational painter, but she's also a certified yoga instructor [6].
Source: Emma Watson Fan [7]
And her goofy side.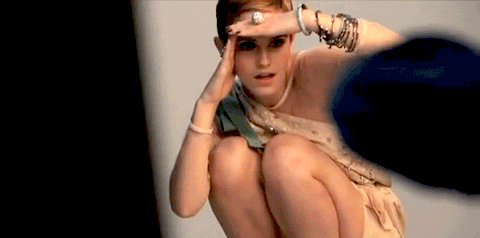 Source: Marie Claire [8]
Also, her unabashed music tastes.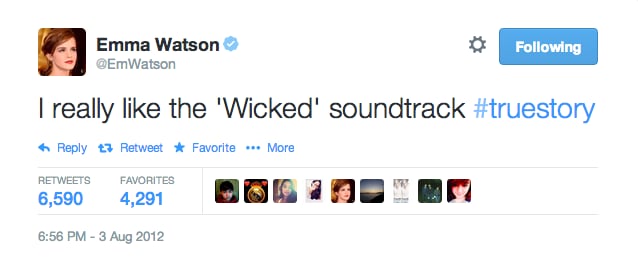 No matter how mainstream they are.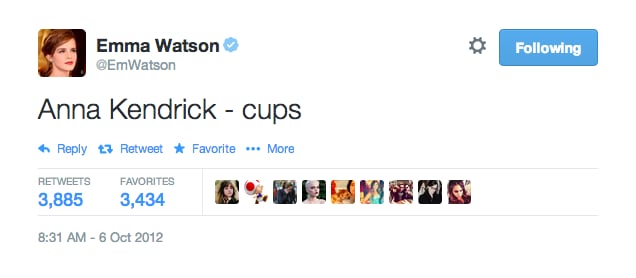 And then, in the wake of Harry Potter, we met a new Emma. She had spunk.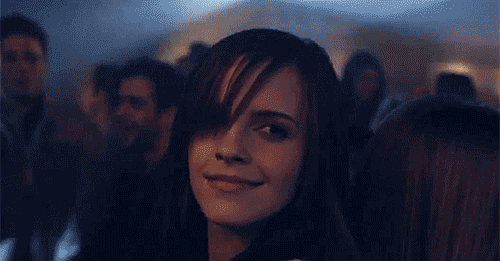 Source: Cinetic Media [9]
She rocked the fashion world.
Source: Teen Vogue [10]
She proved that she's not just a pretty face. She's high-fashion and edgy, too.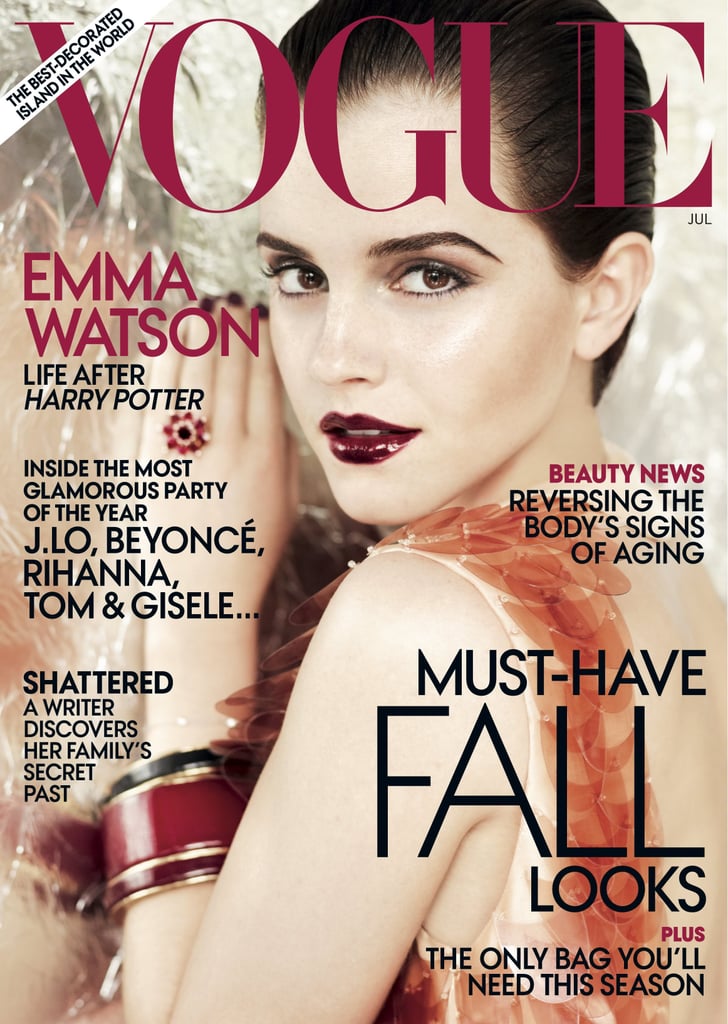 Source: Vogue [11]
She was fierce.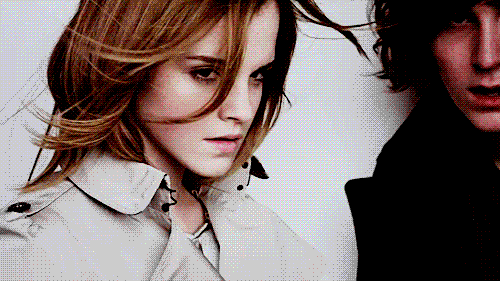 Source: Burberry [12]
And loved fashion as much as we loved her.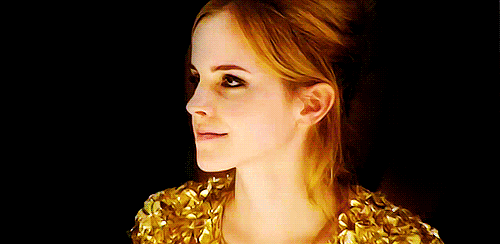 Source: Burberry [13]
She could pull off whatever she wanted. Even a full suit.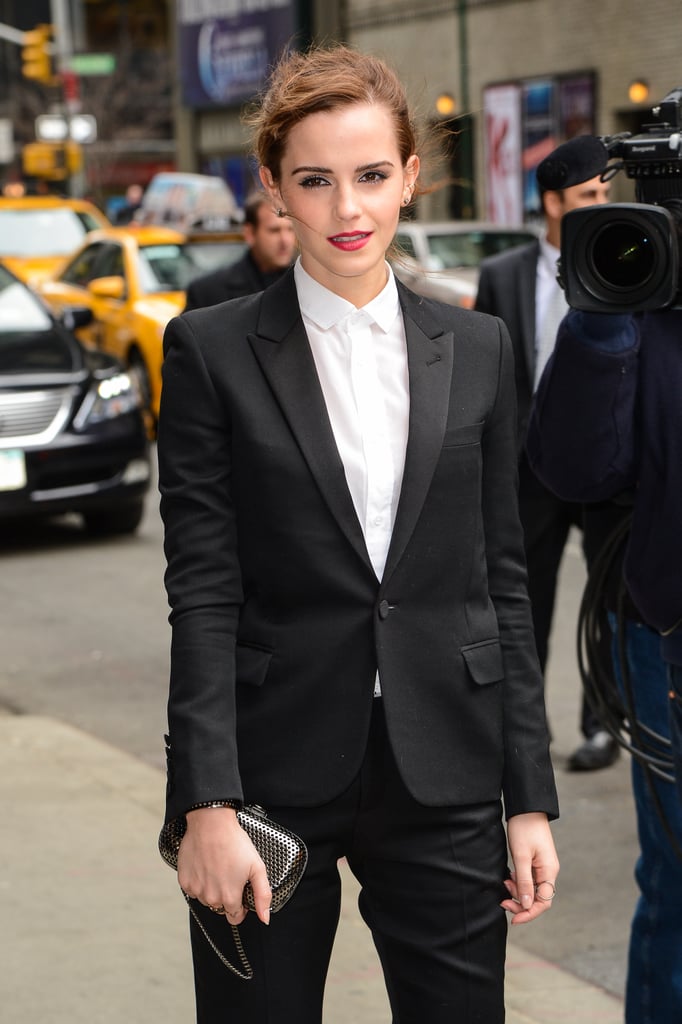 And double denim.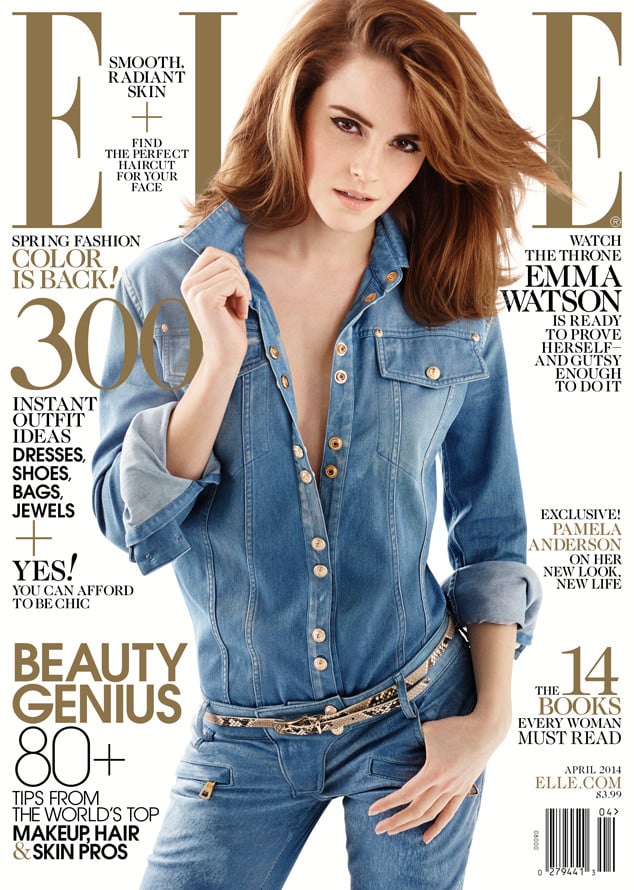 Source: Elle [14]
All the while, though, we still knew she was the same old Emma.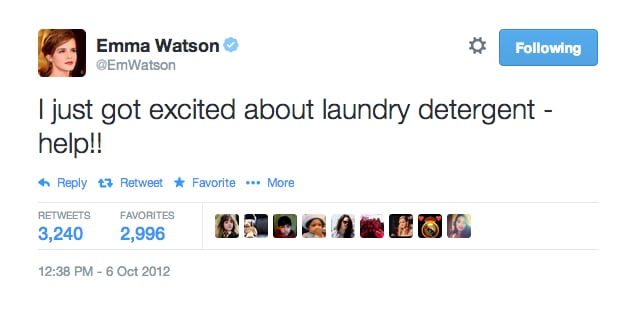 Who isn't afraid to get a little weird.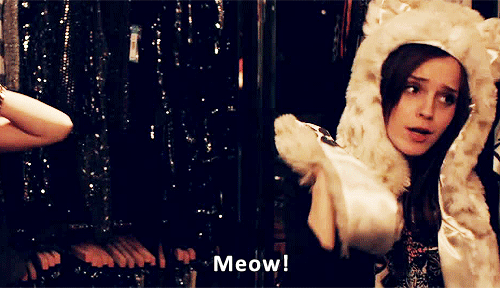 Source: Cinetic Media [15]
Or feisty.
And who occasionally runs into trouble at the airport.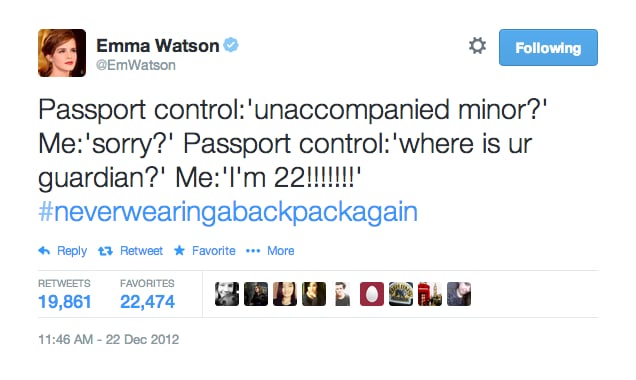 And remembers to appreciate the little things.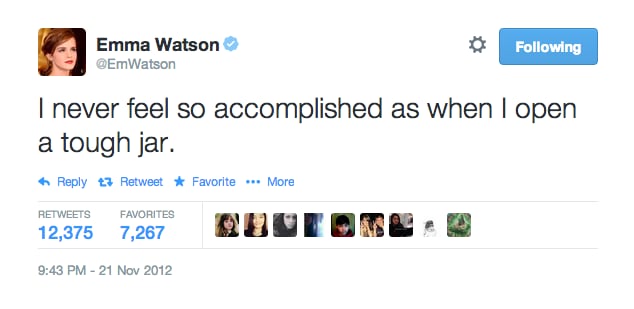 Sure, she'll always have just a little bit of Hermione in her.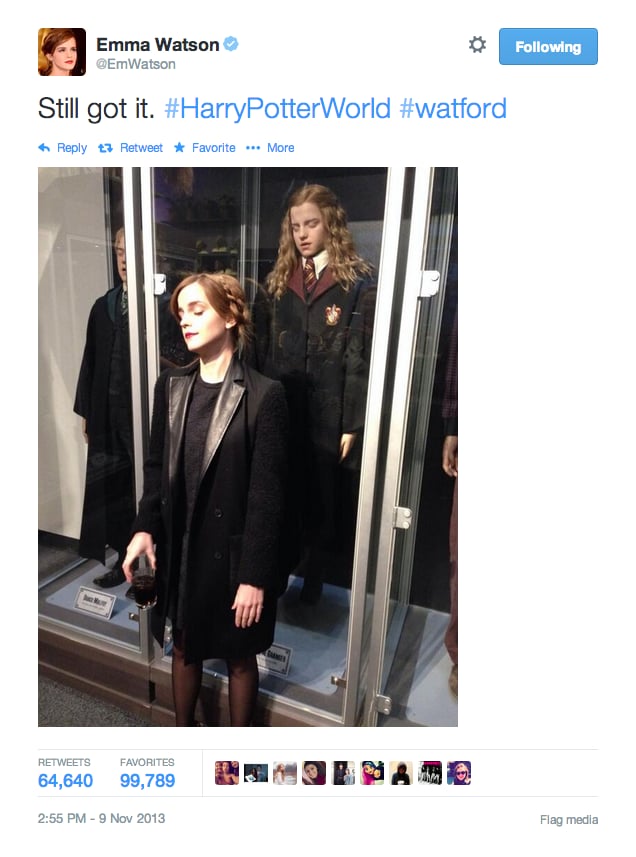 But it's obvious: we love Emma, just for being Emma.