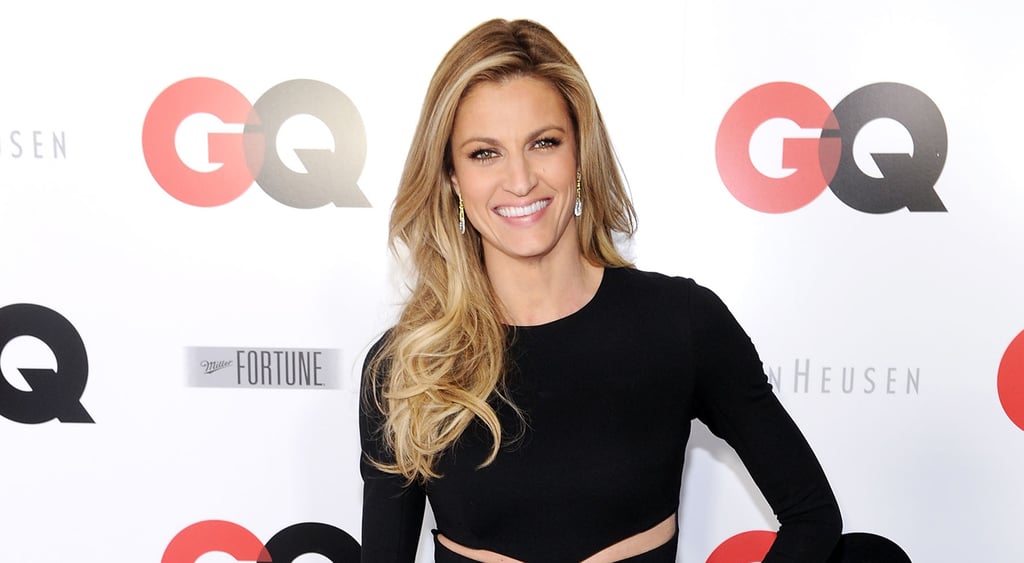 Source: Getty [1]
Erin Andrews is replacing Brooke Burke-Charvet [2] as the cohost of Dancing With the Stars. She will join longtime host, Tom Bergeron, in the next season.
Kerry Washington celebrated her baby shower [3] at Shonda Rhimes's house.
CNN is canceling Piers Morgan Tonight [4] after three years.
Avatar star Sam Worthington [5] was arrested in NYC [6] after he assaulted a photographer.
The Brooklyn Nets signed Jason Collins [7] this weekend, making him the first openly gay player on a NBA team. He made his court debut last night in the Nets' game against the Lakers.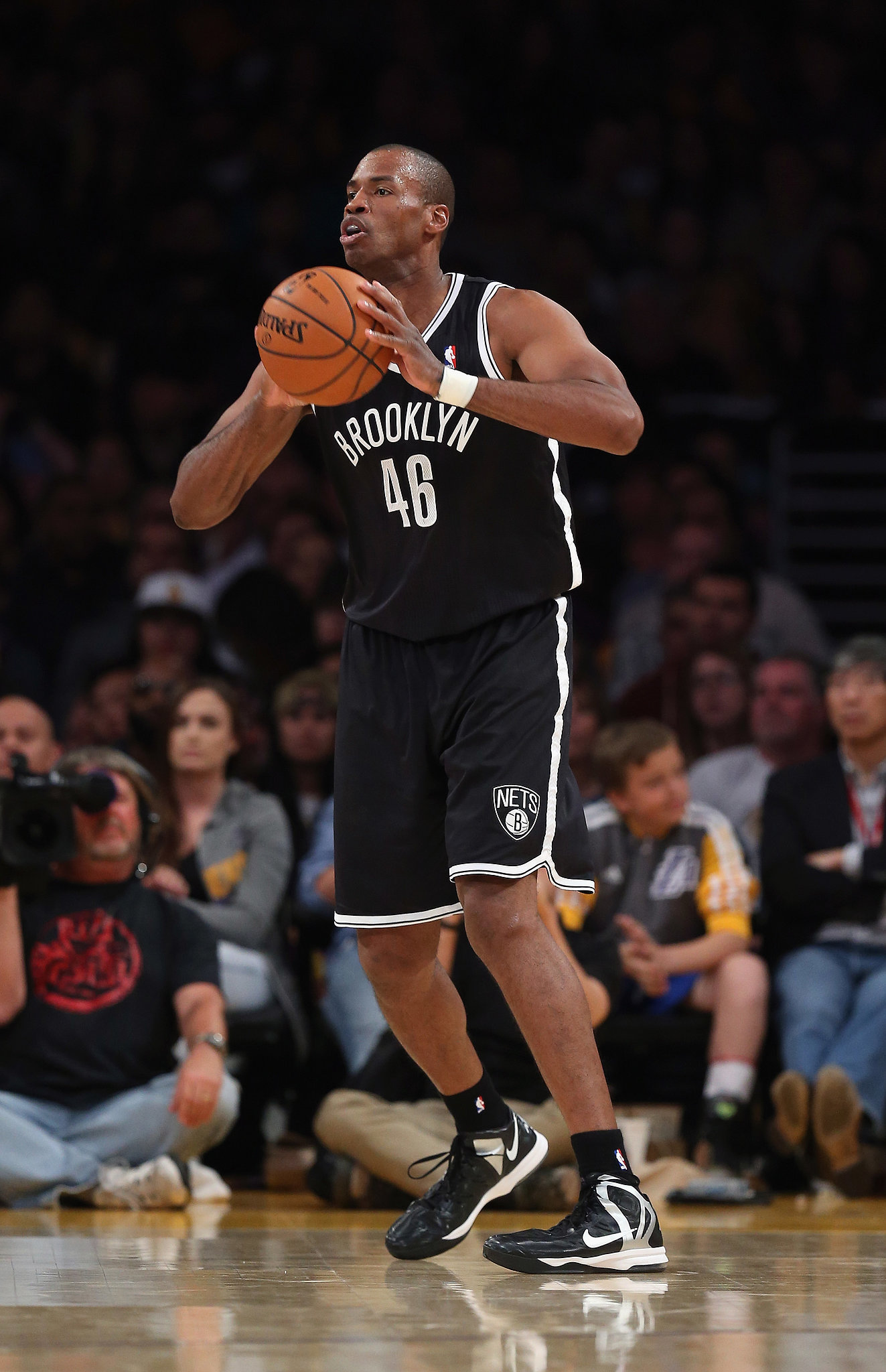 Source: Getty [8]
Comcast customers will soon notice an improvement in their Netflix service [9] after the streaming service agreed to pay them for access to broadband. The rest of us will have to continue suffering in bad Netflix quality.
Dale Earnhardt Jr. won the Daytona 500 [10] on Sunday, while Danica Patrick was involved in a nasty crash on the track [11].
The 2014 Olympics wrapped up on Sunday with a flaw-free closing ceremony [12]. Russia even poked fun of their malfunctioning snowflake, proving that they have a sense of humor about the whole thing.
As for the medal count [13], Russia led the pack with 33 medals and 13 golds, followed by Norway with 26 total and 11 gold medals. Meanwhile, the United States claimed fourth place with nine gold medals and 28 total.
Like Shia LaBeouf [14], Alec Baldwin [15] says he is quitting all public life [16] in a New York magazine cover story.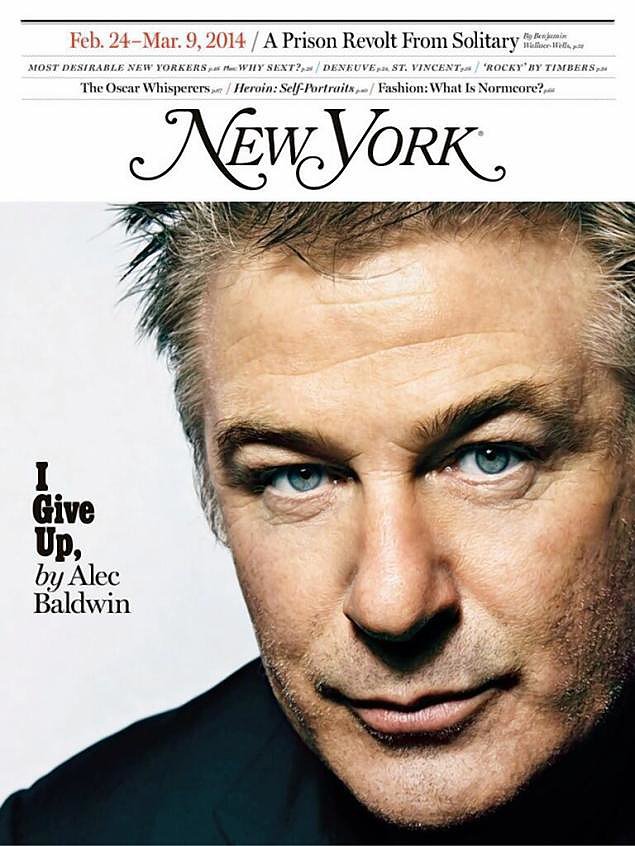 Meet the most desirable people in NYC [17], according to OKCupid.
The last of the Trapp Family Singers has died. Maria von Trapp [18], the third child of Capt. Georg von Trapp and Agathe Whitehead von Trapp, passed away at 99 in her home in Vermont.
The '90s are officially over: Moviefone has announced that it is hanging up its movie listings number [19] for good.
Your daily dose of cute: a dog meets his baby sister for the first time.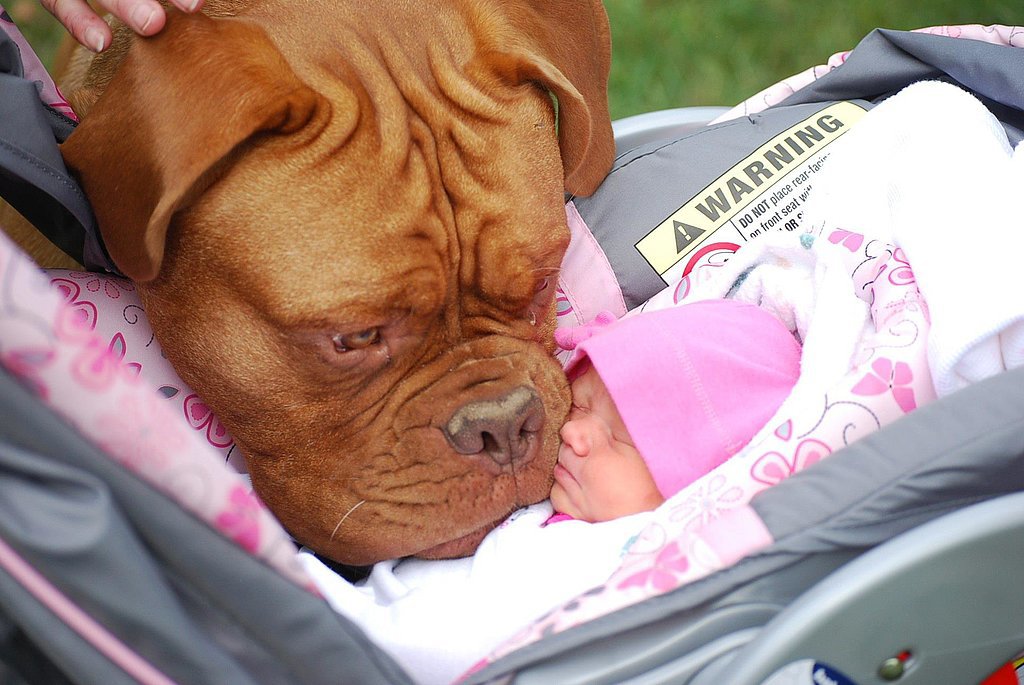 Source: Imgur [20]