Eva Counts Down To the Big Day
Eva checked out some gorgeous rings at Cartier in Beverly Hills the other day. Now that the big event is less than 2 weeks away, we're starting to hear more details about their wedding. Apparently, OK! Magazine has managed to outbid People for the exclusive rights to the photos of the wedding in Paris. The pictures reportedly went for over $2 million, which should make for some nice spending money for Eva and Tony's honeymoon.
Speaking of honeymoons, it's all about honeymoons on the Sugar Network. We'll help you pick out what to wear, plan what to do and what to bring and much more. To see all of our fab wedding coverage, visit the Wedding Talk group on TeamSugar.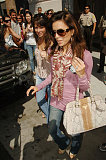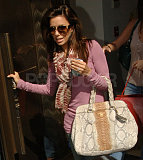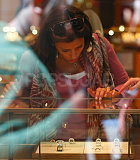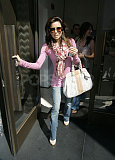 More of Eva so read more