Following King Felipe VI's coronation [1] over the Summer, all eyes were on his other half, the queen. Since then, the world has been getting to know more about Queen Letizia [2], who's had more than a few memorable moments [3] over the years. To celebrate the queen's big year, we're breaking down reasons she's captured international attention. Keep reading to learn why the commoner-turned-queen became yet another royal girl crush in 2014.
Source: Getty / Andreas Rentz [4]
She Was Kate Before Kate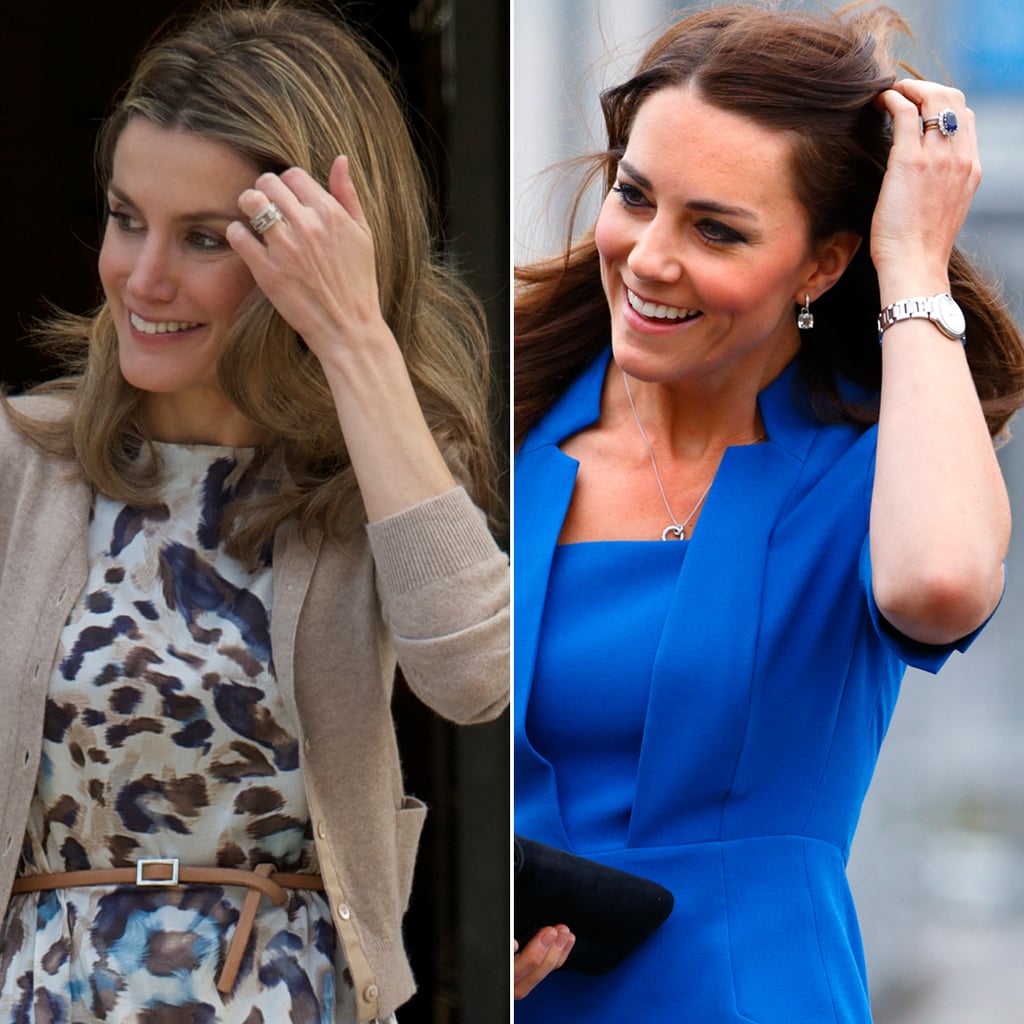 A commoner-turned-princess with great hair? Sounds familiar! Years before Kate Middleton made headlines as Prince William's bride, Queen Letizia was a Spanish commoner who sparked plenty of buzz with her royal relationship. After Letizia divorced her first husband, a teacher and journalist, in 1999, she met King Felipe VI. It was 2002, and she met him while she was on assignment as a journalist, busy covering an oil spill. (And what do you think: Who wins the royal fashion faceoff [5]?)
Source: Getty / Carlos Alvarez, Max Mumby [6]
She's Got the Brains
Queen Letizia has quite the résumé! Before she became a royal, the queen earned a bachelor's degree and a licentiate's degree in sciences of the information at the Complutense University of Madrid. Later, she also received her master's degree in audiovisual journalism. After working at a few different publications and networks, she eventually became a morning news anchor for one of Spain's most popular programs, reporting live from NYC following the 9/11 attacks.
Source: Getty / Lalo Yasky [7]
She's a Loving Mom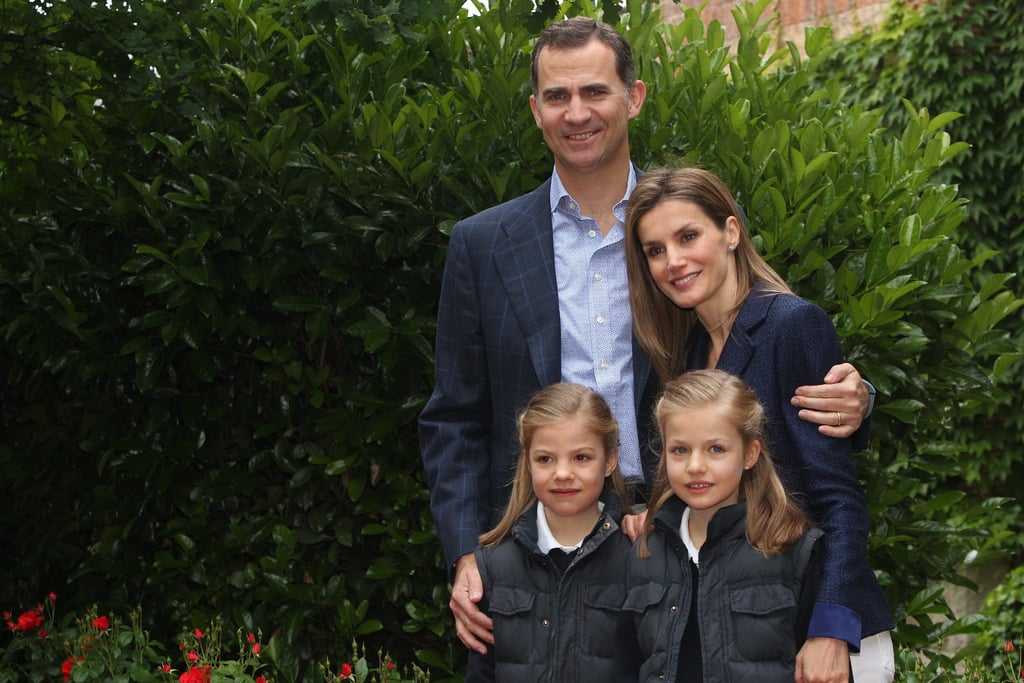 King Felipe VI and Queen Letizia tied the knot in May 2004 at the Cathedral Santa Maria la Real de la Almudena in Madrid. A year later, they welcomed their first daughter, Princess Leonor, and in 2007, Princess Sofía was born.
Source: Getty / Handout [8]
She's Got the Beauty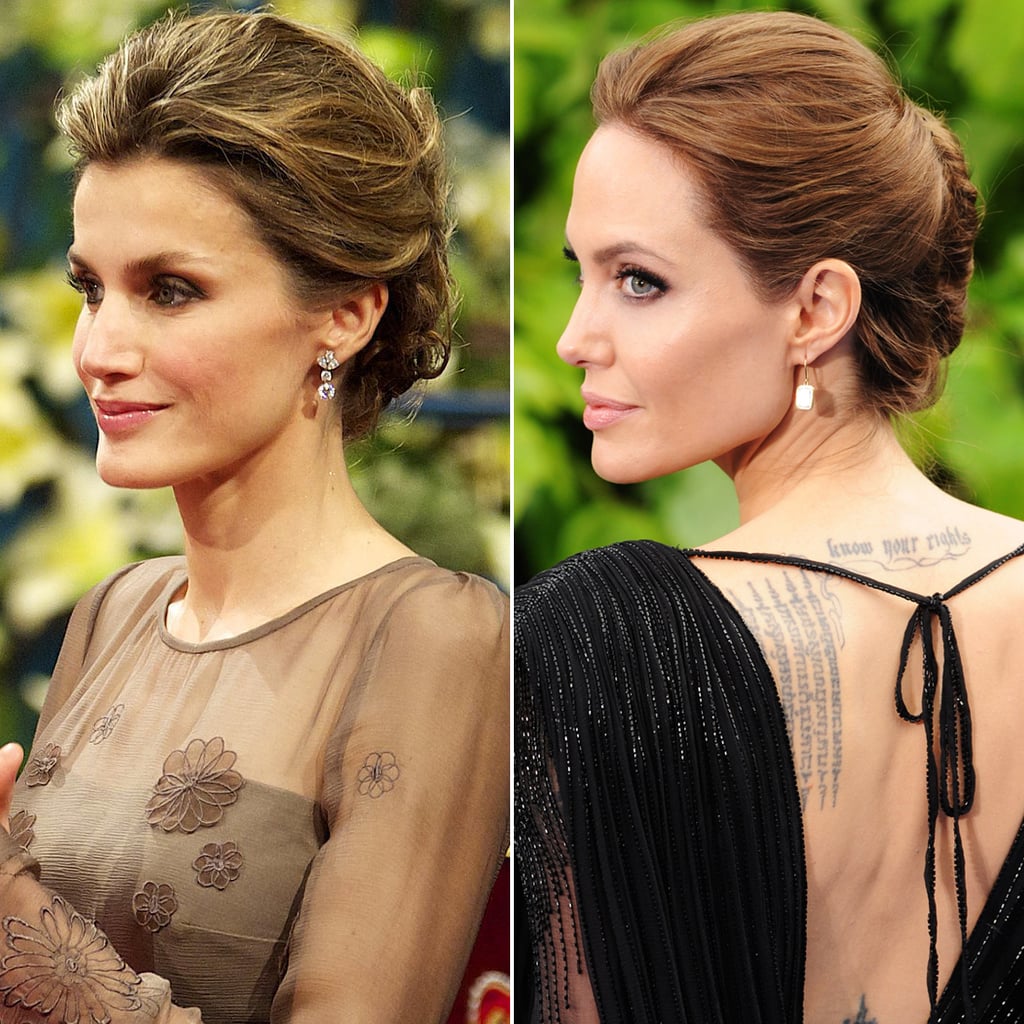 Is it just us, or does she bear a striking resemblance to Angelina Jolie [9]? It's safe to say that if there's ever a movie about Queen Letizia, she could definitely be played by the A-list actress.
Source: Getty / Carlos R. Alvarez, Dave J Hogan [10]
Seriously, She Really Looks Like Angelina Jolie
Let's just drive that point home, shall we?
Source: Getty / JUANJO MARTIN, Eamonn M. McCormack [11]
She's Officially Spain's Queen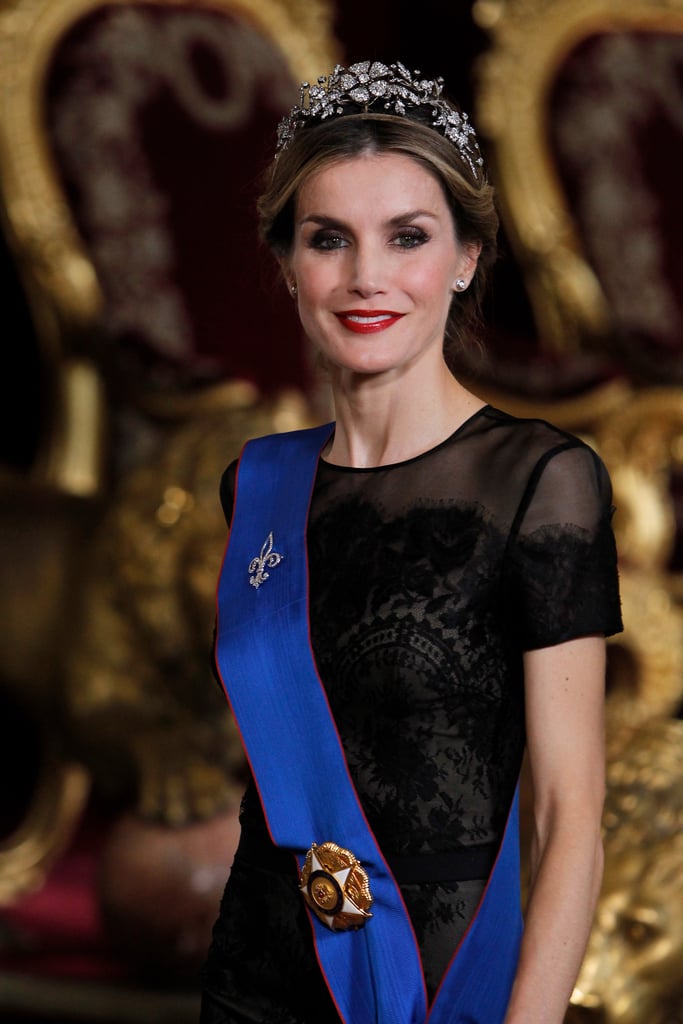 With King Felipe VI's coronation [12] over the Summer, Queen Letizia became the first commoner to grace the Spanish throne.
Source: Getty / Andreas Rentz [13]