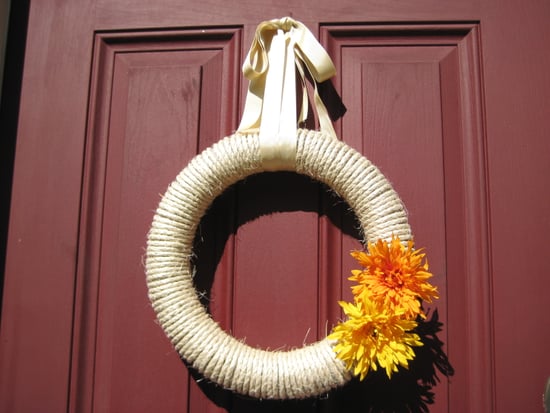 I created an easy fall wreath using a store-bought wreath round and some sisal rope.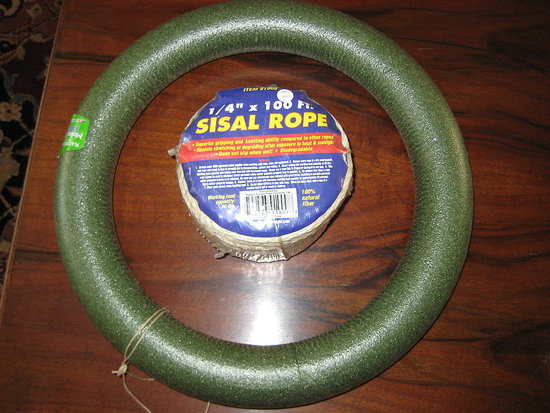 Since the outside and inside perimeter are different, the rope on the outside required some spacing. In order for the green wreath round not to show through, I wrapped the wreath in some cut up khaki fabric. I then wound the sisal around the wreath applying a little hot glue every six inches.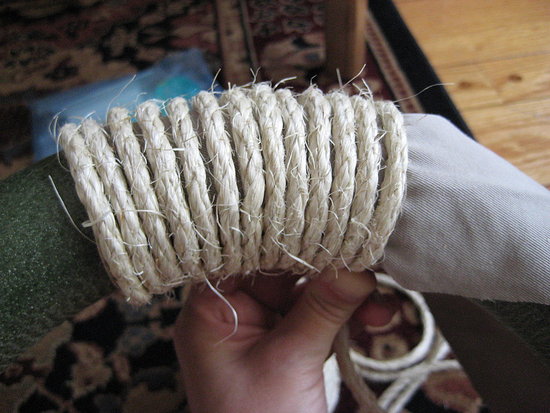 The end of the sisal was cut at an angle and again secured with a generous amount of hot glue.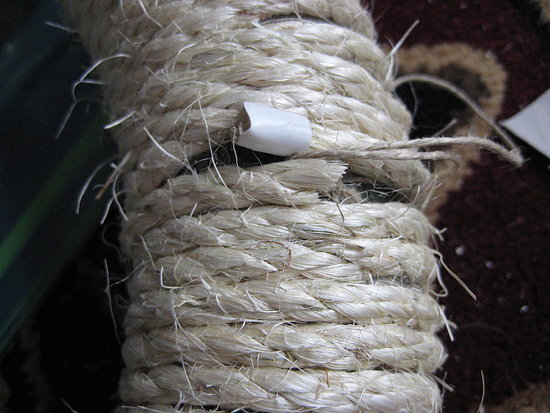 This wreath was next decorated for the fall using some silk flowers plucked from their fake stems and a ribbon.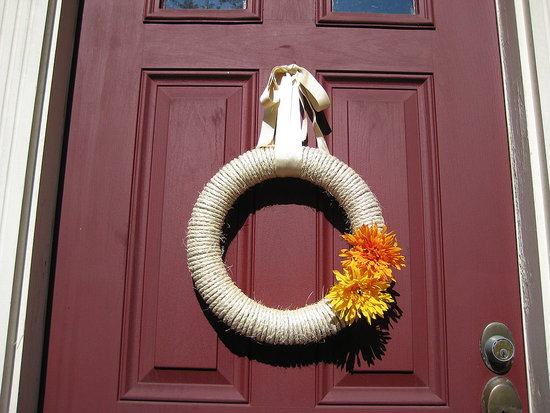 To see more details on how to create this project at home, and more DIY ideas, visit me at www.designingmainstreet.com !