Professional athletes often train for years to win gold at the Olympics. And while they may spend months perfecting one routine or nailing a particular move, a few surprising, heartbreaking Olympic moments [1] are inevitable, and no one can predict what will happen when they step onto the world stage. As much as we admire the athletes for their tenacity and determination, there's no denying there were some challenges for several competitors at the 2014 Winter Olympics in Sochi. Keep reading to relive the most memorable mistakes and make sure to check out the stunning pictures from the closing ceremony [2]!
Jeremy Abbott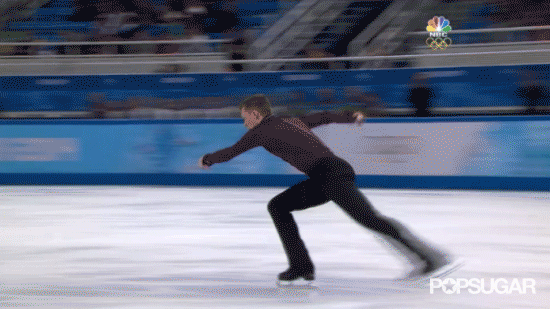 The skater's quadruple toe loop didn't work out as planned during the men's short program. He crashed into the ice and hit the wall.
Henrik Harlaut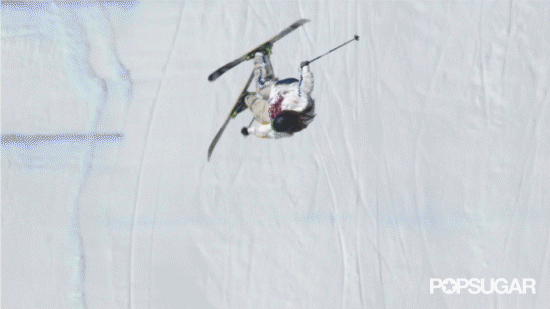 In a headline-grabbing moment, the Swedish slopestyle skier crashed and lost his pants during his qualification run.
Gracie Gold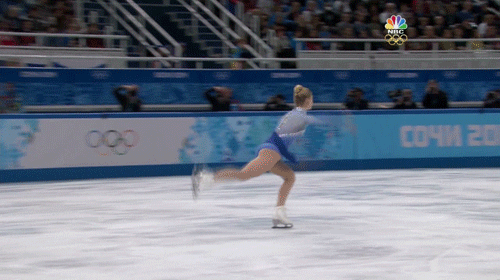 Determined to do her best, the 18-year-old got right back up on her skates after a fast fall.
Shaun White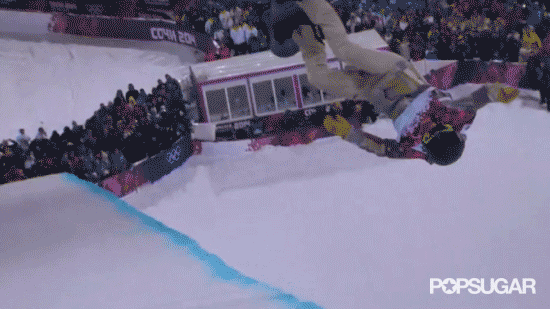 The snowboarder finished in fourth place at the men's half-pipe event. Shaun's board hit a pipe, sending him down the slope on his butt.
Roz Groenewoud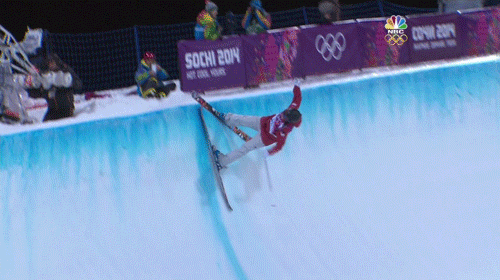 The Canadian skier placed seventh after her rough landing during the ski half-pipe.
Julia Lipnitskaya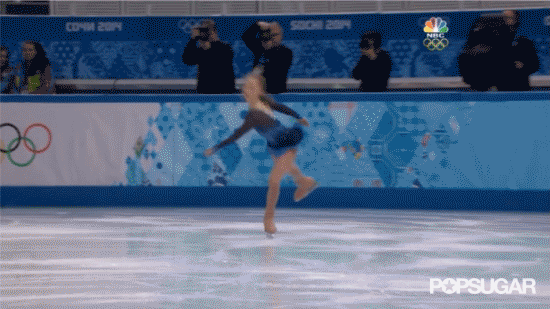 The 15-year-old Russian skater took a tumble during the women's short program.
Marissa Castelli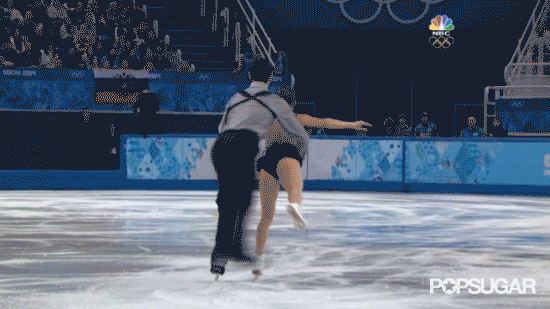 Simon Shnapir tossed his partner during the free skate portion of the team event. Fortunately, Maria made a quick save and carried on.
David Wise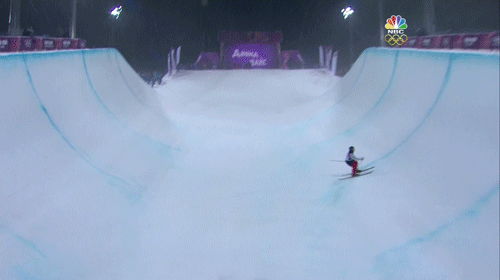 Before taking home gold, the US freestyler fell on his second run during the men's ski half-pipe.
Lindsey Jacobellis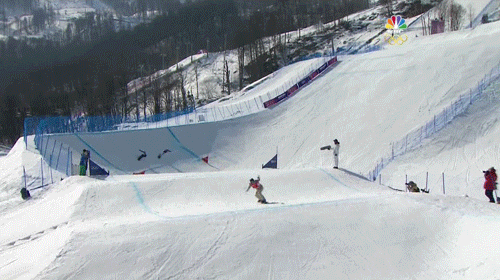 Lindsey was in the lead during the semifinal race. Then the 20-year-old lost control and had a close encounter with a competitor.
Yuzuru Hanyu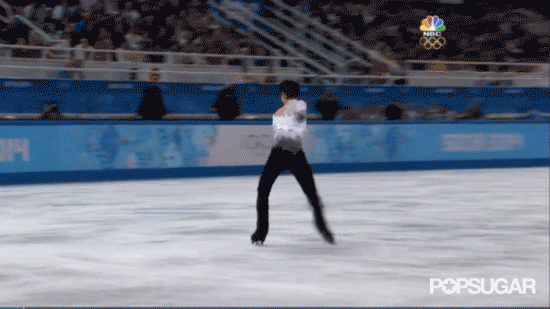 The Japanese skater's crash during the free skate competition didn't stop him from winning the gold medal.