Famous Brunette Celebrity Quiz
Which Famous Brunette Are You?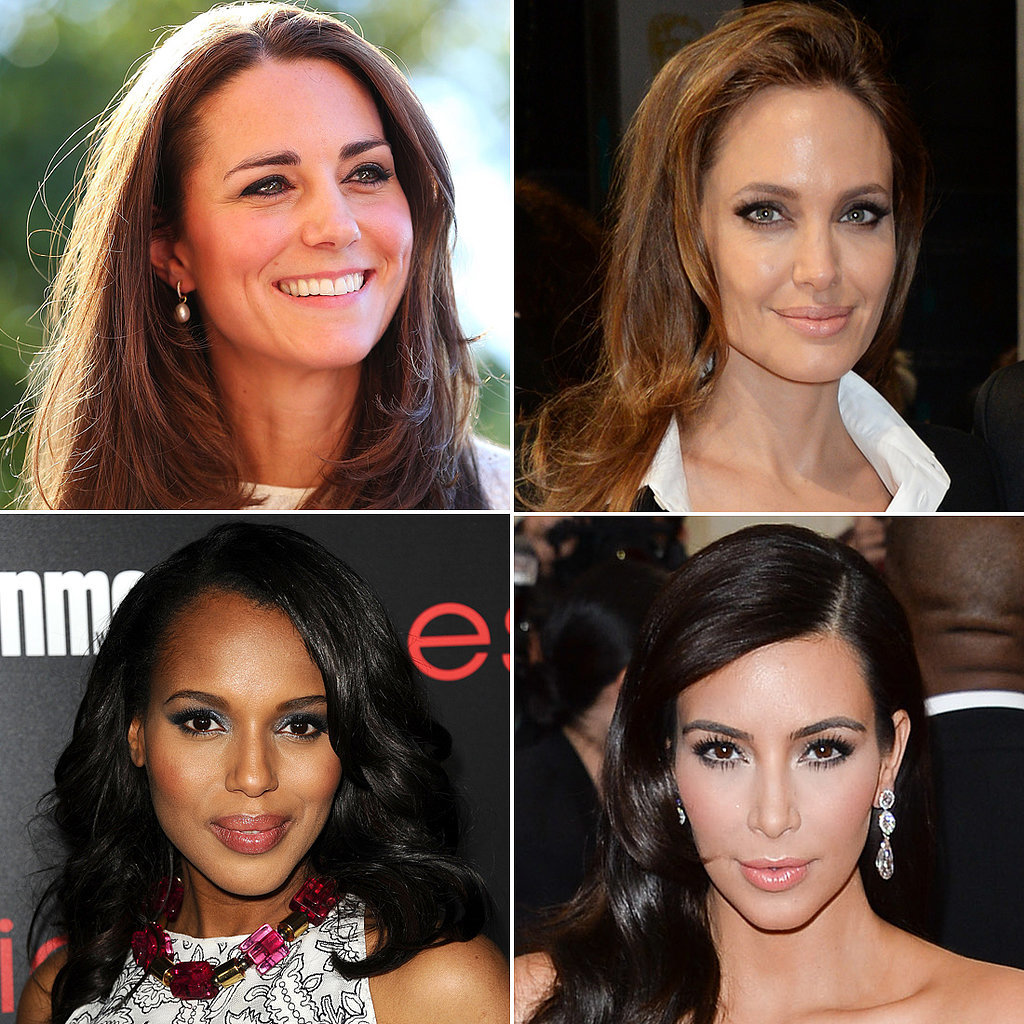 You may have heard that blondes have more fun, but for the record, having dark hair doesn't mean that you're boring. Whether you're impeccably put together like Kate Middleton or glam and gorgeous like Kim Kardashian, we're helping you find out which famous raven-haired beauty best complements your personality; because after all, brunettes do it better. Take our quiz now!
Pick a strong female character: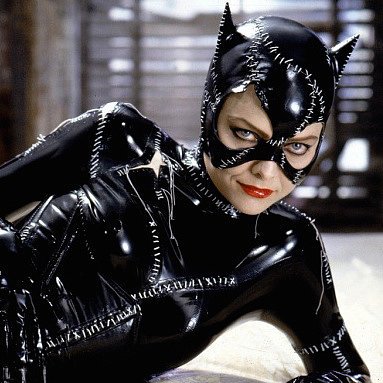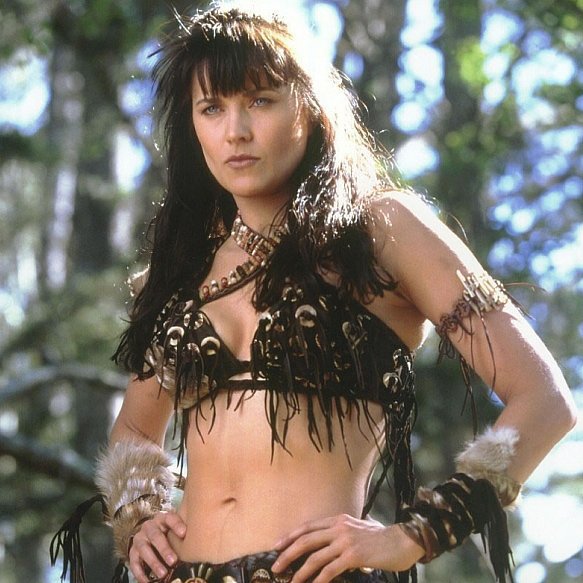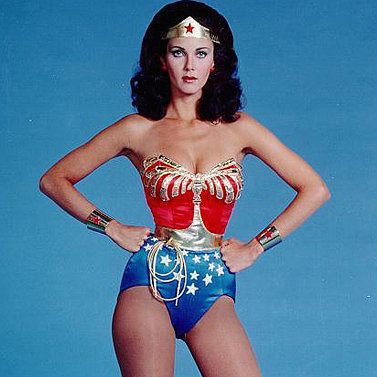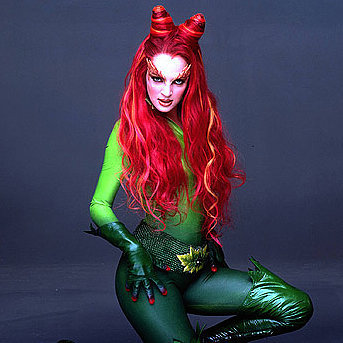 Which of these public figures would you most want to have dinner with?
Pick a Britney Spears song:
"Oops! . . . I Did It Again"
Your ideal Saturday night involves:
Netflix and a glass of wine
Heading out to a hot new restaurant
You've been accused of being too:
In a partner, you are most attracted to: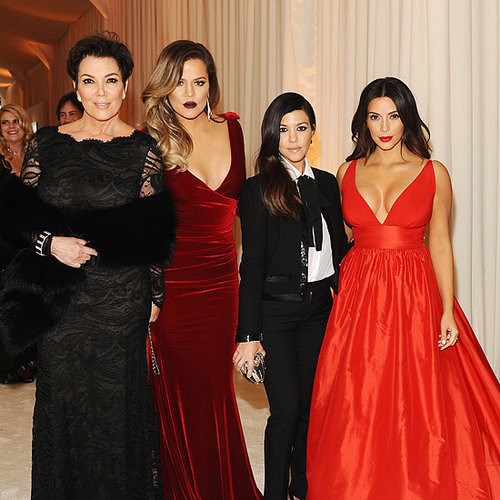 Next Quiz
Which Kardashian Should Be Your BFF?