Famous Oscar Gowns Quiz
Guess Who Wore This Oscar Gown?
We had so much fun quizzing you on famous Oscar gowns and infamous dresses this week that we're doing it again! Only this time, we're making it a bit harder. As we gear up for this Sunday's Oscars — test your knowledge of these memorable outfits!
1 of 8
Guess who wore a white pantsuit?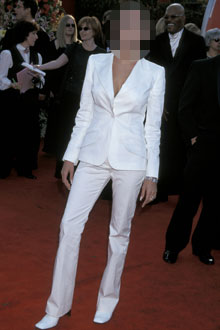 Celine Dion
Angelina Jolie
Naomi Watts
Geena Davis
2 of 8
Who looked gorgeous in gold?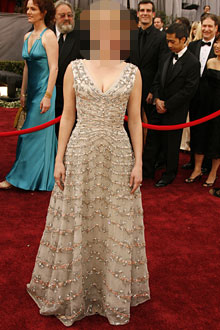 Kate Winslet
Laura Linney
Reese Witherspoon
Renee Zellweger
3 of 8
Guess who this nominated young lady is?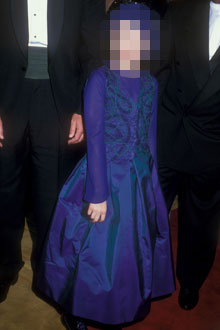 Anna Paquin
Abigail Breslin
Jodie Foster
Keisha Castle-Hughes
4 of 8
Guess who was a showstopper in white and black?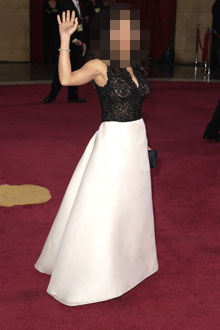 Annette Benning
Kate Winslet
Jennifer Lopez
Salma Hayek
5 of 8
Guess who stayed covered up?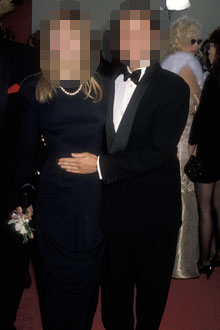 Hilary Swank
Michelle Pfeiffer
Elisabeth Shue
Felicity Huffman
6 of 8
Guess who was ready for a cold afternoon?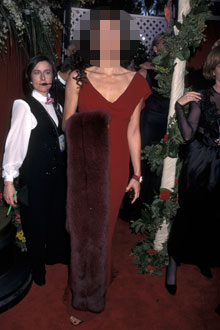 Juliette Binoche
Julia Ormond
Andie MacDowell
Minnie Driver
7 of 8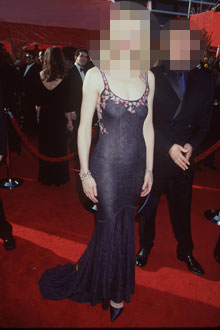 Cate Blanchett
Nicole Kidman
Laura Dern
Uma Thurman
8 of 8
Guess who was decked out in lace?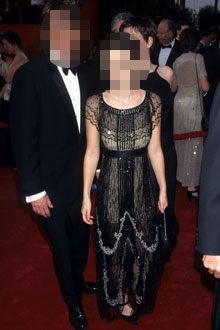 Samantha Morton
Winona Ryder
Helena Bonham Carter
Kristin Scott Thomas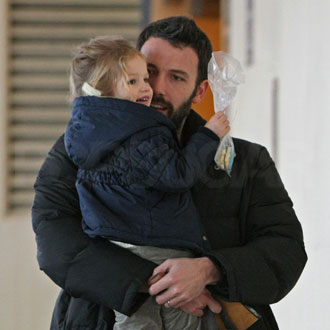 next slidequiz
Pop Quiz, Hot Shot: Week of February 15, 2009