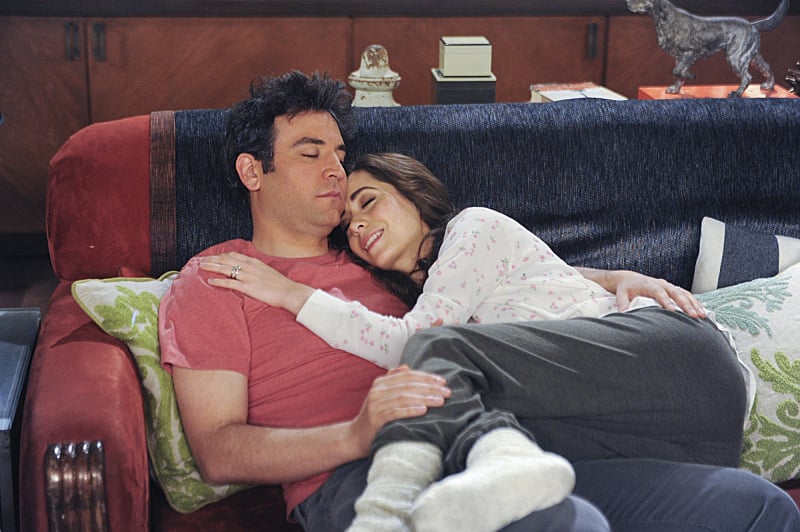 Source: CBS [1]
How I Met Your Mother came to a close last night, and fan reaction to the final episode [2] has been mixed. Check out our roundup of the biggest HIMYM finale bombshells [3] to relive the episode!
Speaking of HIMYM, the kids revealed that they shot their finale moments [4] nine years ago.
The Talk star Sara Gilbert married Linda Perry [5] over the weekend.
Lorde called out someone for photoshopping her performance pictures [6]. "Remember, flaws are OK," she wrote.
i find this curious - two photos from today, one edited so my skin is perfect and one real. remember flaws are ok :-) pic.twitter.com/PuRhxt2u2O [7]

— Lorde (@lordemusic) March 31, 2014 [8]
General Motors executives will face Congress today [9] over their controversial recall delays that reportedly led to 13 deaths.
It turns out that President Barack Obama's appearance on Between Two Ferns [10] actually resulted in a bump in enrollment on Healthcare.gov.
Ready to feel inadequate? Meet Kwasi Enin, the 17-year-old who got accepted into all eight Ivy League schools [11]. Now he just has to pick one!
Stephen Colbert responded to #CancelColbert on his show on Monday night by killing the @ColbertReport Twitter account. Watch his recap below.
The Colbert Report [12]
Get More: Daily Show Full Episodes [13],Indecision Political Humor [14],The Colbert Report on Facebook [15]
It's April Fools' Day, so watch out for trickery online and in real life. So far, Reddit has introduced a fake Headdit feature [16], and Google is offering an app that will make David Hasselfhoff photobombs [17] on your photos.
There's a reason no one will stop singing "Let It Go:" Frozen has officially grossed over $1 billion [18].
Prepare yourselves — O-Town is reuniting [19]! This is not an April Fools' Day joke!
Your daily dose of cute: Here's a baby elephant blowing bubbles with his trunk.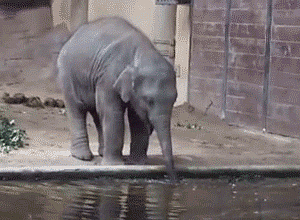 Source: Imgur [20]