The Fault in Our Stars Premiere in NYC
The Fault in Our Stars Cast Reveals Their Favorite Scenes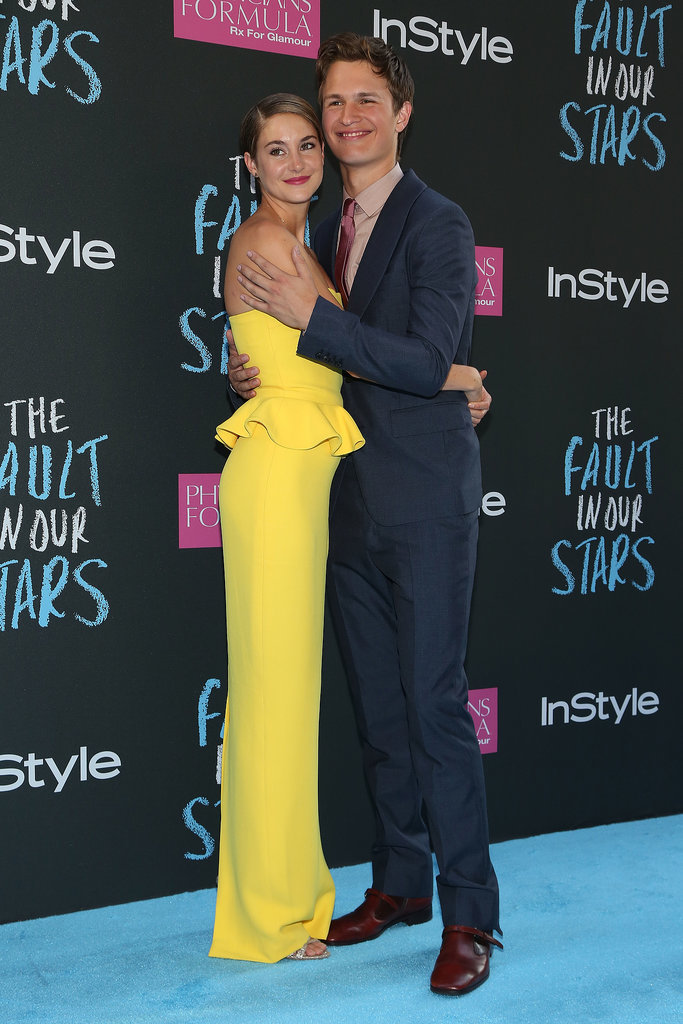 What's Your Reaction?
0
0
0
0
0
0
1
The Fault in Our Stars Cast Reveals Their Favorite Scenes
Monday night marked the NYC premiere of The Fault in Our Stars, giving us another glimpse at the close-knit cast. All of the stars — including Shailene Woodley, Ansel Elgort, and Nat Wolff — and author John Green greeted fans excitedly before cracking jokes and posing together on the blue carpet. While John isn't planning a sequel to the hit novel-turned-movie, he has nothing but love for his leading couple. In fact, he'd love to cast them in all of his future projects. "Shailene and Ansel can do anything in any movie adaptation of mine ever made!" he told us at the premiere. "I mean, they're great actors and they can be in anything. I would love, love, love to have them in every one of my book-movies."
To find out the cast's favorite scenes and what other movies make them cry, keep reading for more tidbits and photos from the big premiere. And if that's not enough to tide you over until TFIOS hits theaters on Friday, check out some stills from the movie, our Instagram diary from their nationwide tour, and graphics of our favorite quotes.
— Additional reporting by Alyse Whitney
Latest