Monday night marked the NYC premiere of The Fault in Our Stars [1], giving us another glimpse at the close-knit cast. All of the stars — including Shailene Woodley, Ansel Elgort, and Nat Wolff — and author John Green greeted fans excitedly before cracking jokes and posing together on the blue carpet. While John isn't planning a sequel to the hit novel-turned-movie, he has nothing but love for his leading couple. In fact, he'd love to cast them in all of his future projects. "Shailene and Ansel can do anything in any movie adaptation of mine ever made!" he told us at the premiere. "I mean, they're great actors and they can be in anything. I would love, love, love to have them in every one of my book-movies."
To find out the cast's favorite scenes and what other movies make them cry, keep reading for more tidbits and photos from the big premiere. And if that's not enough to tide you over until TFIOS hits theaters on Friday, check out some stills from the movie [2], our Instagram diary from their nationwide tour [3], and graphics of our favorite quotes [4].
— Additional reporting by Alyse Whitney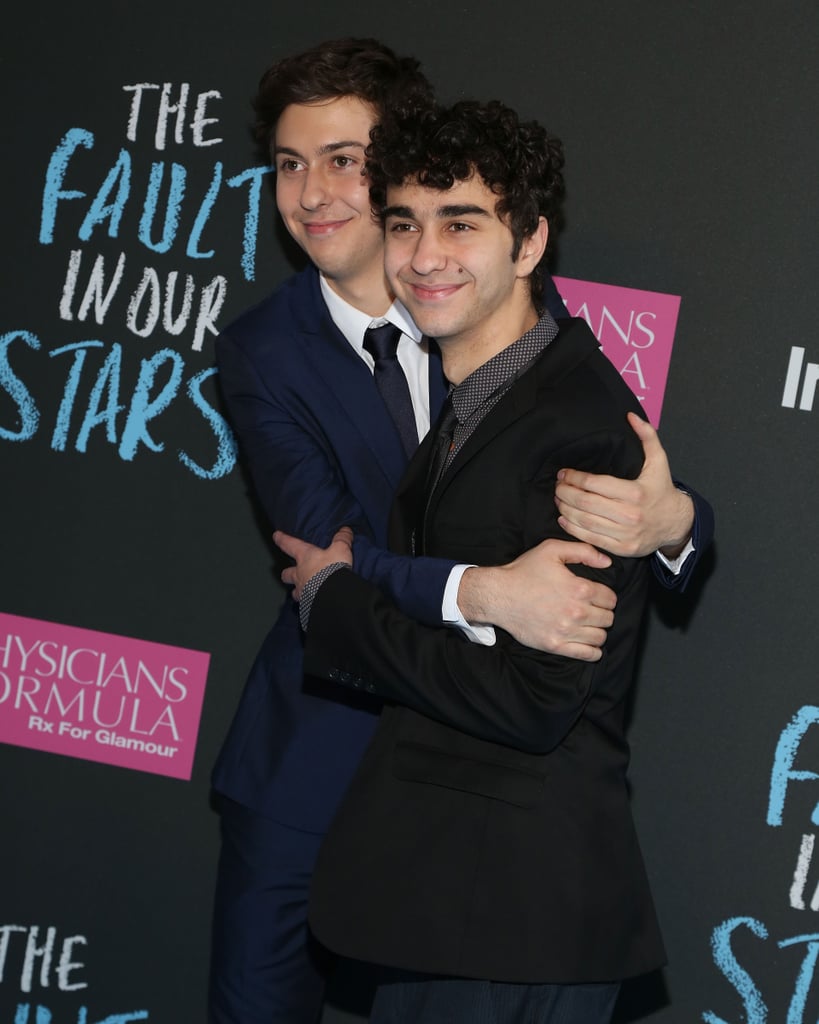 Nat Wolff (pictured with his brother, Alex) told us that the scene that makes him cry in TFIOS is when Hazel's mom says to Hazel, "I'll always be your mother."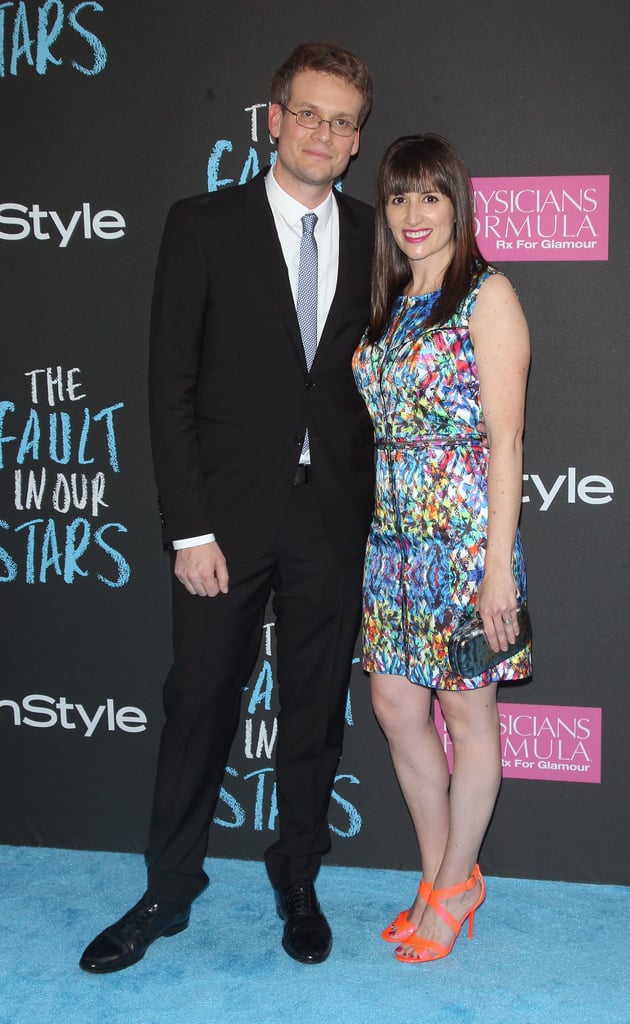 John Green (pictured with his wife, Sarah Urist) loved the whole film, but there was one scene he think came out particularly perfect. "I think they did a great job with the love scene," he revealed on the blue carpet. "It's so beautiful."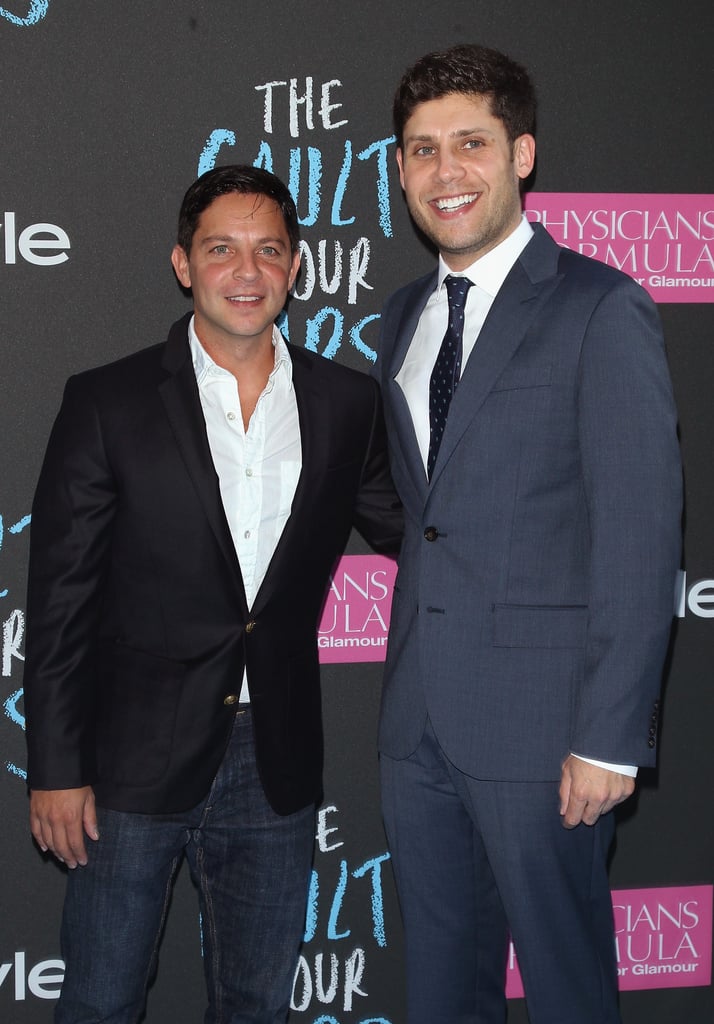 Screenwriter Scott Neustander (left) said his favorite scene in The Fault in Our Stars is the eulogy reading, "just to watch Shailene in her element and do what she does better than everybody. She's so fantastic." Michael Weber said he was most excited to see Amsterdam come to life, which he thinks turned out "beautifully."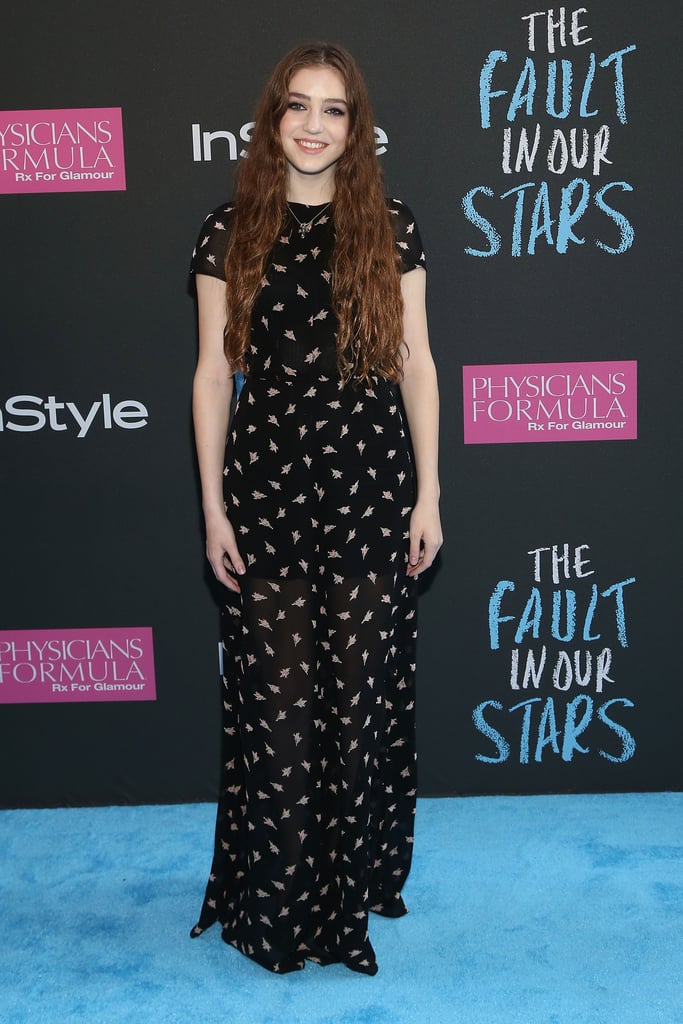 Birdy, who wrote and performed three songs for the movie's soundtrack [5], said her favorite scene is Hazel and Gus's first meeting. "I love at the beginning when they meet each other and how they automatically have this connection and it's just so exciting," she told us.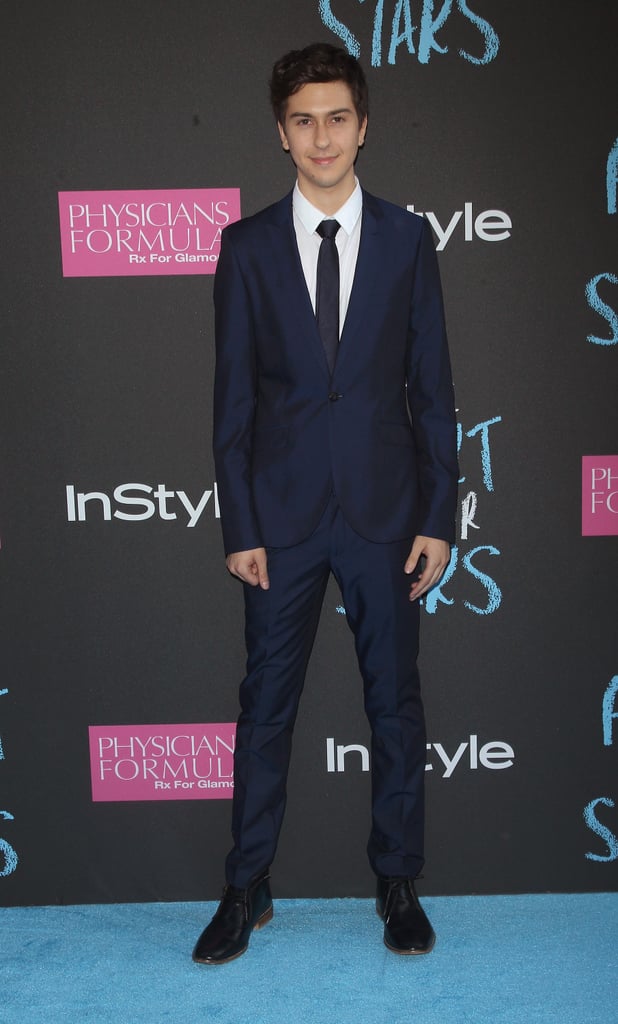 Nat Wolff said that working with John Green was great because of his positive feedback. "When he said, 'Guys, this is just how I imagined it in my head,' it makes you feel like the fans are going to like it as much as he did," he told reporters.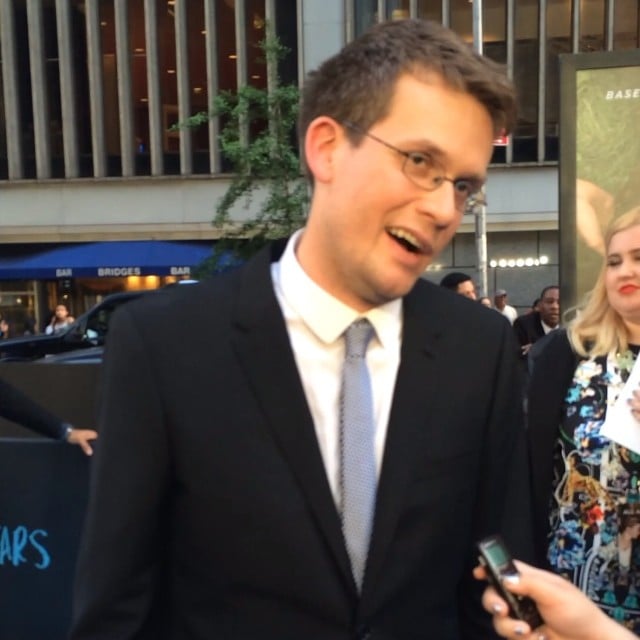 Author John Green told us which movies make him cry, and it was pretty adorable.
Source: Instagram user popsugar [6]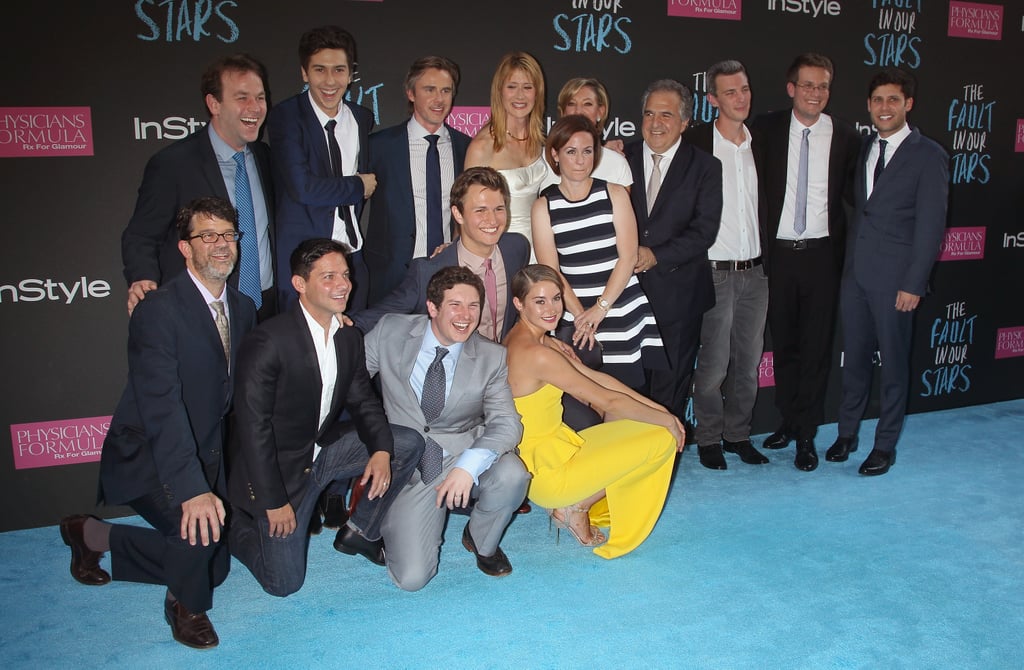 The cast posed with the writers, directors, and producers of the film for one big group photo.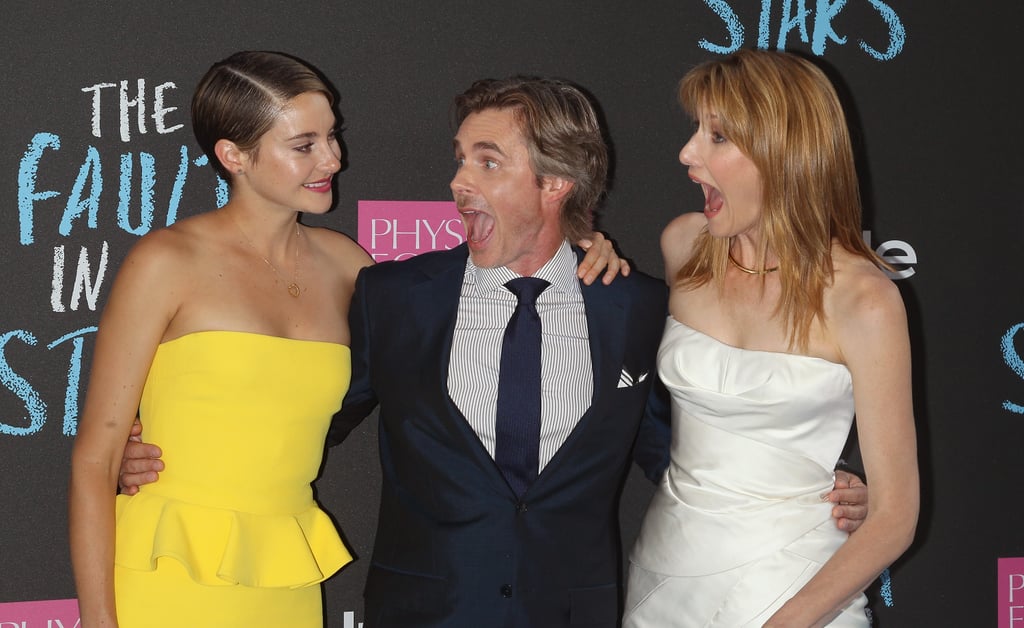 Shailene Woodley's onscreen parents, Sam Trammell and Laura Dern, were excited to see her.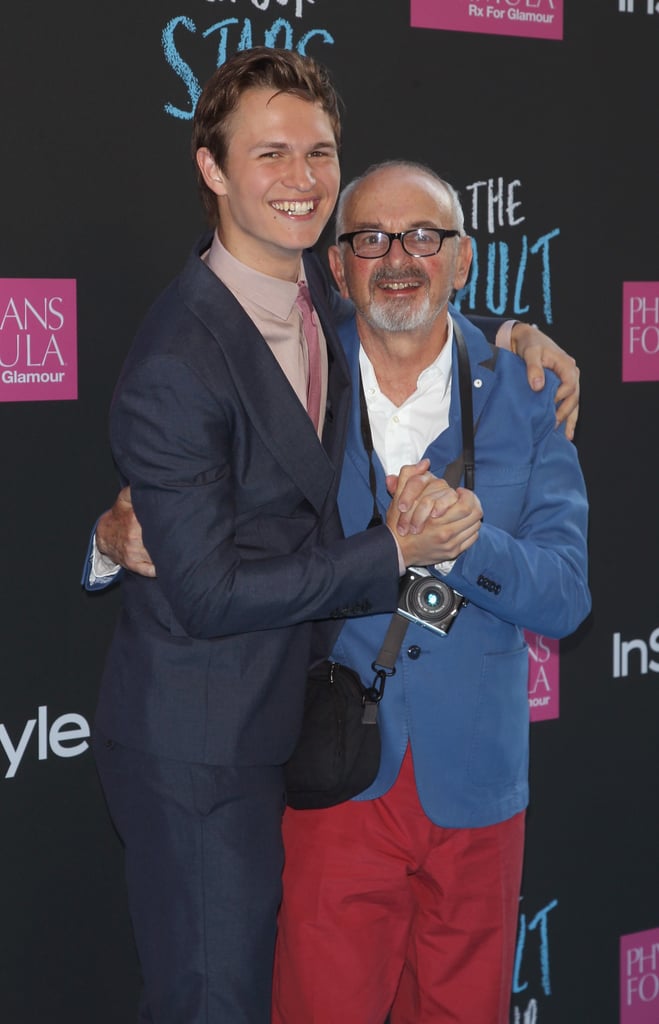 Ansel Elgort hugged and held hands with his dad, Arthur Elgort.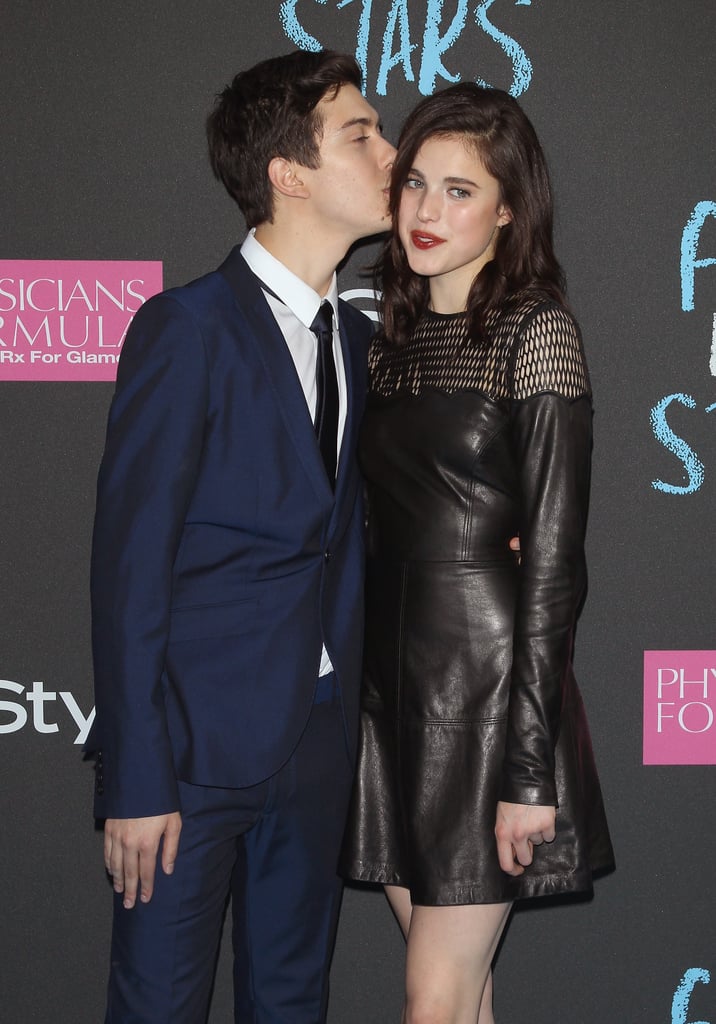 Nat Wolff kissed his Palo Alto costar Margaret Qualley.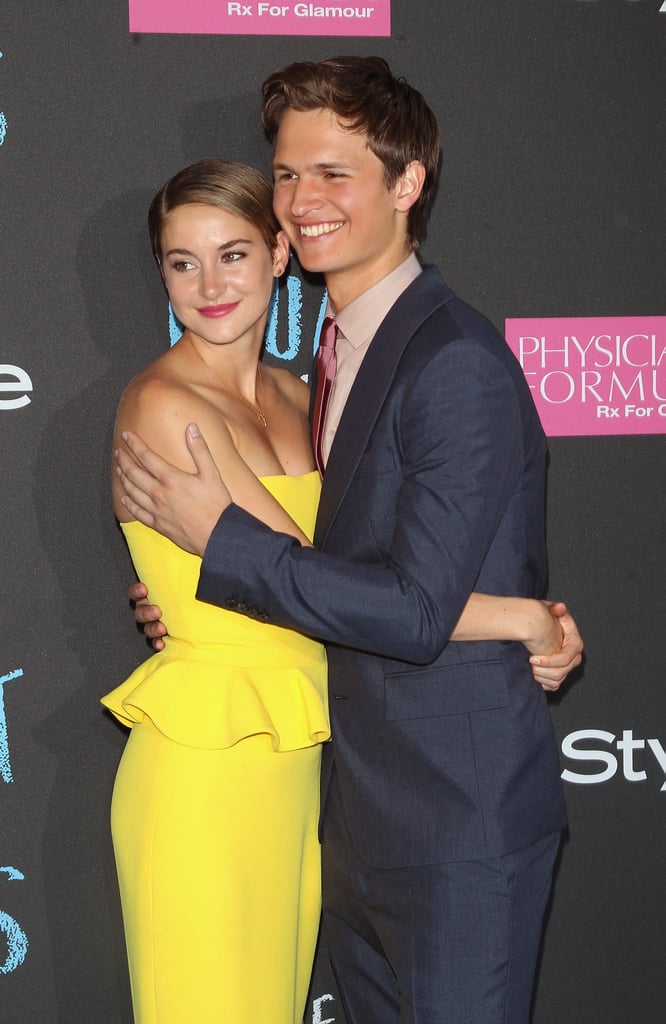 Shailene Woodley and Ansel Elgort also embraced.
Find out what movies always make Nat Wolff cry. He told us there are quite a few . . .
Source: Instagram user popsugar [7]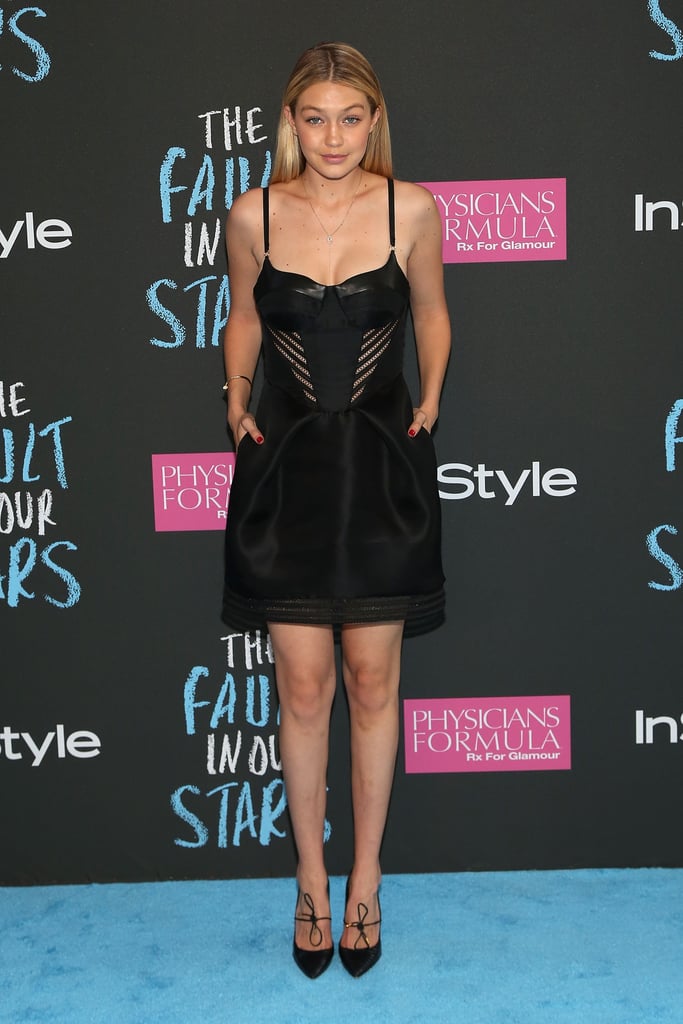 Model Gigi Hadid made an appearance.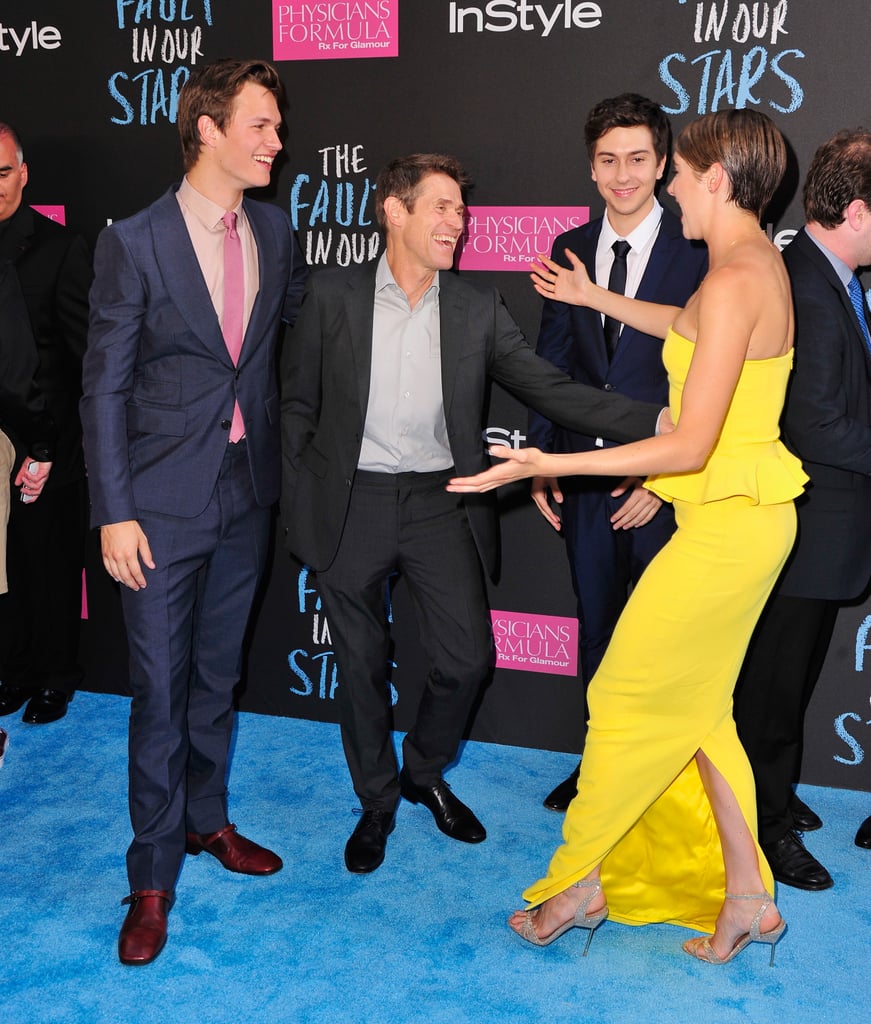 Shailene Woodley made her costars Ansel Elgort, Willem Dafoe, and Nat Wolff laugh.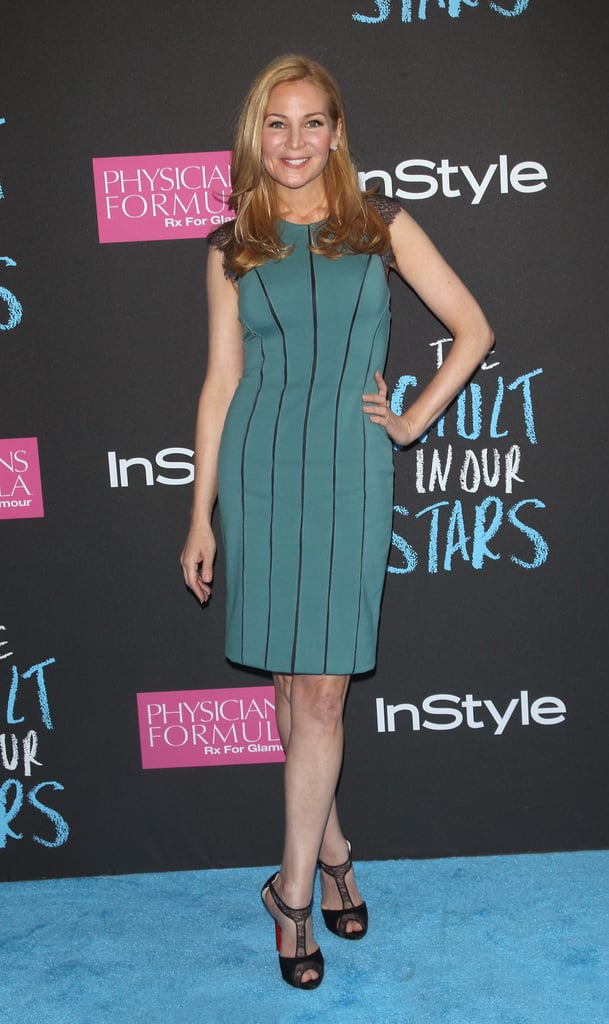 Jennifer Westfeldt looked gorgeous in green.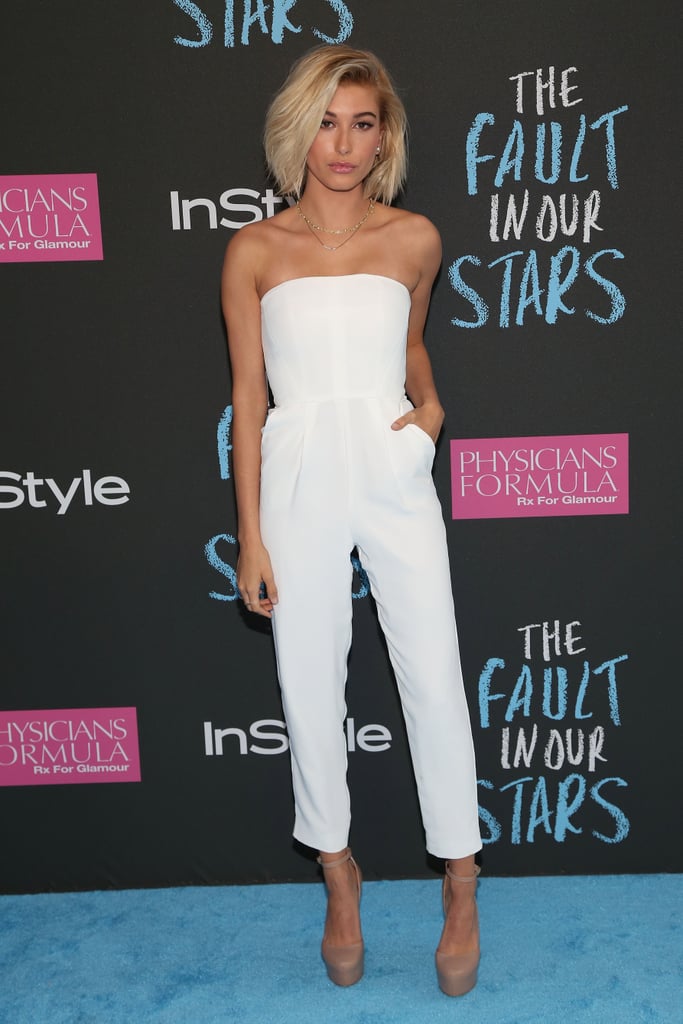 Hailey Baldwin walked the blue carpet.