Fifty Shades of Grey Movie Casting (for Christian Grey)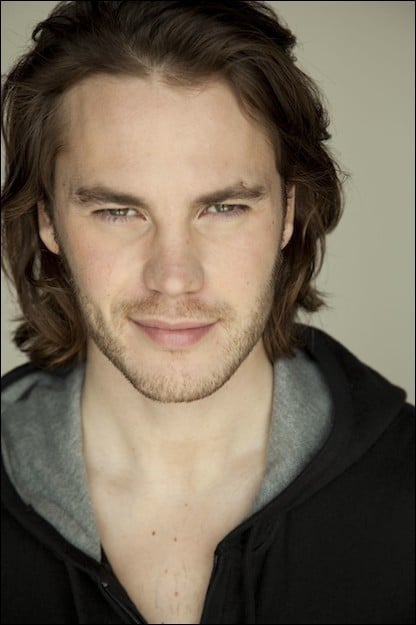 "I'm telling you, 'Fifty Shades Of Grey,' brother. I think you should do it," the Access Hollywood's Billy Bush asked Taylor Kitsch (Battleship) at the film's Los Angeles premiere on his interest in playing the mysterious dominant character written by E L James , Christian Grey. And it turns out favorably that I alongside many others constantly on the same accord with Billy.
Taylor perfectly fits at least inadvertently he's ripe perfectly at Grey's age. Well most of us know that Taylor is ruggedly handsome and erotica attractive. But those are not uncommon, what heads up the odds is something else. Something darker, dangerous and devilish potentially 'lurking' inside of him waited long enough to break lose in that Red Room of Pain…
We can always tell when a man delivers the 'it' entrance as he walking through the door, 'he is dangerous but I'm falling in…,'And Taylor Kitsch just might be the one.