After some pretty wild weather this Winter [1], the world has welcomed Spring with open arms. Gorgeous flowers are popping up throughout London, where people saw one of the wettest seasons on record. Meanwhile, Washington DC is enjoying the peak season for its trademark cherry blossom trees, and flowers are blooming near the Eiffel Tower in Paris, making the area all the more beautiful. Celebrate the season with a look at these stunning Spring photos!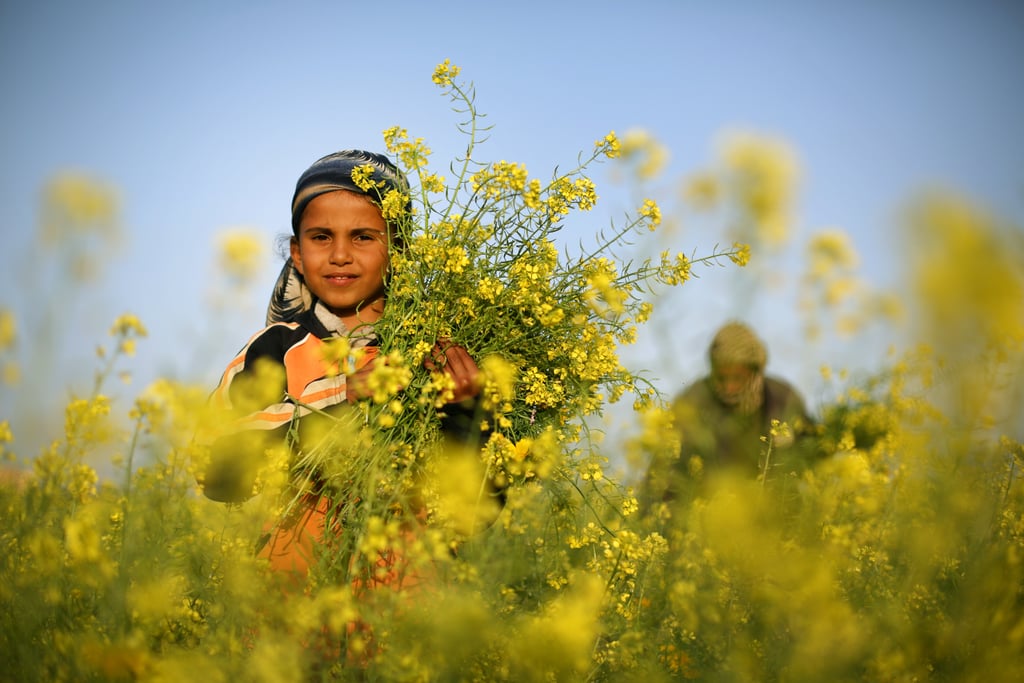 A young girl collected wild mustard flowers, which bloom across the Gaza Strip.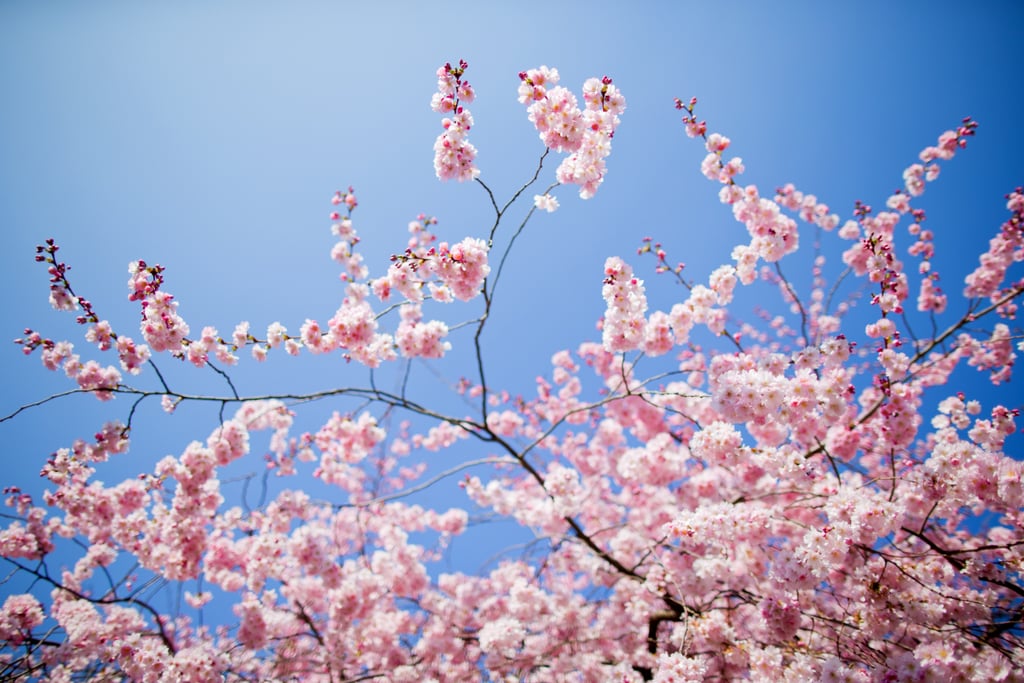 Bright, flowering cherries bloomed in Münster, Germany.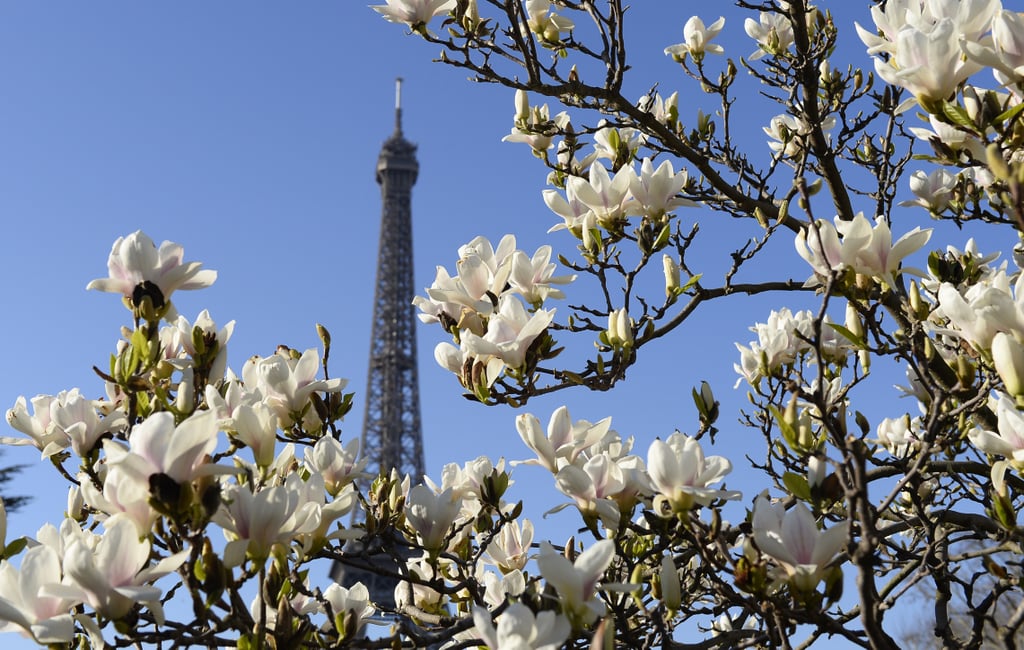 Flowers bloomed around the Eiffel Tower in Paris.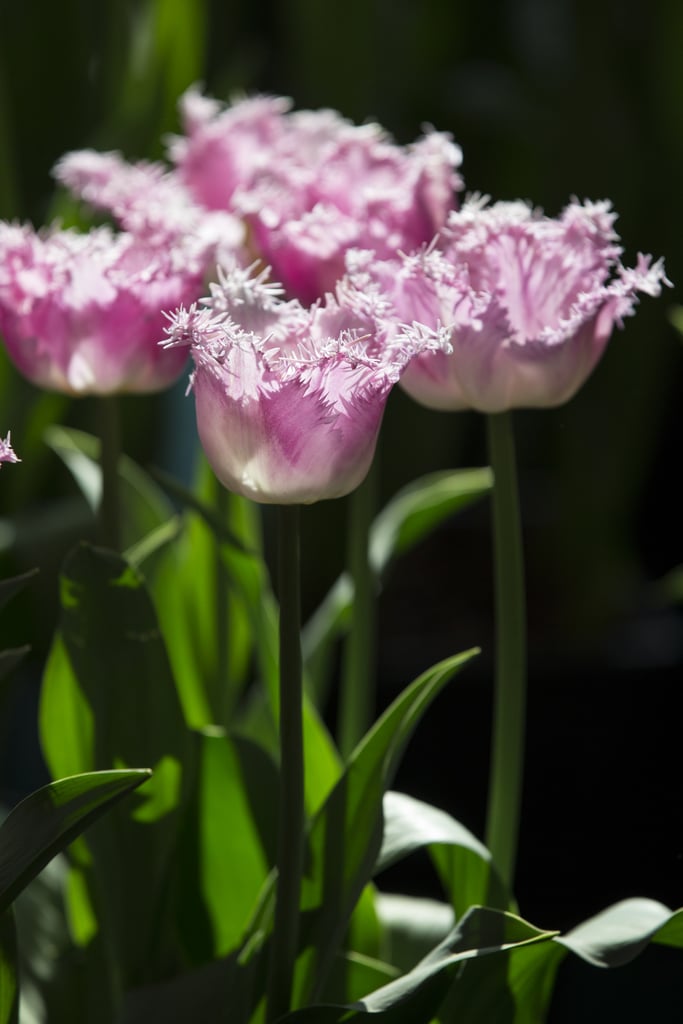 Tulips were on display at the Royal Horticultural Society's plant fair in London.
Bright yellow flowers popped up near St. Paul's Cathedral in London.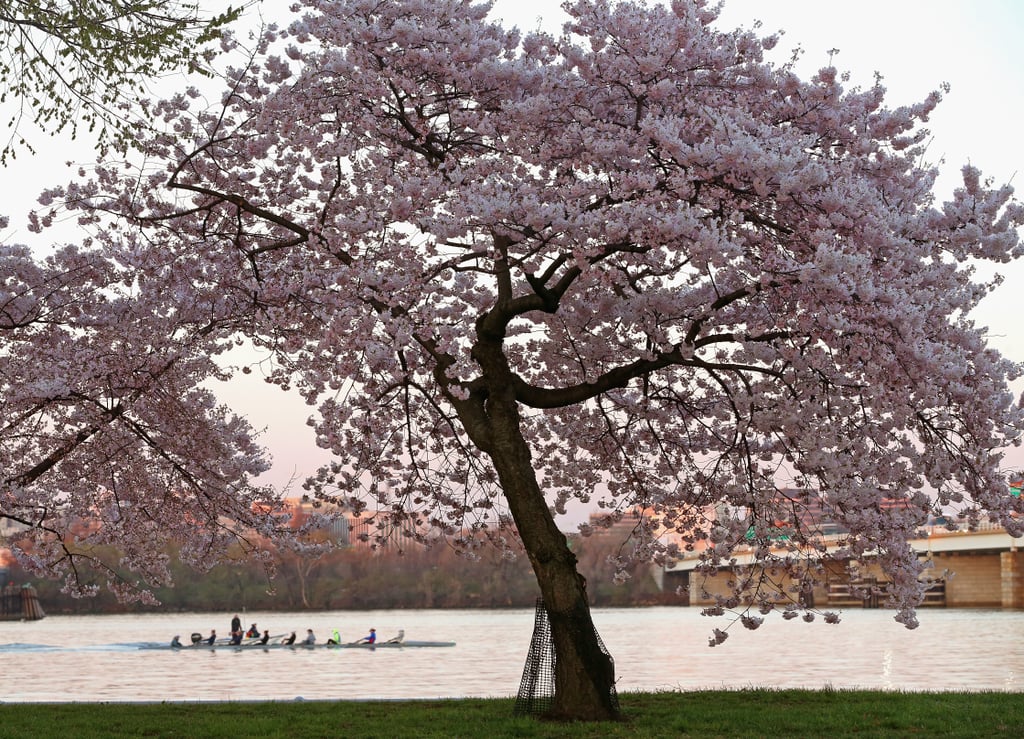 Cherry blossoms bloomed in Washington DC.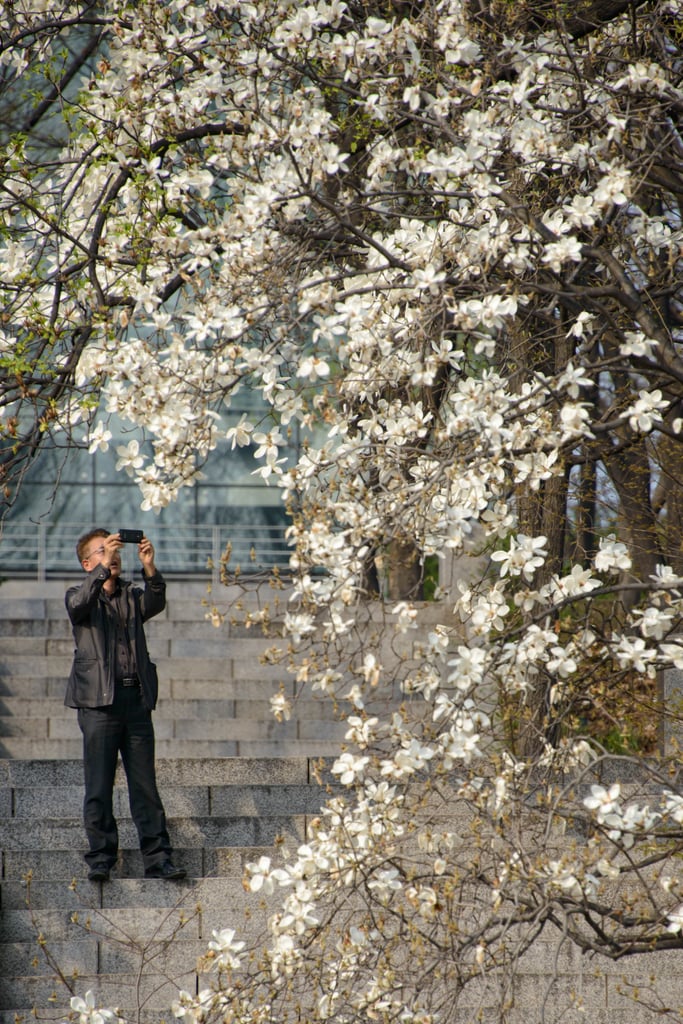 A man in South Korea snapped pictures of Seoul's blossoming trees.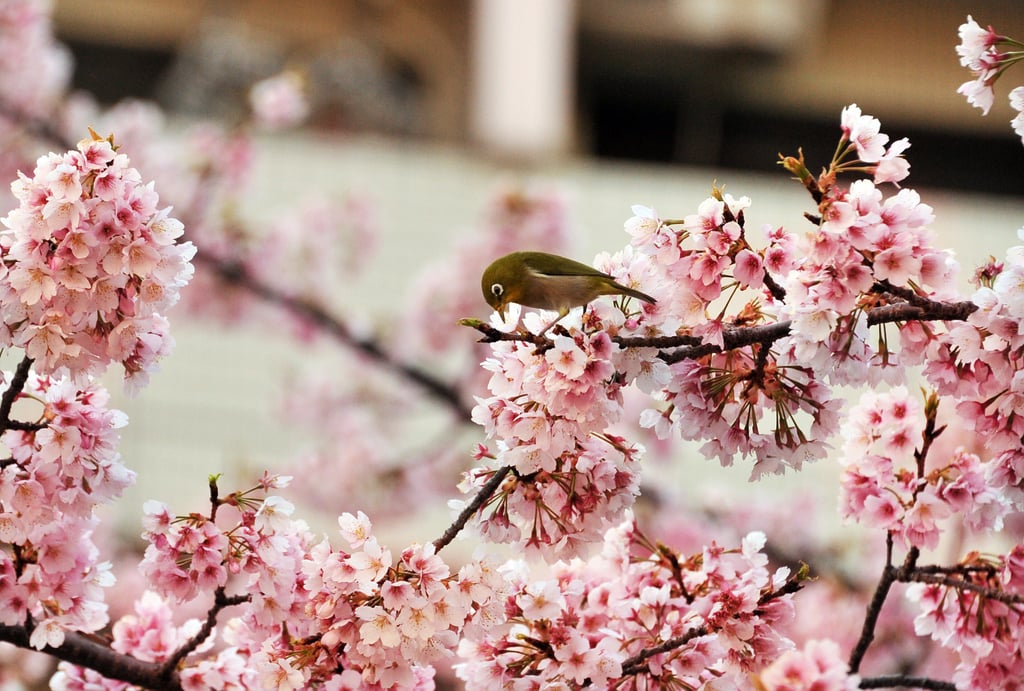 Japan's cherry blossom season arrived, with the flowering trees attracting locals and tourists alike.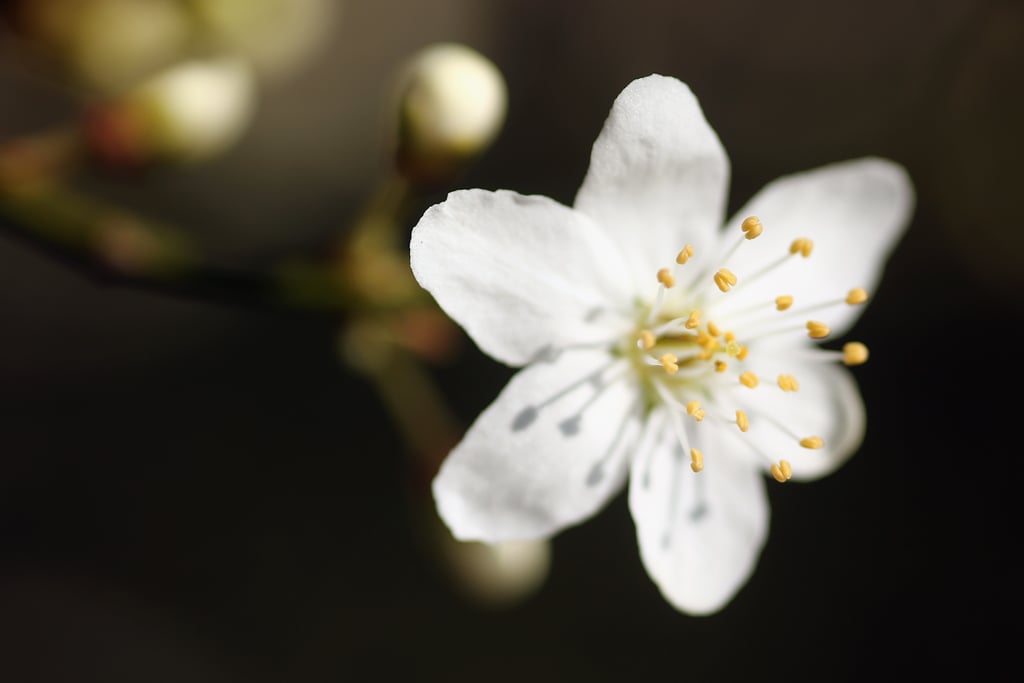 Flowers were blossoming throughout London's Hyde Park.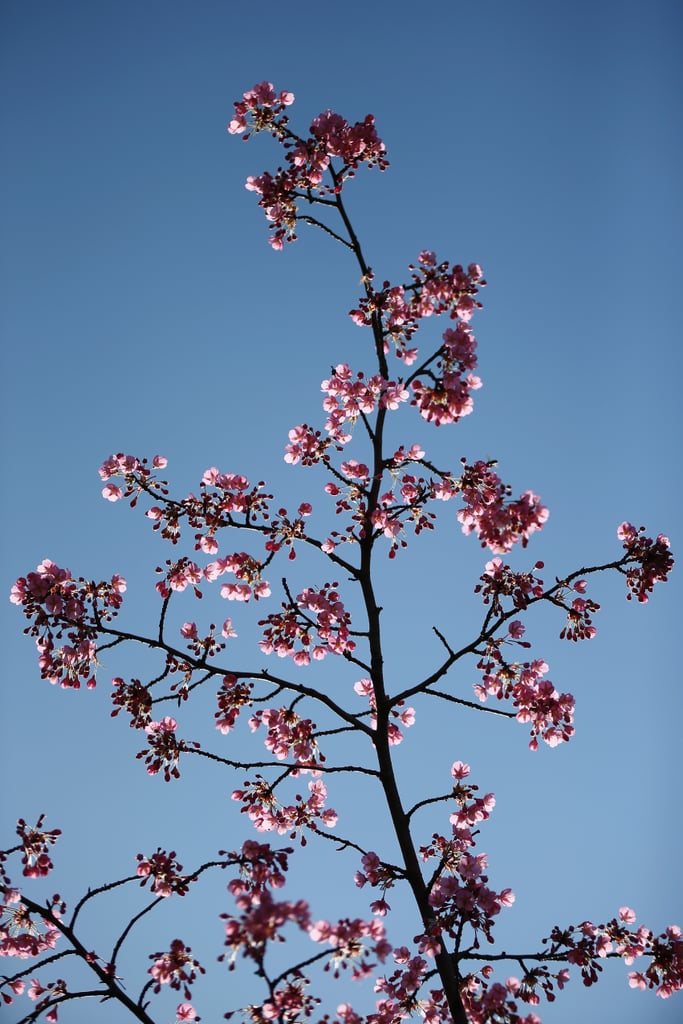 After one of England's wettest Winters, flowers were beginning to bloom in London.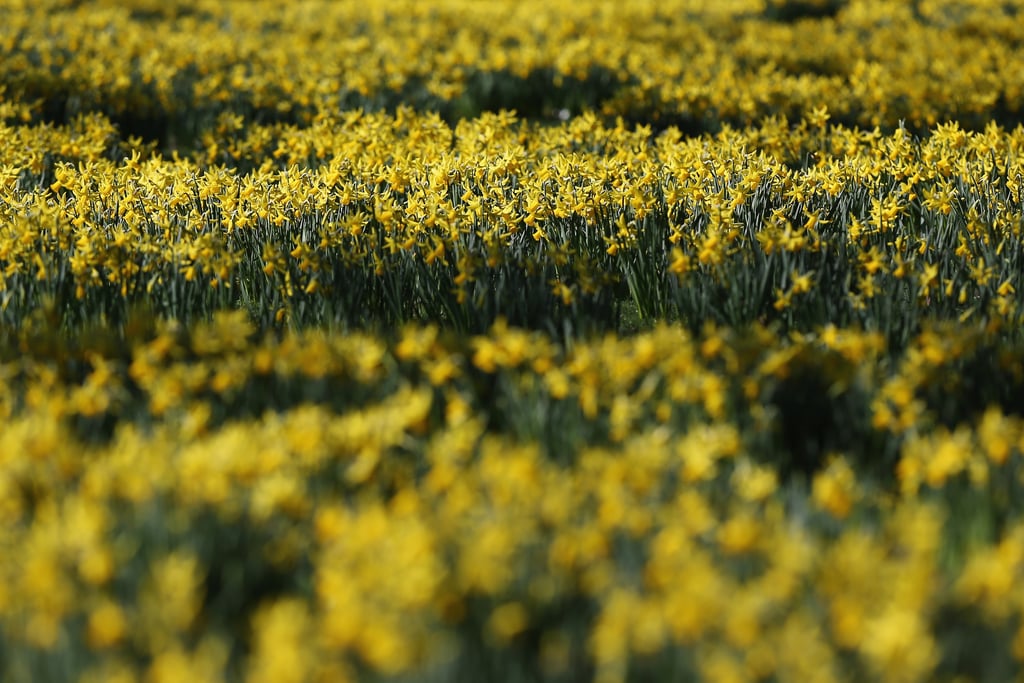 Gorgeous yellow daffodils were popping up throughout St. James's Park in London.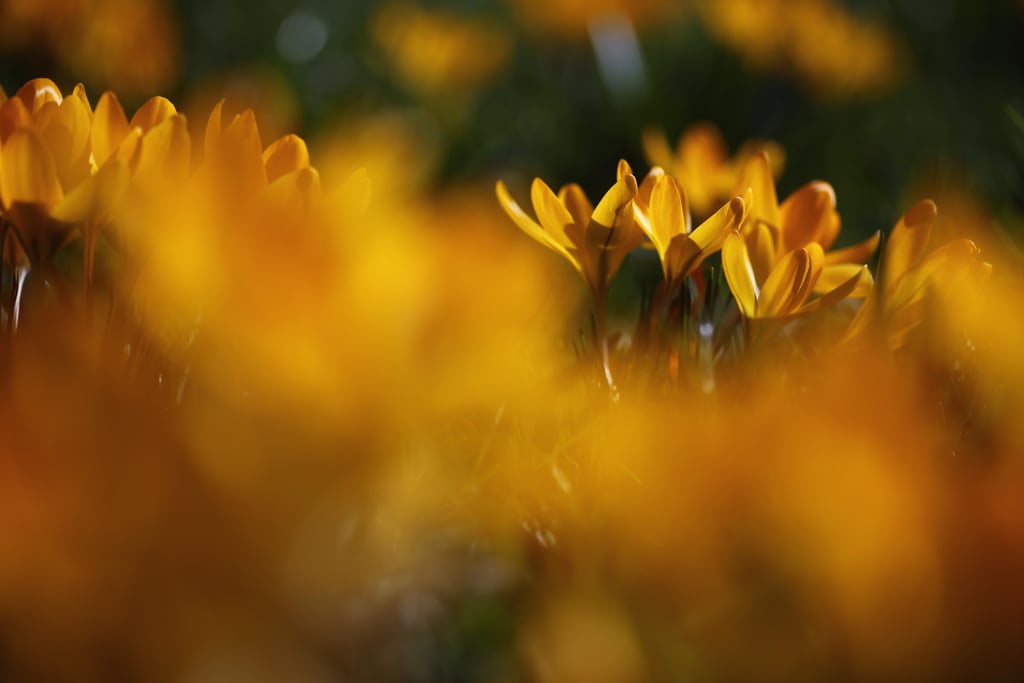 Crocuses could be seen blooming in London's Hyde Park.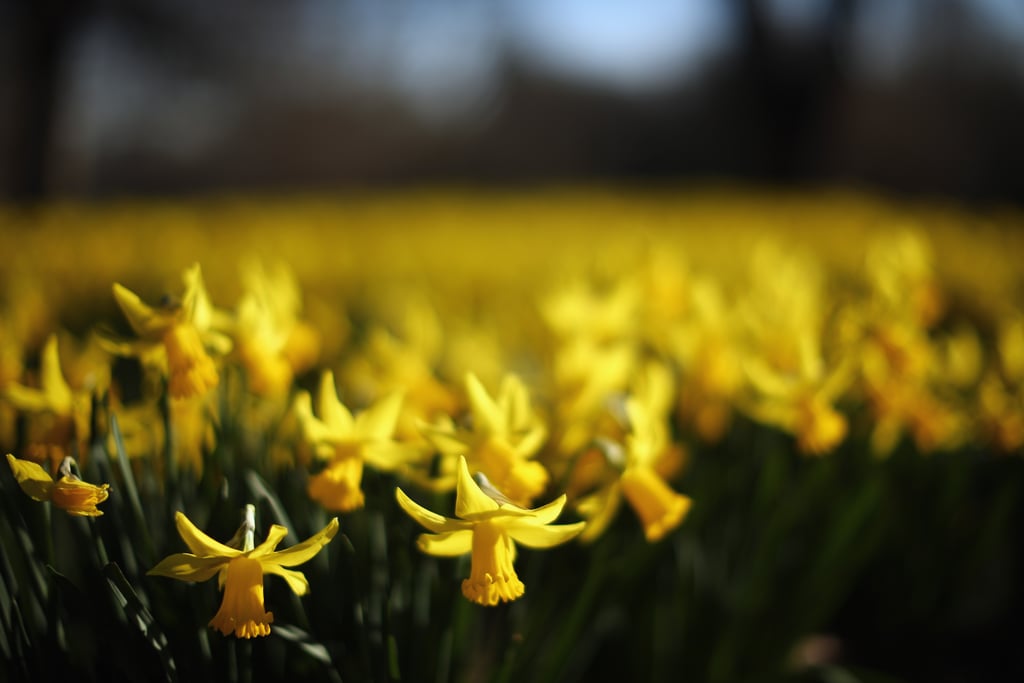 Bright yellow daffodils were popping up in London.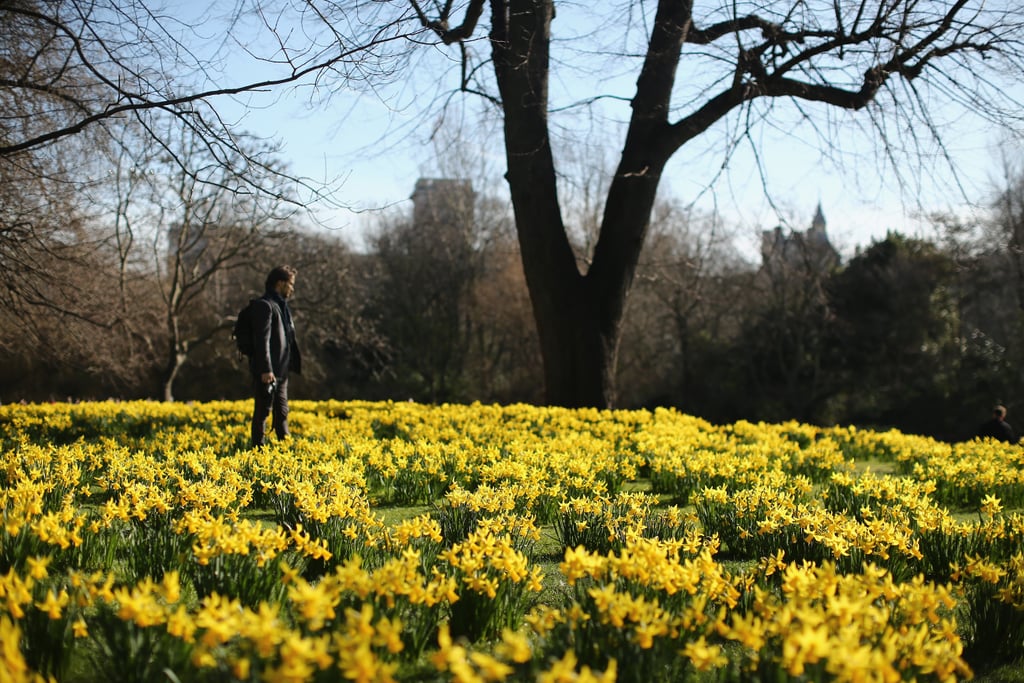 A man enjoyed the first signs of Spring while walking through London.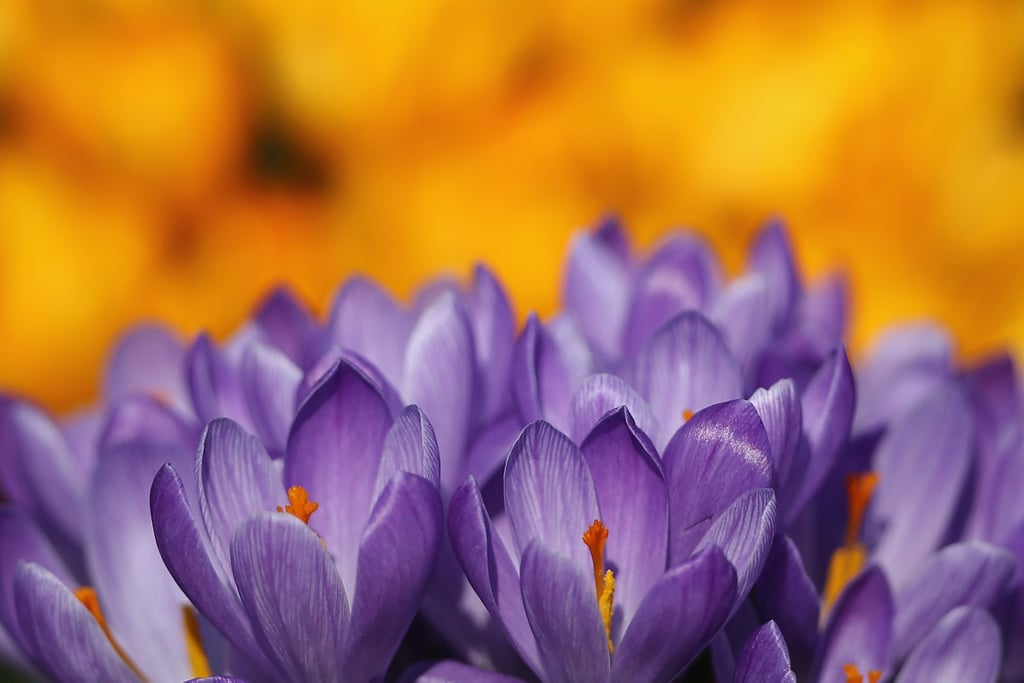 Purple crocuses were blooming in London's Hyde Park.
London's Battersea Park was filled with flowers.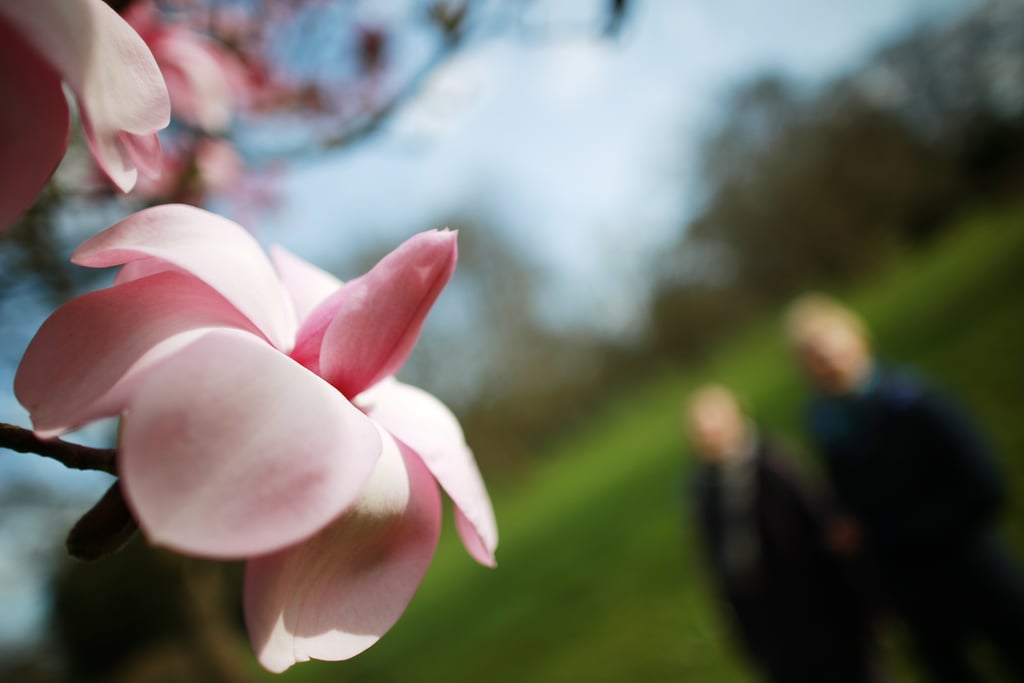 Magnolia trees bloomed in London's Royal Botanical Gardens.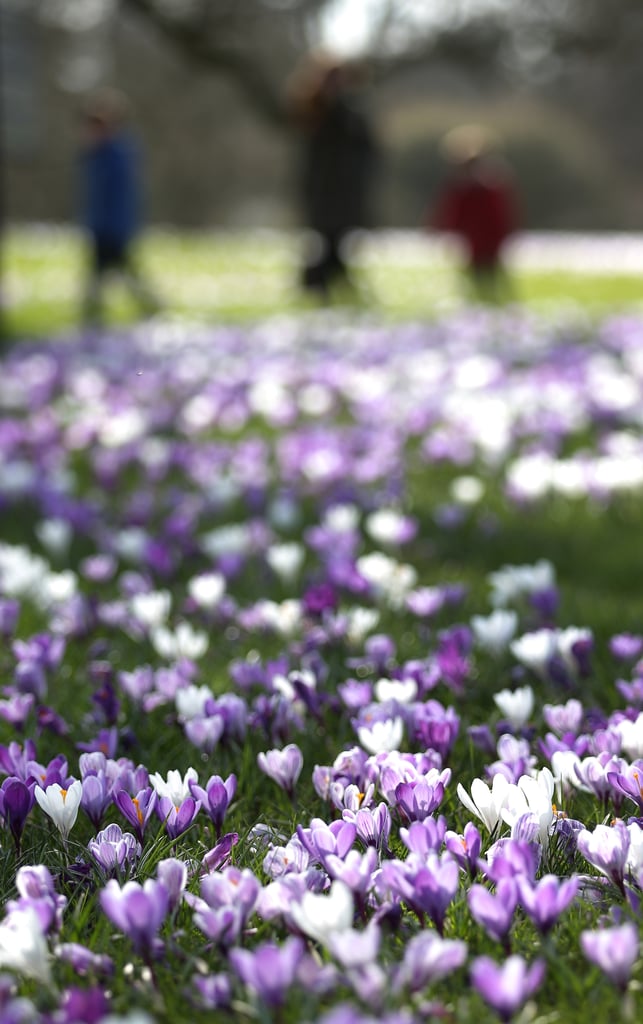 People walked through the park in London with the first signs of Spring in bloom.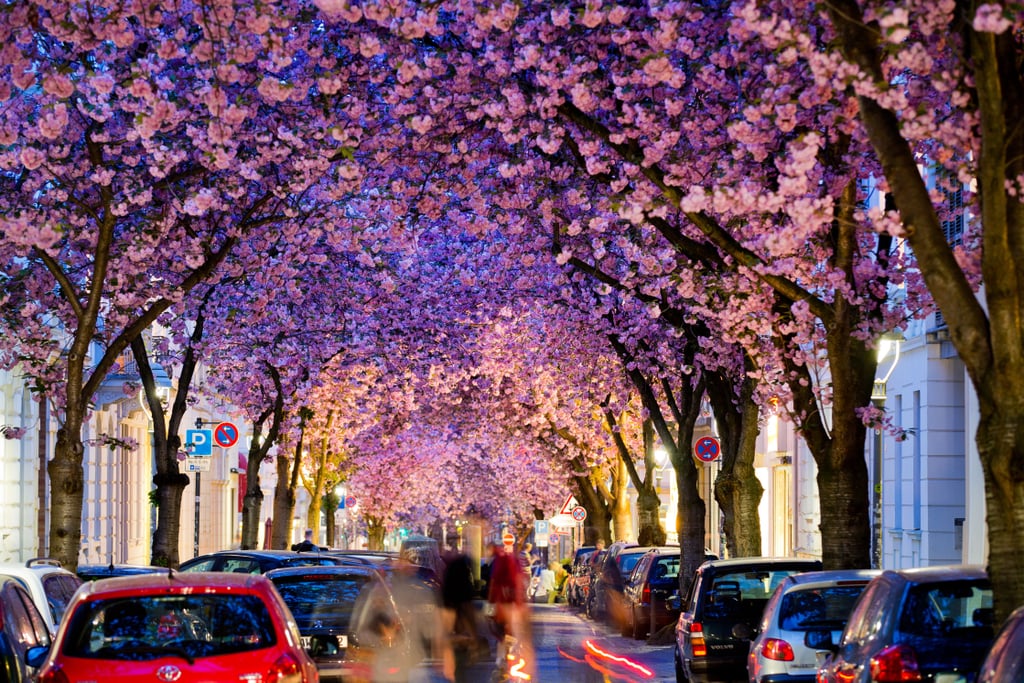 Flowering cherry trees created a gorgeous tunnel over a street in Bonn, Germany.